Essentiel Antwerp announces the opening of its first flagship store in the United States. The opening of their store marks a significant milestone for the brand, bringing its distinctive blend of style, quality, and attention to detail to the vibrant streets of New York City.
With a current strong presence in boutique stores and big retailers such as Bloomingdales, Neiman Marcus, Revolve, and Anthropologie, the brand will open its first flagship store in New York on Saturday, September 30th.
The interior design team, led by Co-founder & CEO Esfan Eghtessadi, has meticulously curated the retail space to ensure customers feel at home within the Essentiel Antwerp world. Each Essentiel Antwerp store reflects the brand's distinctive signature elements. The store showcases the brand's recurring trademark pieces, including a custom-designed counter, brushed stainless steel garment rails, soft and inviting couches, signature pink carpets, and carefully placed decorative elements.
The opening of their store in SoHo speaks to Essentiel Antwerp's global presence, adding to its existing network of 36 stores around the world. This impressive roster includes 18 stores in Belgium, with flagships in Antwerp, Brussels, Gent, Leuven, and Knokke. Additionally, Essentiel Antwerp has established its footprint in other countries including Germany, France, the United Kingdom, South Korea, and the Netherlands.
The opening of the store promises to be a landmark event for Essentiel Antwerp, reaffirming the brand's commitment to providing customers with a unique, personalized shopping experience that encapsulates its distinctive aesthetic.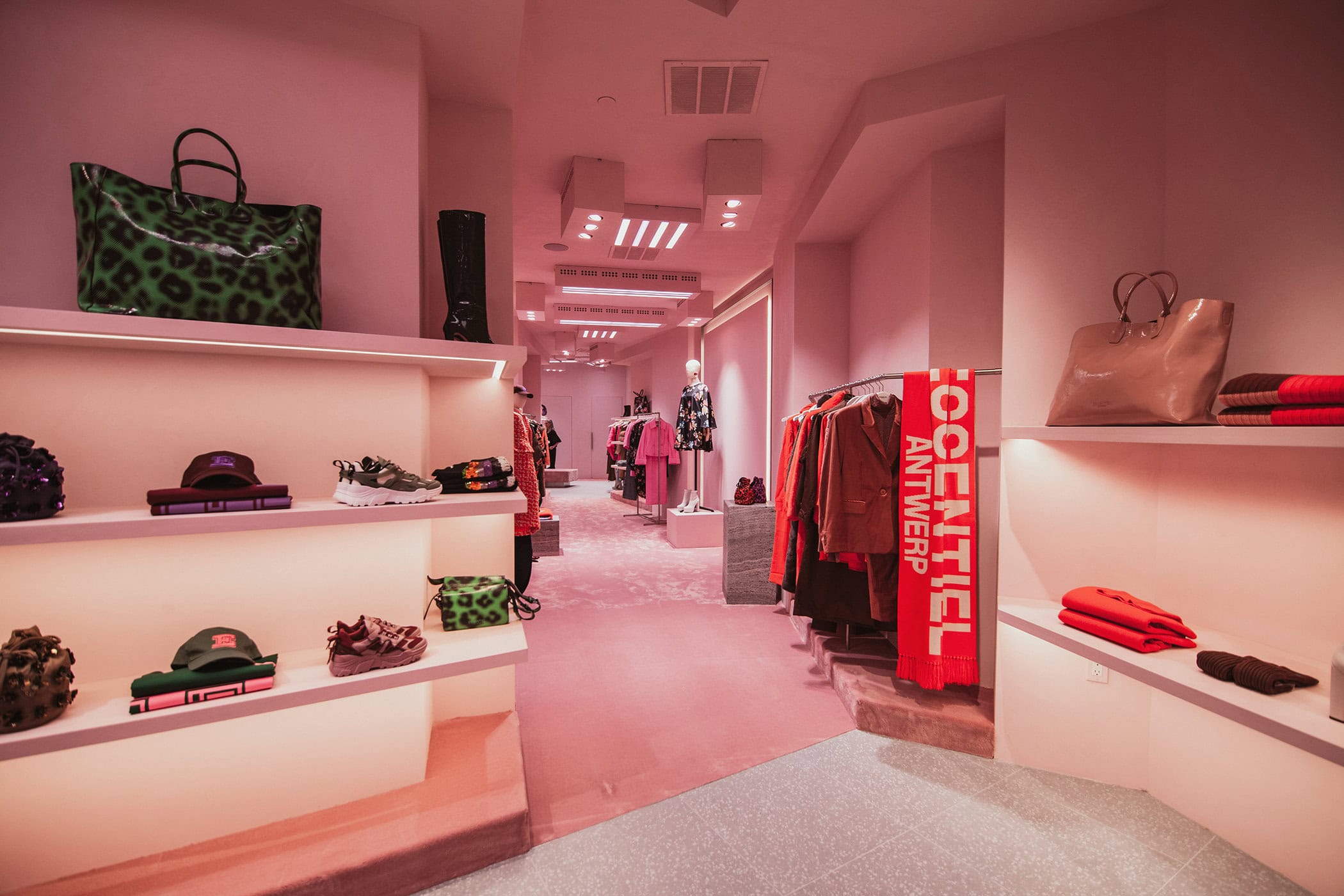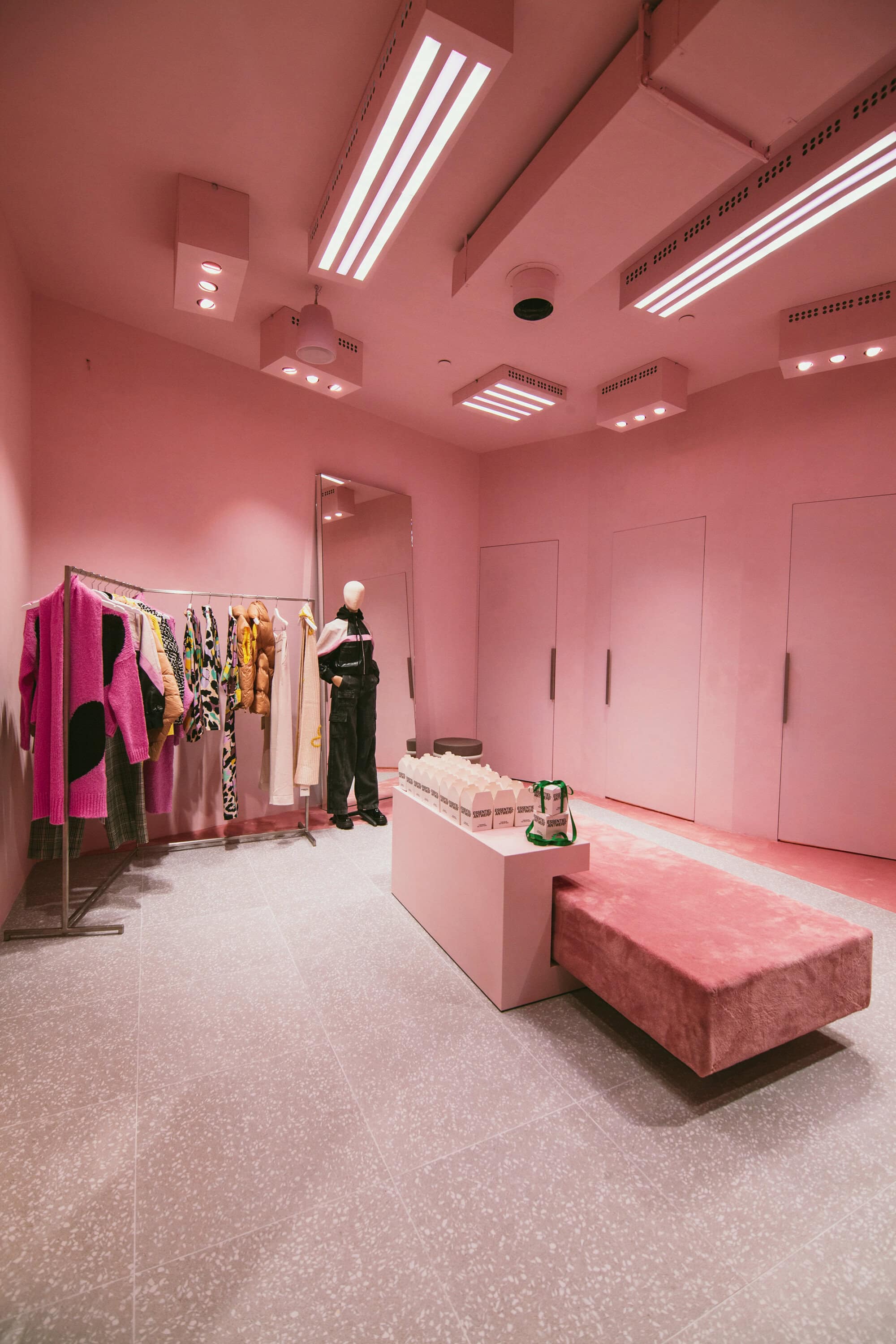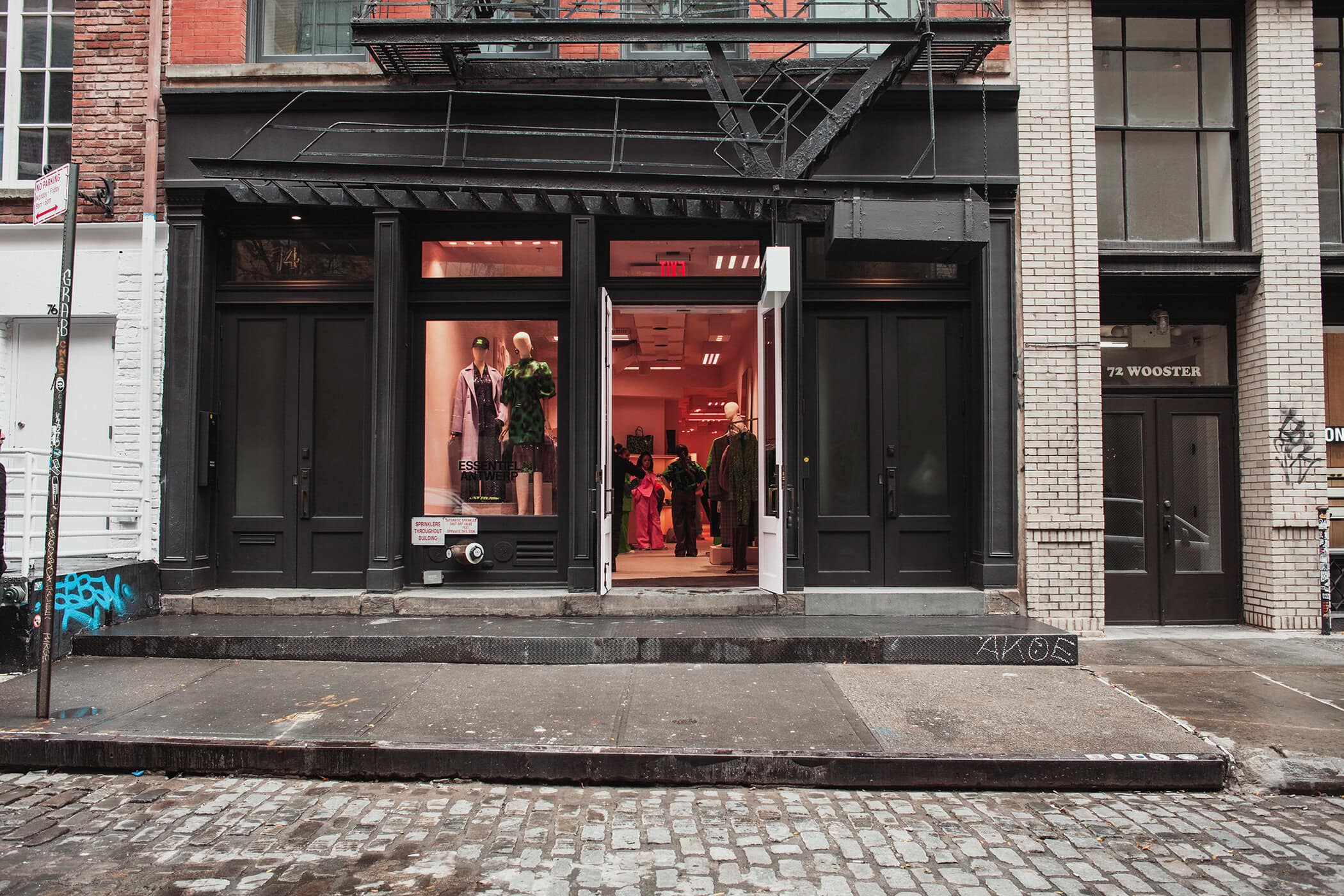 ---