Review of Etro "Gifts of Joy" Holiday 2023 Ad Campaign
Etro celebrates holiday traditions in vibrant style with a new Holiday 2023 that's full of color – and flavor. 
In true festive Italian fashion, Etro's holiday celebrations include a special collaboration with two-Michelin-star restaurant Il Luogo Aimo e Nadia on a panettone – the iconic sweet bread that traces its origins to Milan and is now a Christmas tradition – that comes complete with a bespoke cake box.
Leaning into this reference to holiday delicacies and celebratory traditions, the campaign imagery imagines an indoor holiday picnic, Etro style. Dressed in the house's signature prints that bring vibrancy to the winter months, the characters sip tea and enjoy the warmth of each other's company. The setting also creates plenty of opportunities to show off the brand's giftable home scents, as well as accessories and jewelry that makes use of its classic Pegasus emblem.
Seeing festive holiday traditions through the perspective of its own iconic visual legacy, Etro brings a distinct flair and charm to the celebratory season.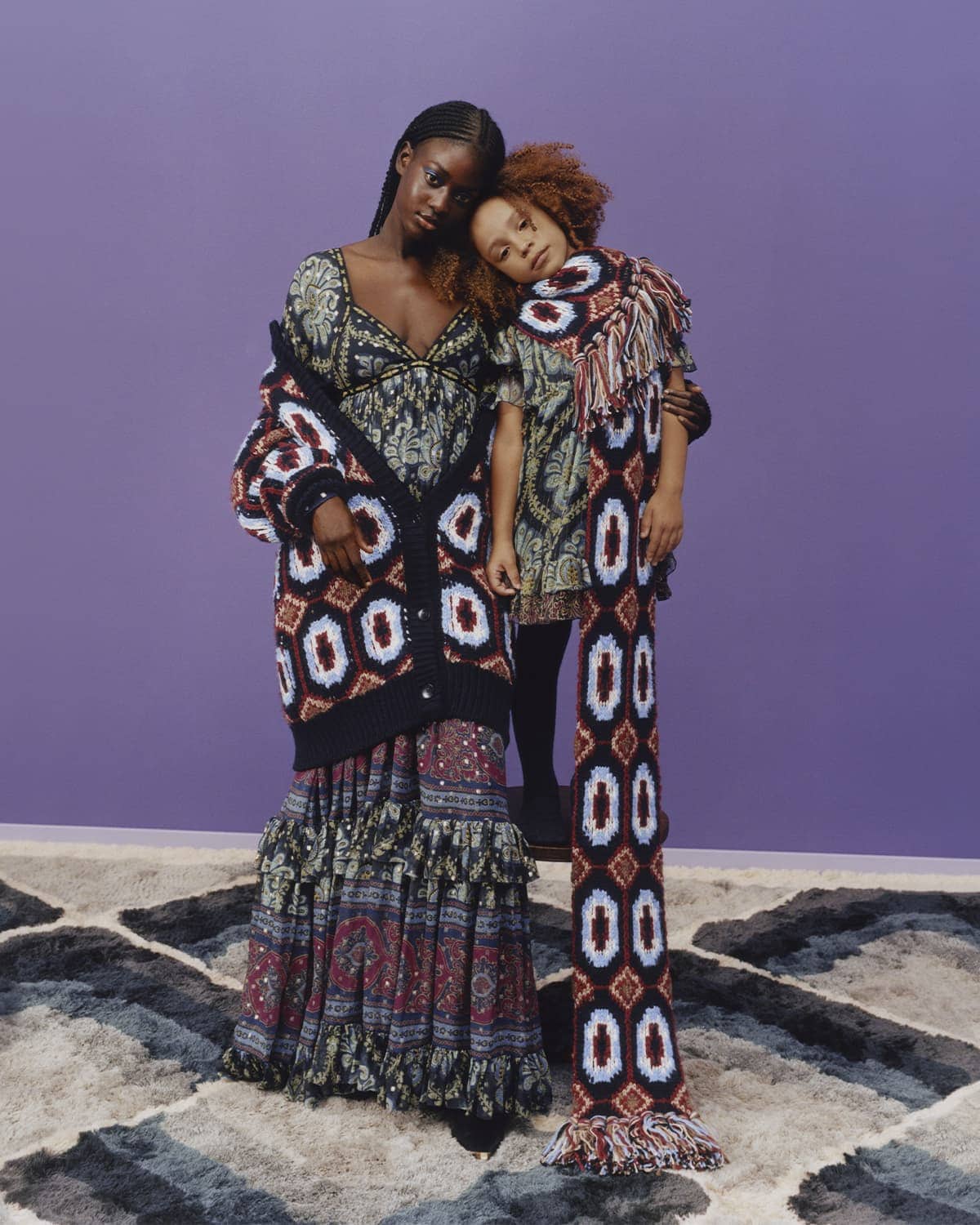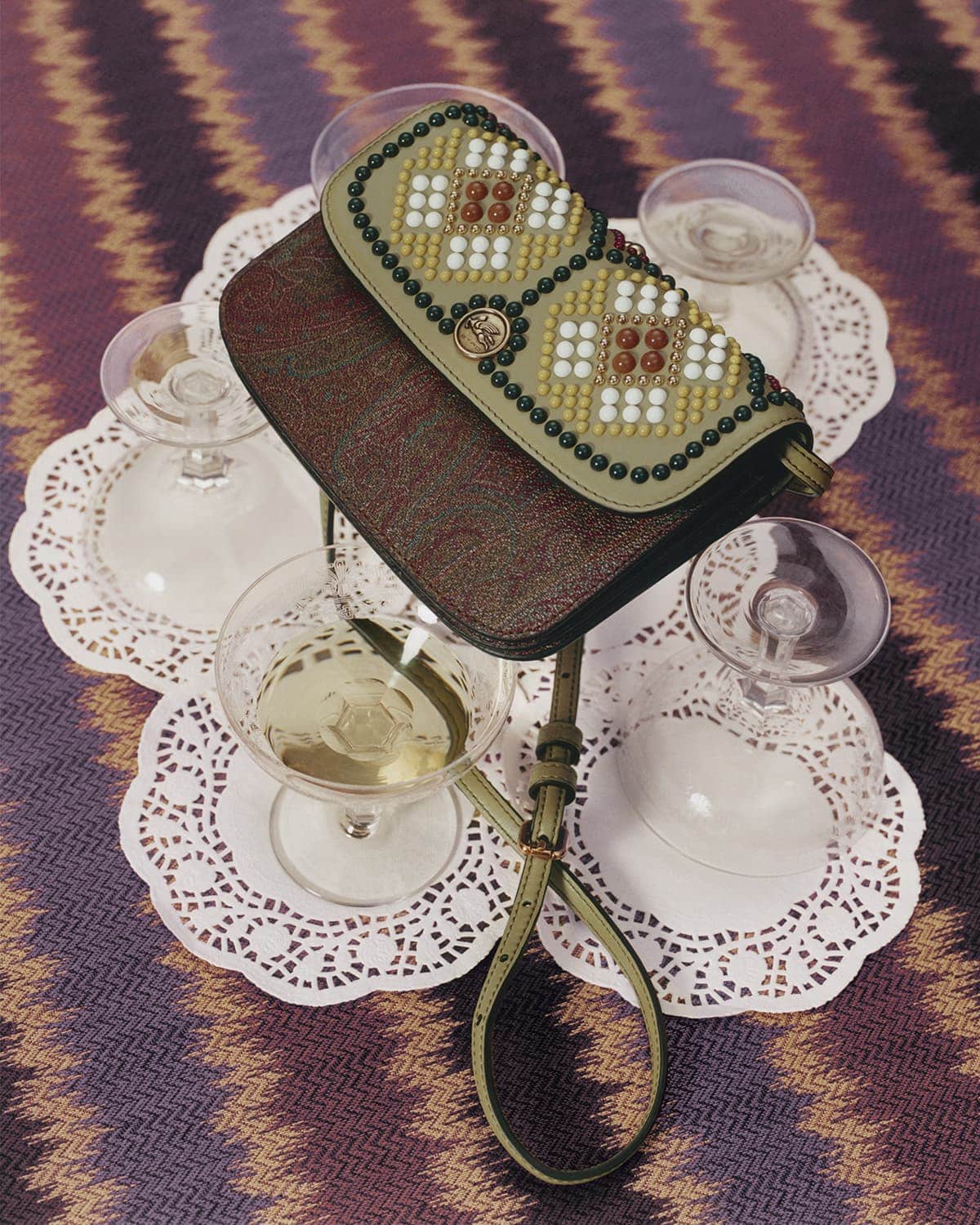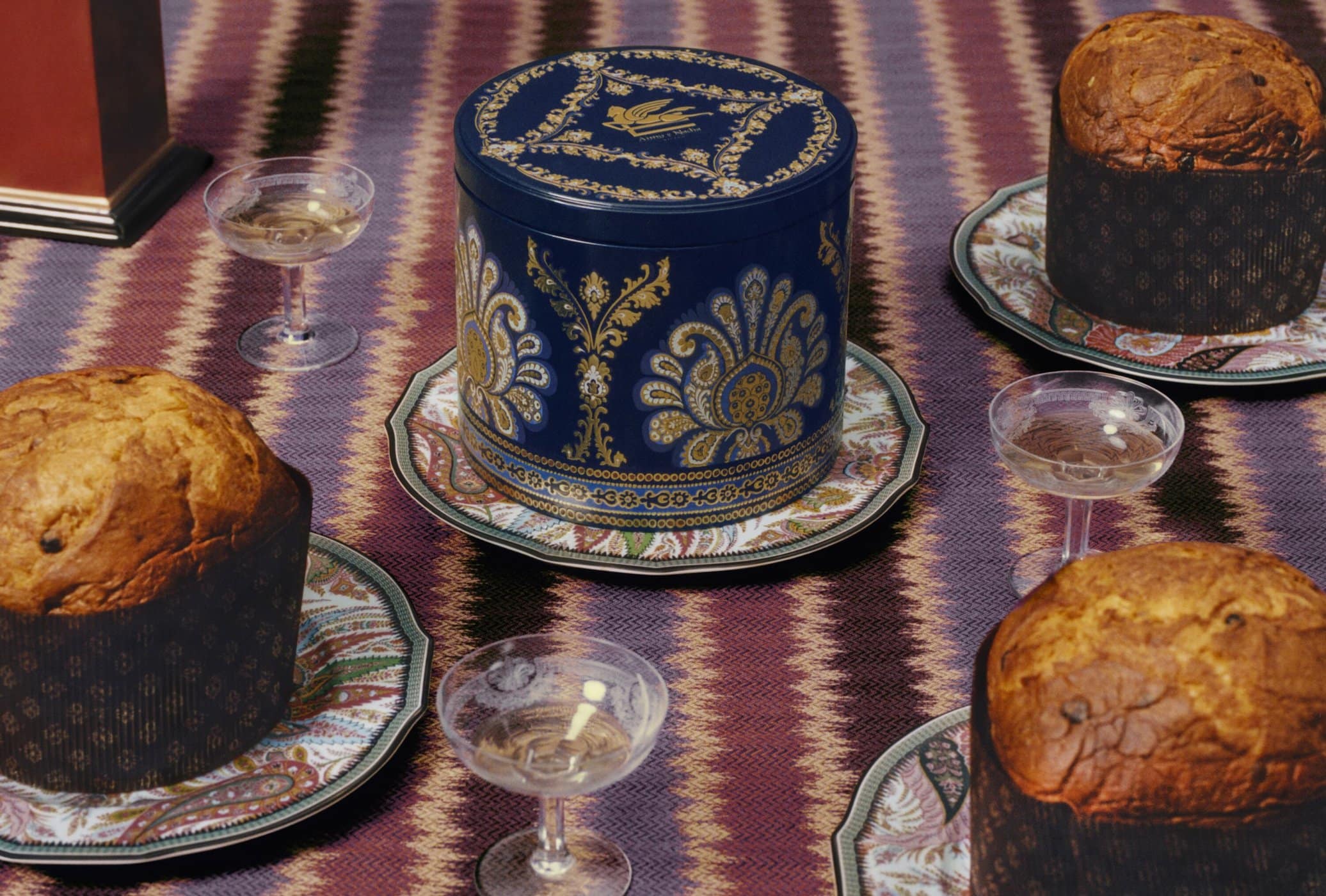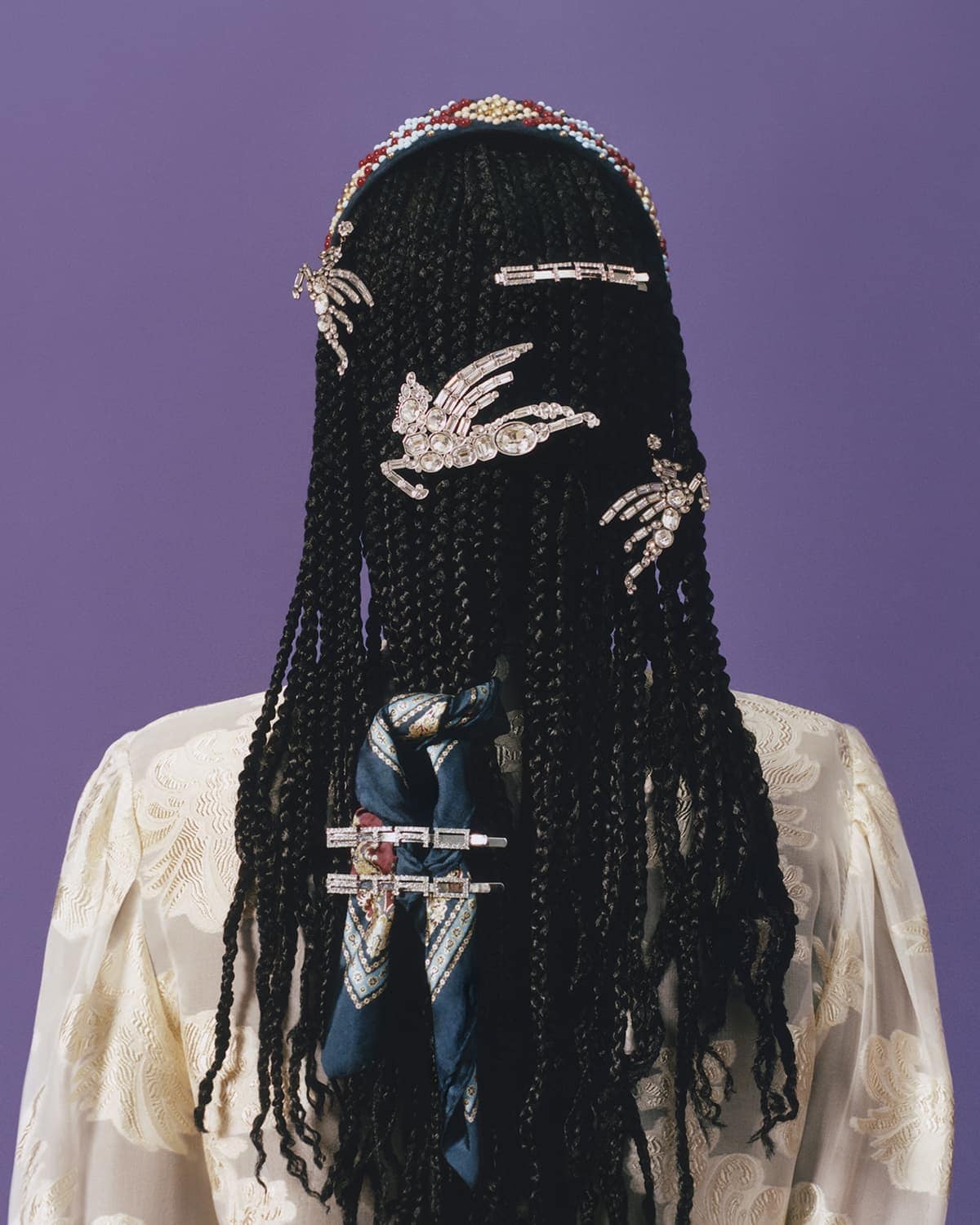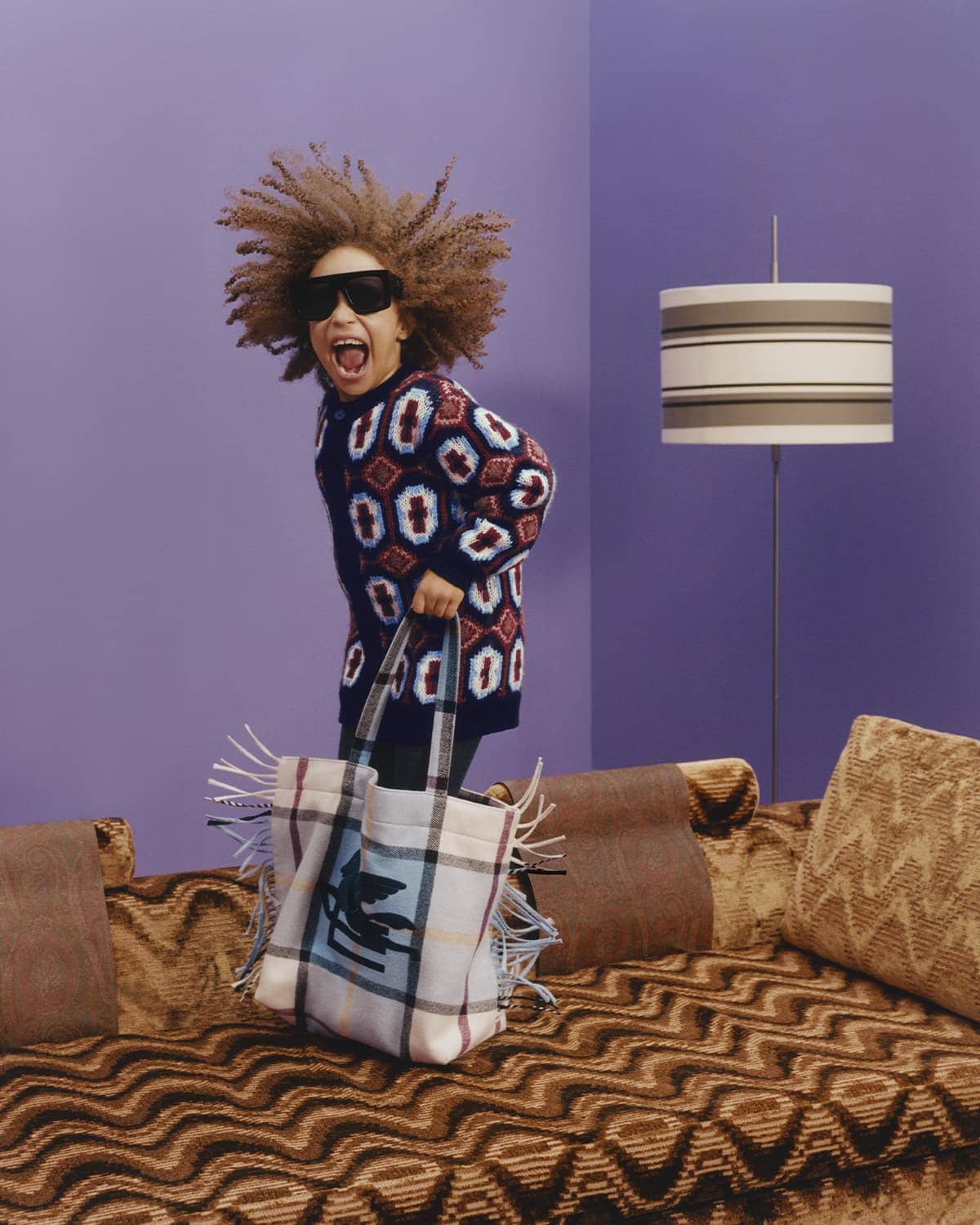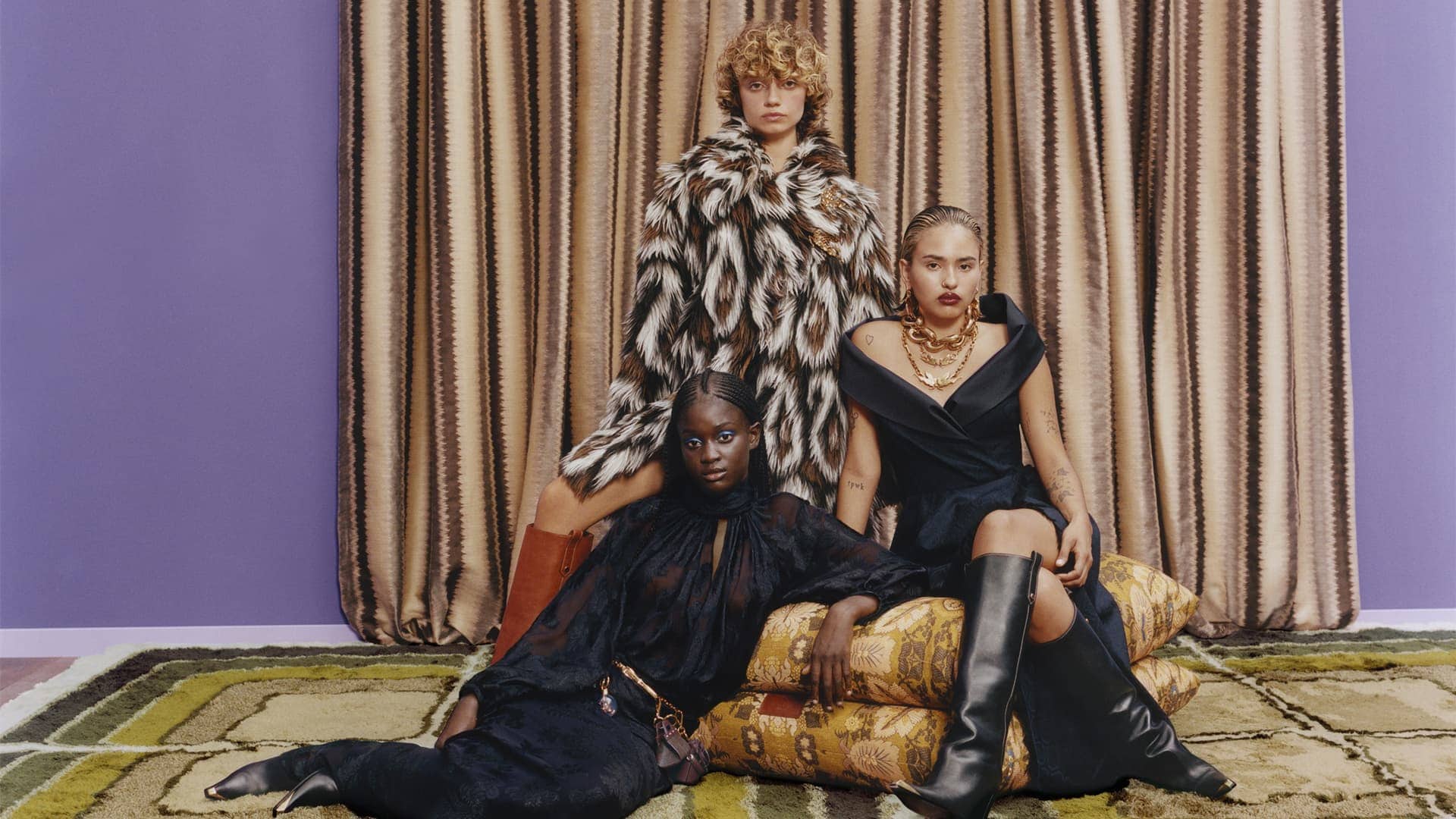 Etro Creative Director | Marco de Vincenzo
ETRO X AIMO E NADIA Custom Panettone Chef Collaborators | Fabio Pisani and Alessandro Negrini


---