The Longtime Fashion Editor and Husband of Designer Tom Ford Has Passed Away at 72
Fashion editor and journalist Richard Buckley passed away on Sunday at the age of 72. The husband and partner of designer Tom Ford for 35 years, Buckley was a deeply influential contributor to the world of fashion and fashion journalism throughout his long career at a number of important publications.
"It is with great sadness that Tom Ford announces the death of his beloved husband of 35 years, Richard Buckley," a statement from the designer said. "Richard passed away peacefully at their home in Los Angeles last night with Tom and their son Jack by his side. He died of natural causes after a long illness."
Buckley was born in Binghamton, New York in 1948 and was raised as part of a military family in New York, France, and Germany. After graduating from the University of Maryland in Munich, he began his career in journalism in 1979 at New York Magazine. In 1982, he moved to Paris as the European editor of Daily News Record, the menswear counterpart to WWD. There he established an uncanny ability to spot the next big thing in fashion and beyond, a talent he would hone over the rest of his career.
Buckley and Ford met at a fashion show in 1986 while Buckley was working as an editor for WWD and editor-in-chief of Scene. Ford recounts that their relationship practically began on the spot.
In 1990, he and Ford moved to Milan, where Buckley became the European editor of Mirabella magazine and a contributing editor at Italian Vogue, while Ford joined the design staff at Gucci. The two became something of a fashion power couple in the 90's, taking leadership roles in design and publication as they moved between Europe's fashion capitals. After the couple relocated to Paris, Buckley became editor in chief of Vogue Hommes International, a role he held for six years until stepping down in 2005.
Their son was born in September 2012, and the couple married in 2014.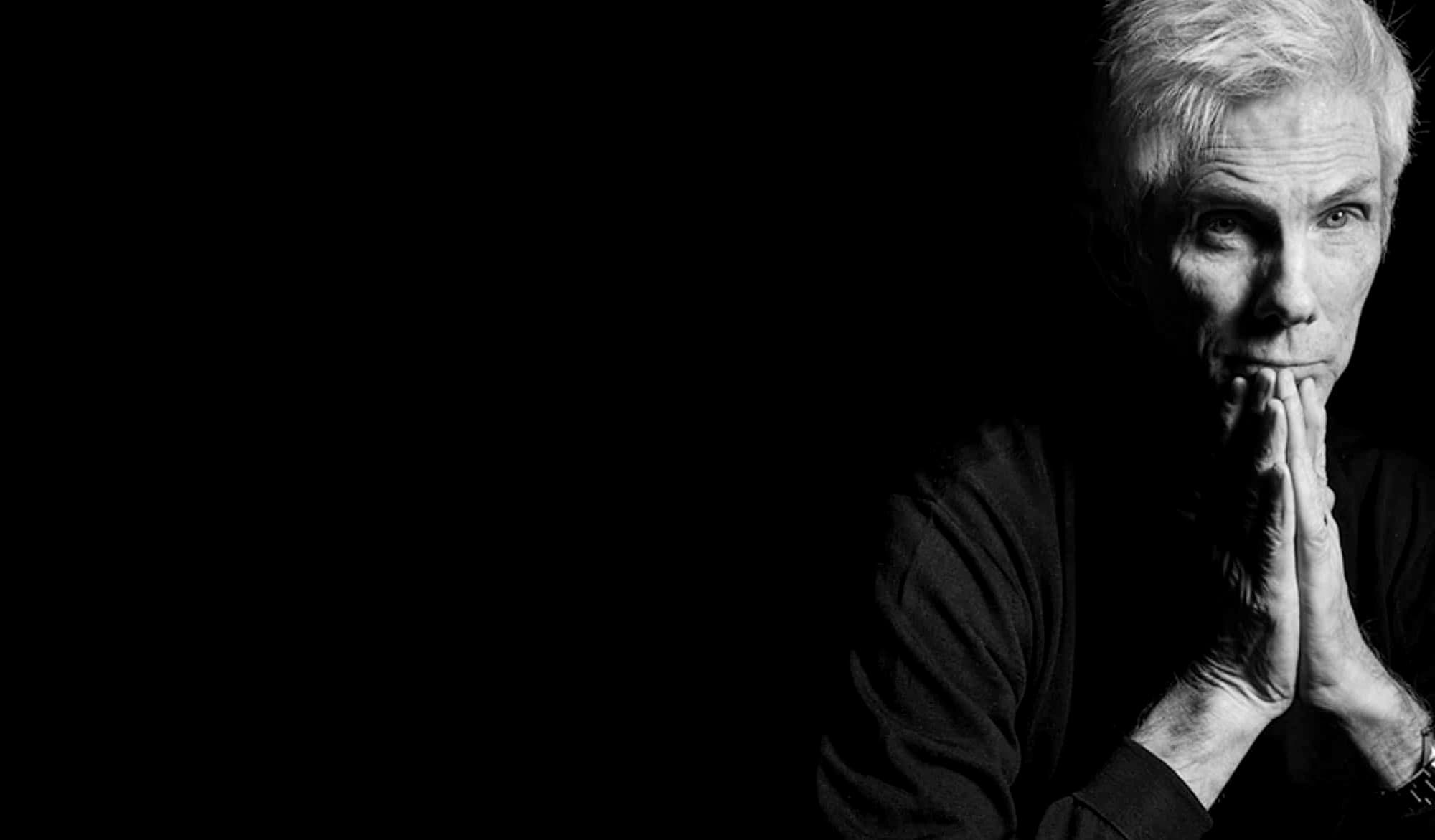 ---