---
The passing of fashion photography legend Peter Lindbergh has been officially announced on his Instagram account. He was 74 and is survived by his wife Petra, his first wife Astrid, his four sons Benjamin, Jérémy, Simon, Joseph and seven grandchildren.
Born Peter Brodbeck in 1944 in what is now western Poland, his family was driven out by the encroaching Russians so he grew up in Duisburg, Germany. He left school at the age of 14 and started working on window displays at the local Karstadt department store. He enrolled in the Academy of Fine Arts to study painting, then went off to Arles to do it. 
He apparently discovered photography by accident, feeling compelled to take pictures of his brother's fabulous children. "Children have something totally unconscious about them. That's how I learned." He assisted German photographer Hans Lux for 2 years before opening his own studio in Düsseldorf in 1973. In 1978 he did his first fashion shoot for Stern, moved to Paris, and the rest is history.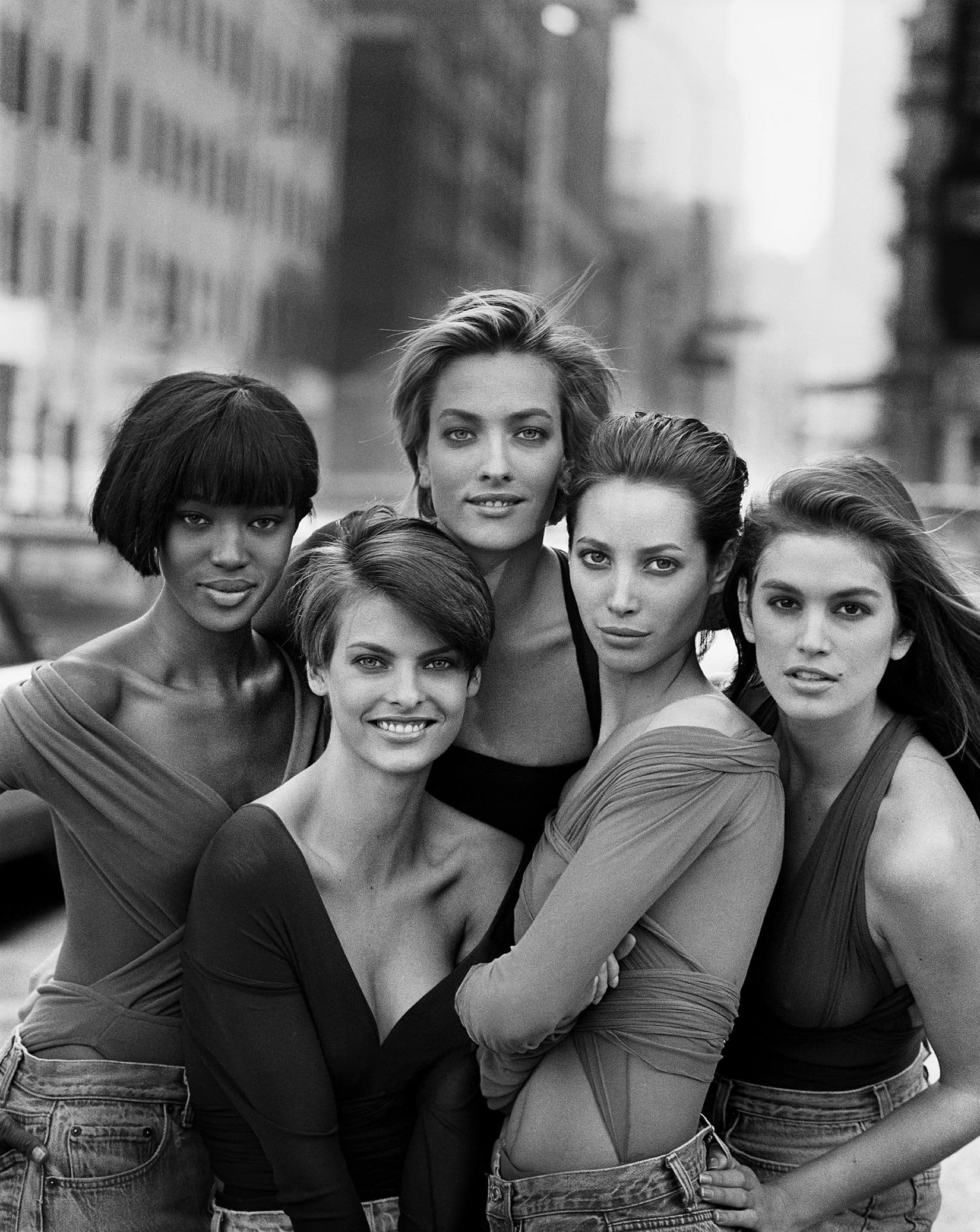 His work has appeared in the most prestigious publications and is part of the permanent collections of many museums around the world. Anna Wintour booked him for her first cover of American Vogue in 1988 when she started there. We love that his iconic image of Naomi Campbell, Linda Evangelista, Tatjana Patitz, Christy Turlington and Cindy Crawford for British Vogue in 1990 ushered in the age of the supermodels and we now come full circle with his last cover for British Vogue, guest-edited by HRH Meghan Markle, featuring 15 Forces For Change.
Lindbergh shaped the face of fashion with his pioneering realism and humanist approach. His honest lens turned models into superstars with little, if any, makeup – and no retouching. He aimed to bring out natural beauty and celebrate that authenticity: "This should be the responsibility of photographers today to free women, and finally everyone, from the terror of youth and perfection." In our times of perfectly facetuned selfies and curated social media feeds, we will sorely miss the real beauty championed by Peter Lindbergh.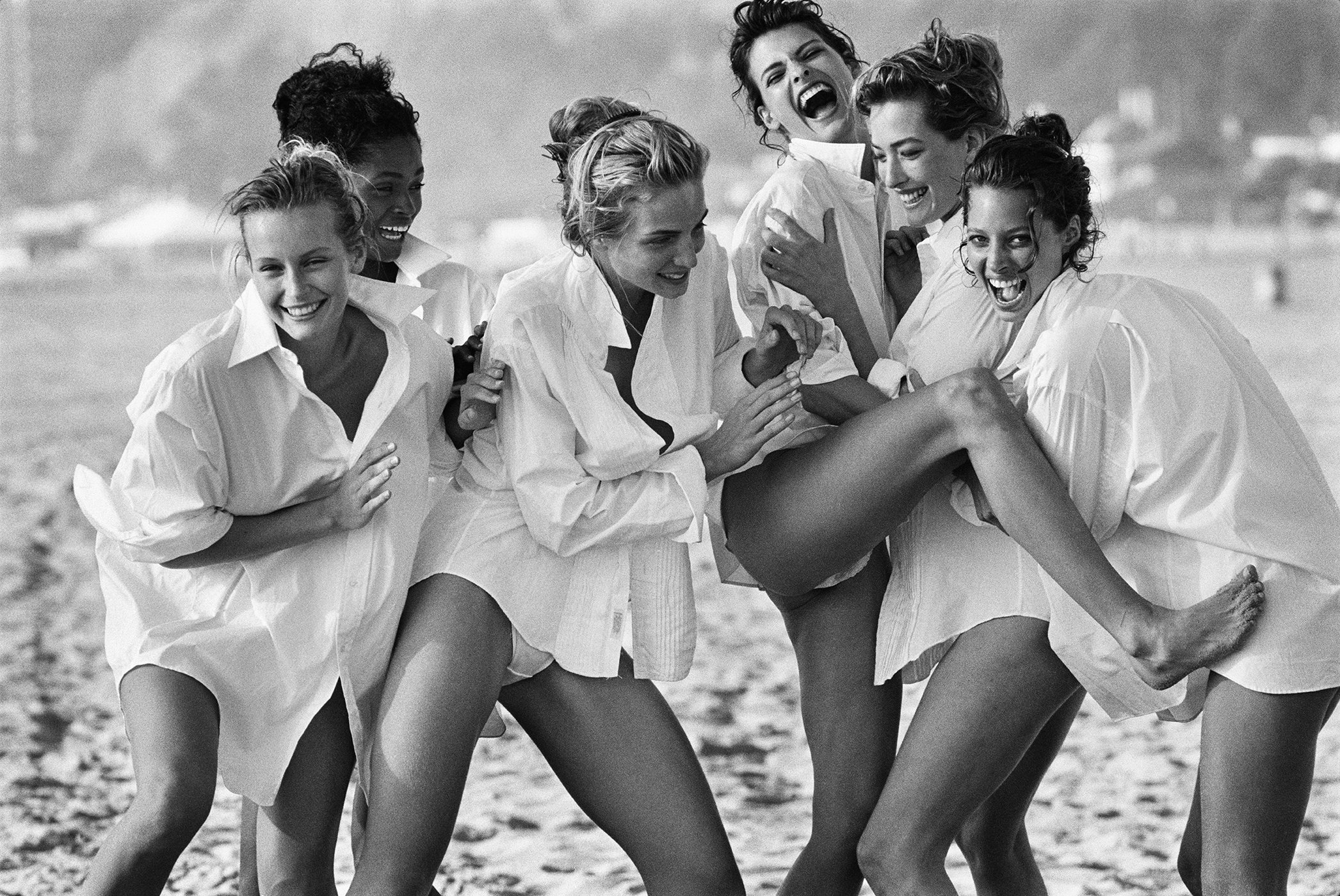 British Vogue – September 2019
---