Review of Fear Of God 'Essentials' Fall 2023 Ad Campaign by Creative Director Jerry Lorenzo with Photographer Dexter Navy with models Clavish
Fear of God Essentials explores community, comfort, and style with its Fall 2023 campaign by photographer and director Dexter Navy.
The campaign stars an ensemble cast led by London-based rapper Clavish, who also provides music for the dreamy short film. Captured among London's iconic high rise communities, the black-and-white forms an ode to street culture and community, while taking shape as an impressively composed visual document.
With an unpretentious yet recognizable visual nomenclature, Fear of God's Essentials lines has quickly become one of the most popular brands out there. It's everywhere – thanks in large part to it's chameleonic ability to work within many wardrobes but still attest to founder Jeremy Lorenzo's vision. It's loved by famous rappers and normal gym rats alike, and by people who just want to be comfy.
The campaign wisely capitalizes on this ubiquity, dramatically paying homage to the brand's streetwear roots while rolling it into a wider aspirational narrative.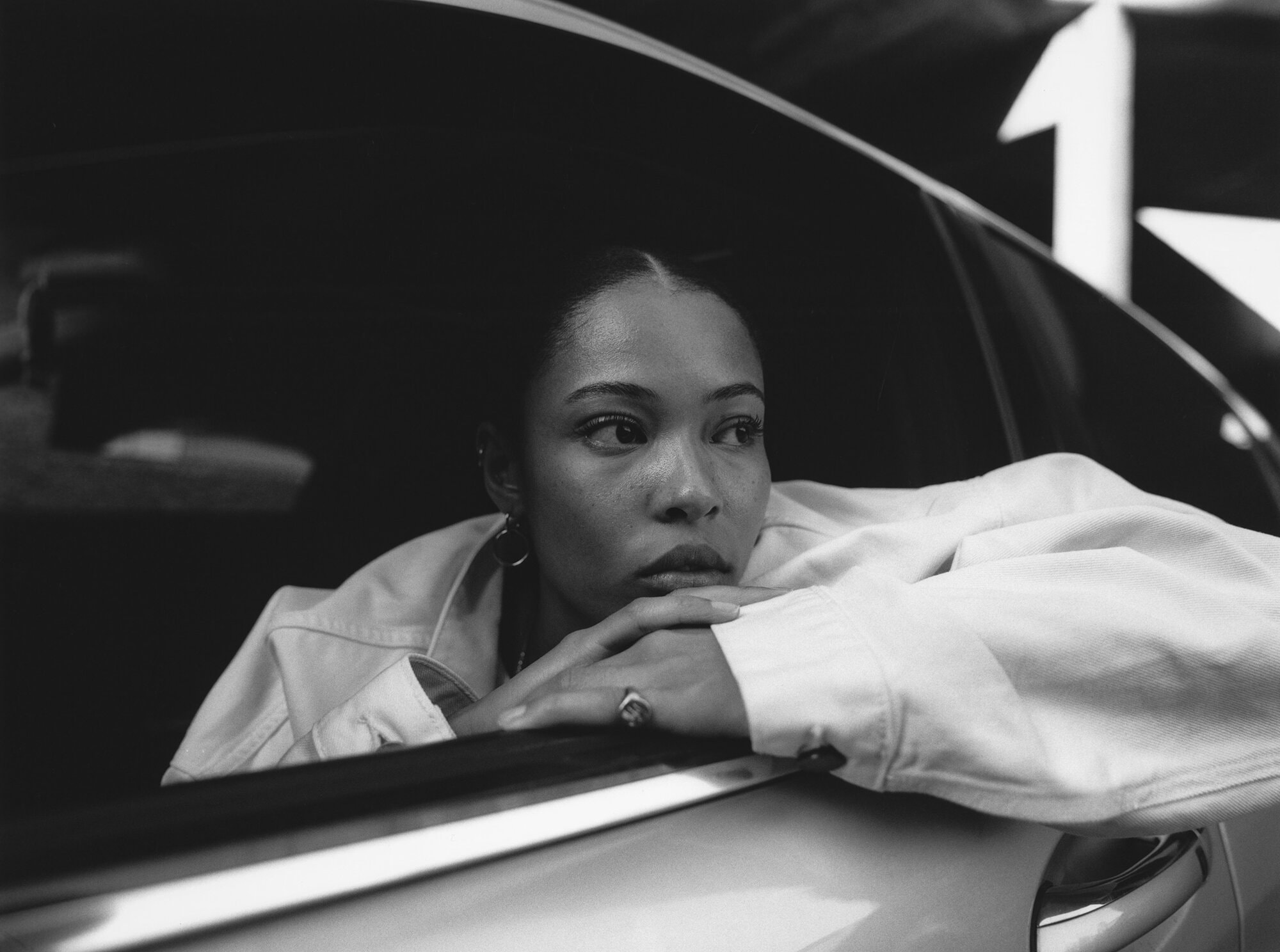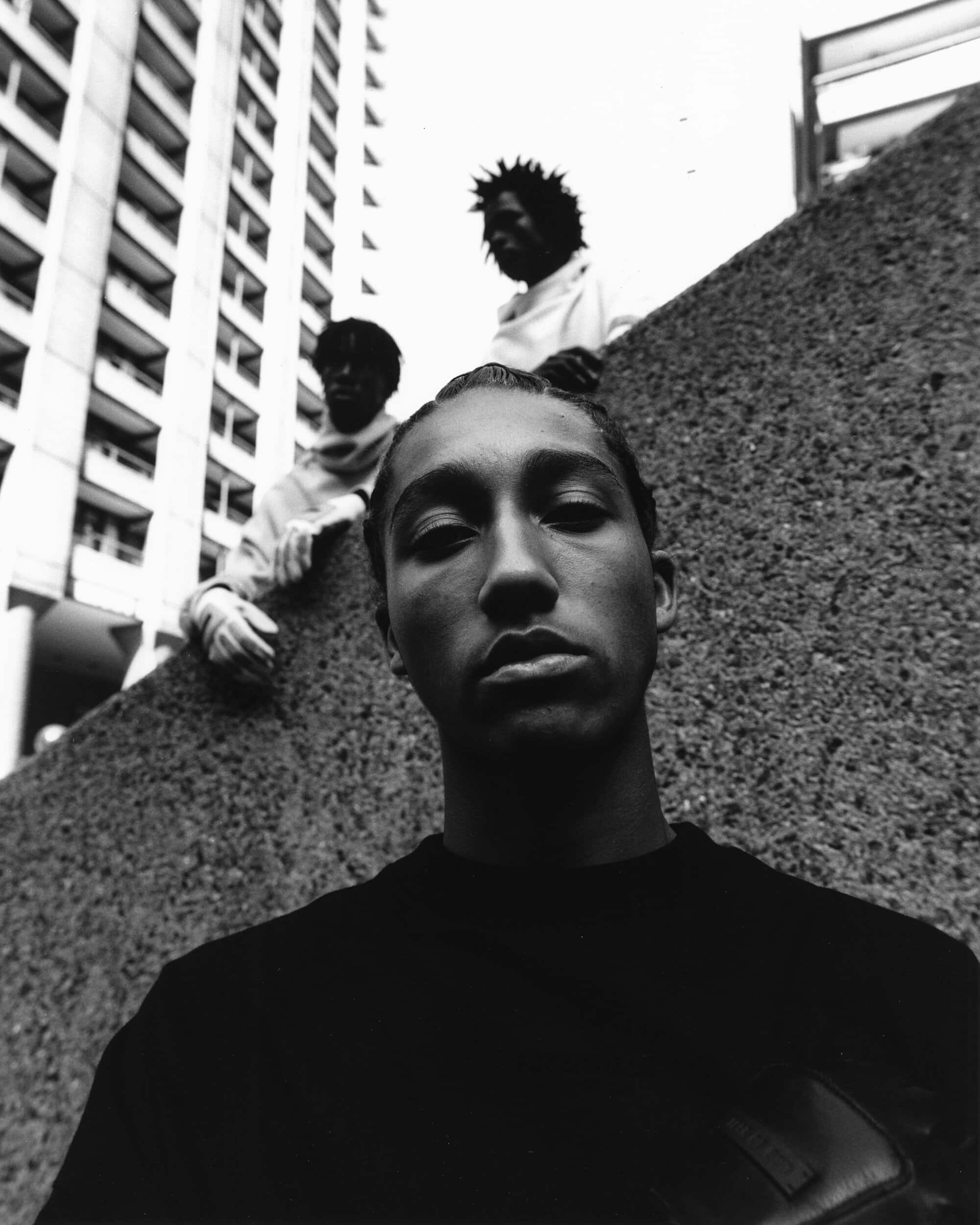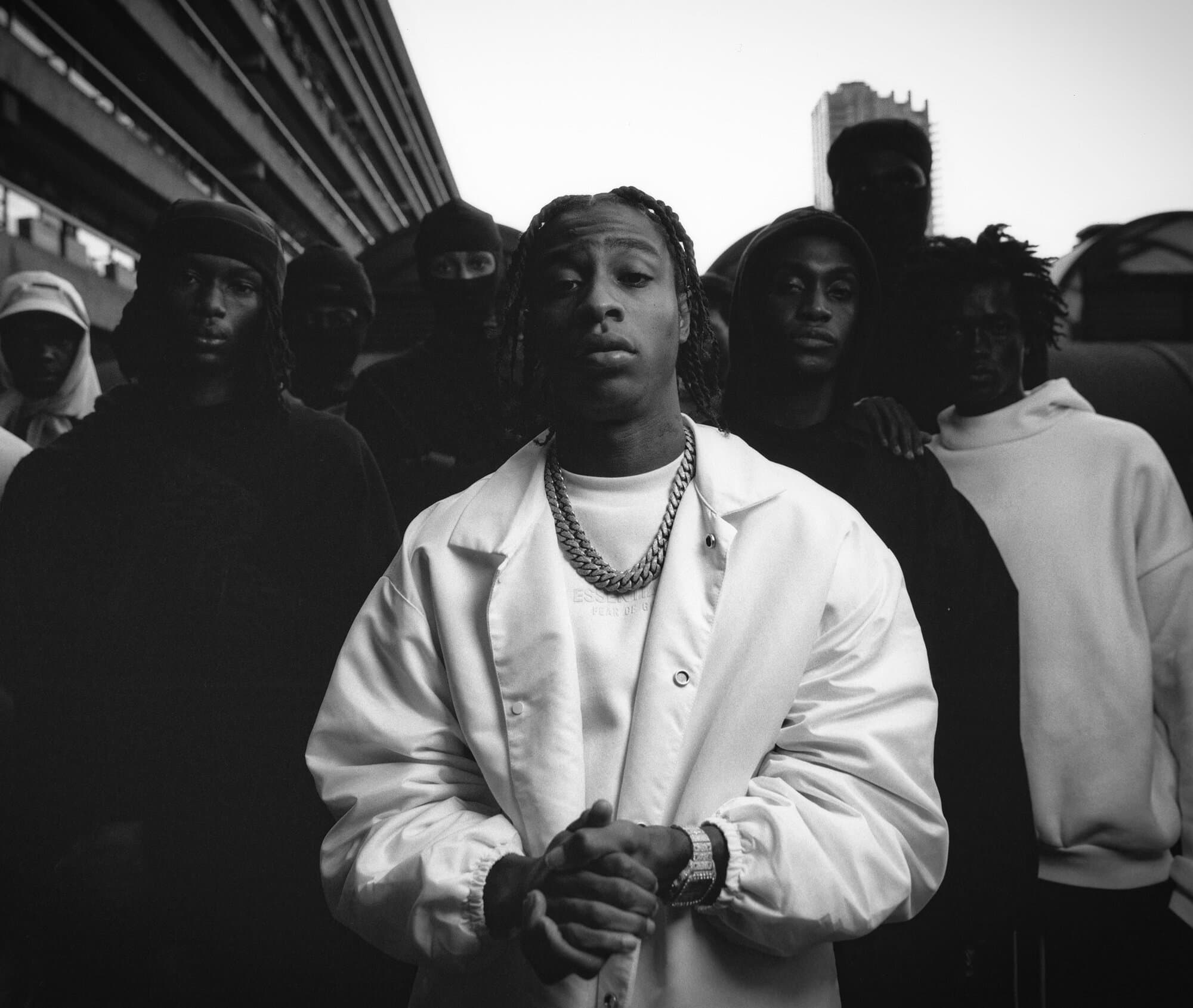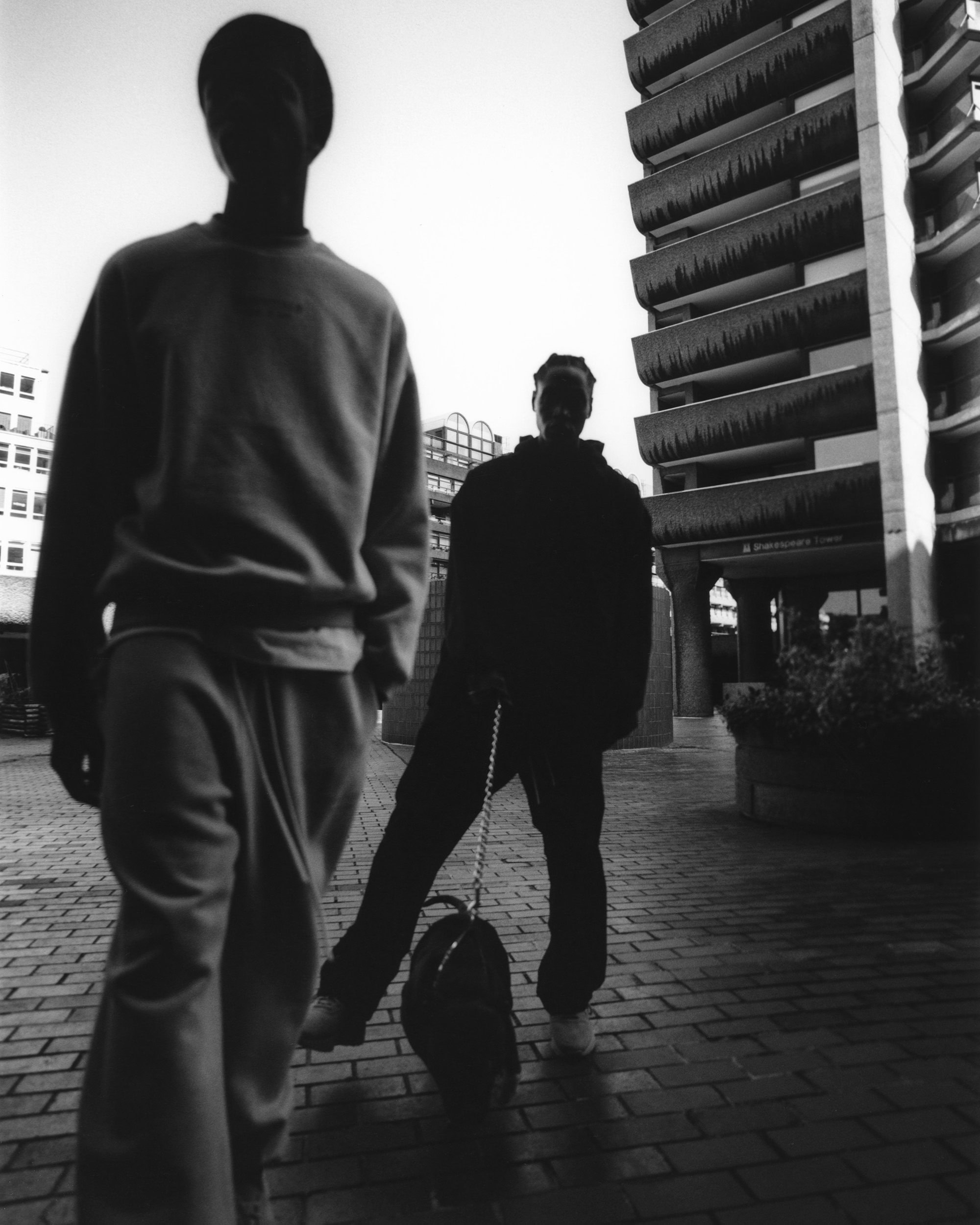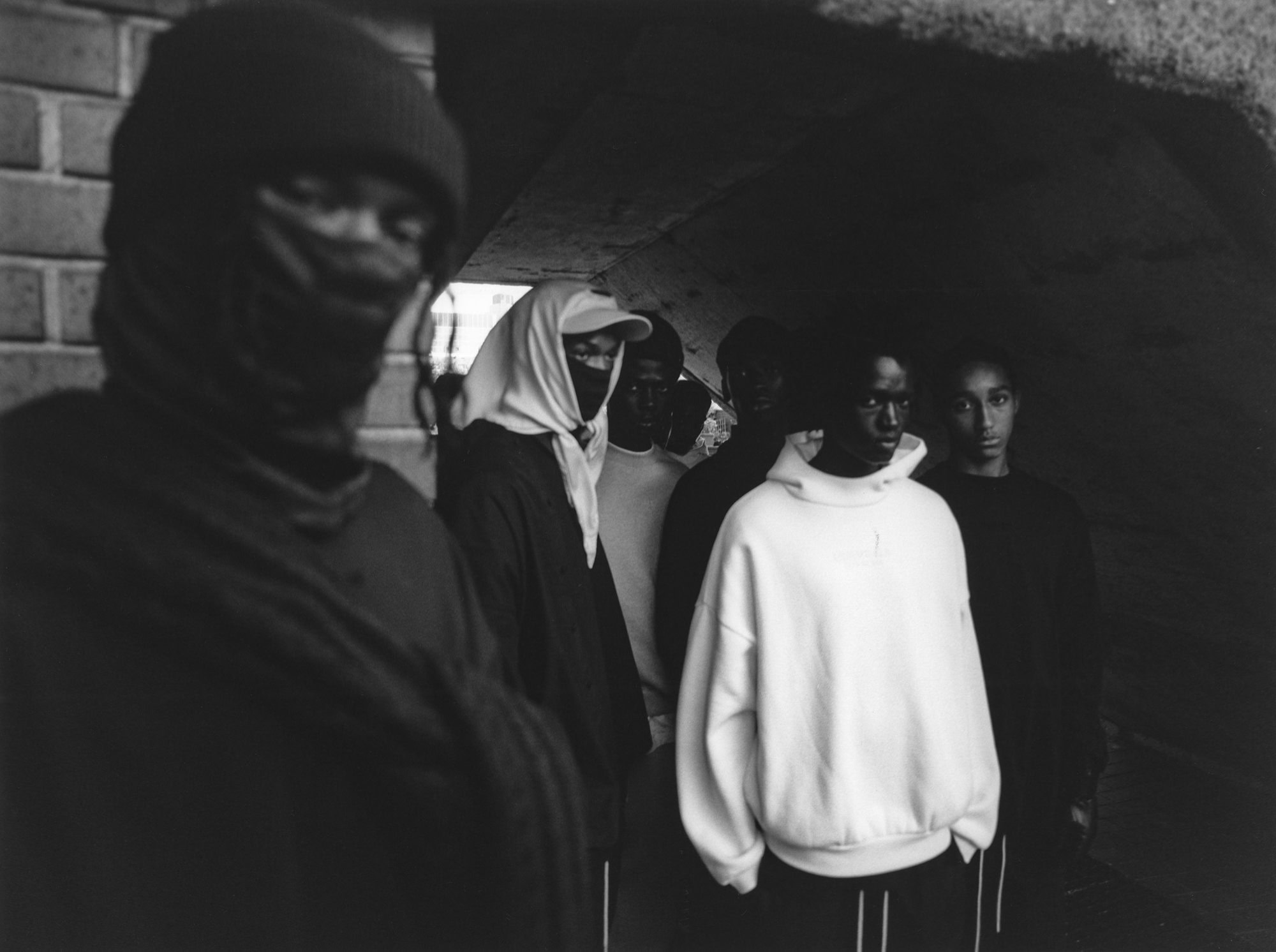 Fear Of God Creative Director | Jerry Lorenzo
Photographer / Videographer | Dexter Navy
Models | Clavish
Stylist | Yashua Simmons

---