Held at the Ferragamo Museum in Florence, the Exhibition Forms a Retrospective of the Influential Designer's Life and Work
Ferragamo has opened a new exhibition at its museum in Florence entitled "Salvatore Ferragamo, 1898 – 1960." A century has passed since Salvatore Ferragamo opened his first store in Hollywood in 1923 across from Grauman's Egyptian Theatre. To commemorate this special anniversary, the new exhibition recounts the illustrious artisan's story, bringing together beautifully preserved examples of some of his most pivotal shoe designs as well as archival and personal imagery from his own library.
The exhibition itinerary takes shape across nine sections, beginning with the designer's life story drawn from decades of biographical research, and ranging from his time spent in Hollywood designing unique pieces for film stars to his studies in anatomy, color theory, and architecture – all illustrated by archival pieces and restored historical photographs.
After the first traveling retrospective inaugurated in 1985 at Palazzo Strozzi – followed by the founding of the Ferragamo Archive and Museo Ferragamo in 2013 – this new exploration back in time not only showcases Salvatore Ferragamo's innovative creative processes and masterpieces, but is also offers a preeminent example of the increasingly important role that brand archives and museums are coming to play within the fashion industry and across its intersections with culture and history.
"Salvatore Ferragamo 1898-1960" runs at the Salvatore Ferragamo Museum from October 27, 2023 to November 4, 2024.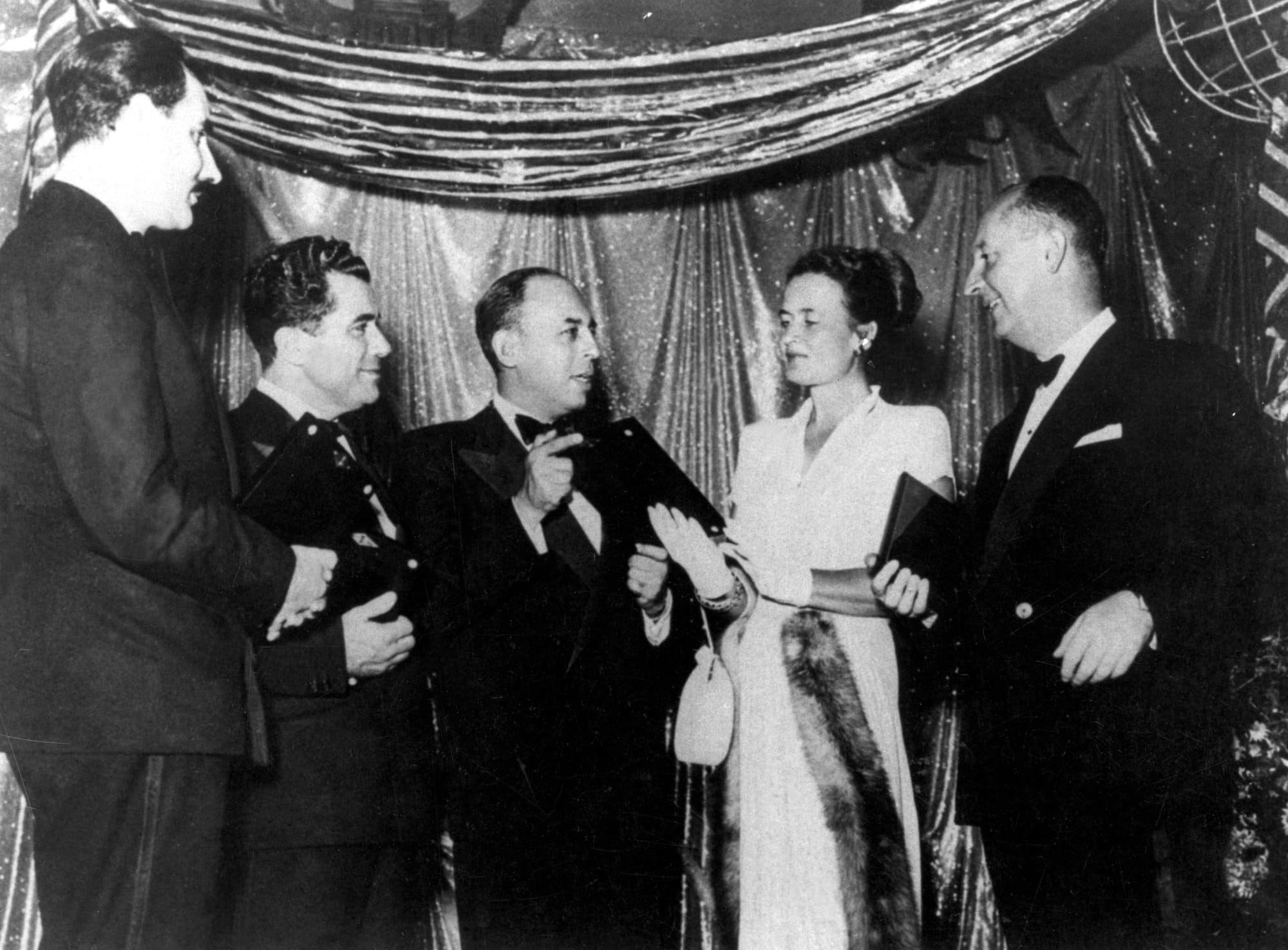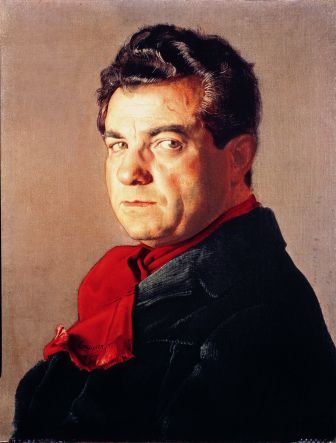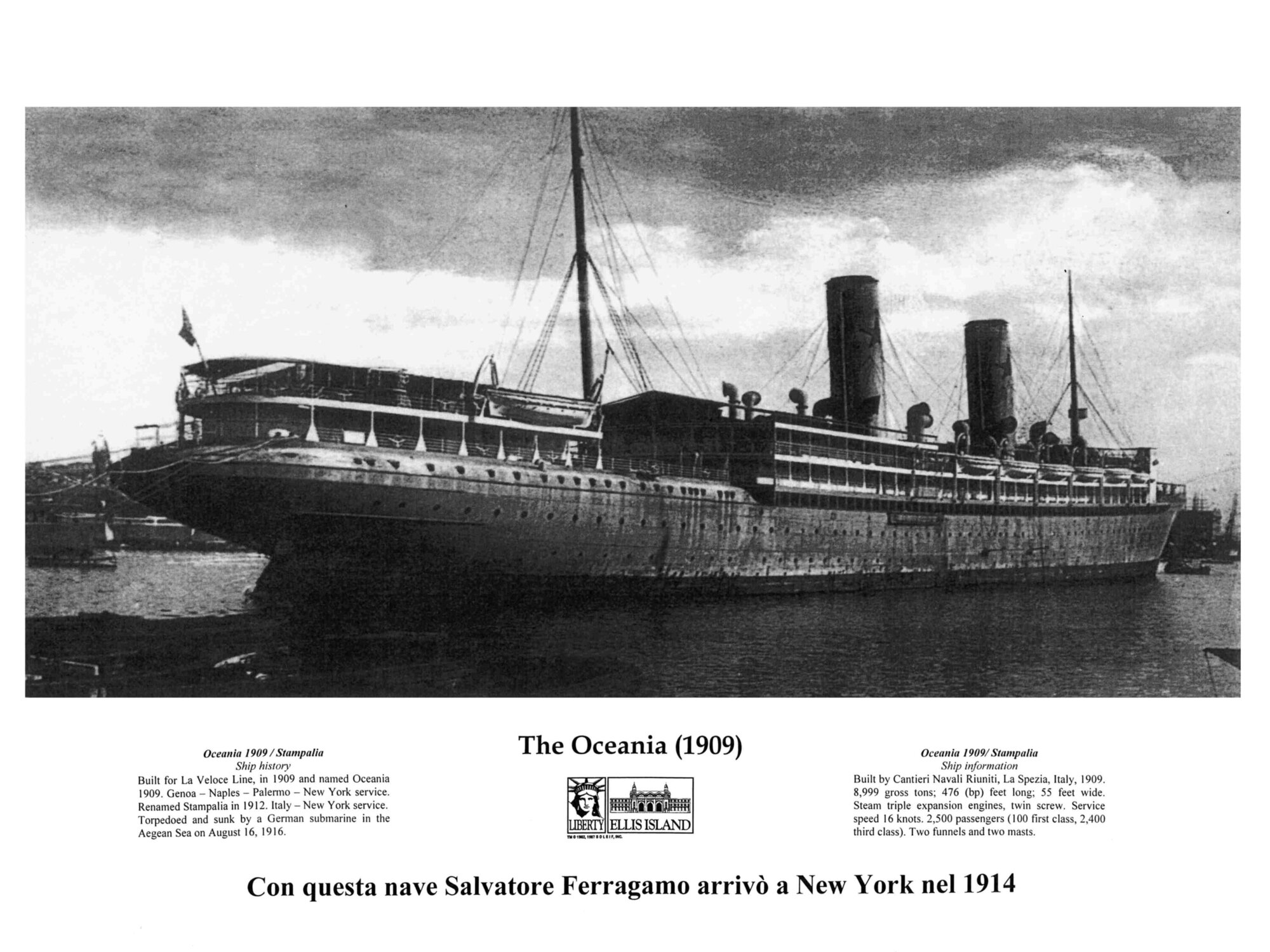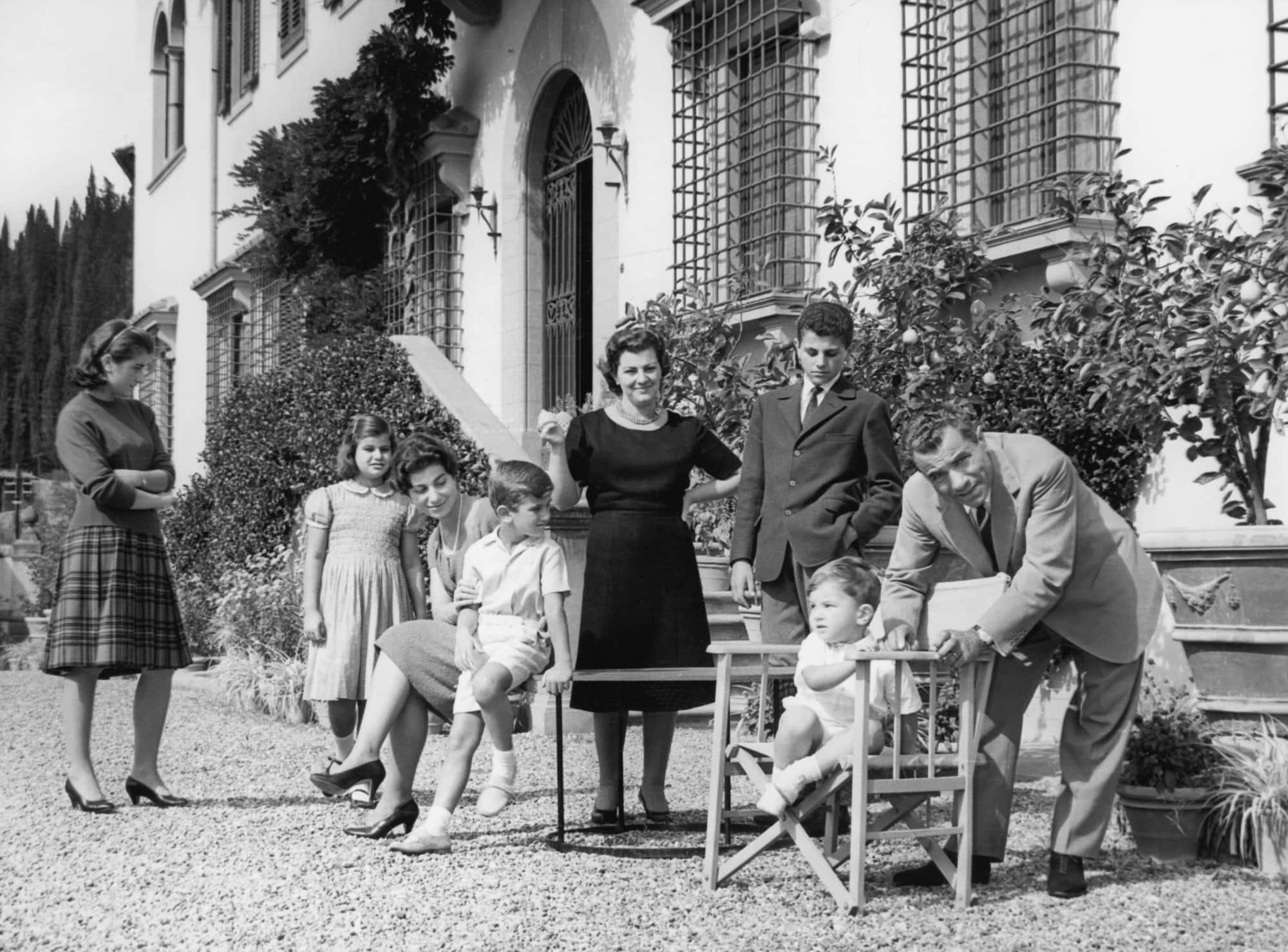 ---