Gabriela Hearst announces the opening of an exclusive retail installation at Le Bristol in Paris. The residence at the hotel's ground floor boutique will host a standalone House for the first time and it will be Gabriela Hearst's first exclusive retail location in Paris. The space was entirely re-imagined for the occasion with natural-toned linen wall coverings and reclaimed local French oak display shelves, echoing the Gabriela Hearst flagship store designs in both New York and London. Custom furniture and fixtures were designed in collaboration with French sculpture and furniture design maker Antoine Dumas and woodworking artisan Benji Gavron.
Le Bristol simply put is the best hotel in the world. Having the opportunity to open our store at the hotel is a privilege. It will be our first proper presence in Paris…and, it's my home when in Paris

– Gabriela Hearst, Founder and Creative Director
The store will include pieces from Gabriela Hearst women's and men's collections–including ready-to-wear, fine merino wool and cashmere knitwear, and fine jewelry. This will be the first time a limited assortment of the Gabriela Hearst handbag collection will be available in Paris, specifically the Nina, the Demi and the Diana.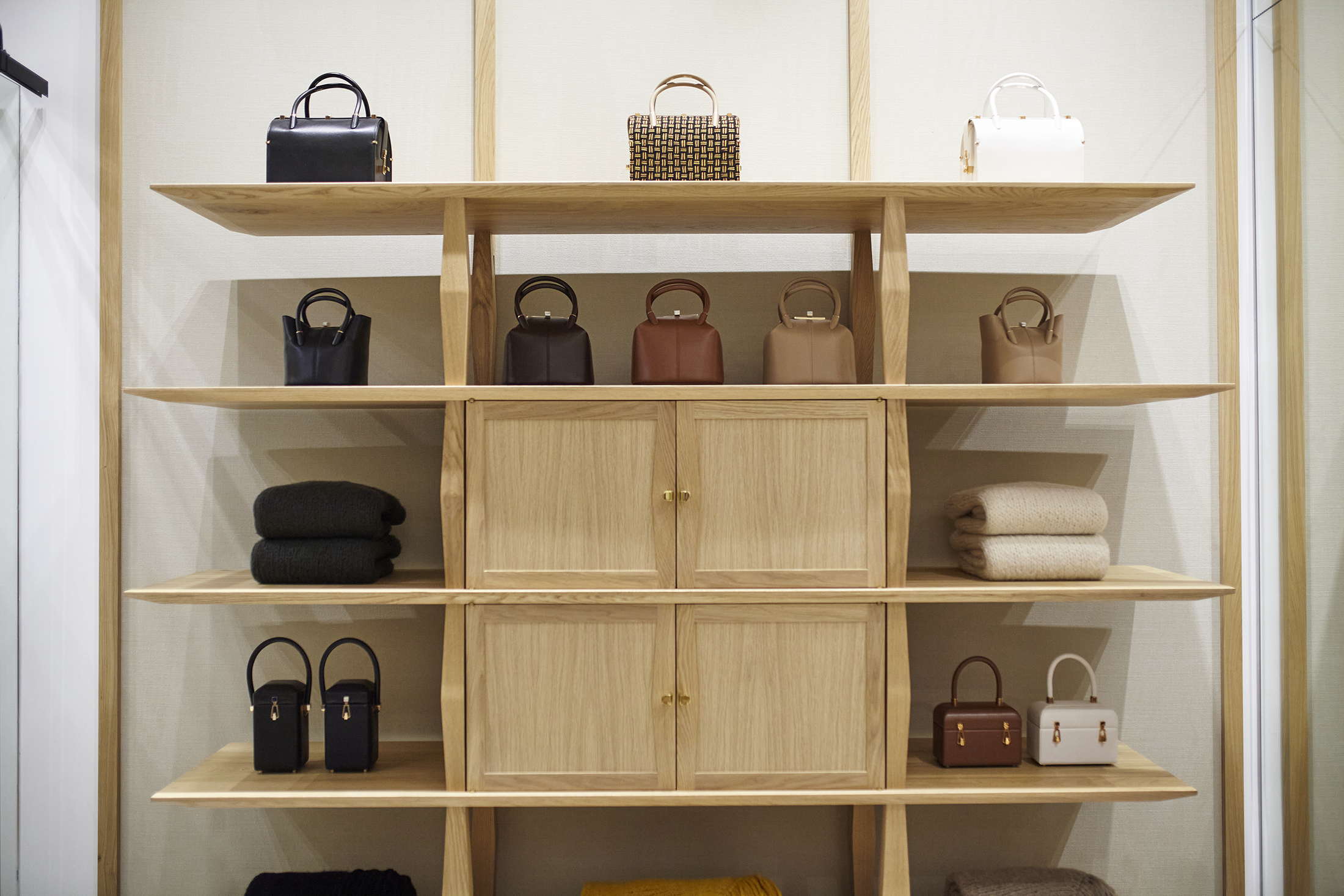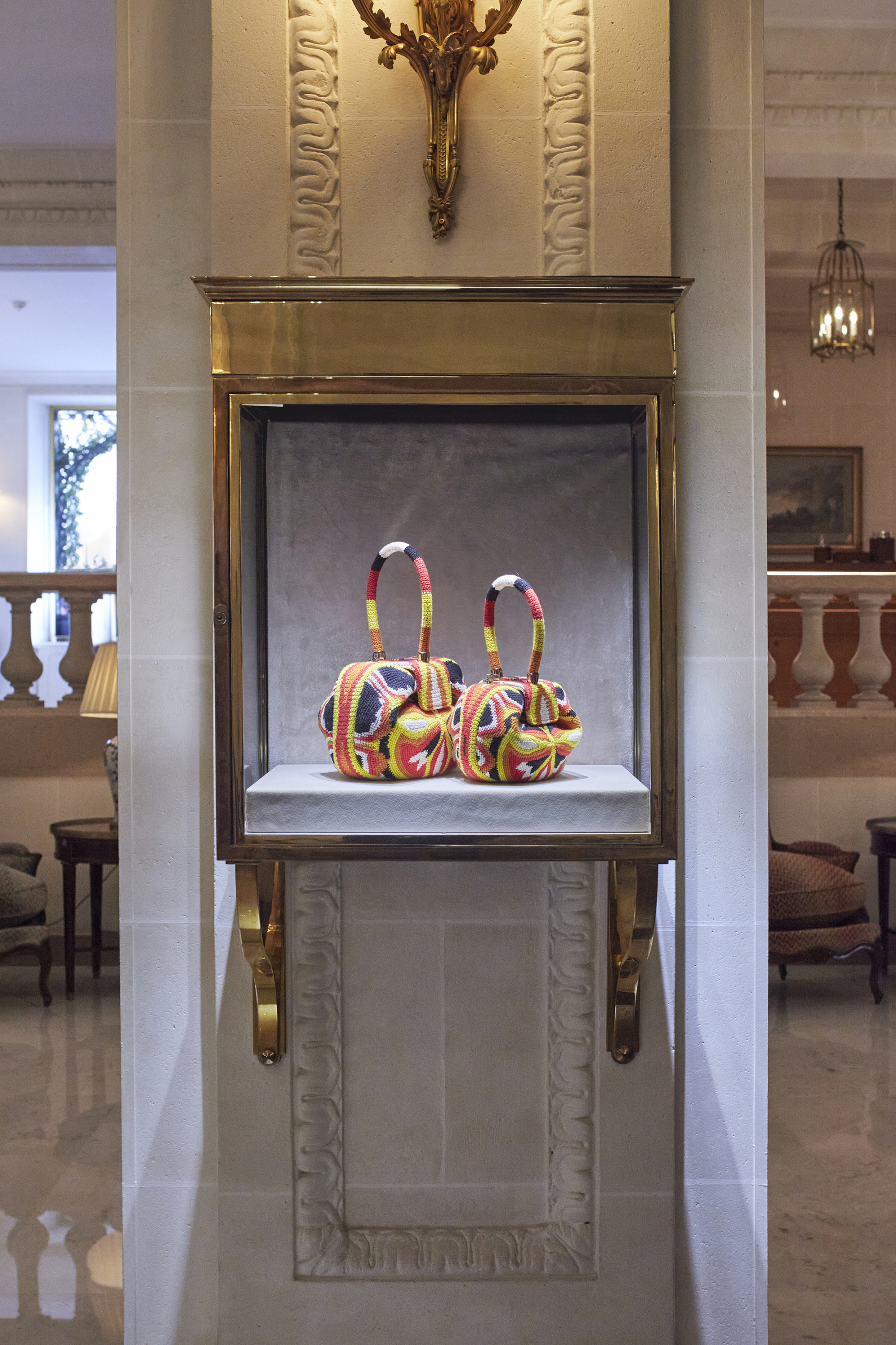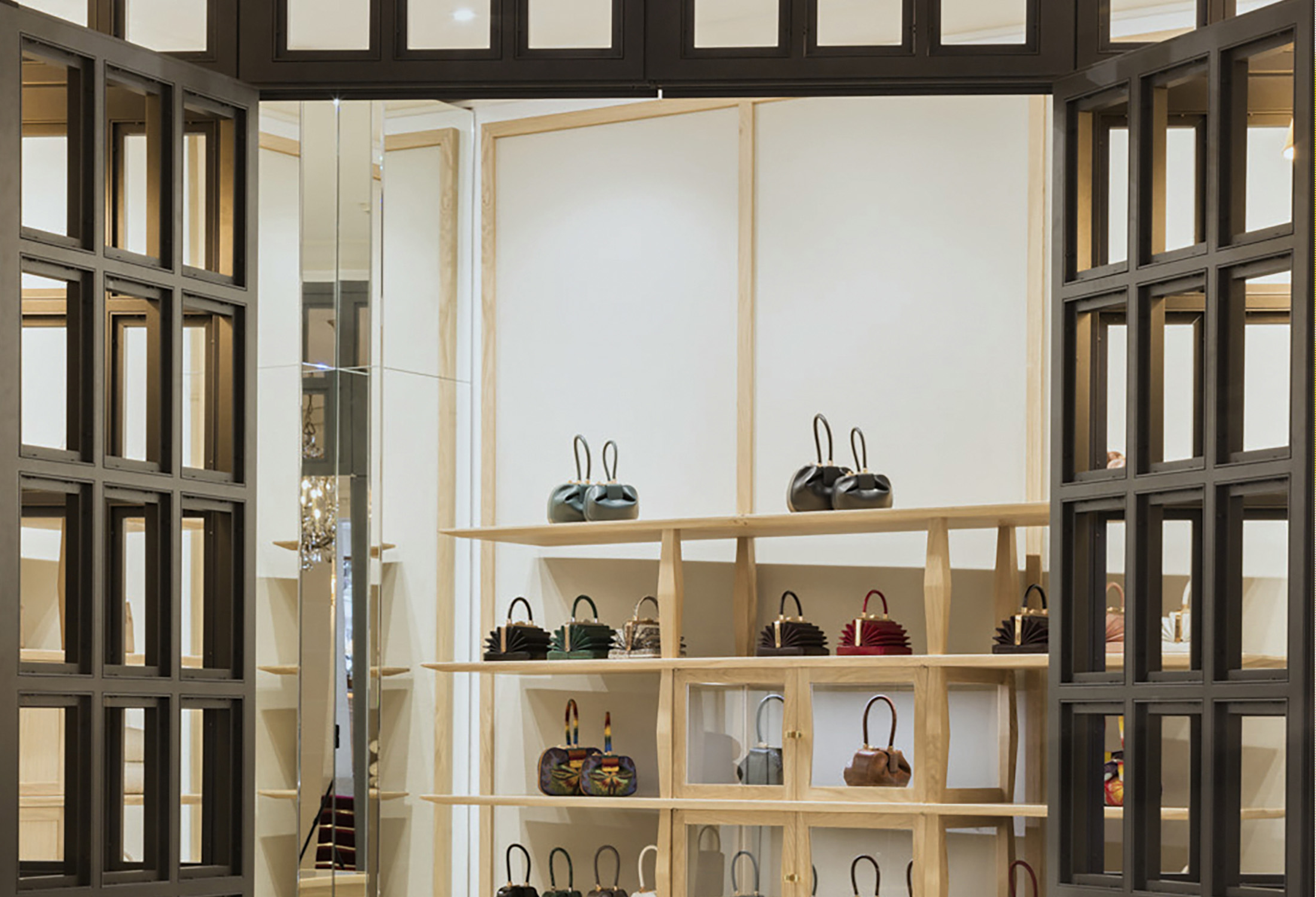 Location
Gabriela Hearst at Le Bristol Paris
112 rue du Faubourg St Honoré 75008 Paris

From
September 2nd until November 5th 2022
Open Tuesday to Saturday 11.30 am – 7.30 pm
+33 1 53 43 41 17
---