Review of Gap Holiday 2023 Ad Campaign with Talent Alanis Morisette, Jay Shetty, Radhi Devlukia, Lester Walker, Pierre Serrao, Jon Gray, Florence Huntington-Whitely, Diana Gordon, Elsa Hosk, Sabina Karlsson, and Rola
Gap wisely draws on its iconic visual legacy to create an uplifting message of connection and community for its Holiday 2023 campaign.
The campaign brings together an impressive cast of creative and inspiring individuals, finding many of them in real moments of compassionate connection with their family. This cast comprises iconic musician Alanis Morissette and her family; podcaster, author, and purpose coach Jay Shetty with his wife and cookbook author Radhi Devlukia; founders of chef collective Ghetto Gastro: Lester Walker, Pierre Serrao and Jon Gray; model Florence Huntington-Whiteley; singer-songwriter Diana Gordon; model and designer Elsa Hosk captured alongside her daughter Tuuli; model Sabina Karlsson and her family; and model, actor, and singer Rola. 
Anchored by the concept in the campaign's title, "Gifted," the imagery celebrates the holiday season itself as a gift: a time we are given to reconnect with loved ones across generations and focus on the many things for which we are thankful. In terms of the visual aesthetics, the campaign wisely takes that classic Gap approach of minimal editorial-style imagery to let this spirit of warmth and expressive togetherness shine through – an emotional spectrum which is nicely supported by the styling's range of cozy and giftable classics for the season.
Gap's strong campaign formula of confident, straightforward looks at inspiring individuals with Americana-inflected style nicely lends itself to the holiday campaign season, and here the brand makes the most of the opportunity by emphasizing the connections between these individuals. While holiday campaigns can often blur together and feel repetitive and overwhelming, it's important to remind ourselves that that's because the values of the season are timeless and enduring. One of the best things a holiday campaign can do is to help us rediscover the magic behind this time that we often take for granted. With its palpable spirit of joyful, cozy togetherness, this campaign does just that, and does so in a way that is unmistakably Gap.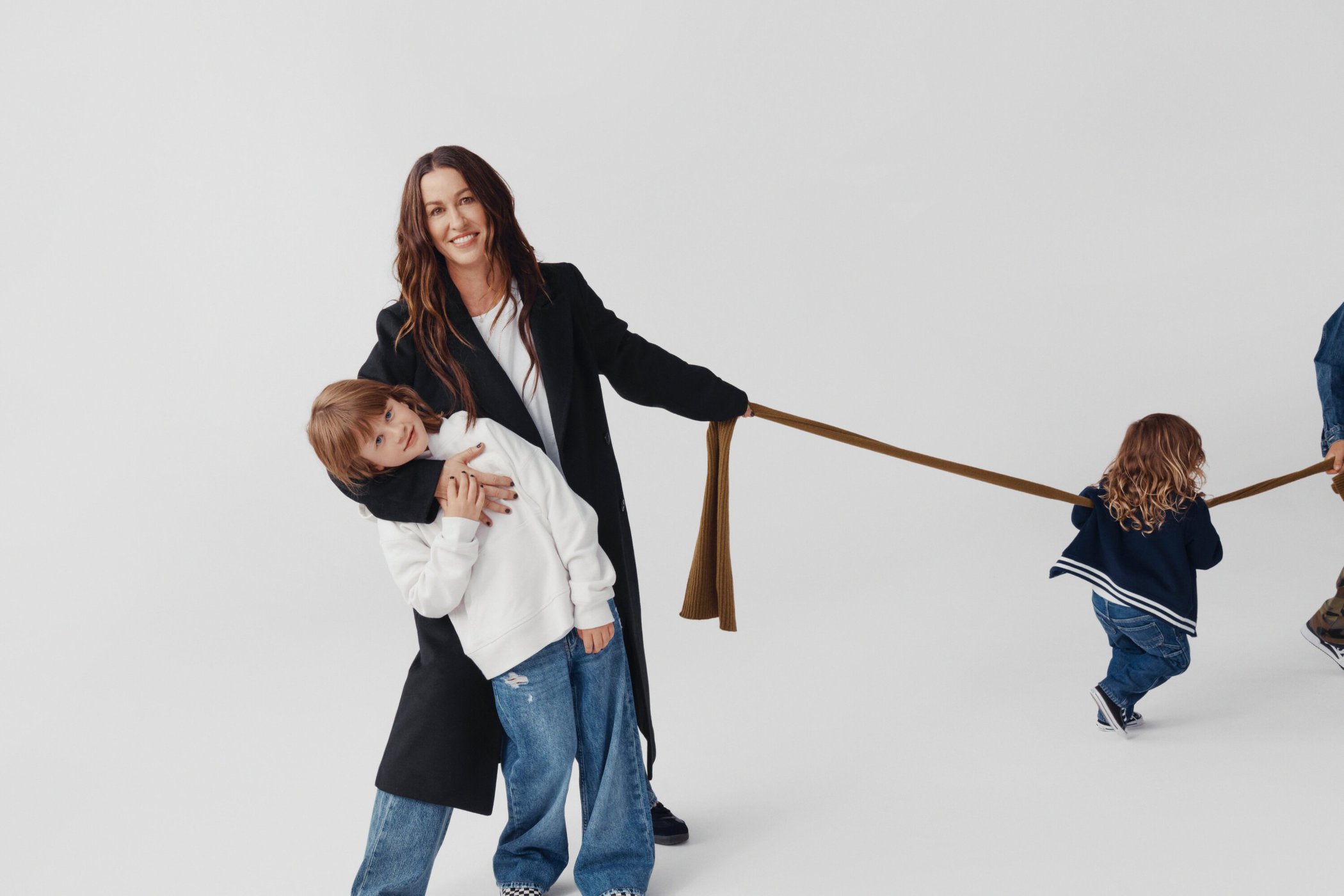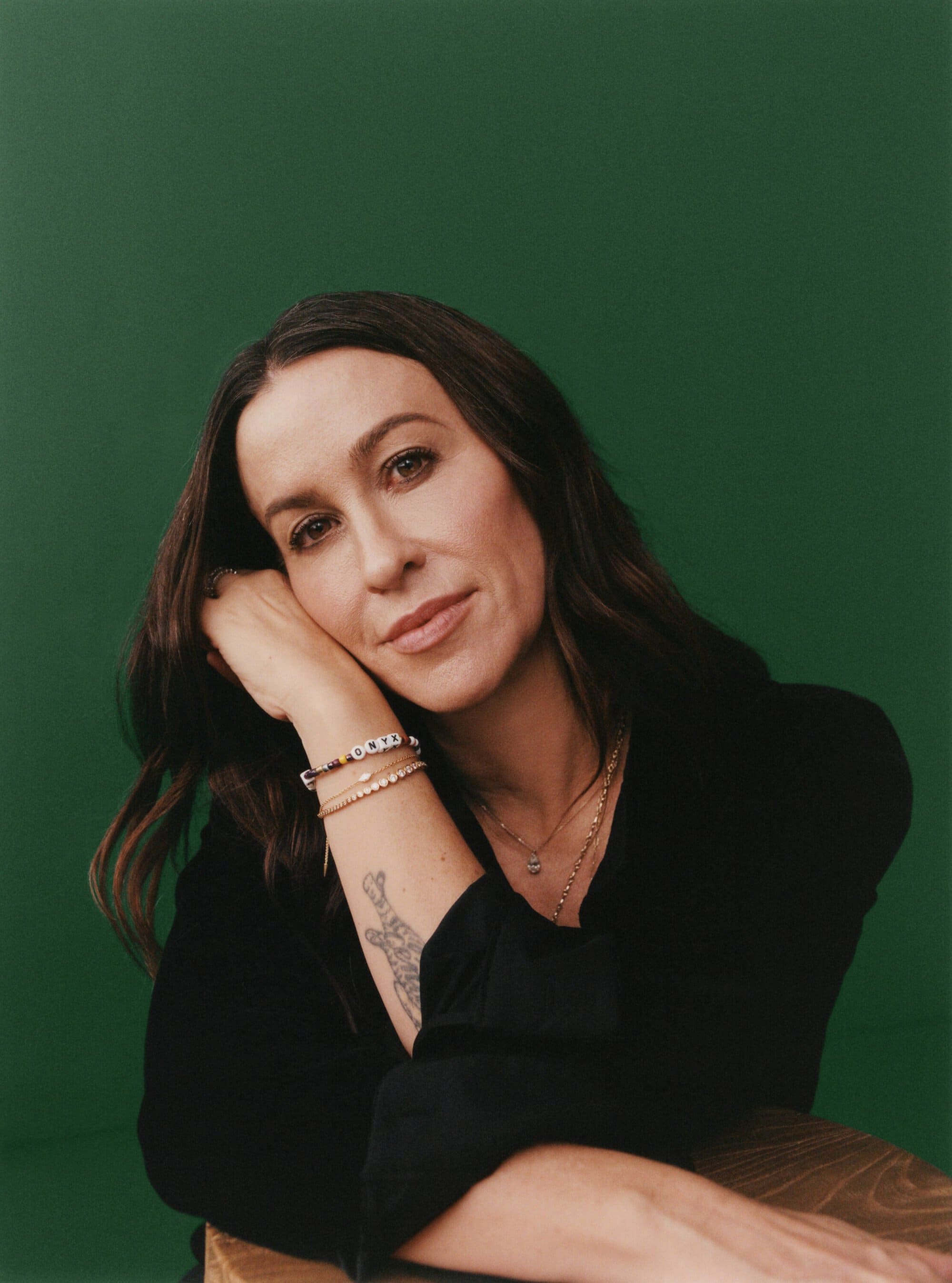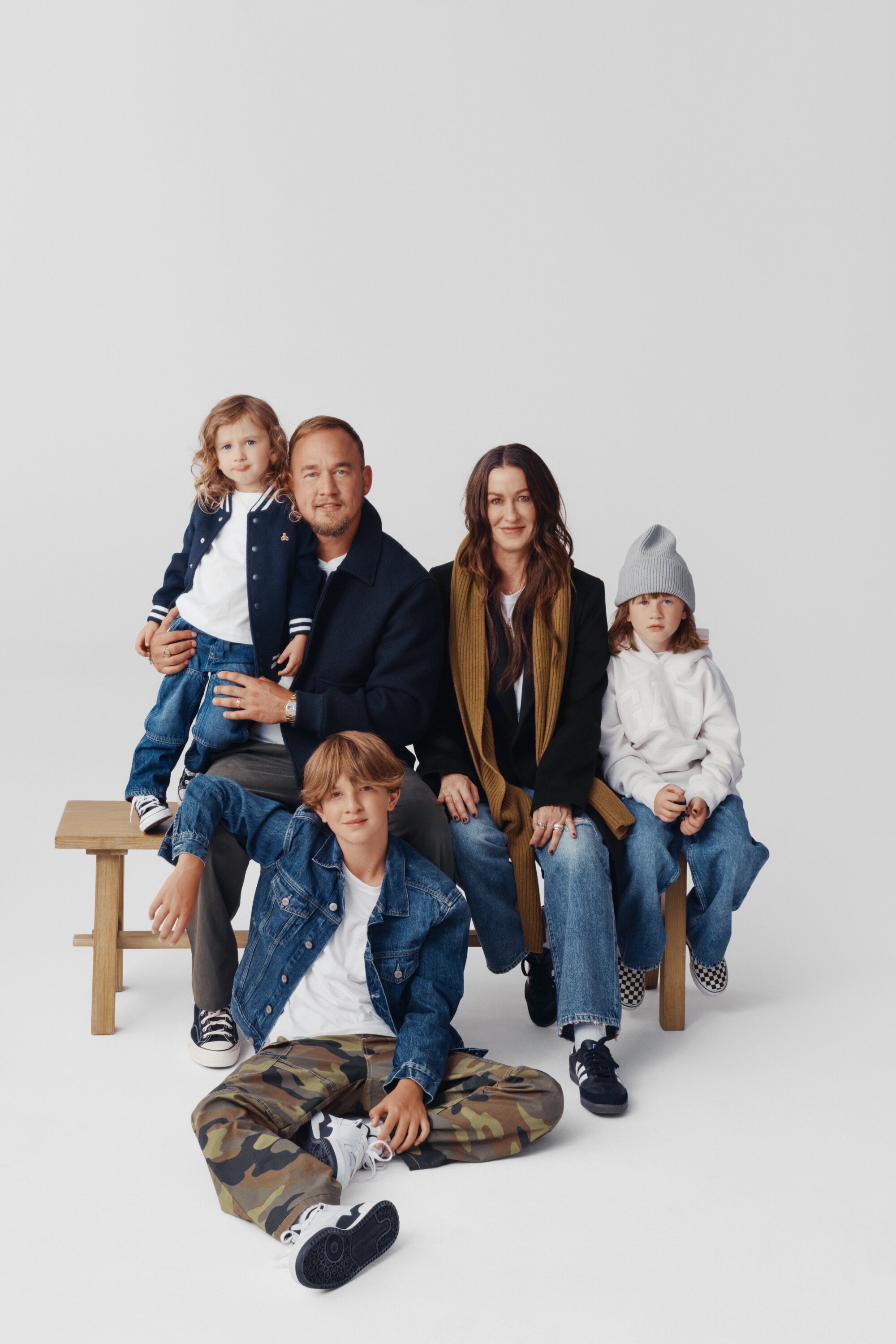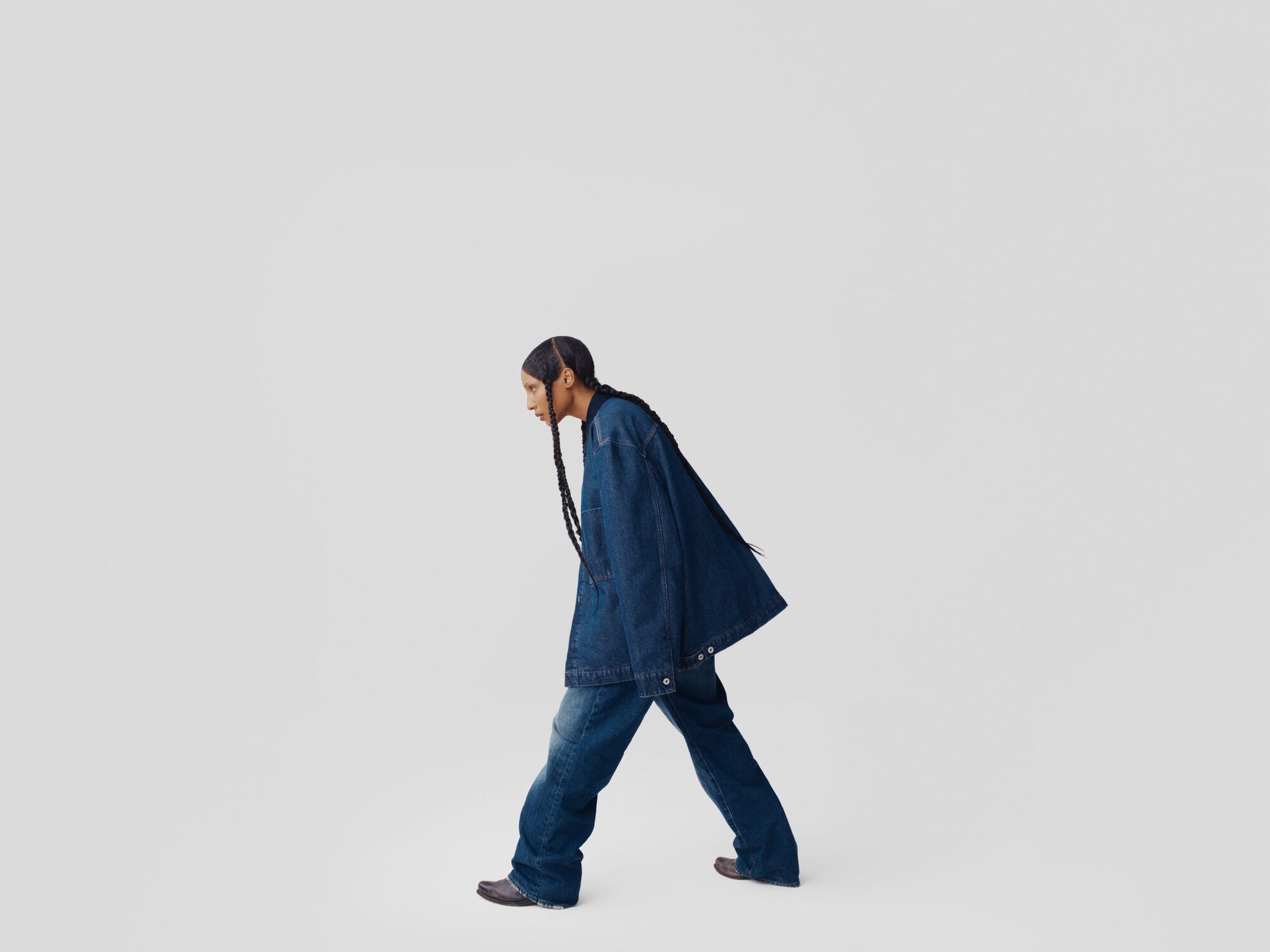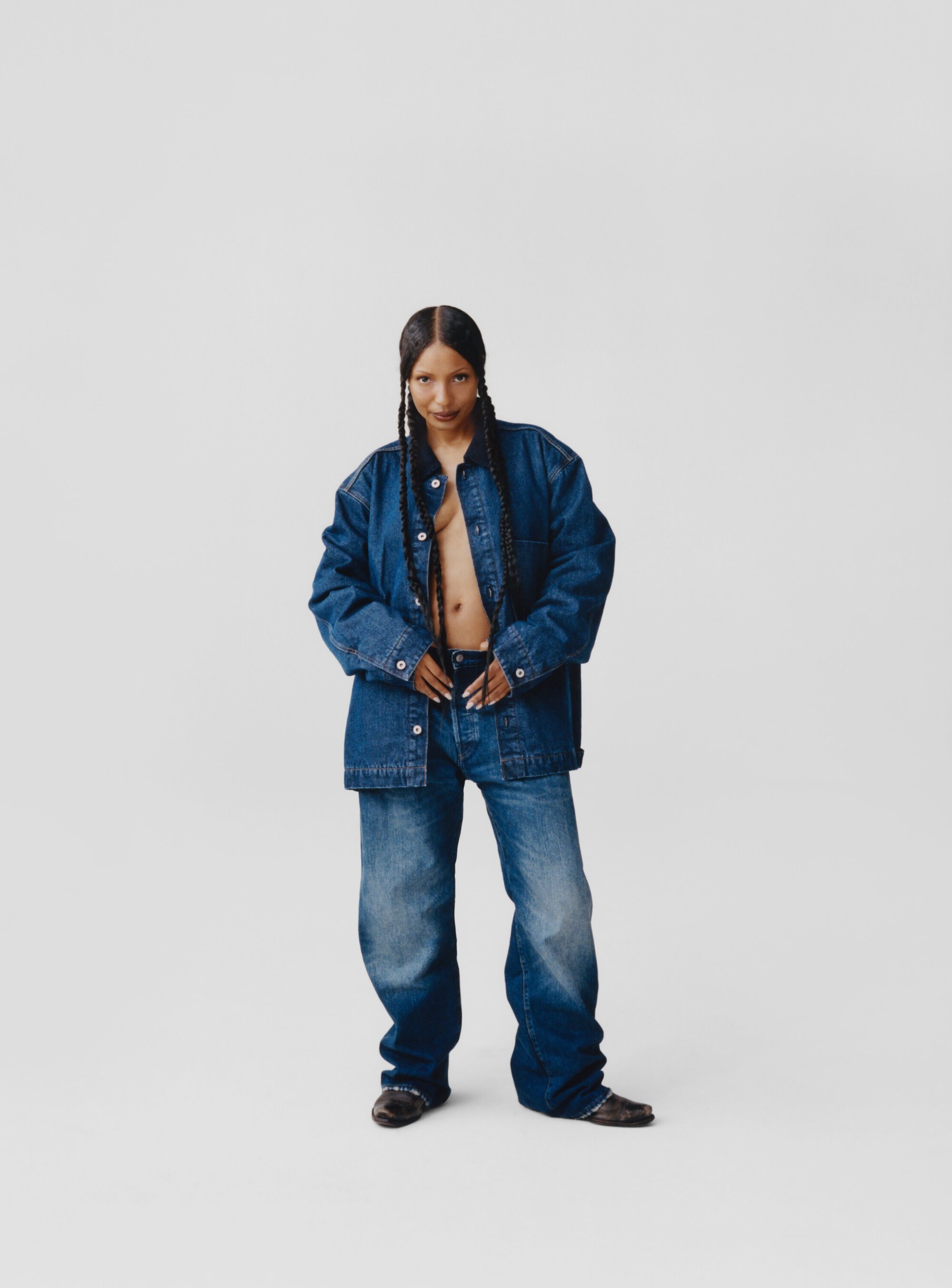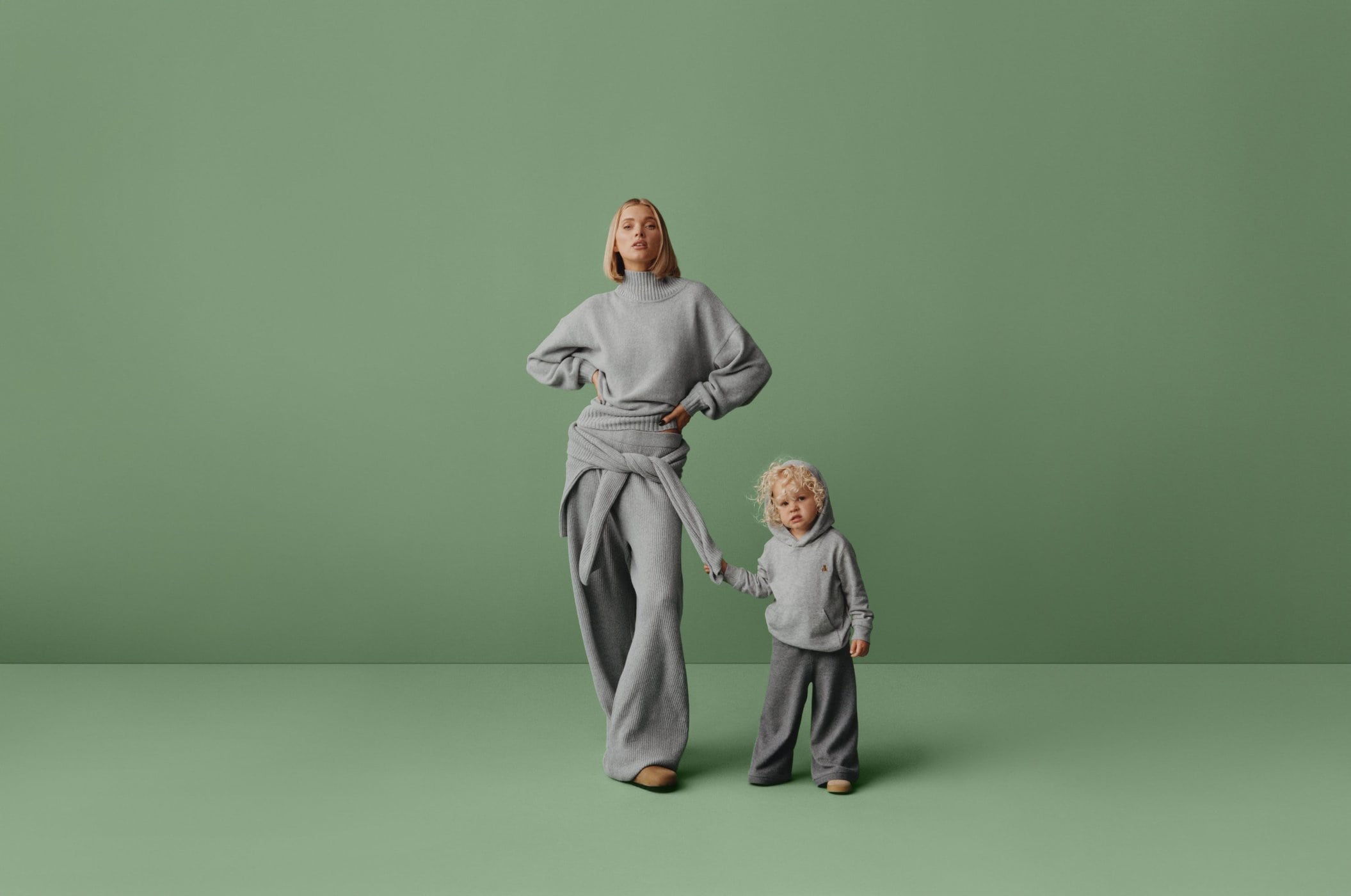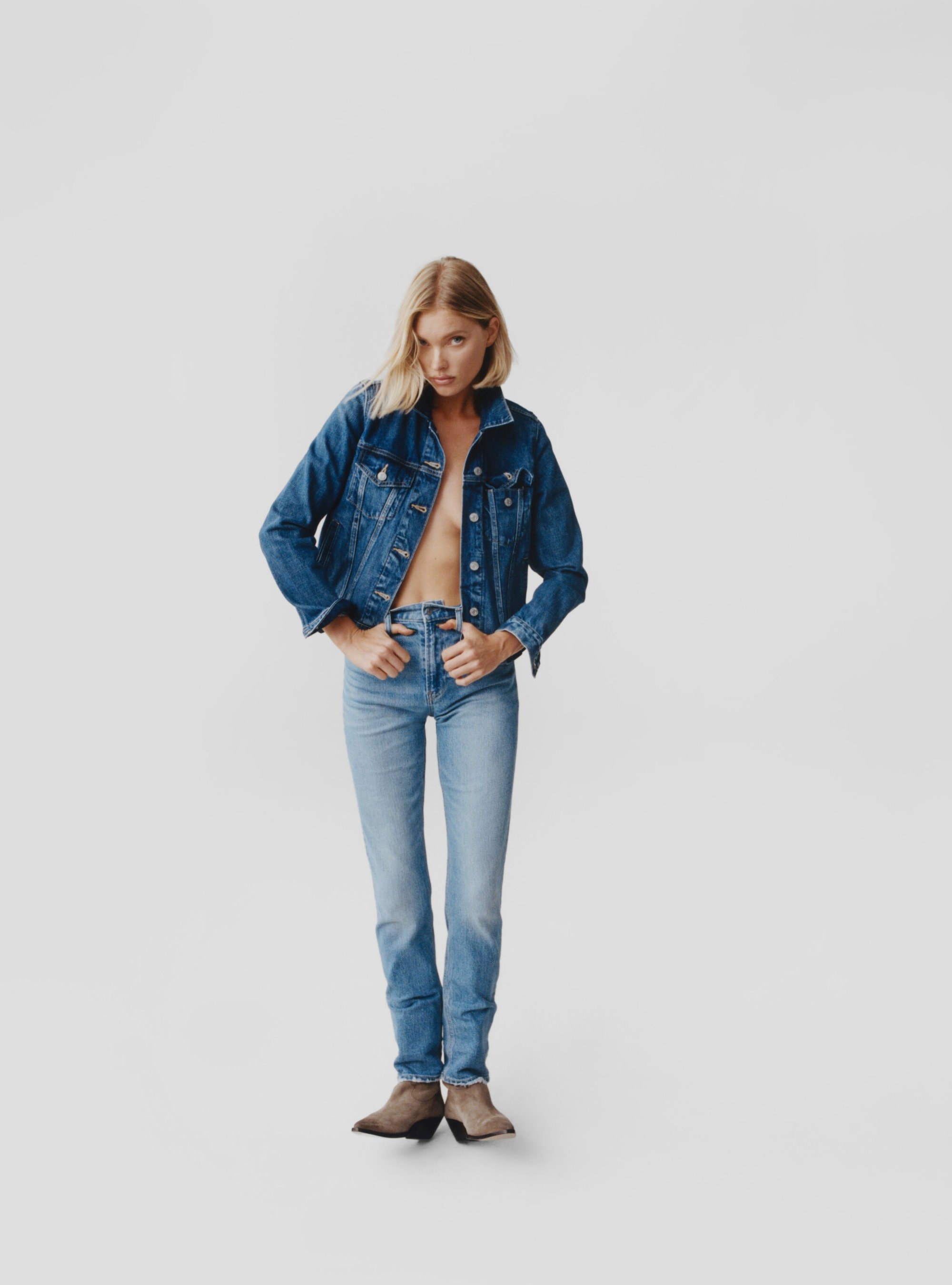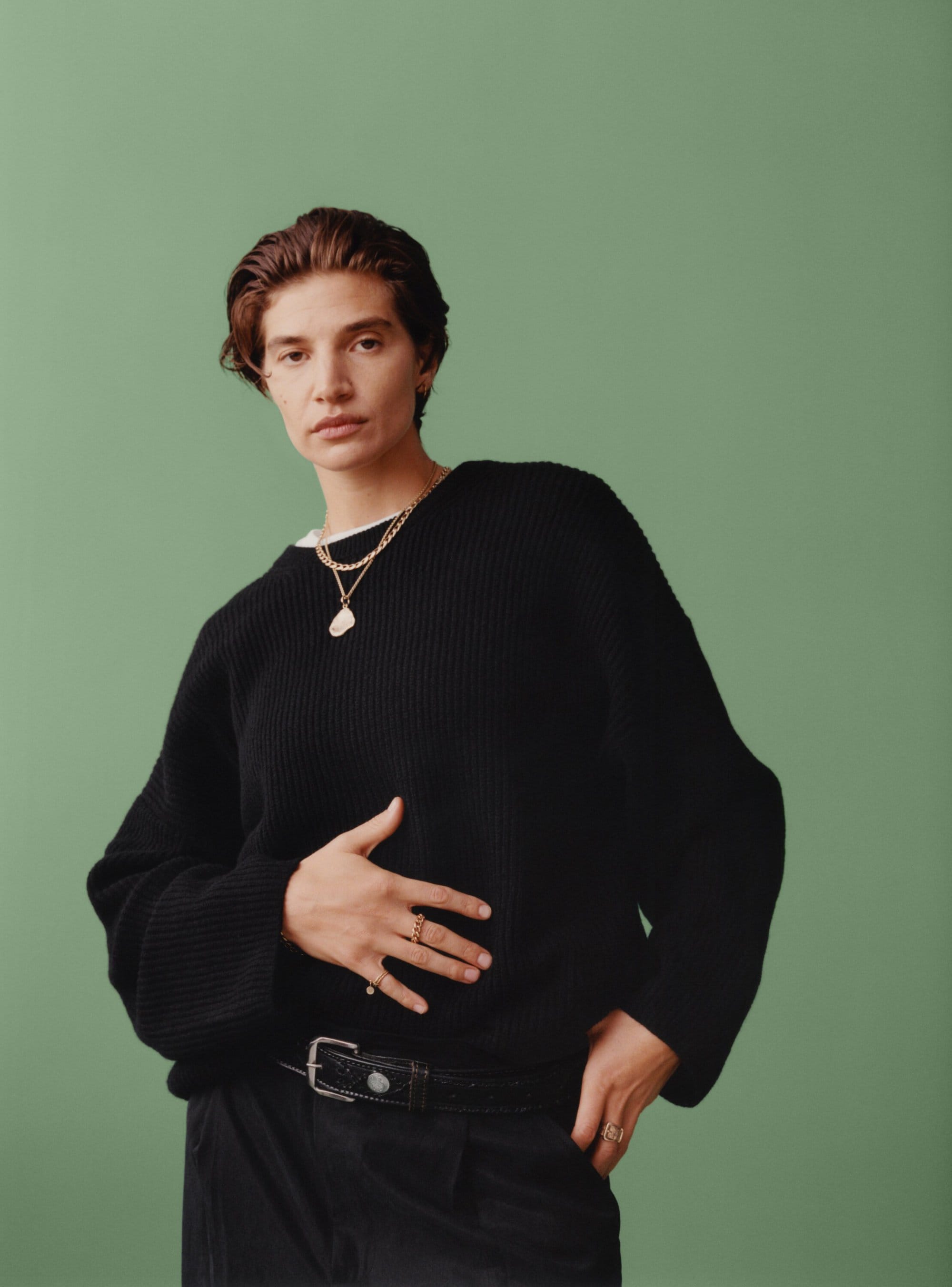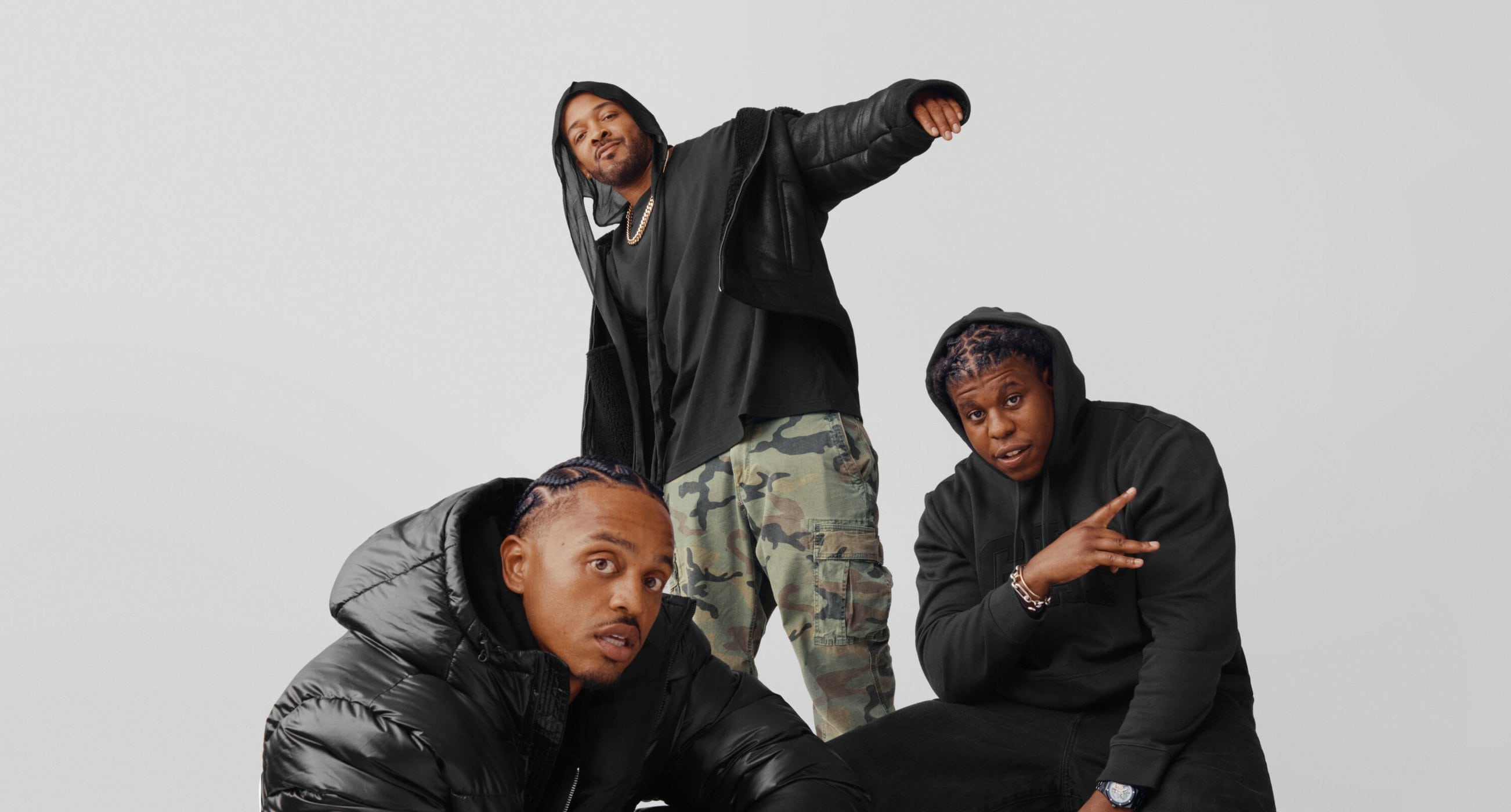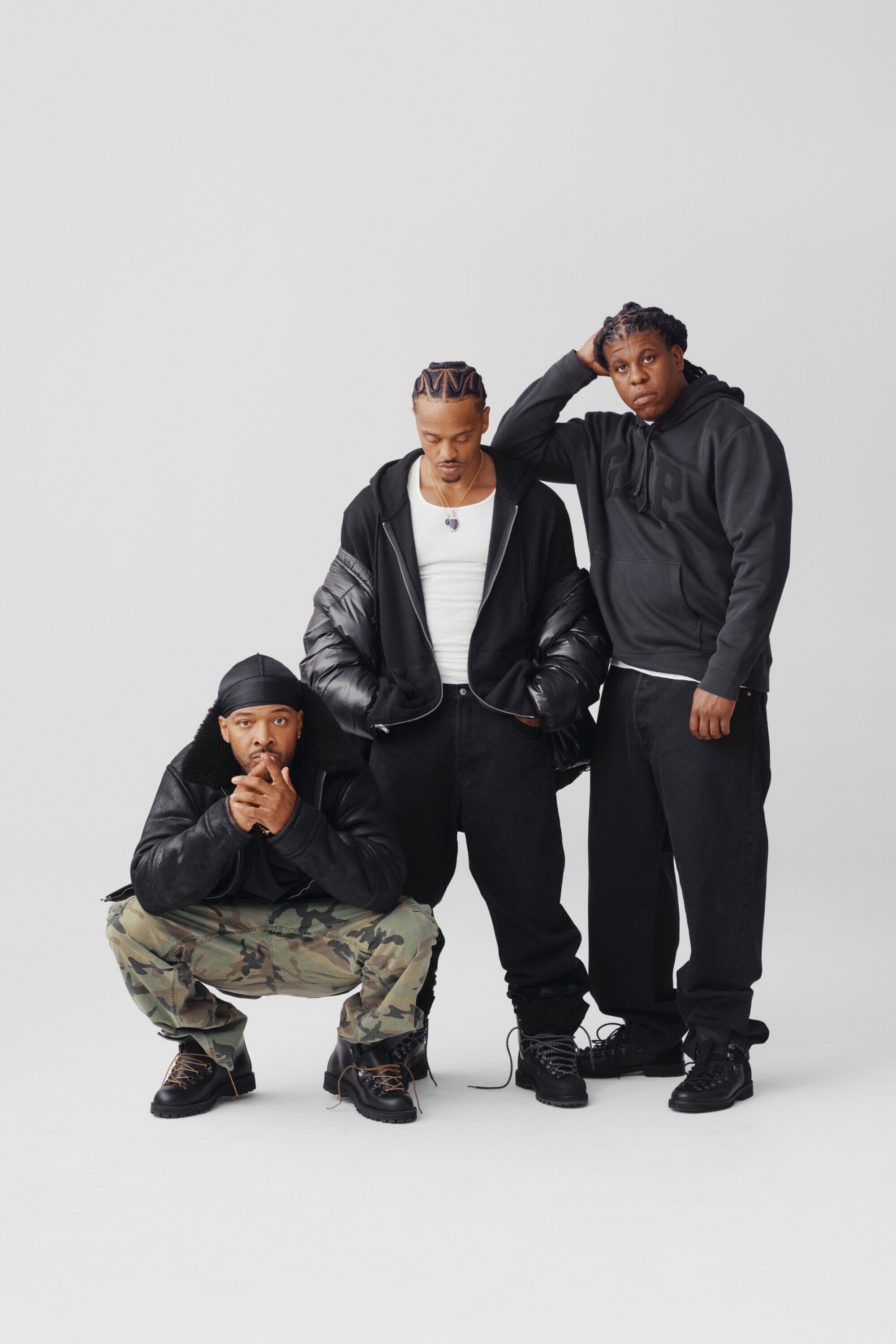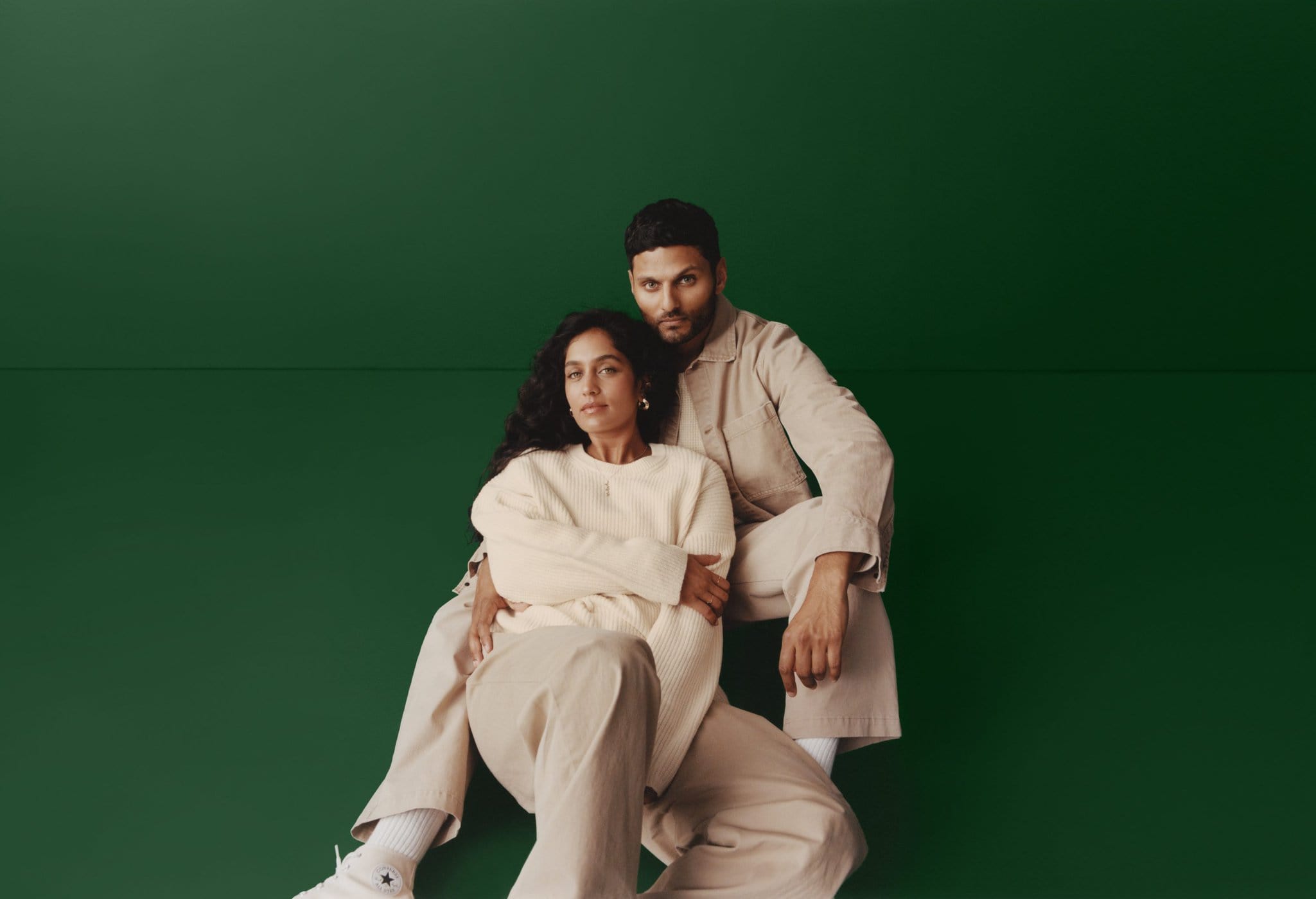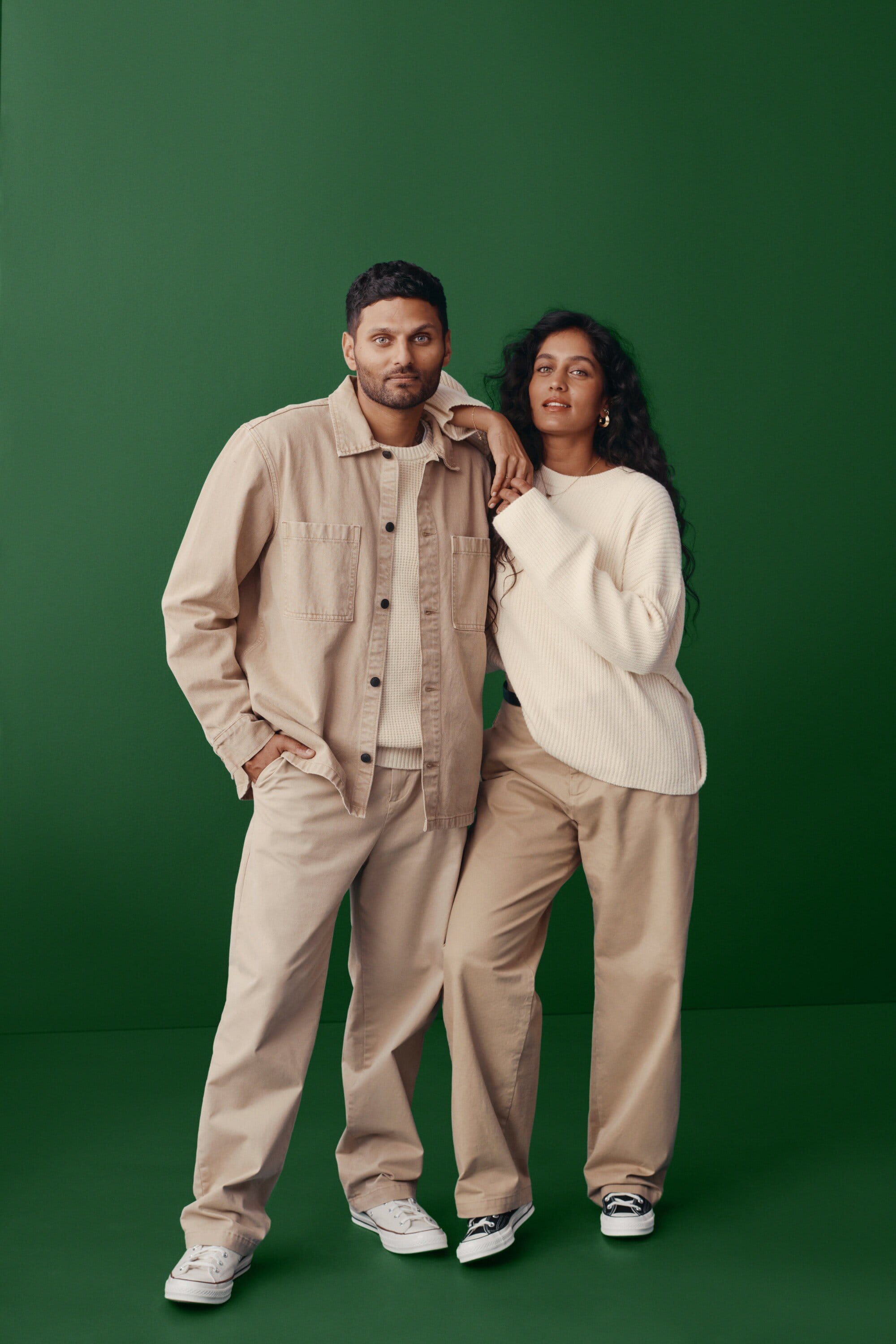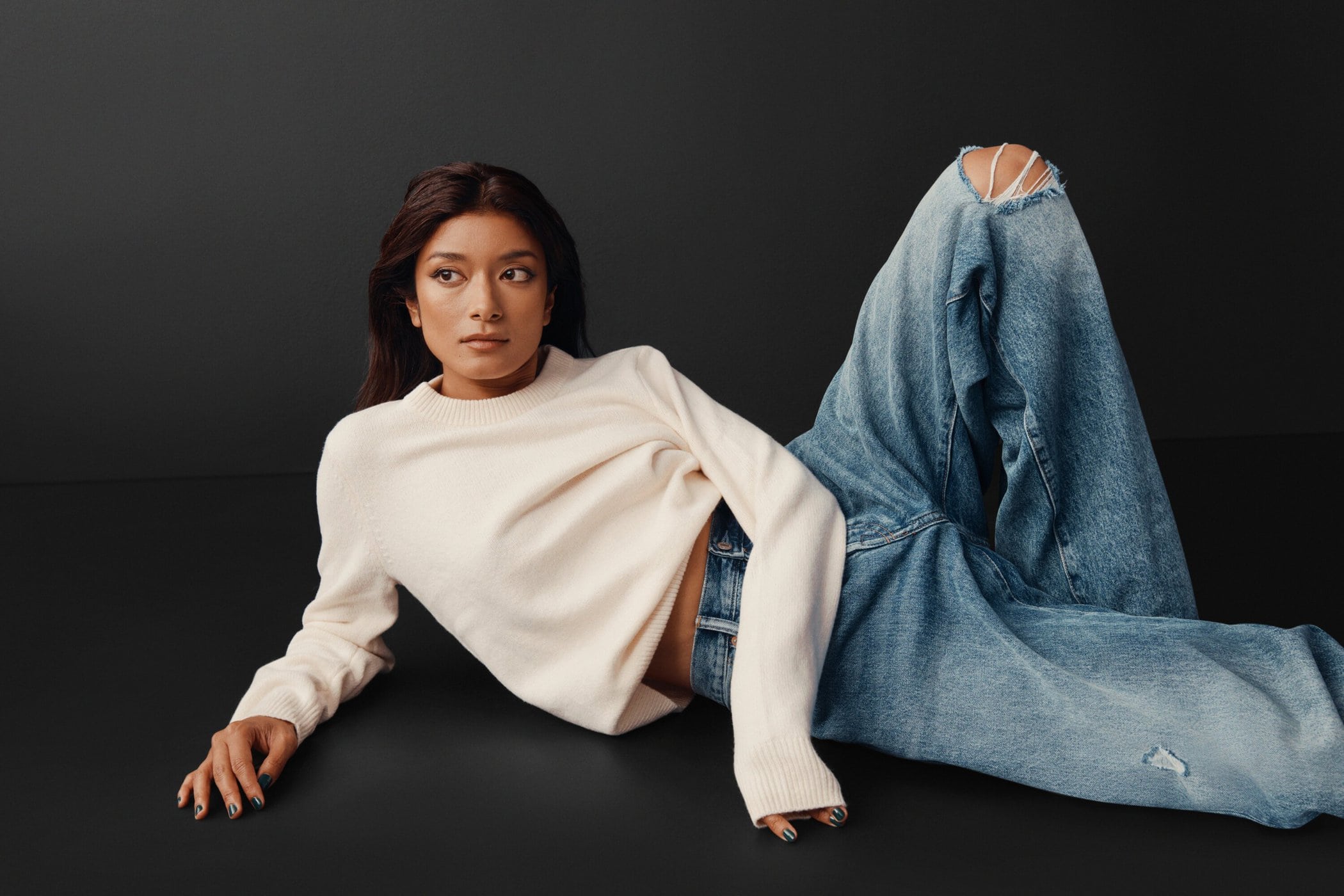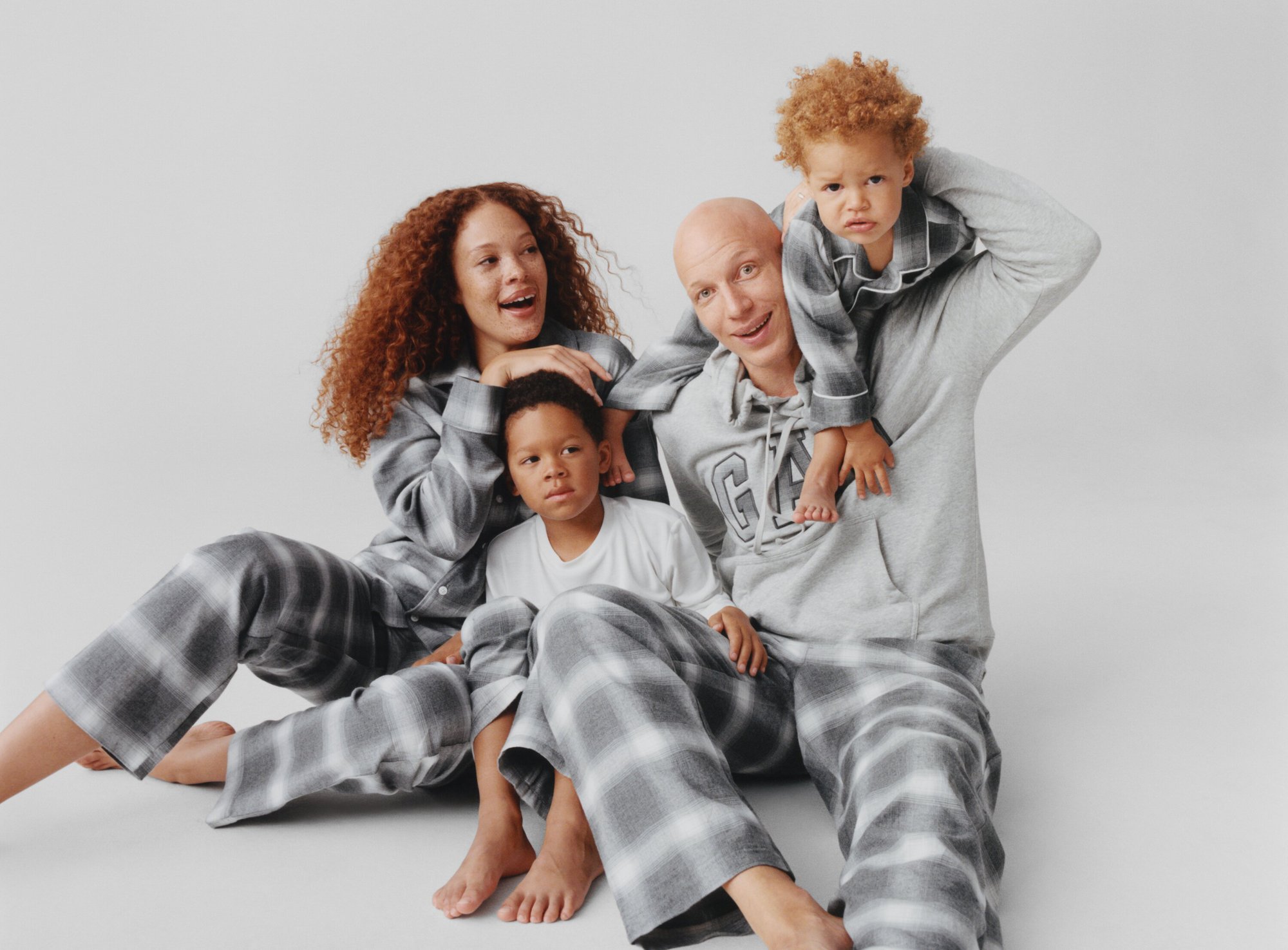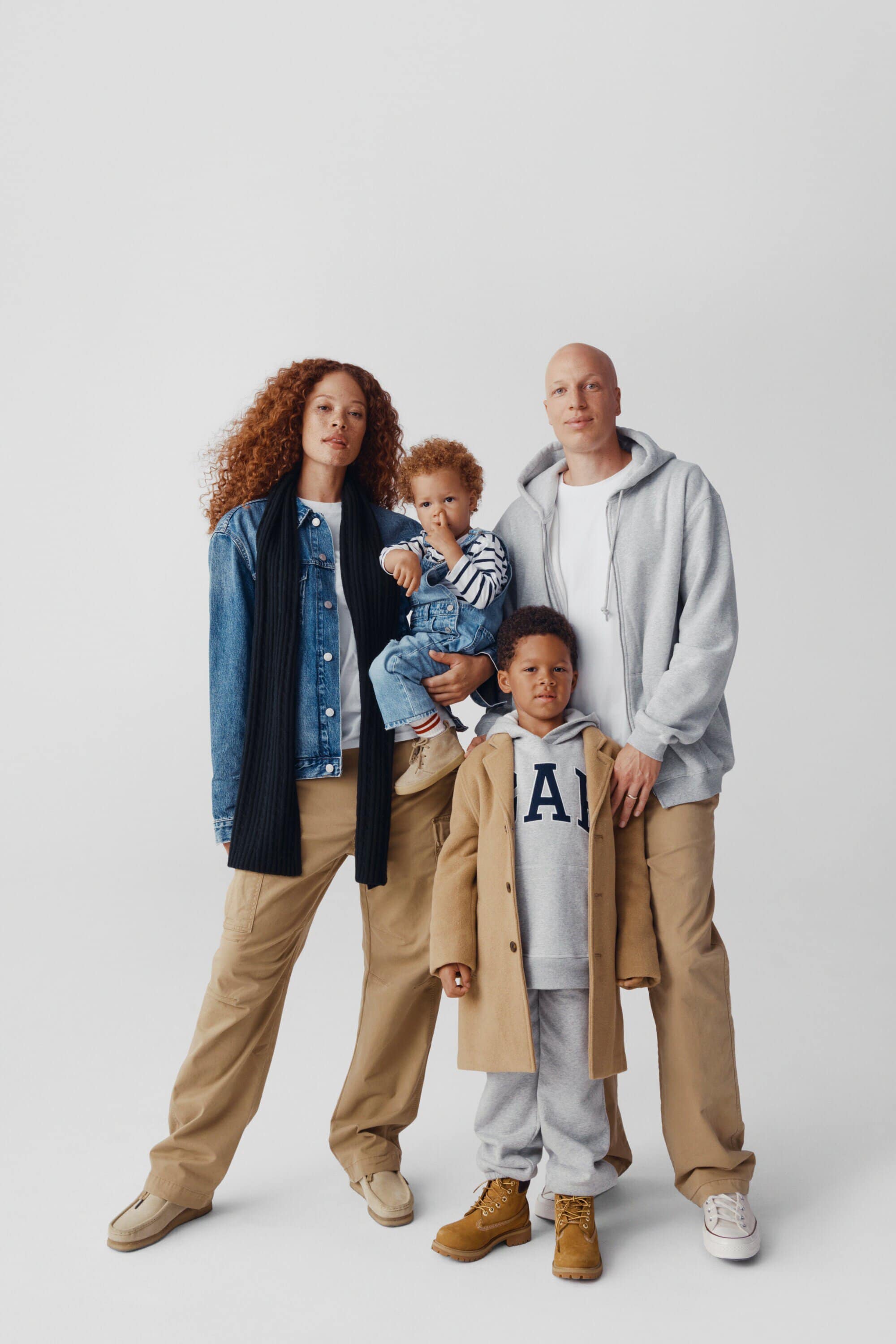 Talent | Alanis Morisette, Jay Shetty, Radhi Devlukia, Lester Walker, Pierre Serrao, Jon Gray, Florence Huntington-Whitely, Diana Gordon, Elsa Hosk, Sabina Karlsson, and Rola
Music | "One Love" by Roy Young
---