---
Review of Giambattista Valli Fall 2021 Couture Fashion Show
A Decade Later, Youth Couture Still Center Stage
By Long Nguyen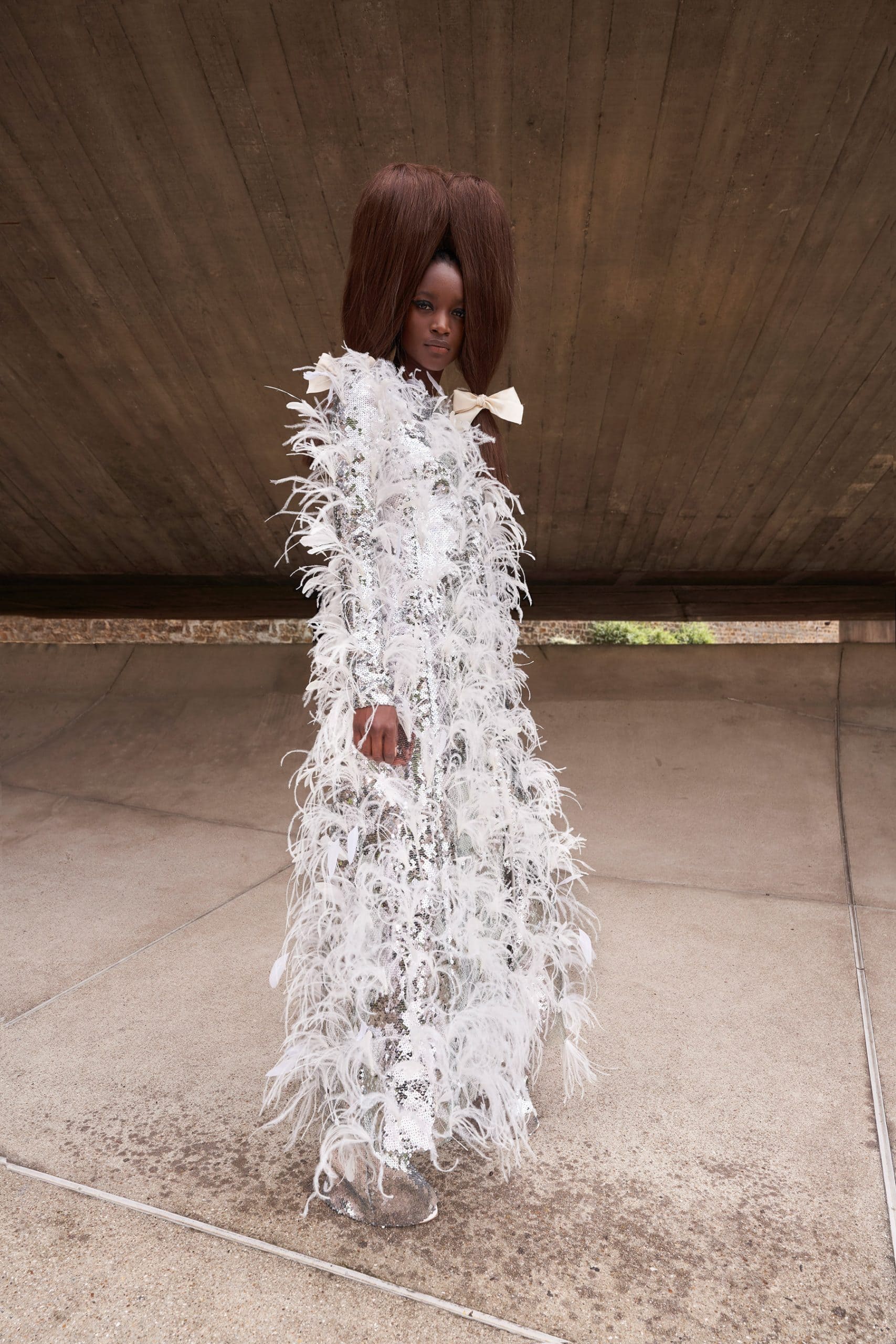 I remember Giambattista Valli's first haute couture show staged in the tiny walkway gallery outside of his first Paris store inside the rue Boissy d'Anglas shopping arcade. There, a small number of guests crowded onto wooden banquets lining in front of the store window. Those who were there at that debut show on an early evening that distant July saw something different – the notion of bringing haute couture to young people by hand-making clothes that provided the necessary expressions of youth and sexiness. 
Exactly a decade ago, in July 2011, the Italian designer, then moved from Milano to be based full time in Paris, had the idea of making haute couture but explicitly destined for a younger set of clientele.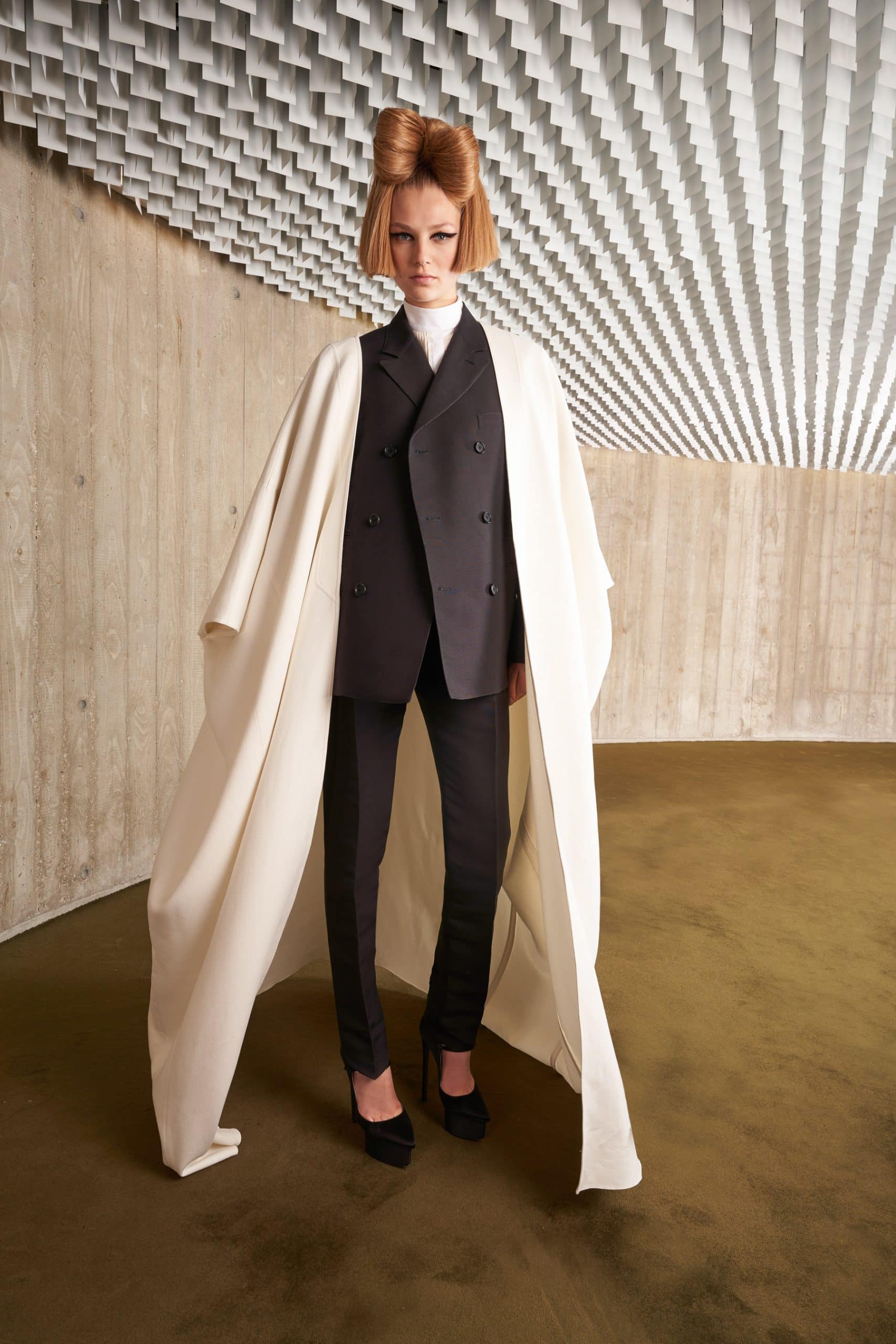 Those young girls may want to be dressed up but not in such an old-school way of arrogance and dressed up in a way that was much sexier than the types of haute couture garments available from brands. This idea caught on among the younger society ladies and socialites in the late '20s and thus too early to adopt more matronly clothes.
Valli has kept this idea of youth couture throughout the decade that he has presented couture in Paris.
Looking at the colorful collection of frothy tulle short dresses in pink, aqua blue, and white dressed on the mannequins at his new couture showroom on rue Boétie is seeing a confirmation that Valli's idea back then is still valid now. Valli's notion is perhaps even more vital as the younger generation is now becoming the prime consumer of interest to luxury brands of all sizes.
This season in the brightest of Chiffon gowns is another of Valli's specialties if they are cut short in the front with a long train in the back – a signature Valli silhouette. Across the way from this multi-colored simple chiffon long dress with criss-cross corset and standing by itself is a long white dress with feathers sprouting from all directions.
New this season is the tailoring for both women and men. Tailoring here starts with a boxy six-button double-breasted black jacket paired with slim cigarette pants and a large white wool crêpe cape, also available in white ecru. The men got the same fitted double breast pantsuit and a black cape or a white sheer chiffon shirt with white feather 'tie' and pleated pants. Another men's option is a black long shirt dress and a puff sleeves coat.
To Giambattista Valli, who is now a full-time Parisian in spirit, this collection, like any of his previous ones, is simply about the joy of clothes and less about addressing what the post-pandemic dressing would entail. There is a sense of security to Valli's fashion approach and more confidence in his design, maintaining his ideas among shifts in society.  
---