Review of Givenchy Fall 2022 Ad Campaign by Creative Director Matthew M. Williams with Photographer Nick Knight with models Ethel Cain, Liya Kebede, Playboi Carti, Vittoria Ceretti
by Aidel Townsley
Givenchy introduces its Fall Winter 2022 campaign, featuring Ethel Cain, Liya Kebede, Playboy Carti, and Victoria Cerreti. Creative director Matthew M. Williams and photographer Nick Knight, work together to capture a uniquely surrealistic series of images, that are as uncanny and off putting as they are beautifully ethereal.
The models appear almost as if they are waxen figures, with glossy and vacant expressions, posed like dolls flung onto remote corners of a dollhouse. The furniture and wallpaper juxtaposes this darkness by furthering the hyper feminine idea with pink satin and florals. A depression is made abstract by the joyousness of the setting, creating an expectation as unrealistic as it is insincere.
Although distinctive, the models do appear at home in Givenchy' s offerings, able to bring out their personal aesthetics within the range of the collection. The cast of models are well known faces which suggests that their glossy exteriors and limelight hide an intense and personal inner world.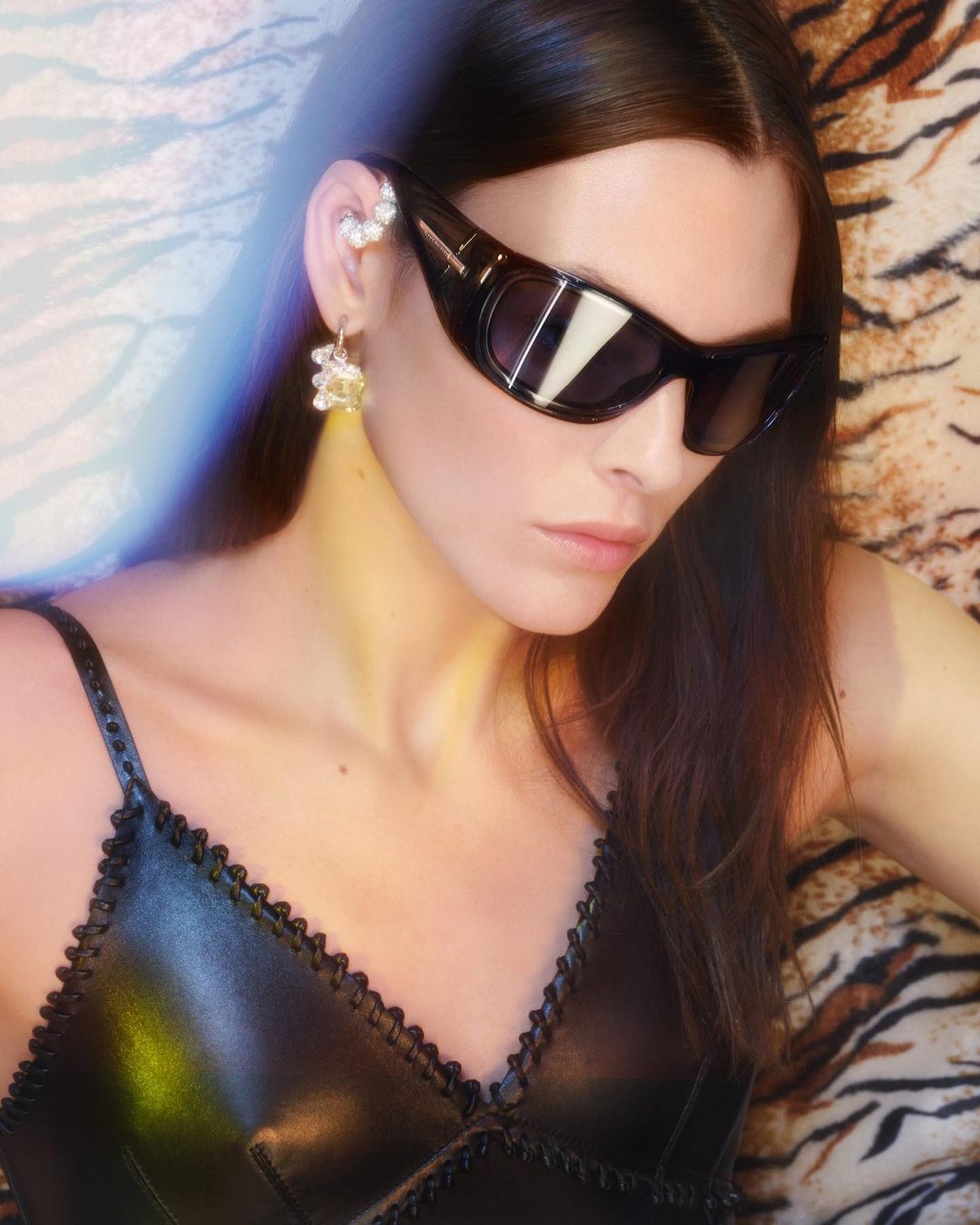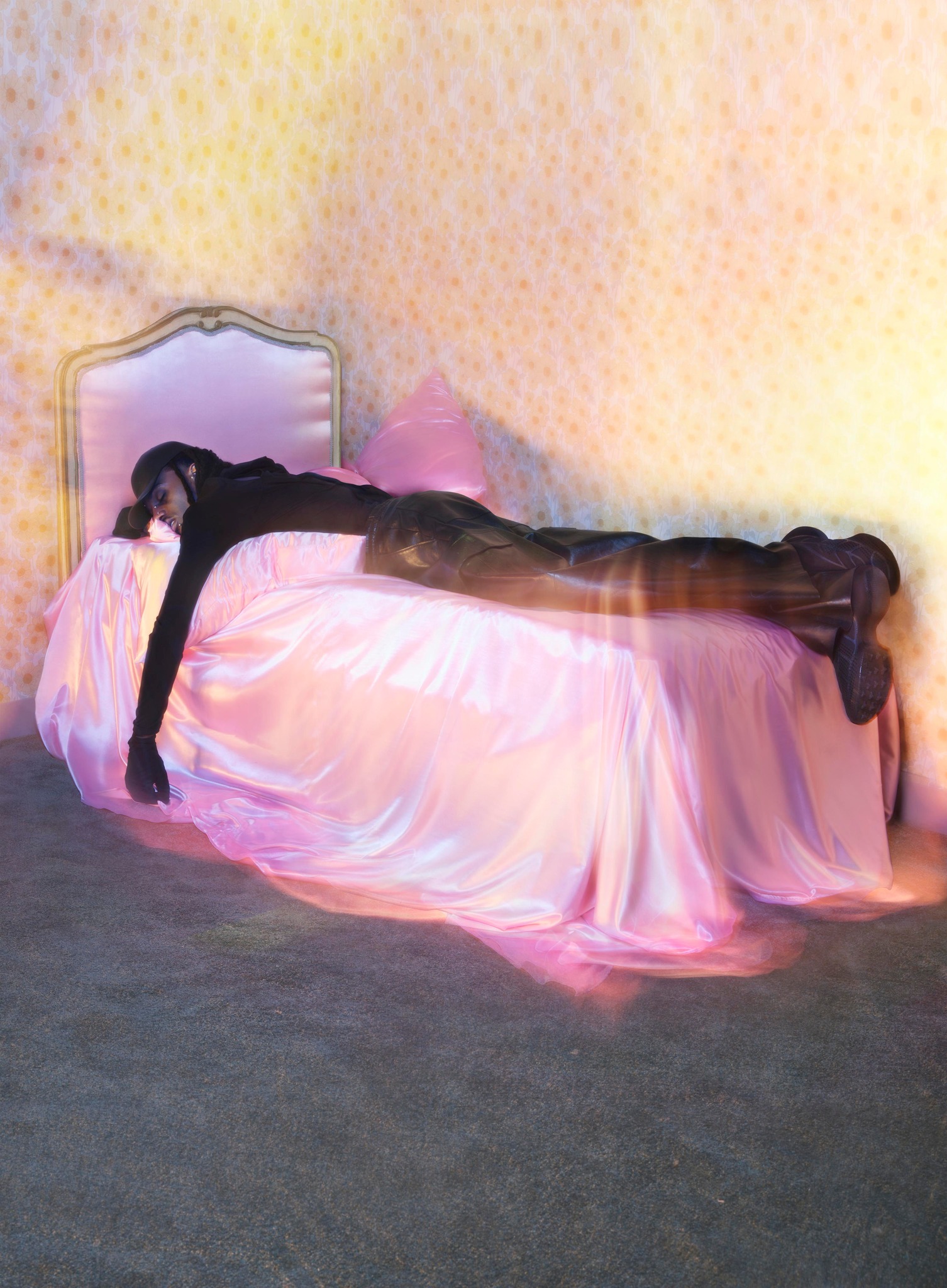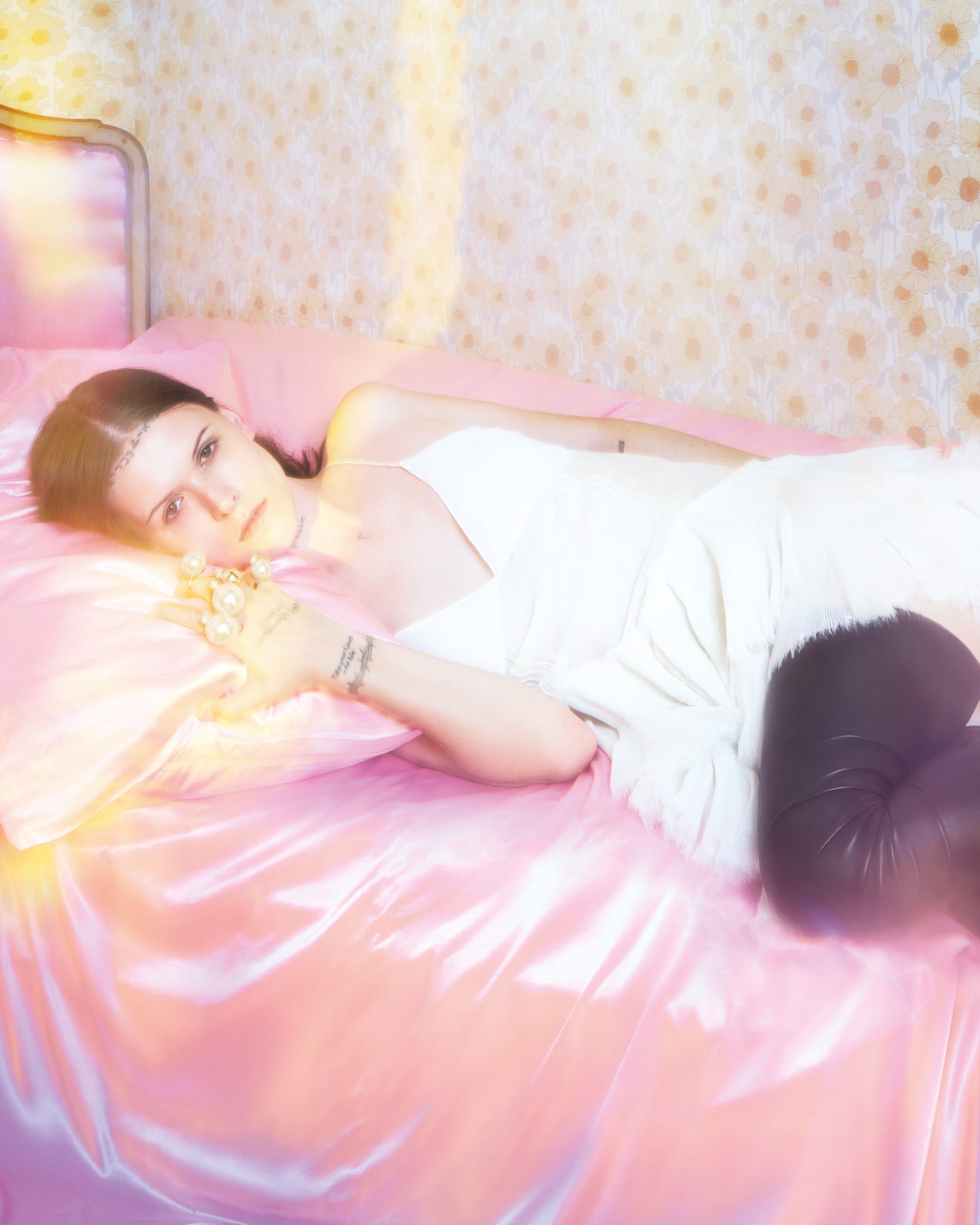 Givenchy Creative Director | Matthew M. Williams
Art Director | Sara-Jayne Todd
Photographer | Nick Knight
Models | Ethel Cain, Liya Kebede, Playboi Carti, Vittoria Ceretti

---