Grey, the colour of understated elegance, takes Precedence for "Real World" clothes.
by Lizzy Bowring
A/W 23/24 is a season that comes at the end of a year full of complexities, and if there is one thing that reflects global moods, it is Colour. Colour plays a vital role in influencing our thought processes and stimulating emotions. And when we consider the roller-coaster of the last two years, it is a little wonder that designers and consumers alike seek to balance their anxiety with nurturing comfort and optimism, accelerating the popularity of soothing neutrals. Consequently, based on the reflection of the times, grey takes precedence as the new neutral, signalling a long-term shift towards colors with longevity in mind.
Grey is a color that denotes composure, solidity, and stability and is a perfect complement to clothes that offer versatility. It also indicates understated glamour – a powerful complement to the return of 'Real world' clothes, where tailoring takes precedence, evoking a wearable, modern, and dignified aesthetic.
With this in mind, for A/W 23, designers showcased this balanced newness, emphasising the need for products to do more for a consumer's wardrobe. Michael Kors opened the love affair with grey, presenting an unfussy sportswear collection created in a sea of luxe cashmere and made even more delicious by rendering in monochromatic hues of grey. Tory Burch channelled her vision of perfection in feminine pairings of a softly greyed sweater and a sculpted minimalist top, further emphasising this hue's liquidity across materials.
Not shy in delivering an abundance of cosy, rich neutrals, MaxMara's Ian Griffith punctuated his collection with a darkened mid-tone grey, underscoring the new emphasis on powerful suiting and luxe outerwear. While at Fendi, Kim Jones's modern take on everyday tailoring mirrored the times we live in by creating an elevated level of desirability in a softened palette of neutral greys that will be as enduring for the future as they will for their infinite elegance.
A heightened level of desirability in everyday clothes is achieved with varying levels of monochromatic grey. At Givenchy, the up-and-coming two-piece dressing in sweater knits felt effortless and equally enduring with the feminine form enveloped in charcoal grey. At Coperni, the 'Wolf' grey came in slim tailoring while a model looked safe and enveloped in a silver grey shaggy coat constructed of a light reflective nylon pile. And at Rokh, a collection almost entirely constructed around the value of grey underscored the validity of the designer's perfect constructions.
And so it is that clothes that provide a sense of longevity, well-being, and calm are essential in a world that demands reality. The palette of calming neutral greys underscores these steadying values while simultaneously emphasising the creation of garments that echo the premise of elegance.
Jump down:
New York Fashion Week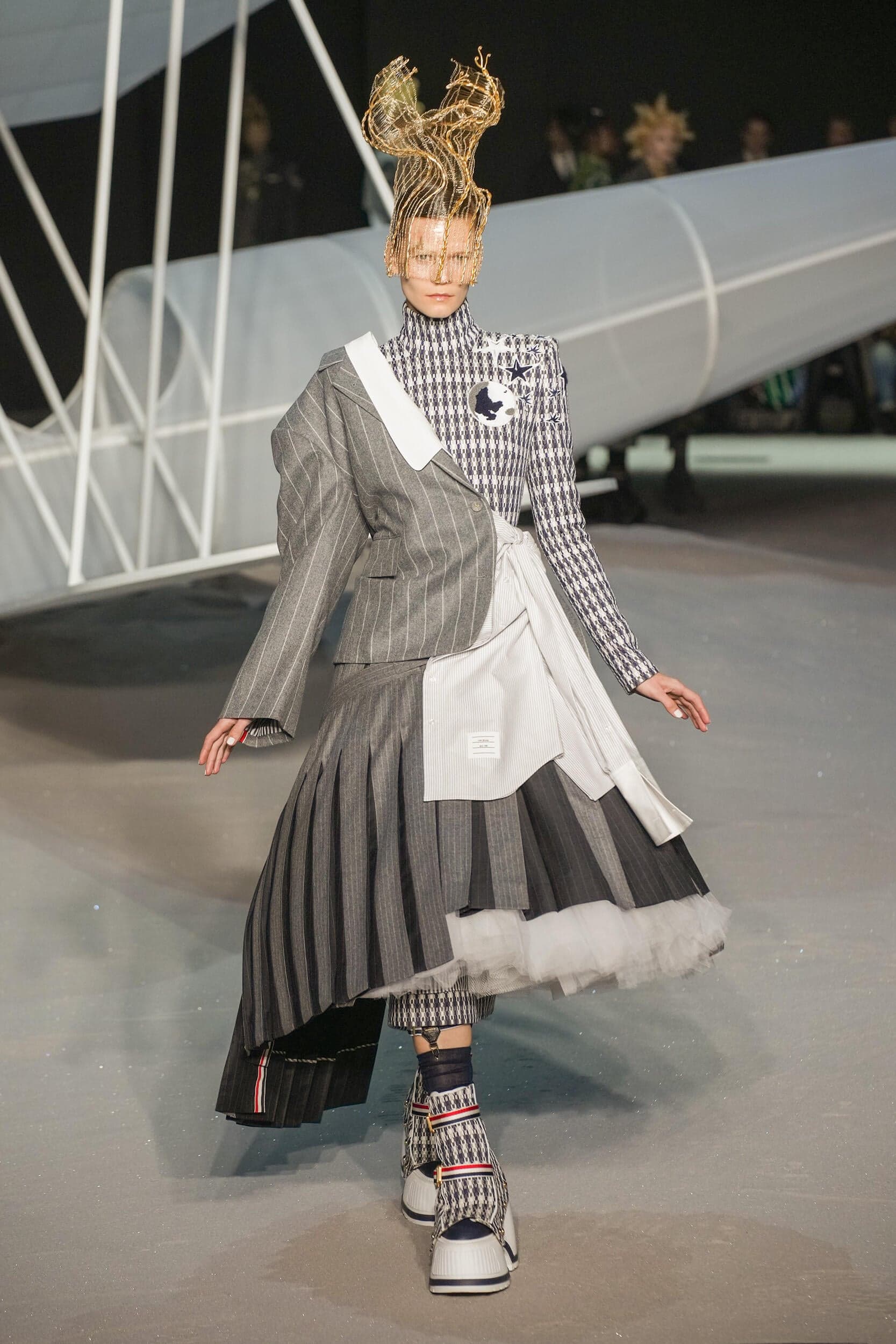 London Fashion Week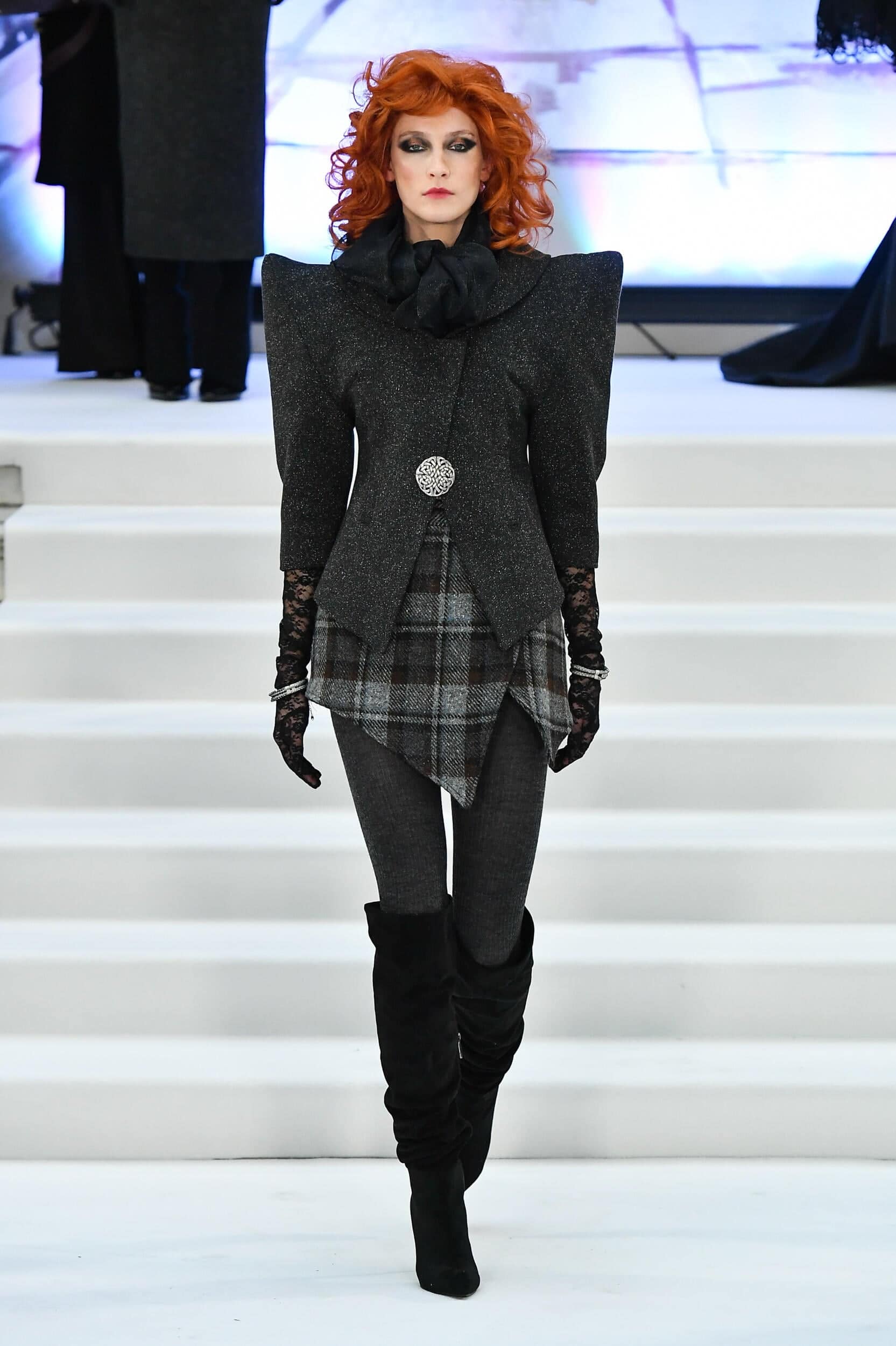 Milan Fashion Week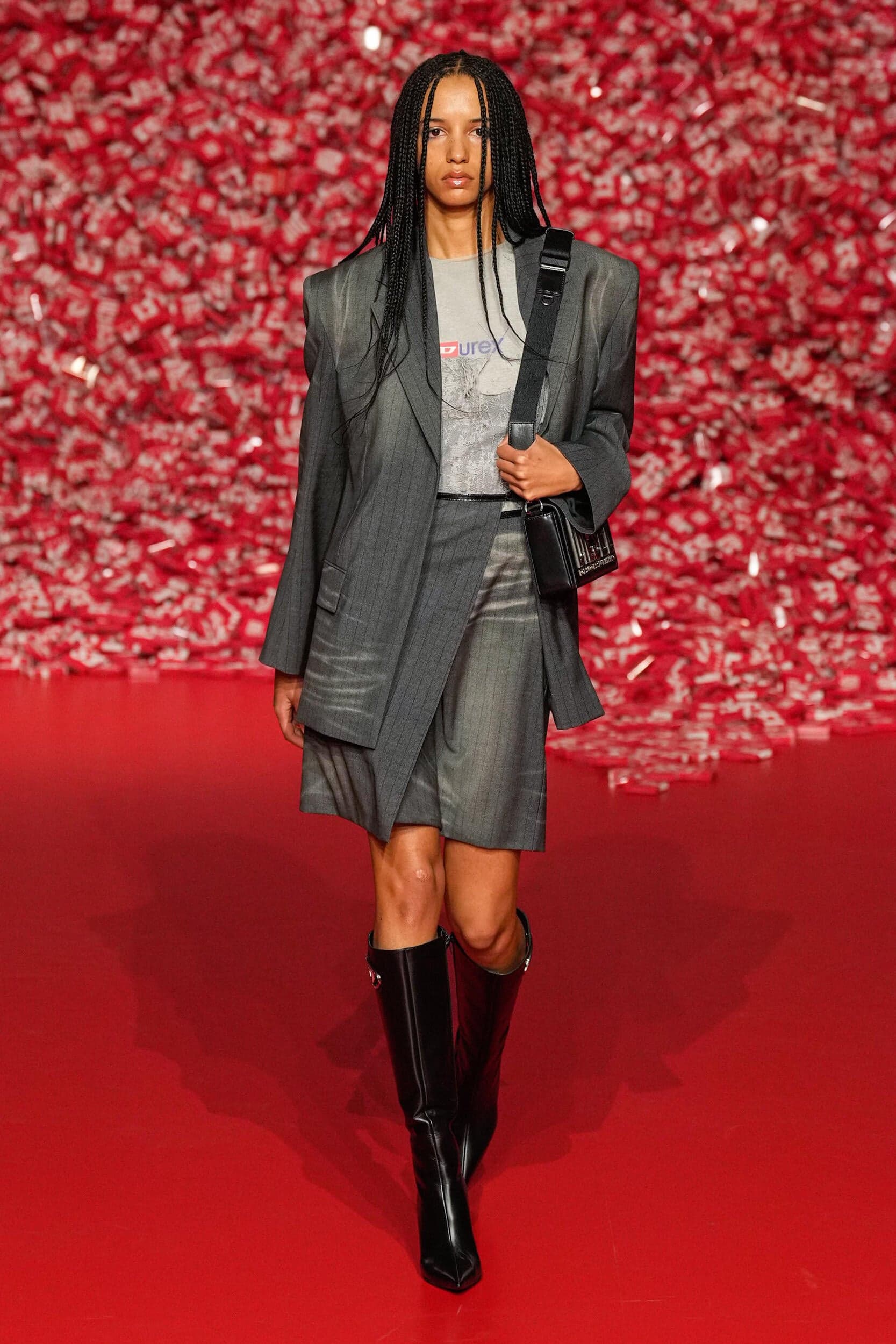 Paris Fashion Week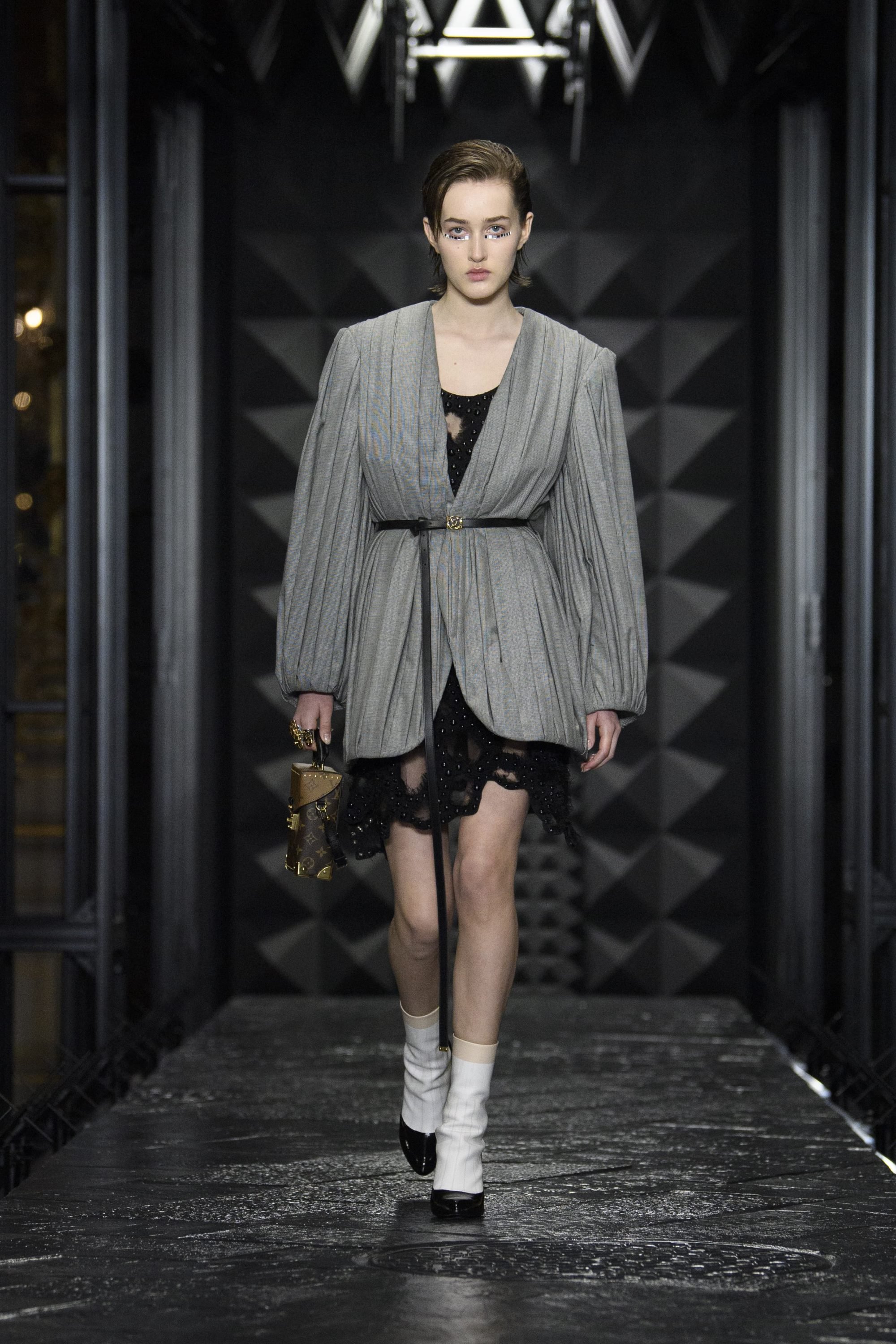 ---