---
That'll do, pig. That'll do.

Arthur Hoggett – Babe
The character of Arthur Hoggett, from the film Babe, understood it is always important to show appreciation and to affirm someone's good work. With that in mind we would like to tip our hat to Alessandro Michelle and the Gucci team for their latest capsule collection inspired by the Year of the Pig.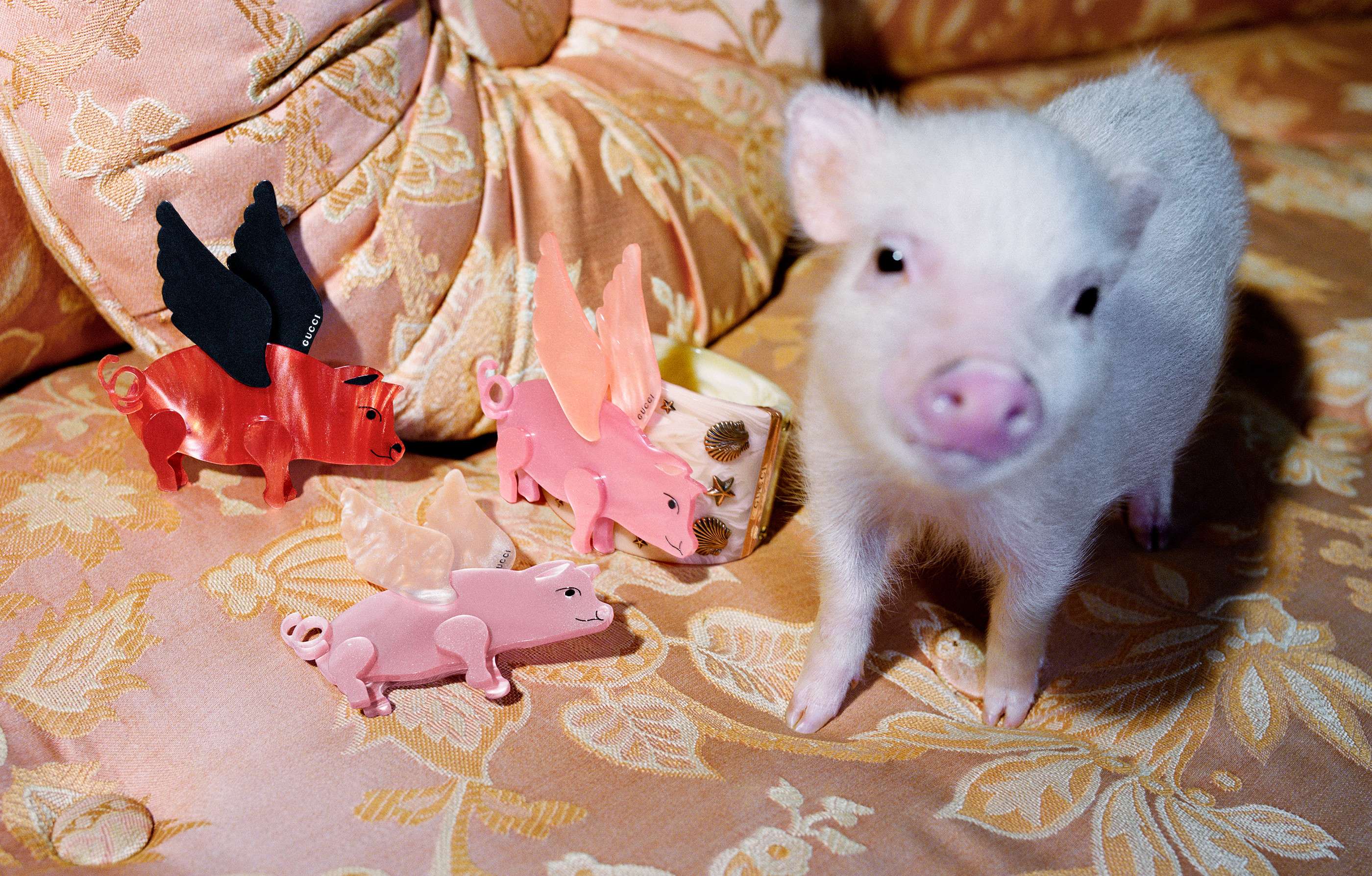 The collection, including a print of Walt Disney's cartoon characters, the 'Three Little Pigs', is playfully captured by photographer Frank Lebon. Featuring tiny piglets with their human friends on the streets of New York City, the campaign couldn't be cuter.
At times the collection borders on spiritual as an embroidery ask "Do you believe in collaboration between dead couturiers and living designers?" A unique hypothetical for plenty of design houses, although we are not sure if appropriate in this case, we like the direction.
As for the campaign and the thinking of Gucci, it is as strong as a house of bricks.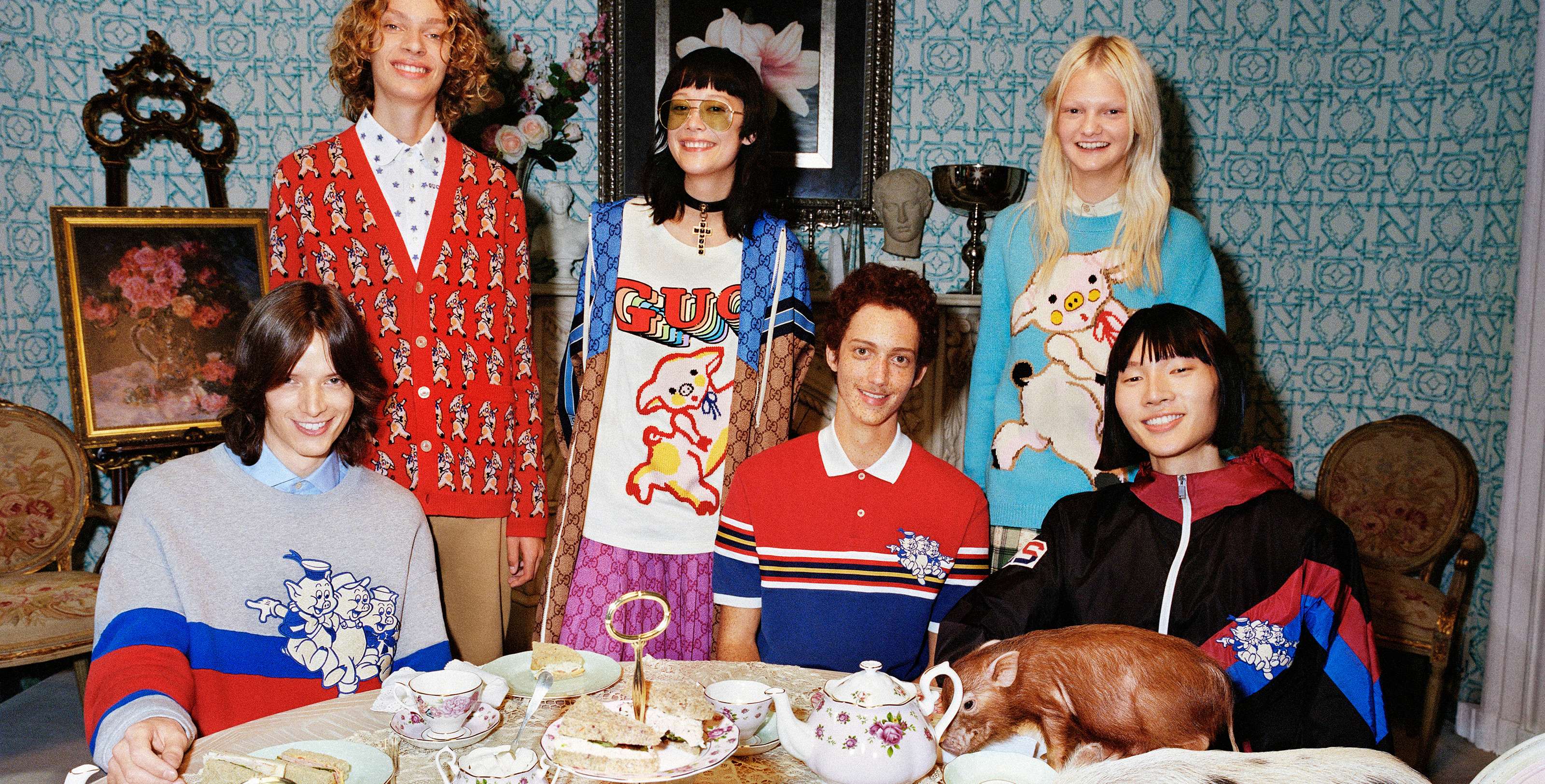 The Three Little Pigs ©Disney
---