---
Music and fashion have always been inseparable. A musician steps onto the stage and the audience immediately notices what they are wearing and how they are wearing it, how their physical presence lends another form of expression to the feeling of their music. Music videos have similarly always been a powerful way of combining sonic and visual elements to create a unified aesthetic, and they often seem like a not-too-distant cousin of fashion ad campaigns.
Always tuned into the rhythm of style, Gucci has wisely tapped into this tradition of interplay and expression for their latest collaborative project, #GucciGig, which has just launched on Gucci's Instagram. Creative Director Alessandro Michele invited musicians and artists from around the world to collaborate on original work which showcases the brand's eyewear collection within the context of each musician's unique style. Given complete control over how they approached the project, the musicians and bands, working together with photographers, artists, or video producers of their choosing, were able to freely express their sense of fashion and how it harmonizes with their music. The results range from raucous photos of Australian punk-rockers Amyl and the Sniffers to colorful imaginary tour posters for Japanese psychedelic band Kikagaku Moyo, to evocative videos of soulful singer Curtis Harding and electronic mad genius Yves Tumor that feature their music.
The launch of #GucciGig synchronizes with the debut of Gucci's Spotify account: each musician from the project will create a playlist with an unexpected theme.
By giving musicians and artist creative control over the project, Gucci has found a way to step into a wide community without being clumsy or overbearing, but Instagram supportive and engaging. The project feels less like a marketing move and more like a genuine collaboration between creative and artistic forces. #GucciGig is more than an ad campaign; it is a collaborative celebration of music, fashion, and art which is wise as today, not overselling it, is a tune everyone enjoys.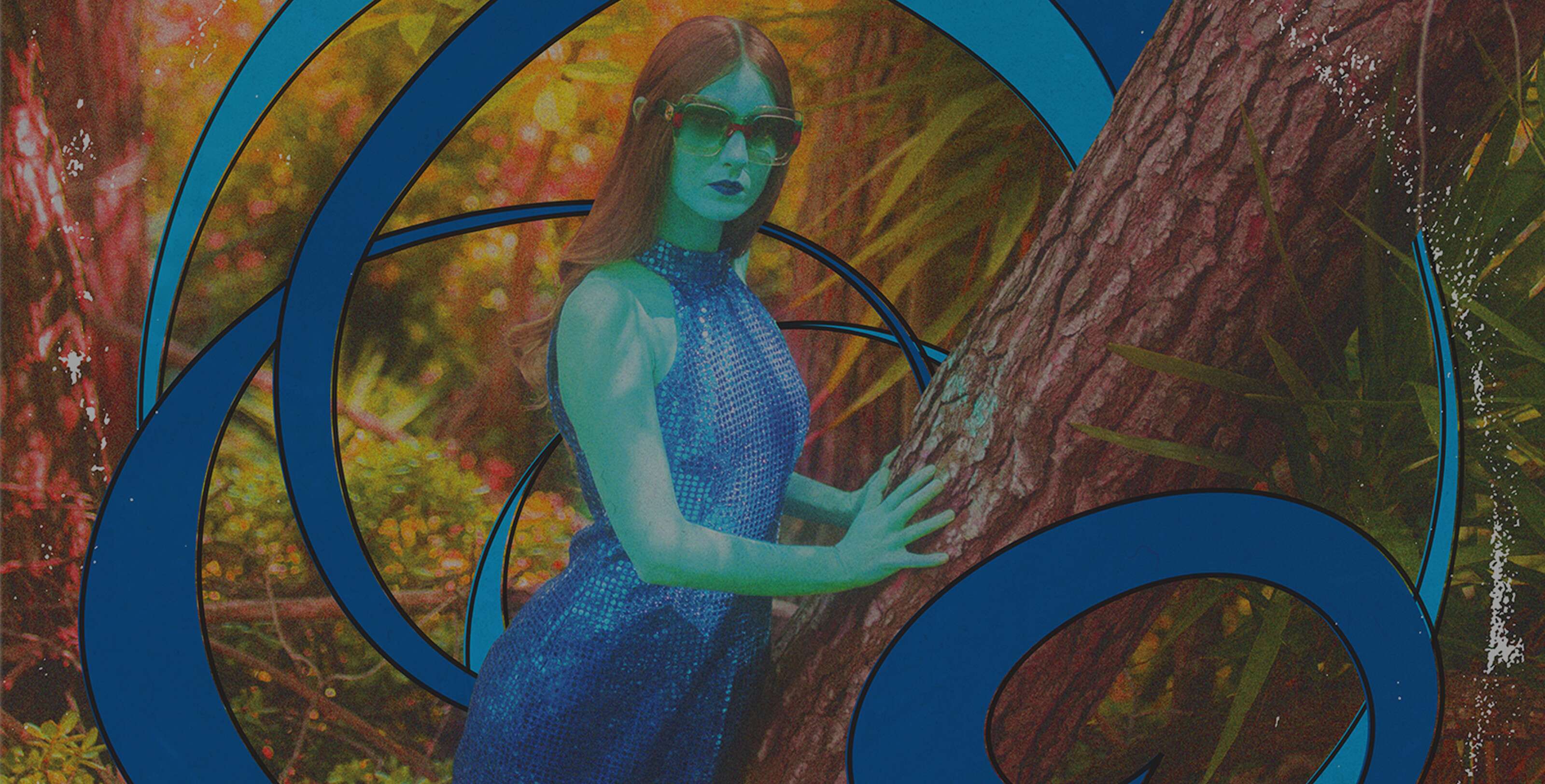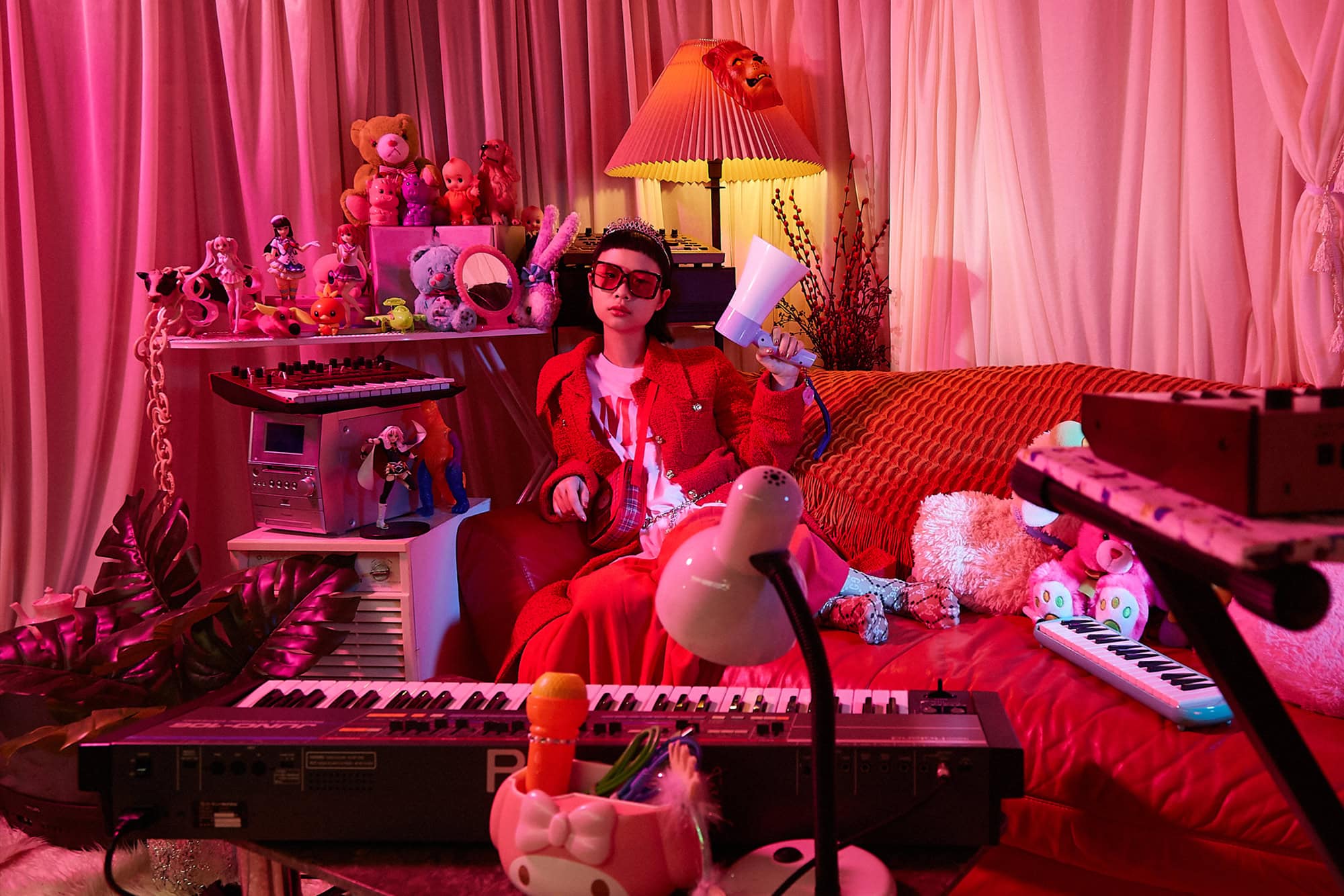 Amyl and the Sniffers

Amyl and the Sniffers

Amyl and the Sniffers

Connie Constance

Curtis Harding

Jehnny Beth

Kikagaku Moyo

Kikagaku Moyo

Kikagaku Moyo

Populous

Yves Tumor

Amyl and the Sniffers

Curtis Harding

Curtis Harding

Jehnny Beth
Gucci Creative Director | Alessandro Michele
---