Review of Gucci 'Link to Love' Jewelry 2022 Ad Campaign by Gucci Creative Director Alessandro Michele with Creative Director Christopher Simmonds and Photographer Angelo Pennetta
Gucci celebrates modern love in a vintage-inspired jewelry campaign that features creative direction from Christopher Simmonds and photography by Angelo Pennetta.
In typical Gucci fashion, the campaign takes its cue from late-60's fashion and beauty editorials. Pennetta captures his models in close-up shots, creating a sense of drama and romance that borders on kitsch – in the best way possible. With a particular focus on the hands and eyes, the imagery explores how body language is subtly used to physically communicate love – a subtle and smart way to communicate the jewelry collection's versatility and the pieces' stackability.
With a classically Gucci sense of fun and a celebration of romance that feels both tongue-in-cheek and sincere, the campaign nicely captures the collection's spirit of combination and possibility. Romance can come in all sorts of shapes and arrangements, and Gucci is ready for all of them.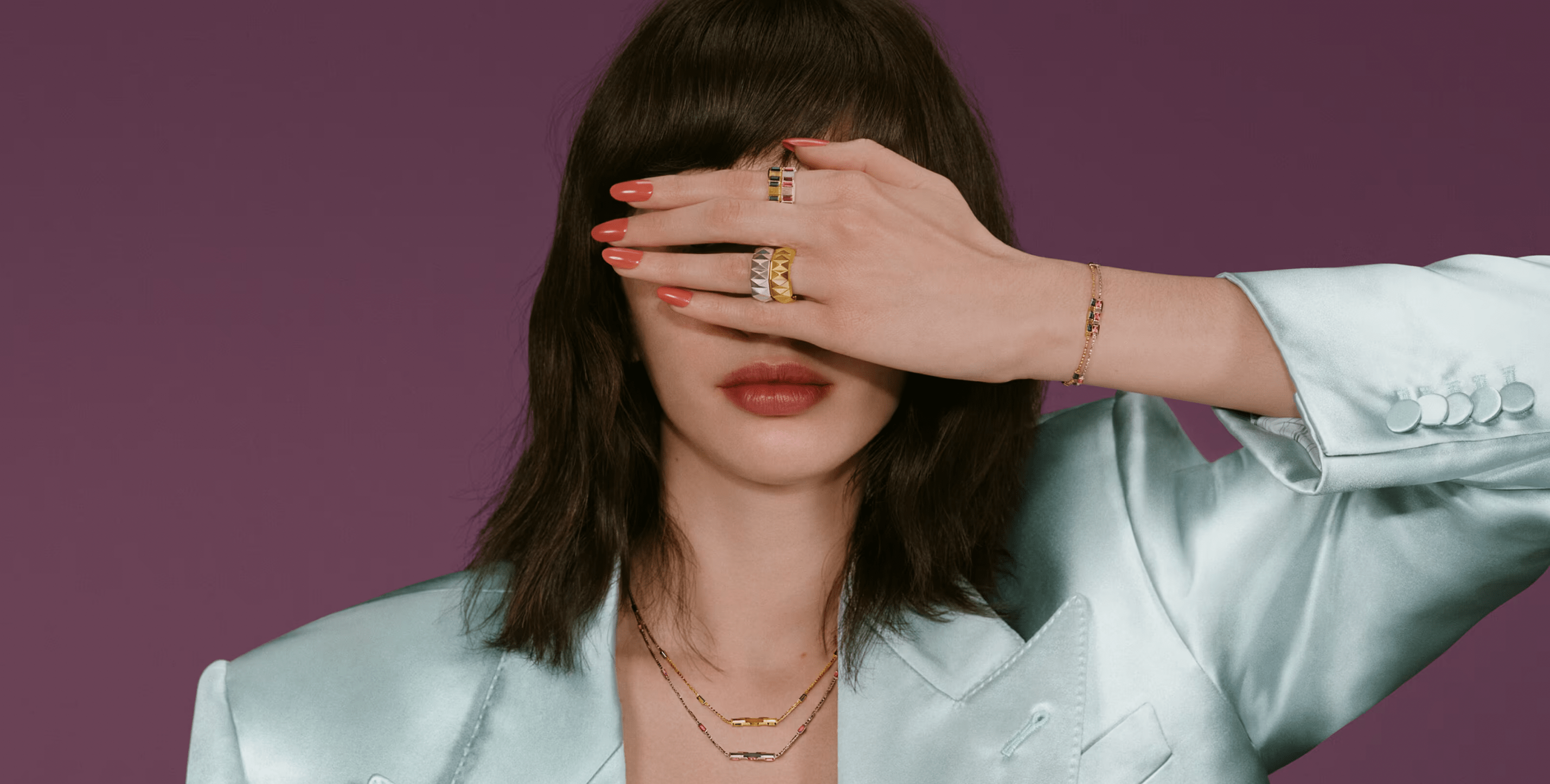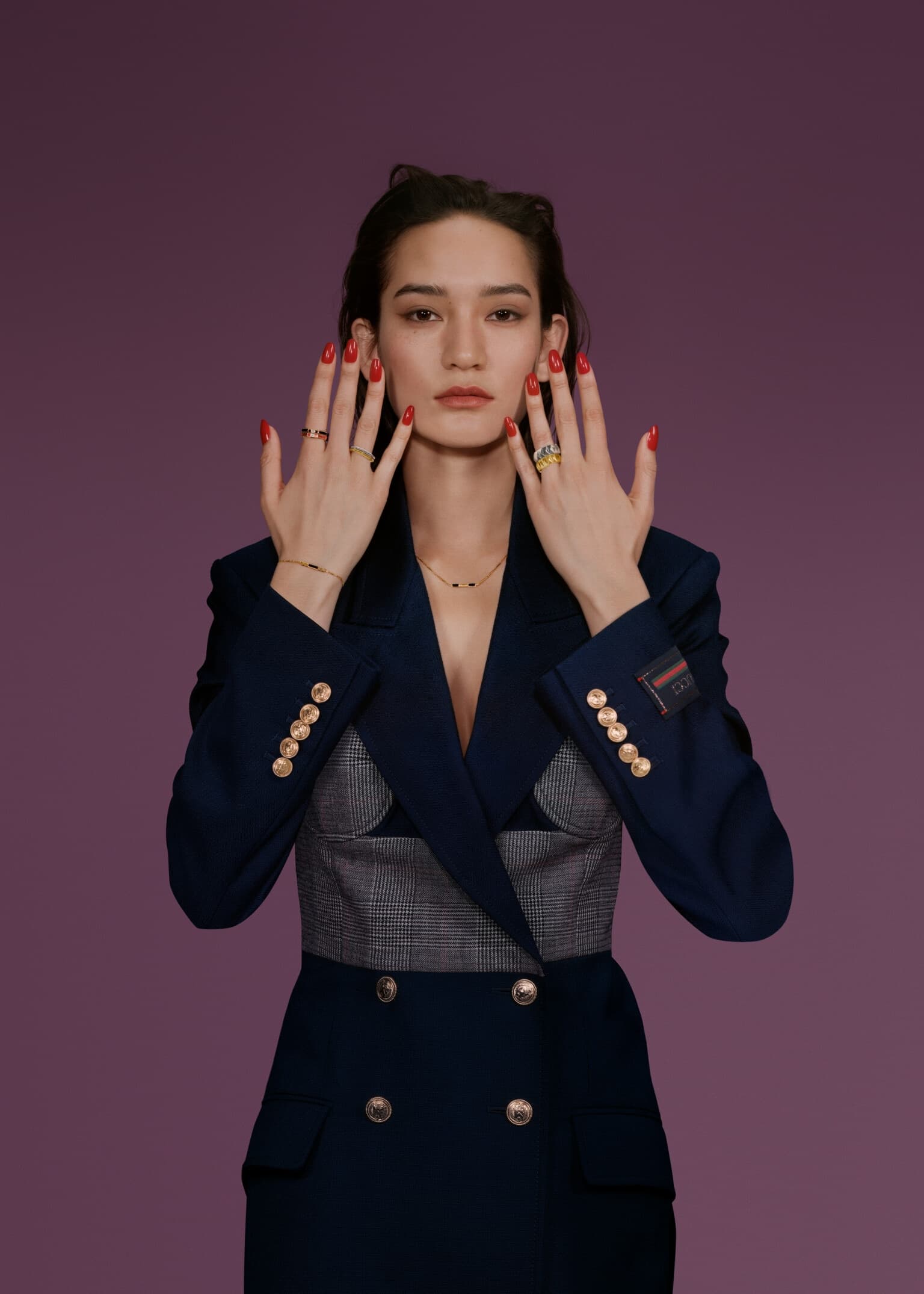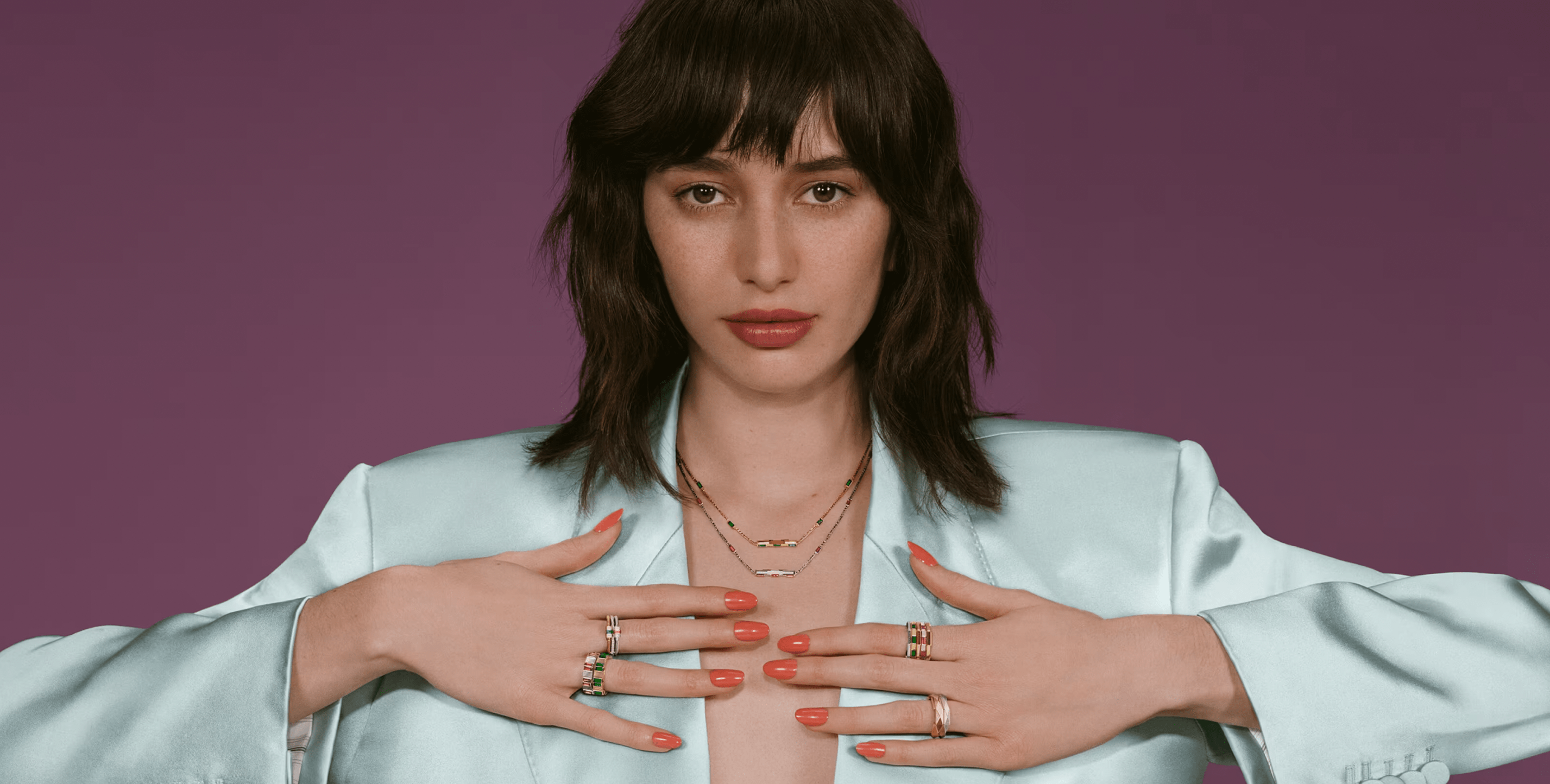 Gucci Creative Director | Alessandro Michele
Creative Director | Christopher Simmonds
Photographer | Angelo Pennetta

---