---
Pull on your personalized Gucci platforms and bring your dreams to life, says the label's latest campaign.
Shot by Petra Collins, the campaign celebrates the launch of Gucci's DIY personalization program, which allows customers of the Wooster flagship to deck out select items with signature letters. The short film follows a teen donning a customized version of Gucci's Ophidia tote and silver platforms to match. A mob of rioting fans chases him through the street before cheering him on as he plays pinball. As the film ends, we learn that the fans are imaginary, part of the teen's personal fantasy.
The film cleverly compares the program's multitude of customization options to the unlimited scope of the imagination. According to the film, your customized Gucci gear can be anything you imagine. For the less imaginative among us, customers can see 3D renderings of their customized accessories before making their buy.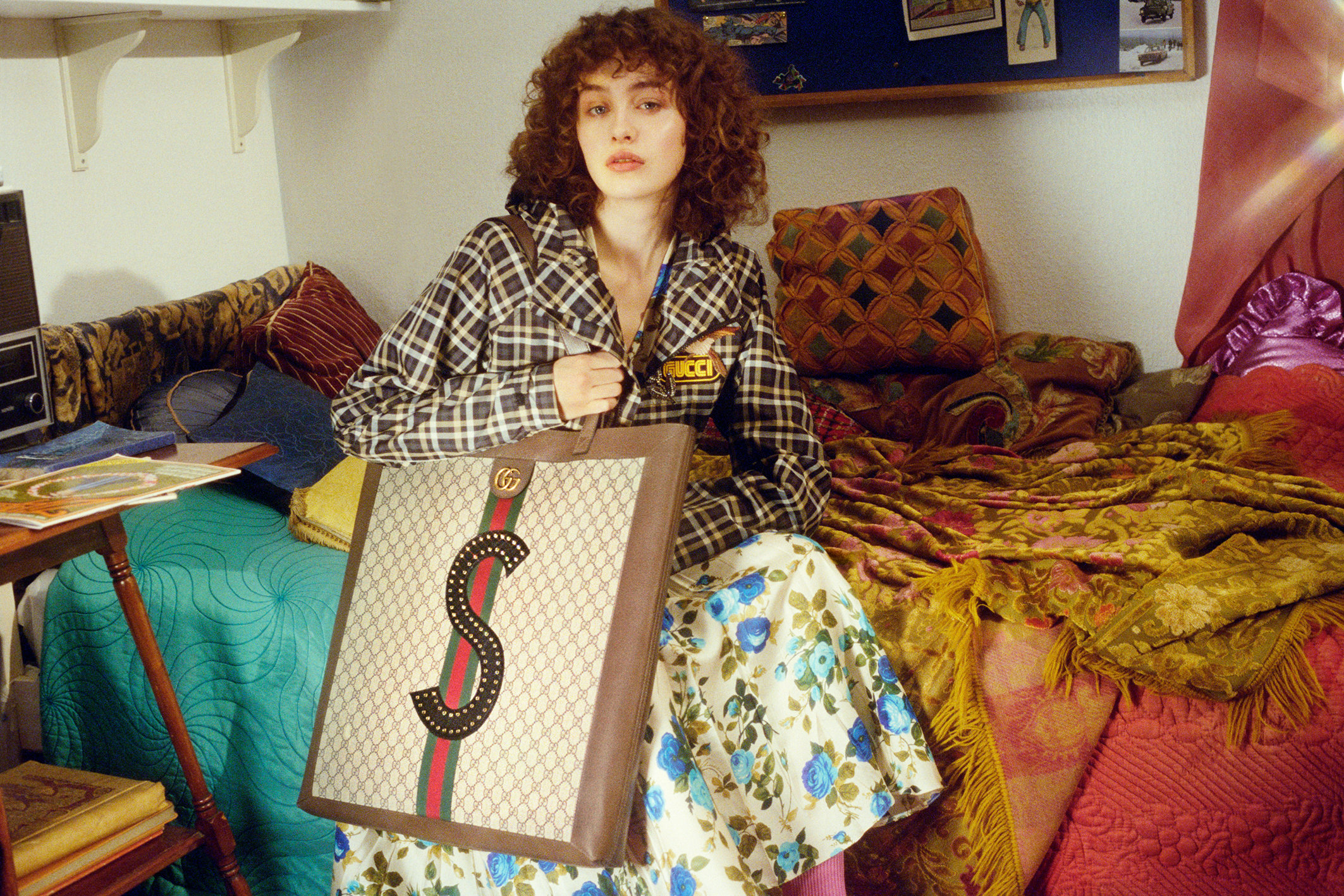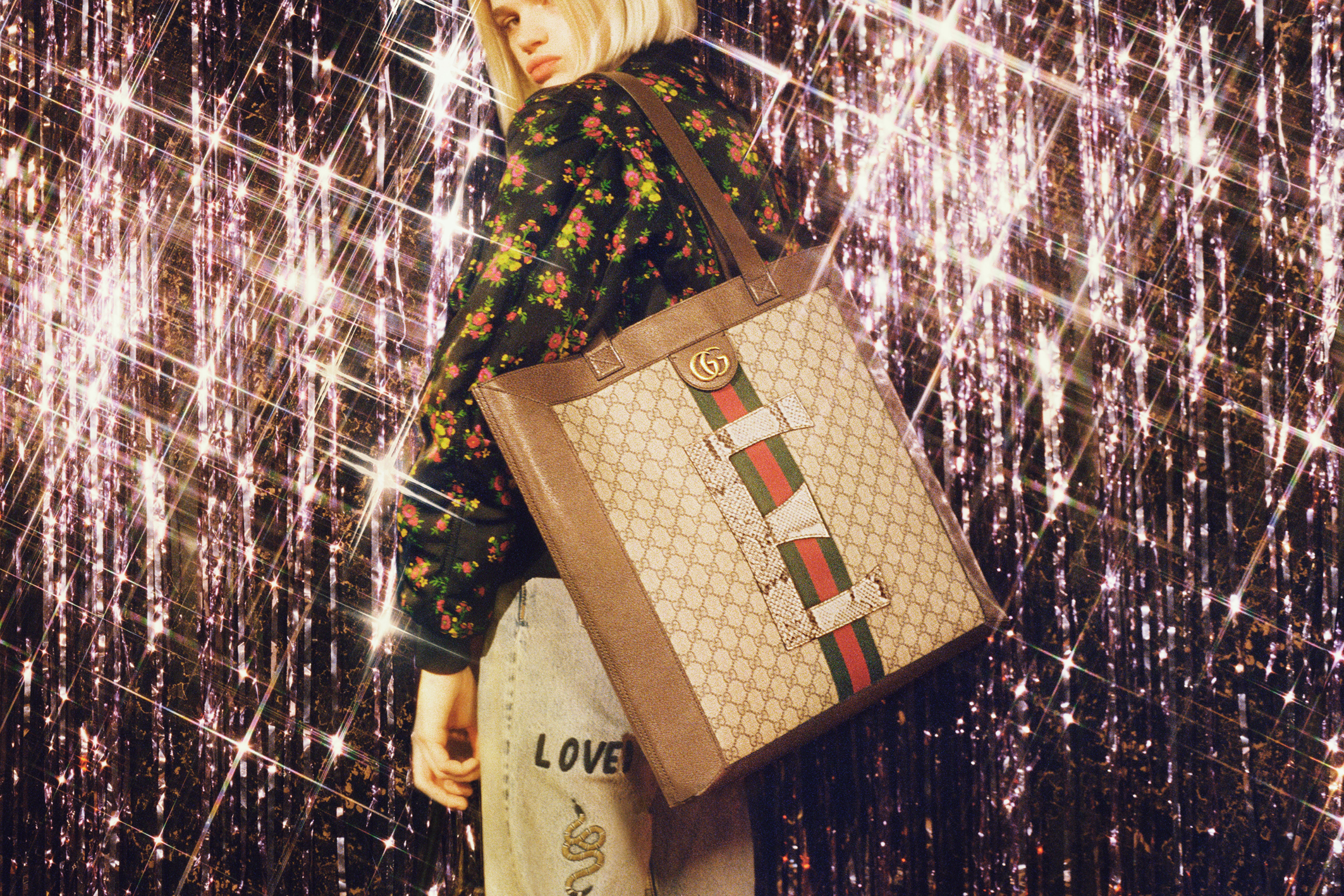 Gucci Creative Director | Alessandro Michele
Agency | Simmonds ltd
Art Director | Christopher Simmonds
Photographer/Director | Petra Collins
Music | Suzi Quatro – 48 Crash
Publisher |  Universal Music Publishing MGB Ltd
Label | Blue Raincoat Music/Kobalt Music Publishing Ltd
---