Review of Gucci 'Ouverture Of Something That Never Ended' Spring 2021 Ad Campaign by Creative Director Christopher Simmonds with Photographer/ Director Glen Luchford
Gucci continues its celebration of the infinite beauty hidden in ordinary life with a cinematic new campaign for Spring 2021. The campaign features creative direction from Christopher Simmonds with photography and film direction by Glen Luchford.
The film is a spiritual continuation of the Ouverture of Something That Never Ended project, a series of experimental short films that Gucci creative director Alessandro Michele created in collaboration with Gus Van Sant for Gucci Fest, the fashion and film festival that the house hosted virtually in lieu of a fashion week at the end of last year.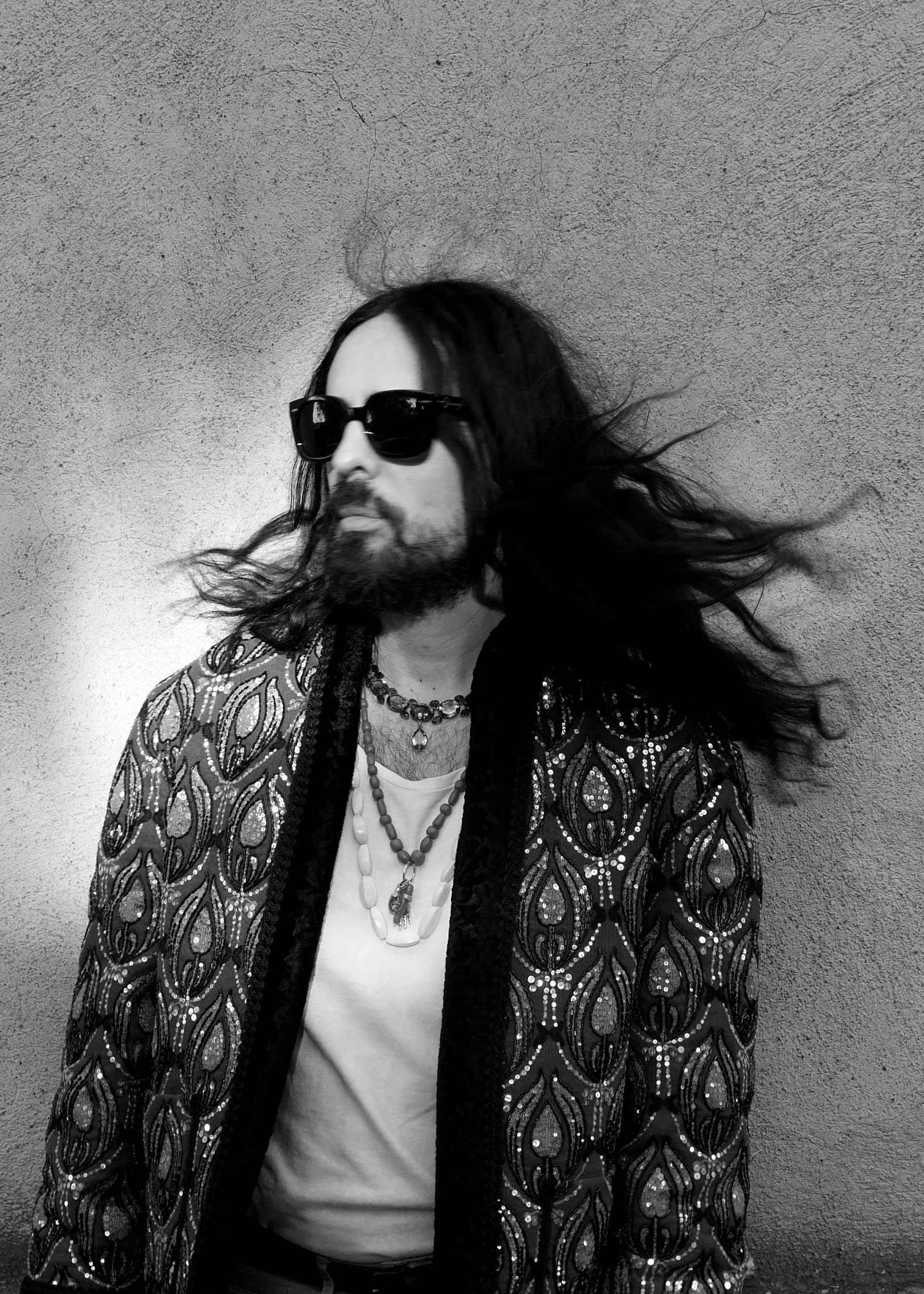 The stories from the Ouverture mini-series filmed with Gus [Van Sant] were the starting point to land now in Los Angeles. They were transposed into a second narrative, a road trip with other actors and other faces, as in a parallel dimension. It's almost as if the cast had got into a car and driven to Los Angeles where they entered the imaginary world of Cinema. Through the magic of films made in Hollywood, through the magic of the city's light, its days and it's nights, the story morphs and keeps going.

– Alessandro Michele
Oozing with early-70's style in terms of both styling and production, the film is a gorgeous vision of friendship, love, and possibility. We follow a diverse group of young friends and couples as they gather in Los Angeles, enjoying each other's company in casual summertime activities like swimming or catching a drive-in movie. Luchford mixes in sweeping drone shots of highways and beaches, augmenting the sense of adventure and liberation. Minnie Riperton's tender and just-campy-enough classic "Lovin' You" feels like a perfect soundtrack choice.
While the imagery does play into mythologized aspects of American culture like the hippie movement, Hollywood cinema, and California car culture, there is always a sense of fantasy to it that feels distinctly Gucci. Part of Michele's and Simmonds' genius is to liberate these elements of the past and fill them with his forward-thinking ideals of community, love, and freedom: this is history as we would have wanted it to be, which in turn makes us consider how to create a more beautiful present and future.
As its title suggests, the film contains a suggestion of the infinite in its vision of an alternate world that is less limited and more free. While the "Something That Never Ended" is most directly a reference to the pandemic and the challenge it posed to continuing to engage with the world, it feels universally applicable in its encouragement to find new beginnings and never stop working to creatively participate in the world. If this truly is an overture, then it is just the beginning.
Gucci Creative Director | Alessandro Michele
Creative Director | Christopher Simmonds
Photographer/Director | Glen Luchford
Models | Sethu Ncise, Wonhee Lee, Dien Kim, Nathaniel Dam, Bonnie Panasenko, Cassidy Putnam, Nyla Edwards, & Joland Novaj
Hair | Paul Hanlon
Makeup | Thomas de Kluyver
Location | Los Angeles
Music | 'Lovin' You' by Minnie Riperton Written by Minnie Riperton, Richard Rudolph
Production | GE Projects
---