Gucci Releases the Latest Edition of Its Chime Zine and Announces 2022 Chime for Change Grantees
Continuing its commitment to convene, unite, and strengthen the voices speaking out for gender equality, Gucci's Chime for Change campaign expands partnerships with The Meteor and nonprofit partners around the world.
Since its founding in 2013, the campaign has raised more than $19 million to support projects and advocacy in 89 countries, globally benefitting more than 630,000 girls and women and reaching more than 3 million family and community members.
Gucci and its longstanding global gender equality campaign Chime for Change launch the latest issue of Chime Zine, dedicated to amplifying the voices of activists and artists around the world calling for gender equality, and present the latest round of grants this year in support of nonprofit partners globally.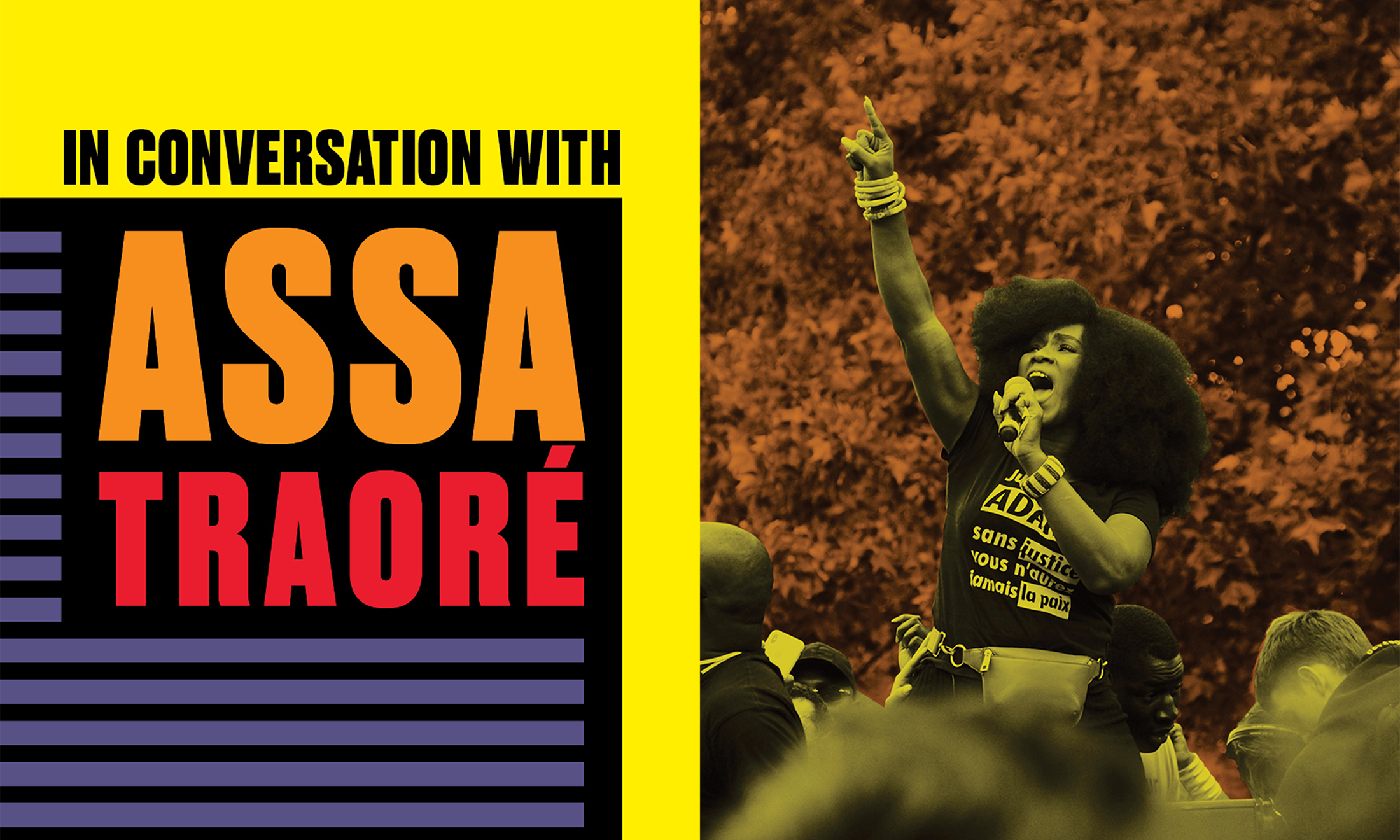 ---