---
Gucci Is Supporting Unicef USA To Help Fund The Supply And Equal Distribution Of A Safe Covid-19 Vaccine With A $500,000 Donation And A 21-Day Matching Challenge
It truly is the season of giving– as Covid-19 reaches record highs in the US, Gucci steps up to its global commitment to fight the effects of the pandemic. On behalf of the Gucci Community, the fashion house donated $500,000 to Unicef USA to ensure that the future Covid-19 vaccine is equitably procured and distributed in the communities that need it most.
To encourage global solidarity, Gucci will also match funds raised for Unicef's work, dollar for dollar, up to an additional $100,000 through the brand's philanthropic effort "21-day challenge". Contributions made through their website are eligible to be matched.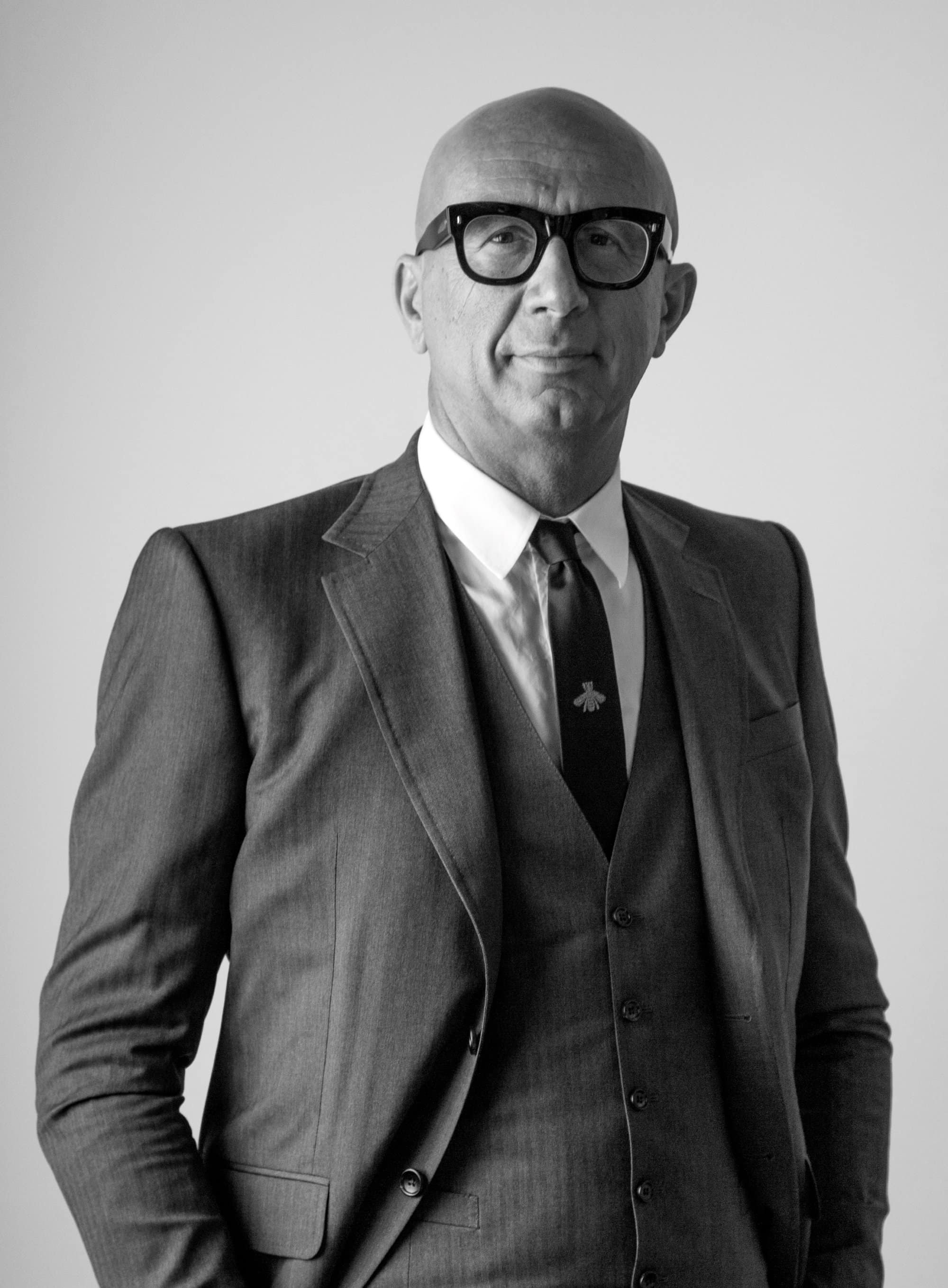 No one is truly free unless we are all free: this also includes being free from sickness– Now that a COVID-19 vaccine appears to be ready for use, the true challenge is ensuring that it is procured and distributed fairly. This is why, under the 'We Are All In This Together' call to action we launched in March, we are today announcing a donation of $500,000 to UNICEF USA to help in securing COVID-19 vaccines to the world's most vulnerable communities… This is a global battle, a global effort, and the commitment also needs to be global.

– Marco Bizzarri, President and CEO, Gucci
Gucci draws attention to the fact that the pandemic is not merely a health emergency but also a child rights crisis, which threatens to have lasting effects on an entire generation's progress.
Gucci's contribution to UNICEF will go towards activities such as test kits helping to stop community transmission, cold chain equipment to keep doses of vaccines effective as Unicef delivers them to low- and middle-income countries, the cost of transport of vaccines, oxygen concentrators with accessories to provide oxygen therapy and monitoring to patients and face masks to keep protecting personnel on the ground. Furthermore, Unicef will receive Gucci's help to fund immunization programming to build local healthcare systems' capacity and ensure community awareness and mobilization to ensure vaccine demand will be met when they arrive. Unicef is uniquely positioned to prepare for what could be the most extensive, most rapid vaccination program the world has seen to date.
---