Gucci Will Be Showcasing Their Spring Collection Down The Streets Of Hollywood Boulevard And The Iconic Chinese Theatre
Fashion powerhouse Gucci has found the perfect host to showcase the upcoming Spring 2022 collection. Creative Director Alessandro Michele has announced the collection titled "Gucci Love Parade" will be showcased on Los Angeles' iconic Hollywood Boulevard in front of the TCL Chinese Theatre on November 2nd.
The decision highlights the intersection of creativity and culture within Los Angeles. Gucci has a longstanding history working with celebrity talent and has well-established glamor and extravagance as a staple of Gucci's unique DNA. The Hollywood walk of fame is home to over 2,700 terrazzo and brass stars embedded in the sidewalk along 15 blocks of Hollywood Boulevard. The walk serves as a monument to the accomplishments of actors, musicians, directors, producers, and others in the entertainment industry.
As part of Gucci's philanthropic Changemakers program, powered by Gucci Equilibrium, the brand aims to support the Los Angeles and Hollywood communities by donating one million dollars in grant funds to the city's critical needs: homelessness and mental health.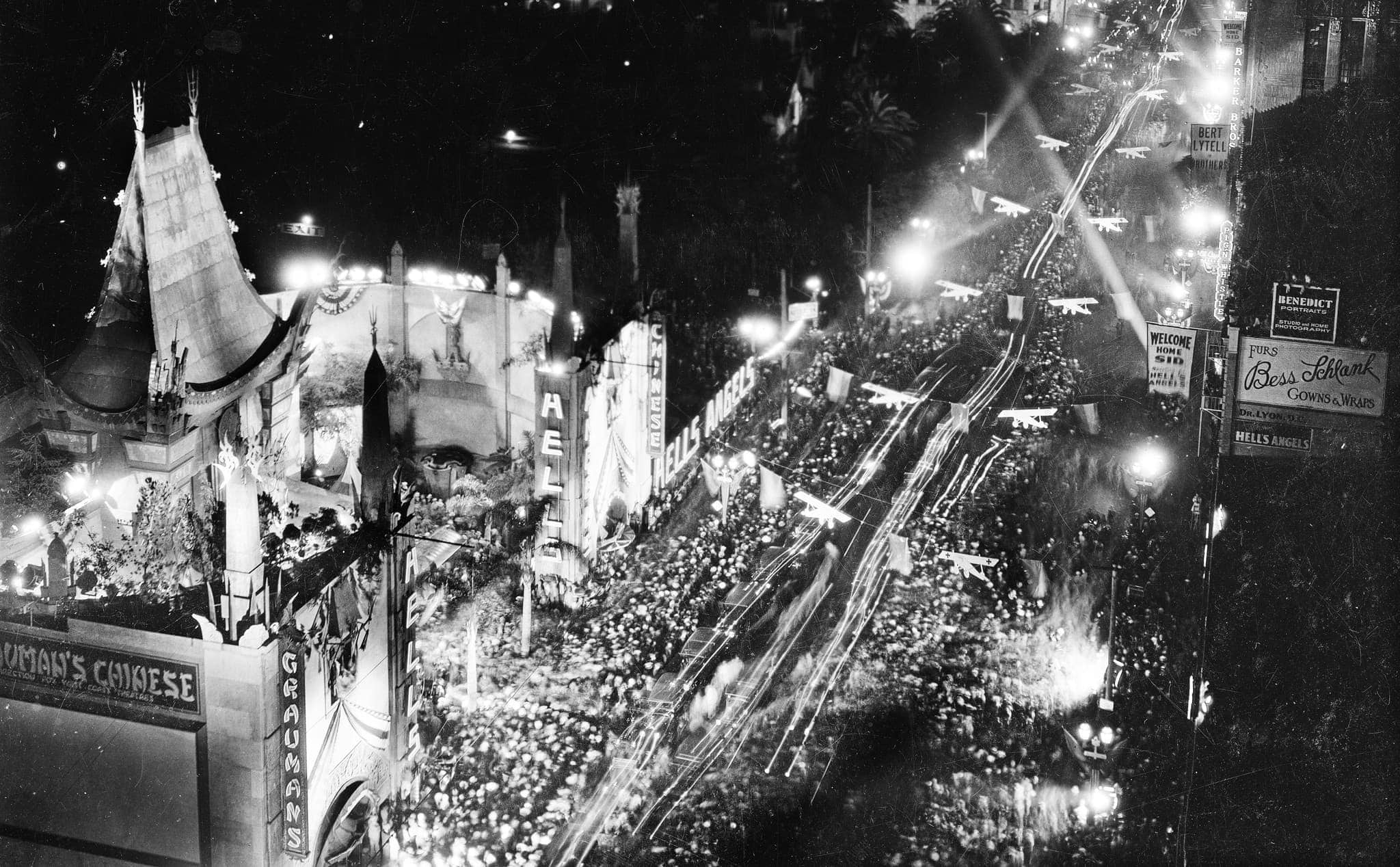 ---