---
Gucci Places, the app that invites people to explore international locations that are inspirational for the Florence-based fashion house, has increased its number of Places to 13 today with the addition of six new locations in New York City, Los Angeles, Florence, Rome, and South Korea.
The move is another sign that Creative Director Alessandro Michelle and the house are committed to the digital age, continuing to invest in building dynamic content for their apps rather than skipping onto the next trend.
The six new Gucci Places are located at Dapper Dan Atelier Studio in New York City, the over 100-year-old Hollywood Forever Cemetery in Los Angeles, Gucci Garden and UNESCO World Heritage site Boboli Gardens in Florence, bookstore Antica Libreria Cascianelli in Rome and Daelim Museum in Seoul.
Of the six new locations, Los Angeles and Rome join existing Places at Los Angeles County Museum of Art (LACMA) and Biblioteca Angelica, respectively.
To celebrate the new Places, Gucci turned to artists to help them re-interpret the new spaces for their community; tapping Isabella Cotier, Silvia Calderoni, Adrian Kozakiewicz, Alex Cameron, Brandice Daniel, and Coco Capitán to visit these locations and record their opinions with instant cameras. London-born, Florence-raised artist Cotier went to Gucci Garden, Calderoni traveled to Antica Libreria, Kozakiewicz went to Boboli Gardens, Cameron to Hollywood Forever Cemetery, Daniel to Dapper Dan's Atelier and Capitán to Daelim Museum.
Much like the seven previous Places, the six new Gucci Places come to life through the Gucci App that shares descriptions of each Place and content such as texts, photos, and videos. Not unlike a museum guide but one that looks to build a community complete with badges.
The house recognizes that they are every bit publishers with a community as they are creators of products and that apps need a reason to exist beyond the launch. While the app mechanics don't need to be updated, the resson the app exist does, and that is how Gucci keeps it fresh.
Isabella Cotier (x Gucci Garden)
Born in London, she grew up in Florence and is now a London-based artist who creates distinctive, playful, colourful faux-naïve illustrations. Taking inspiration from people met in the streets of Florence, she produced a series of images specially for Gucci that were used for an exclusive collection of T-shirts, hoodies and sweatshirts.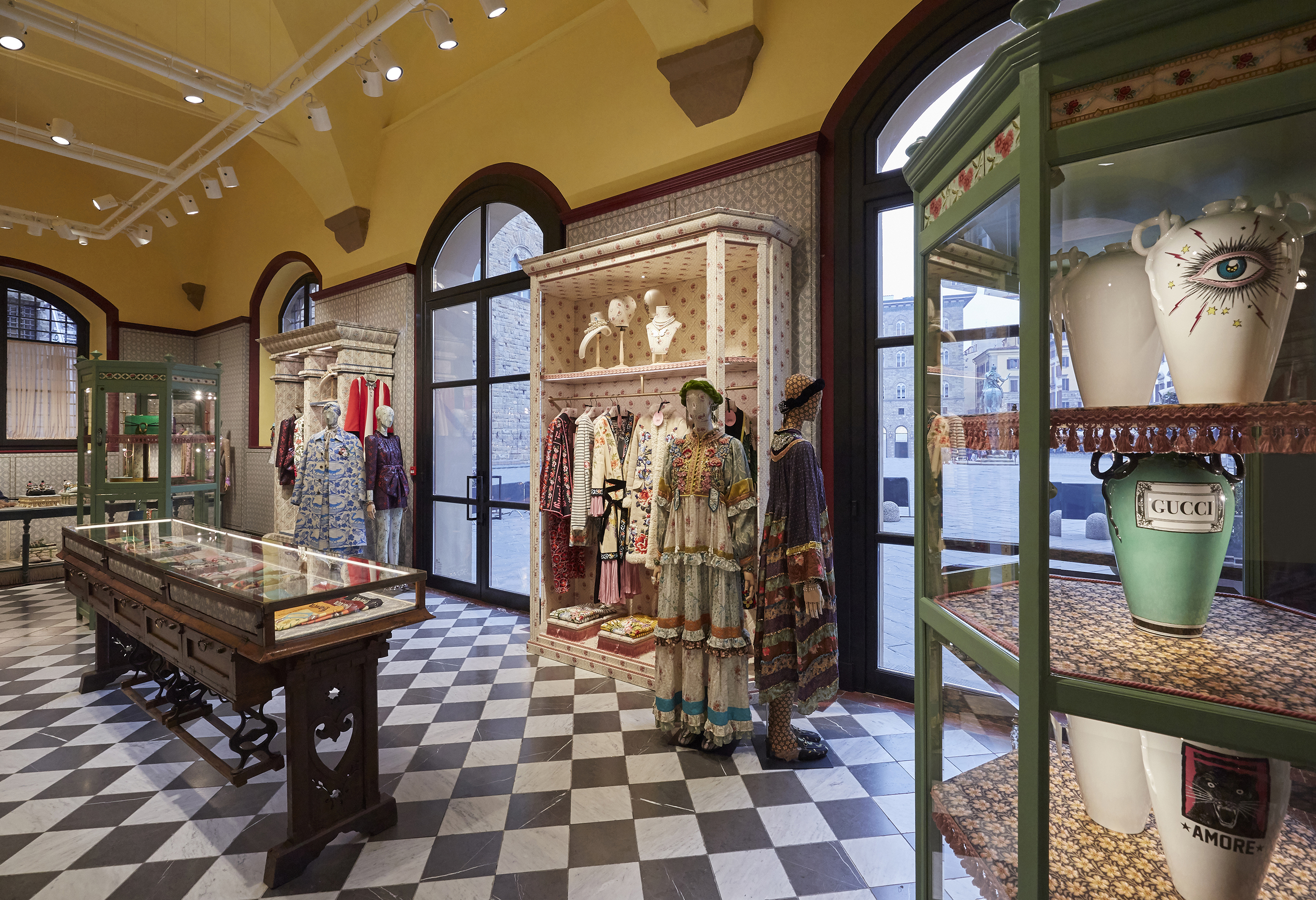 Coco Capitán (x Daelim Museum)
A Spanish photographer and artist whose work explores her instinctive sensitivity to the politics of contemporary society. She has partnered with Gucci on many projects, including the Gucci Art Walls and product collaborations.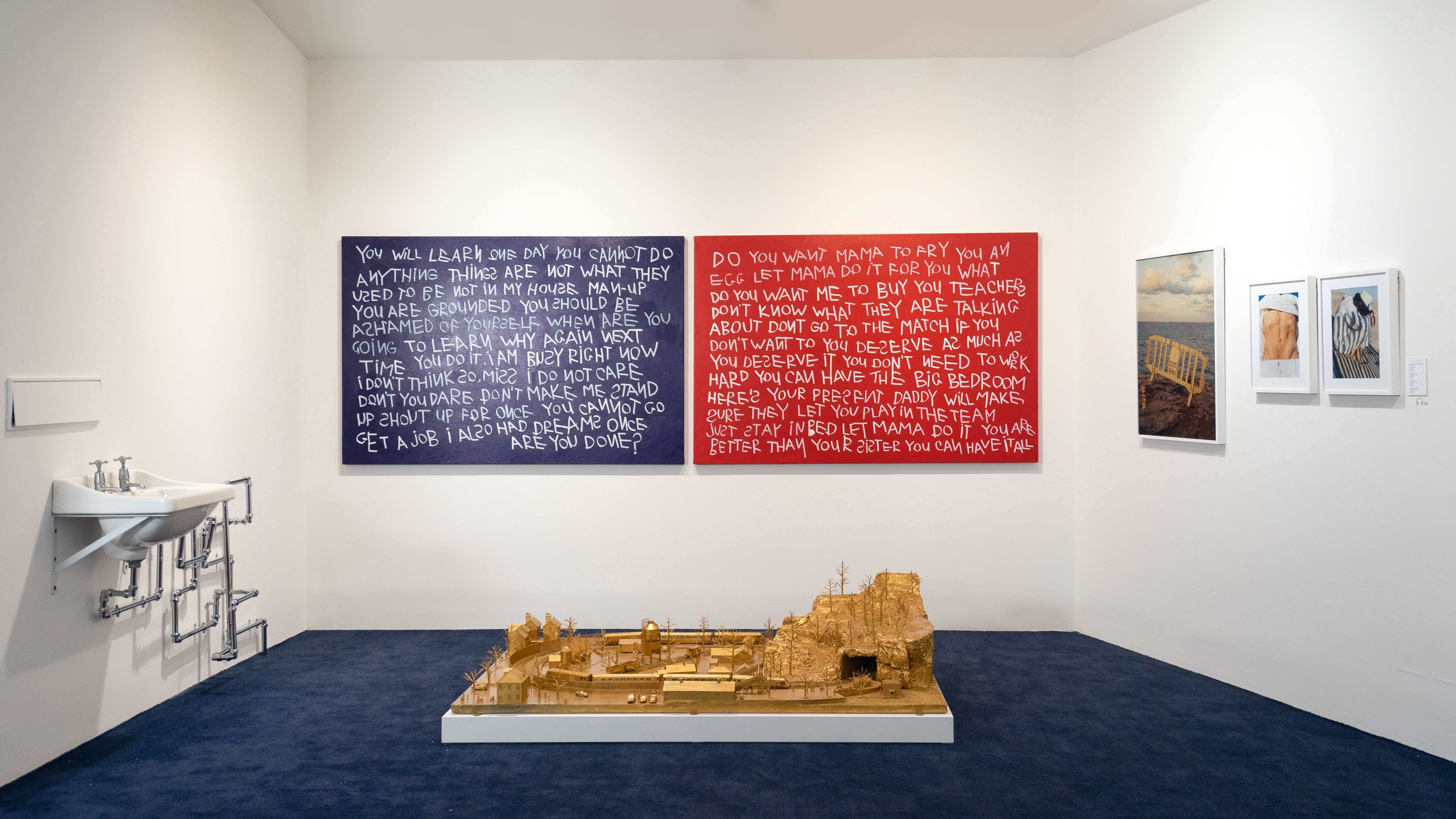 Alex Cameron (x Hollywood Forever Cemetery)
An Australian musician and songwriter, based in New York, known for his high-concept work. His globally renowned songs are informed by the distillation of short-form prose and instant photography. He played at the Gucci Guilty fragrance launch party at the Hollywood Forever Cemetery in November 2018.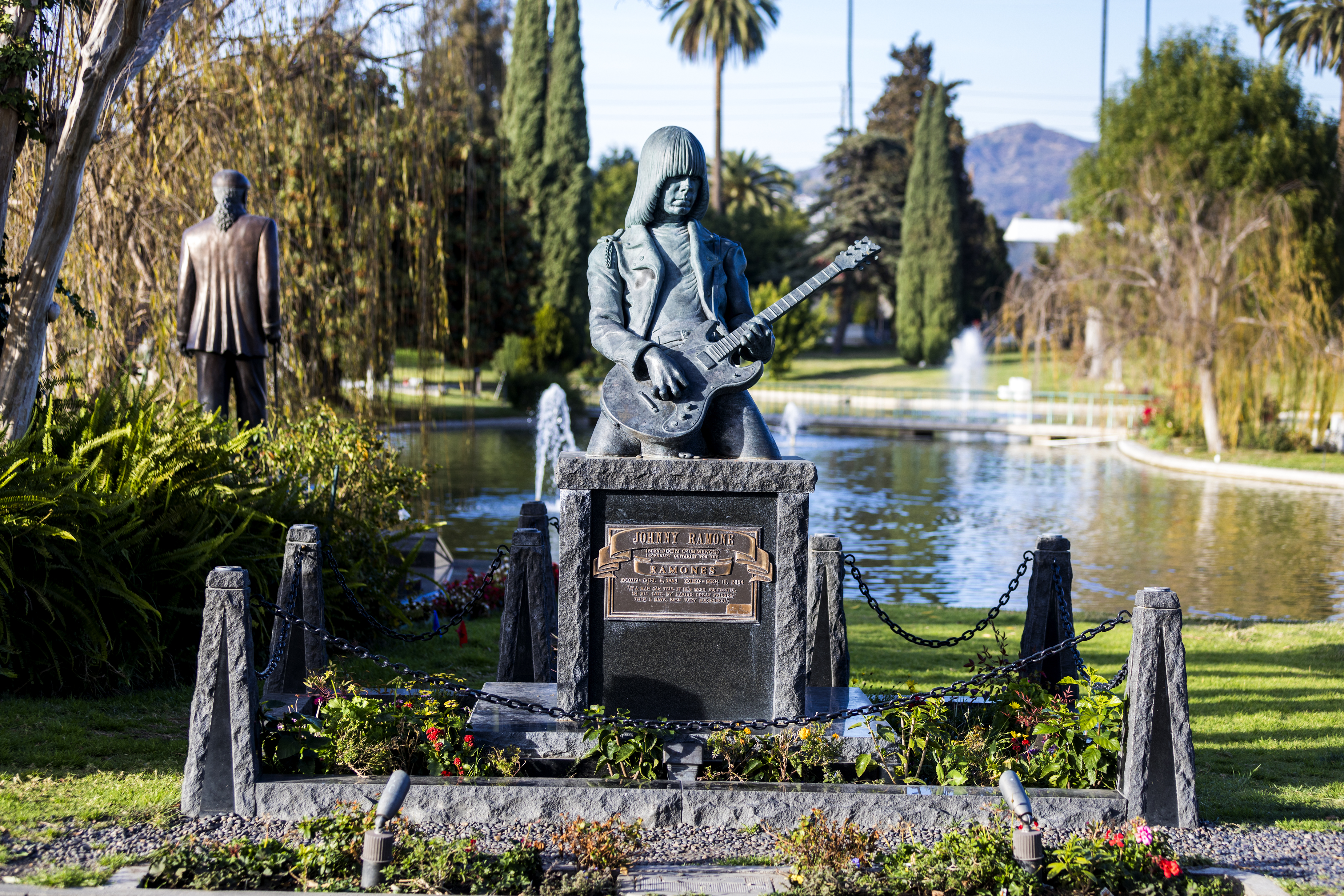 Silvia Calderoni (x Antica Libreria Cascianelli)
An Italian artist and performer who is known for her collaborations with the Teatro della Valdoca in Cesena and the Motus Company, founded in Rimini. With the Motus Company, she presented its show MDLSX on 14th January 2019 at the Gucci Hub in Milan, performing in the production, which explores the themes of gender, identity and borders. She also featured as one of the distinctive characters photographed for the Gucci Cruise 2018 advertising campaign, which was shot in Rome by Mick Rock.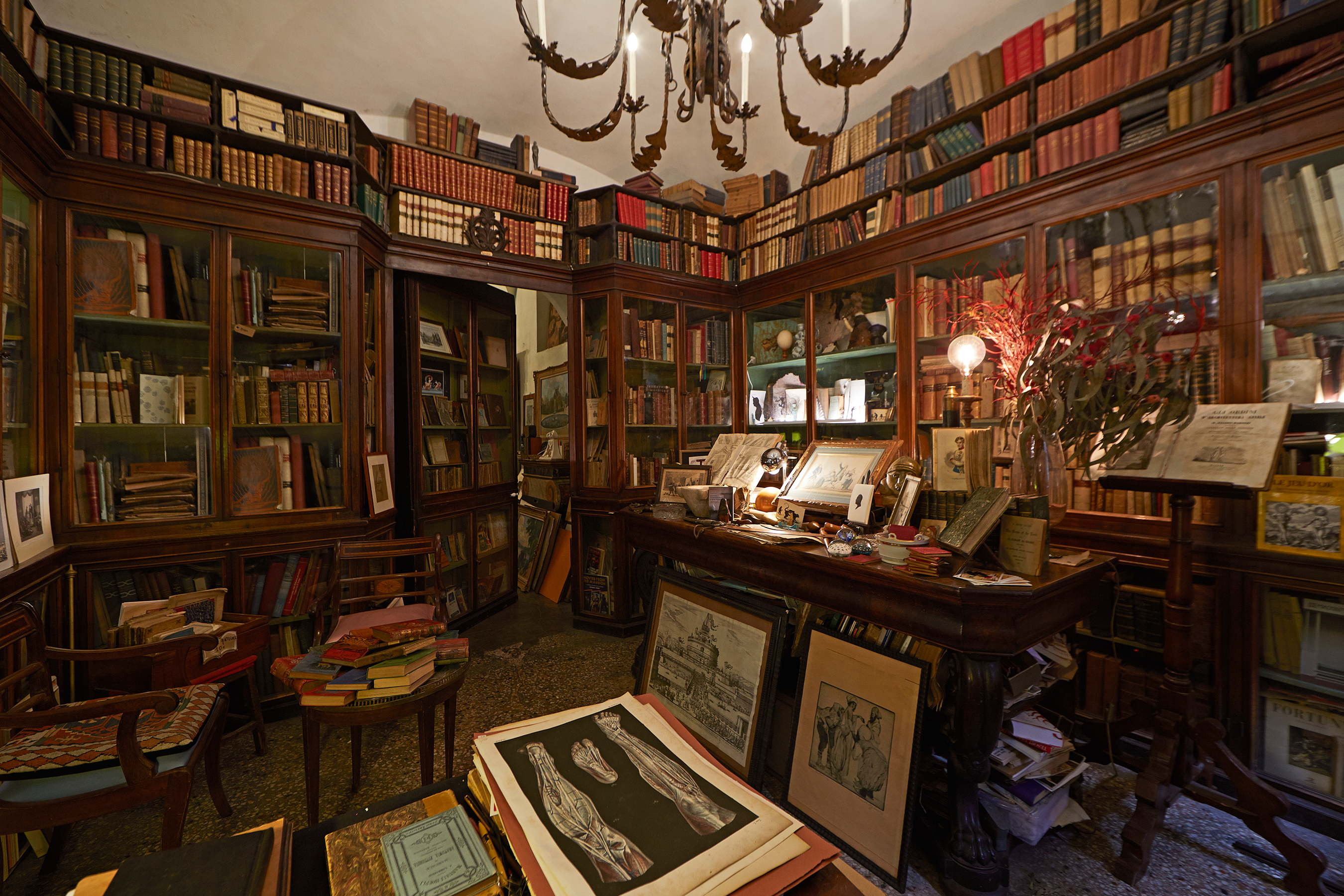 Brandice Daniel (x Dapper Dan Atelier)
An American entrepreneur, author and the CEO and Founder of Harlem's Fashion Row (HFR), which provides a voice for multicultural designers through a creative platform. She is one of the personalities of Harlem portrayed in Gucci's new book, Dapper Dan's Harlem, by photographer Ari Marcopoulos.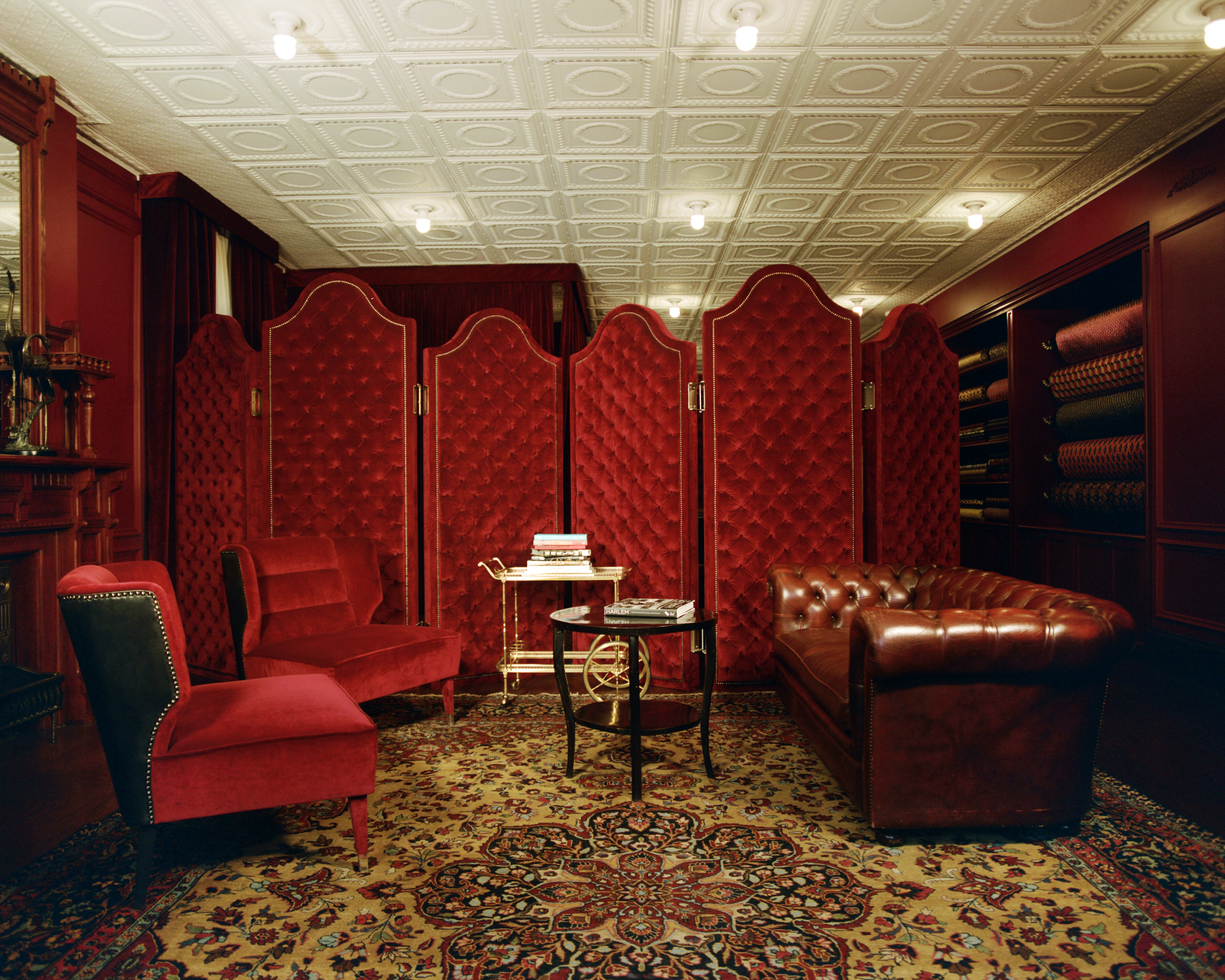 Adrian Kozakiewicz (x Boboli Gardens)
A German insect breeder – one of the largest in Europe – he shares pictures of creatures, often crawling over him, on his Instagram account. He collaborated with Gucci on the Do It Yourself artwork project.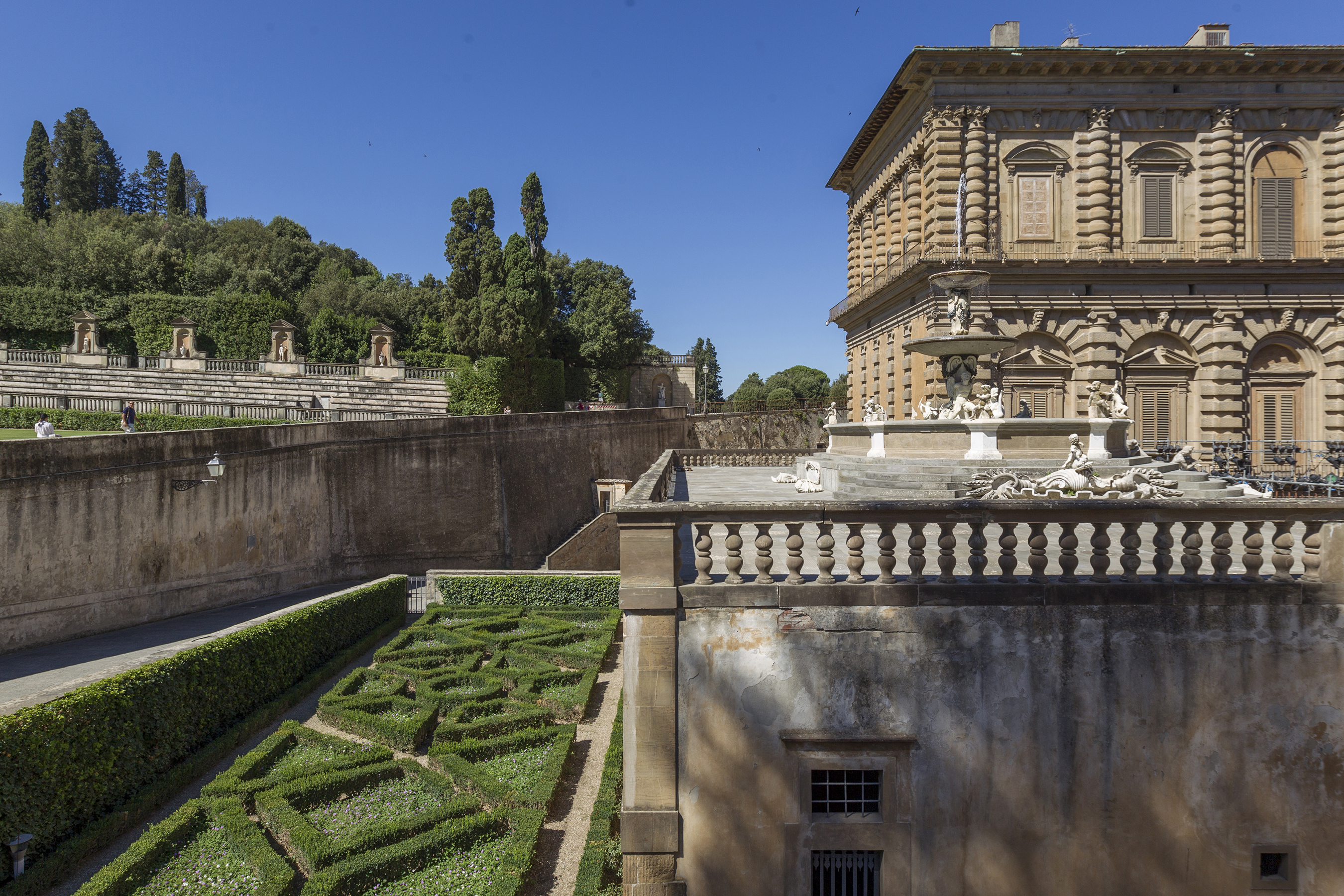 ---