Review of Heaven by Marc Jacobs Fall 2022 Ad Campaign with Photographer Marili Andre with models Alice Amankwah, Ayan Bookh, Deba Hekmat, Emily Catherine, Georgia Palmer, Peipei Tang, Stella Jones, Stevie Sims, Yuki Beniya
Heaven by Marc Jacobs taps into the zodiac zeitgeist with a new campaign for Fall 2022 that's all about astrology. The campaign was captured by photographer Marili Andre and styled by Georgia Pendlebury, and was inspired by the May 1995 issue of Seventeen magazine's style-by-astrological-sign editorial.
Andre captures her large cast of quirky and girlish young models in simple individual studio portraits, letting Pendlebury's styling, as well as the campaign's smart graphical concept, take center stage. The imagery is firmly rooted in Heaven's penchant for playing into zoomer style trends and idealized Y2K nostalgia. As each star embodies a different astrological sign – the cultural revival of which over the last decade is still going strong – the styling responds to the personality traits of each zodiacal character.
It's a smart visual concept that perfectly fits Heaven's revival of 90s and Y2K style for a contemporary audience. Because of this, however, the campaign does exhibit the typical pitfalls of a Heaven by Marc Jacobs campaign: this ode to zoomers' nostalgia for a time in which they were not yet alive seems like it can easily fall into blatant pandering. The campaign plays up past and present trends without adding any new ideas to them, becoming a somewhat soulless reheating of the same attitude of aloof individualism that led to our current cultural ennui.
That being said, the campaign is a successful enterprise in replicating to the fullest extent a distinct moment at the intersection of fashion history and youth culture, and Heaven's many devoted fans are bound to be pleased by the campaign – even if the more discerning zoomer may feel a bit talked down to.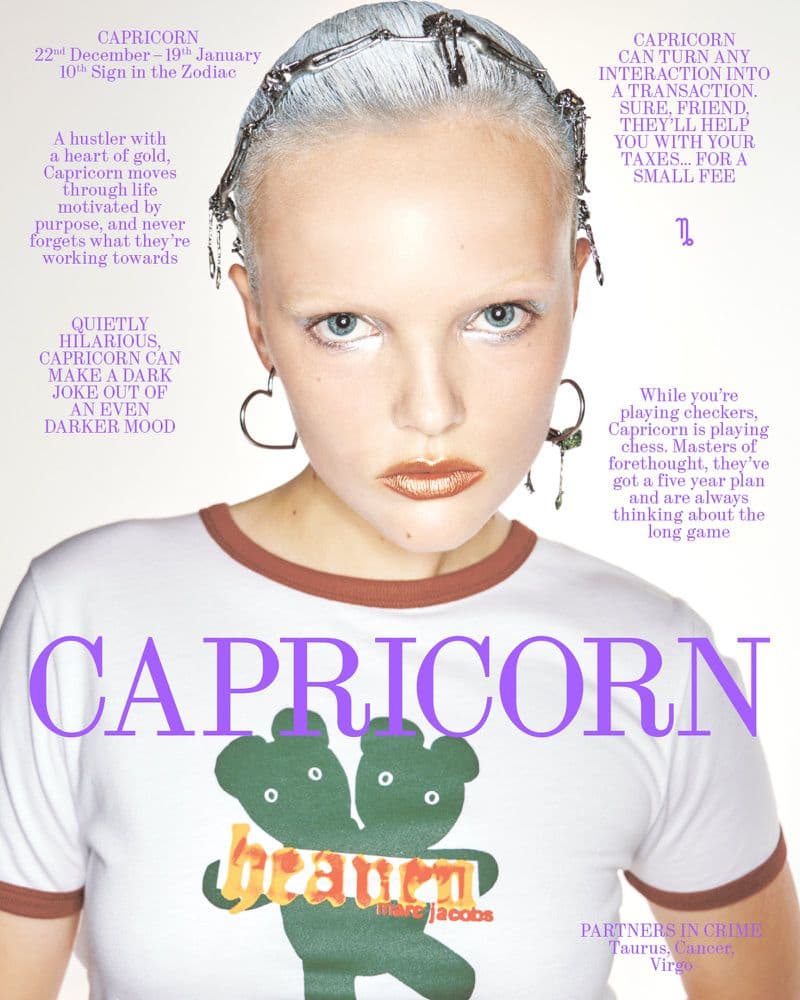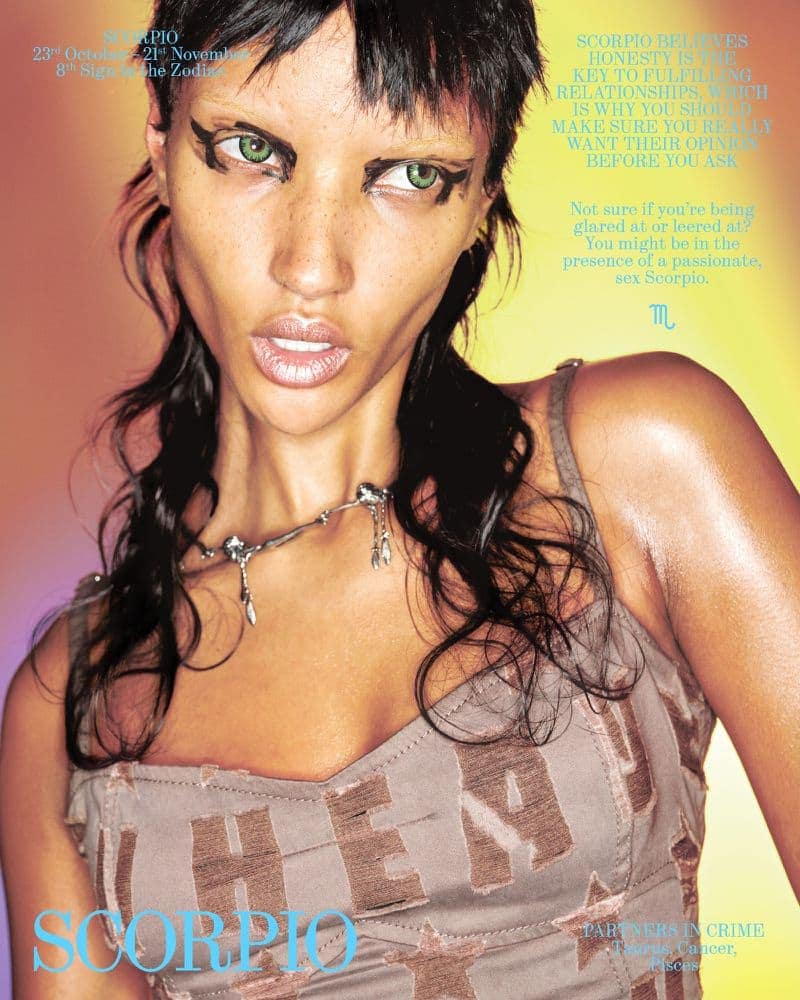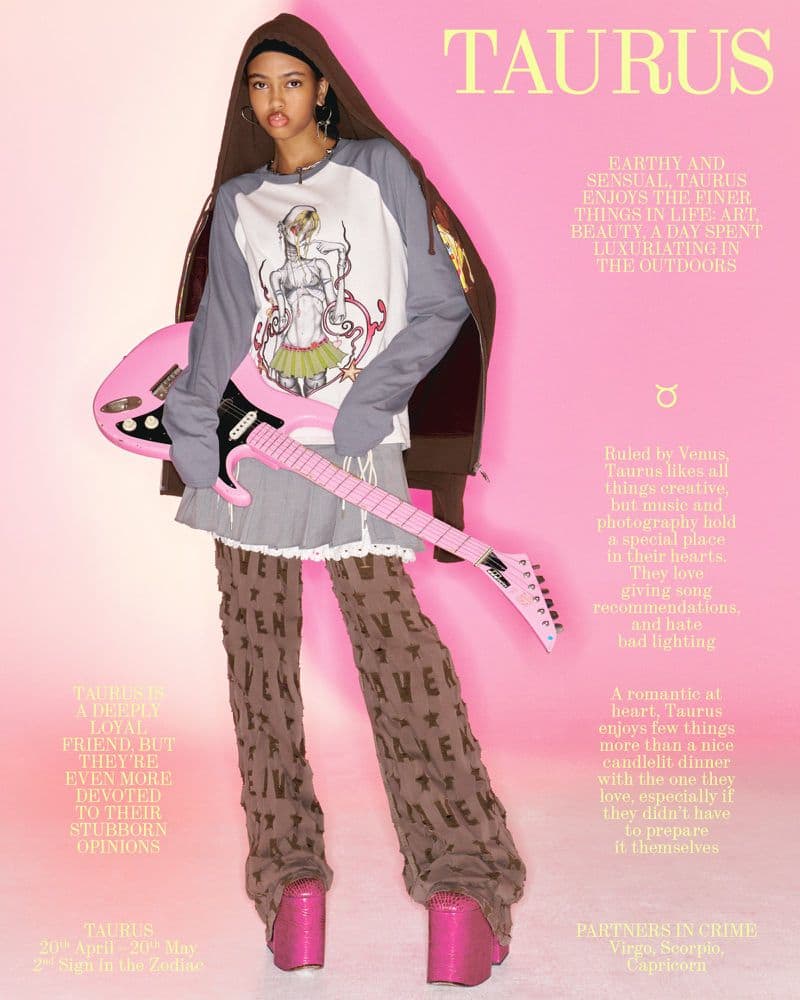 Marc Jacobs Creative Director | Marc Jacobs
Photographer | Marili Andre
Models | Alice Amankwah, Ayan Bookh, Deba Hekmat, Emily Catherine, Georgia Palmer, Peipei Tang, Stella Jones, Stevie Sims, Yuki Beniya
Stylist | Georgia Pendlebury
Hair | Franziska Presche
Makeup | Vassilis Theotokis
Casting Director | Sarah Small

---