Review of Heliot Emil Spring 2023 Ad Campaign by Photographer Mariya Pepelanova and Art Director Fabio Caldera
Heliot Emil flexes the latest evolution of its industrial elegance with a slick new campaign by photographer Mariya Pepelanova and art director Fabio Caldera.
Pepelanova captures her models in crisp studio portraiture against black or white backdrops that echo the monochrome minimalism of the collection. The photographs with the white backdrops offer a stark emphasis on the house's layered silhouettes and innovative use of hardware, while in those with the black backdrops, the models seem to materialize out of the darkness, making for a more moody summation of the collection's character. The photographer shoots her models from unexpected angles or in expressive positions, offering a 360º look at the detailed collection and its versatile possibilities.
While the campaign is conceptually very straightforward, the nuance of design inherent in Heliot Emil's work, as well as the perceptiveness with which Pepelanova shoots it, elevate the imagery from lookbook status into a striking and moody statement of a distinct style vision.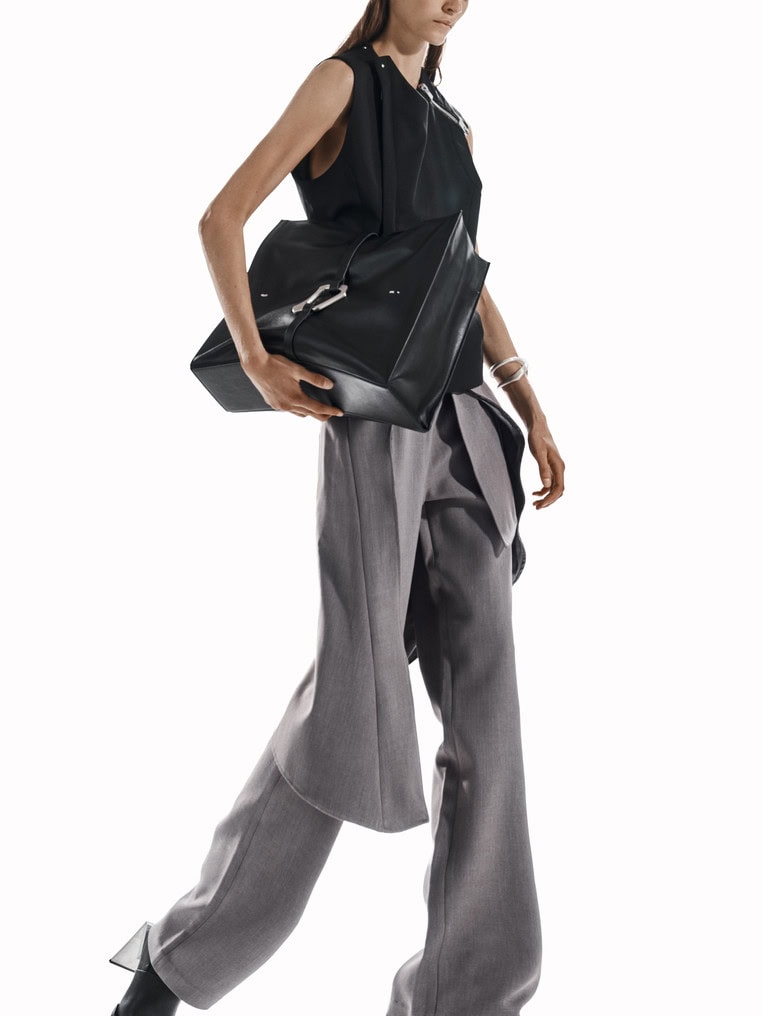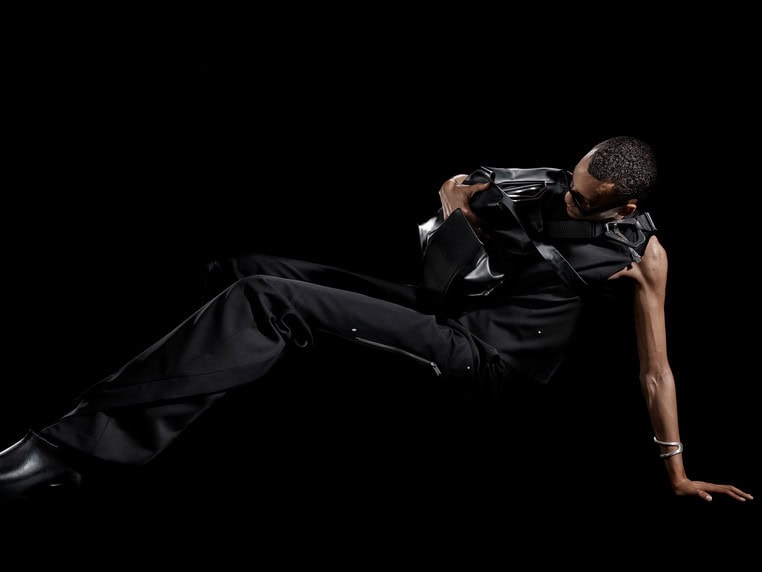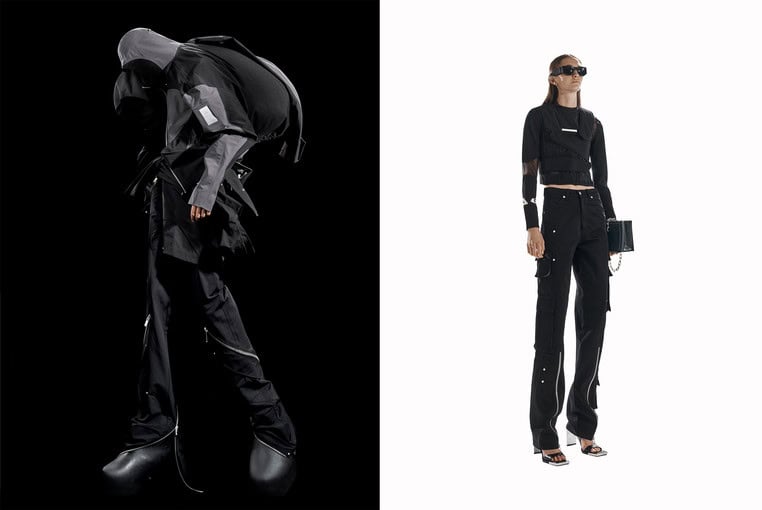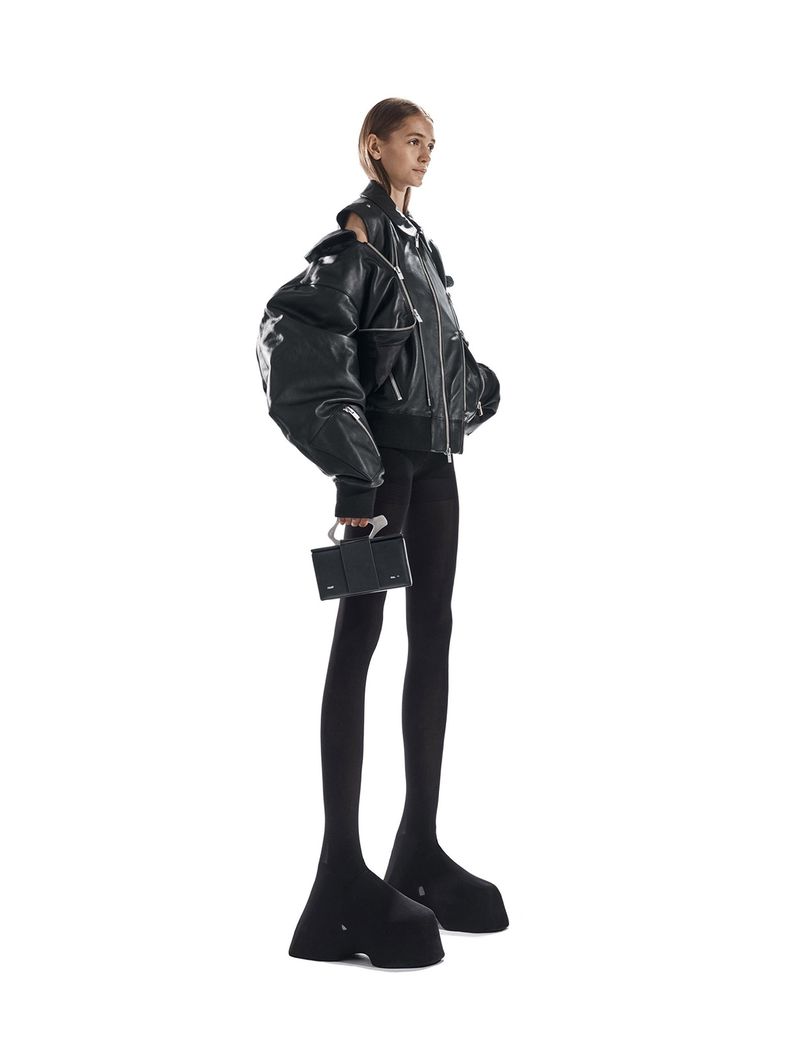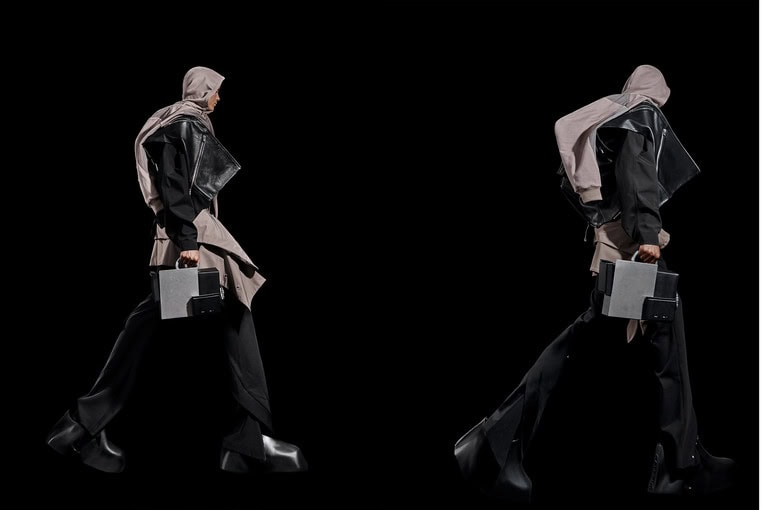 Heliot Emil Creative Director | Julius Juul
Photographer | Mariya Pepelanova
Art Director | Fabio Caldera

---