The Postcard Capsule by Helmut Lang Captures the Wonders of the World
The Helmut Lang Postcard Capsule is inspired by archive styles from Autumn/Winter 2002, "New York" "Paris", and graphics that could be found on a gift shop postcard.
Vienna, Paris, and New York are represented in this capsule – each city once a home to Helmut Lang headquarters. The artwork challenges traditional postcard imagery by featuring the work of 3 photographers with unique perspectives to capture their city.
The graphic identity used to credit these artists is rooted in standard art world practices used to identify works and their creators and establish authorship. Its effect is to position this capsule as a curatorial endeavor rather than a solely commercial one. This capsule champions the power of photography and reminds us of a time when communicating via images was tactile, intimate, and untethered from likes. It also invites you to travel Helmut Lang's brand history.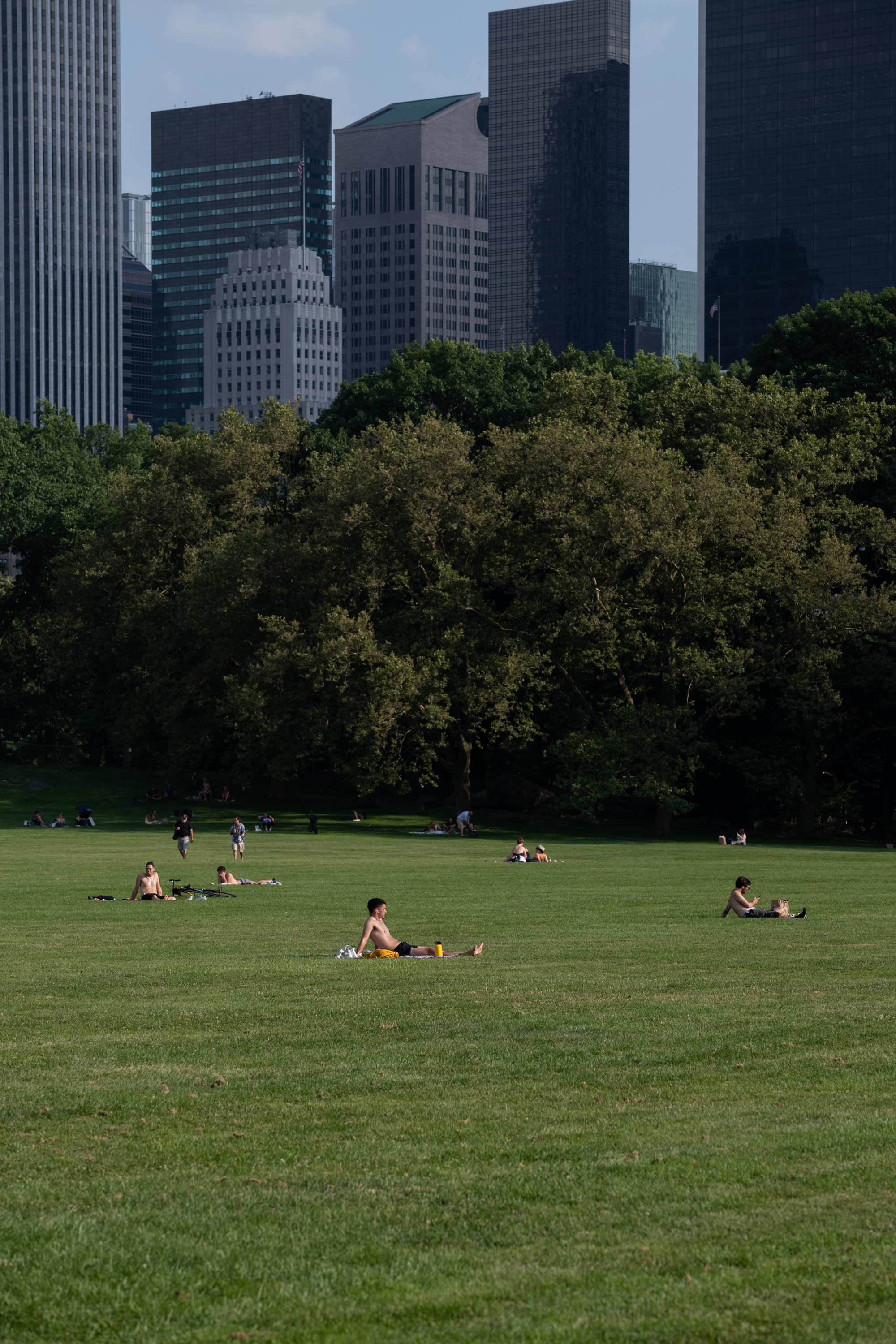 ---