Review of Honor The Gift 'Home Is Where Our Stories Begin' Holiday 2023 Ad Campaign by Creative Director Russell Westbrook
Honor The Gift, the LA-based brand released their Holiday 2023 Collection paying homage "to the foundation of where our stories began, home."
Offering a new visual take on the brand's theme of humble origins and big aspirations, the Holiday collection takes inspiration from memorable furniture prints, couch covers, distinct drapes, and patchwork quilts illustrating the emotions and nostalgia from inner city homes. Home Is Where Our Stories Begin aspires to be a reminder of gatherings with family and friends, meals shared, and adventures embraced.
The set design team does a good job to pick up on this thread by filling the interior portraits with homey details. Considering the collection's uniquely personal narrative inspiration, however, it might have been a missed opportunity for the campaign imagery to play it safe with a simple lookbook format instead of creating something more meaningful. As an intimate showcase for the collection, the imagery works, but its sense of personal narrative and emotional connection doesn't quite come through. A short film could have gone a long way in exploring that sense of family and nostalgia, or even just seeing scenes in different parts of the house and having the characters interact in more meaningful ways.
Honor The Gift clearly has a unique design perspective and a strong story, and we hope that moving forward they find ways to champion this perspective more fully.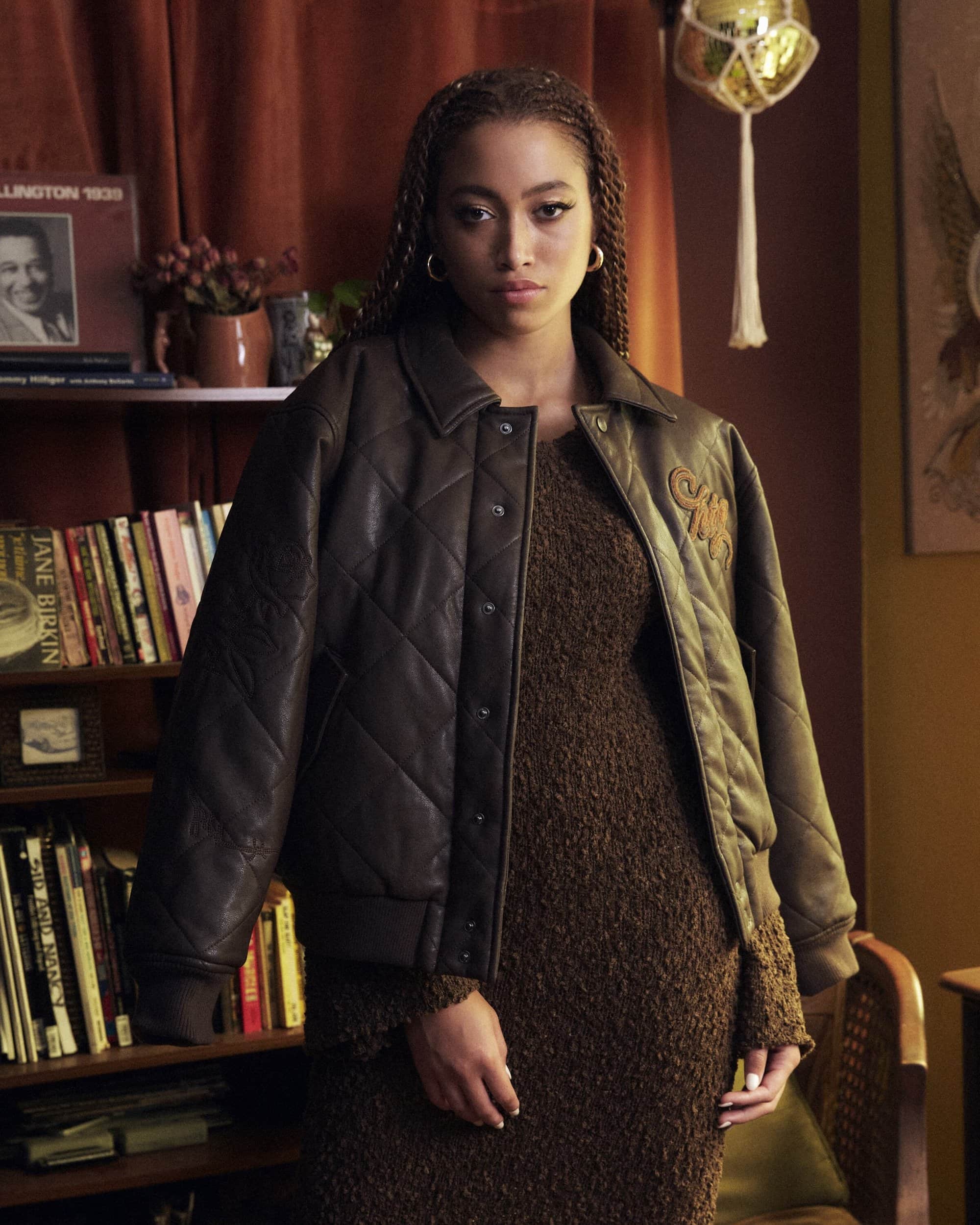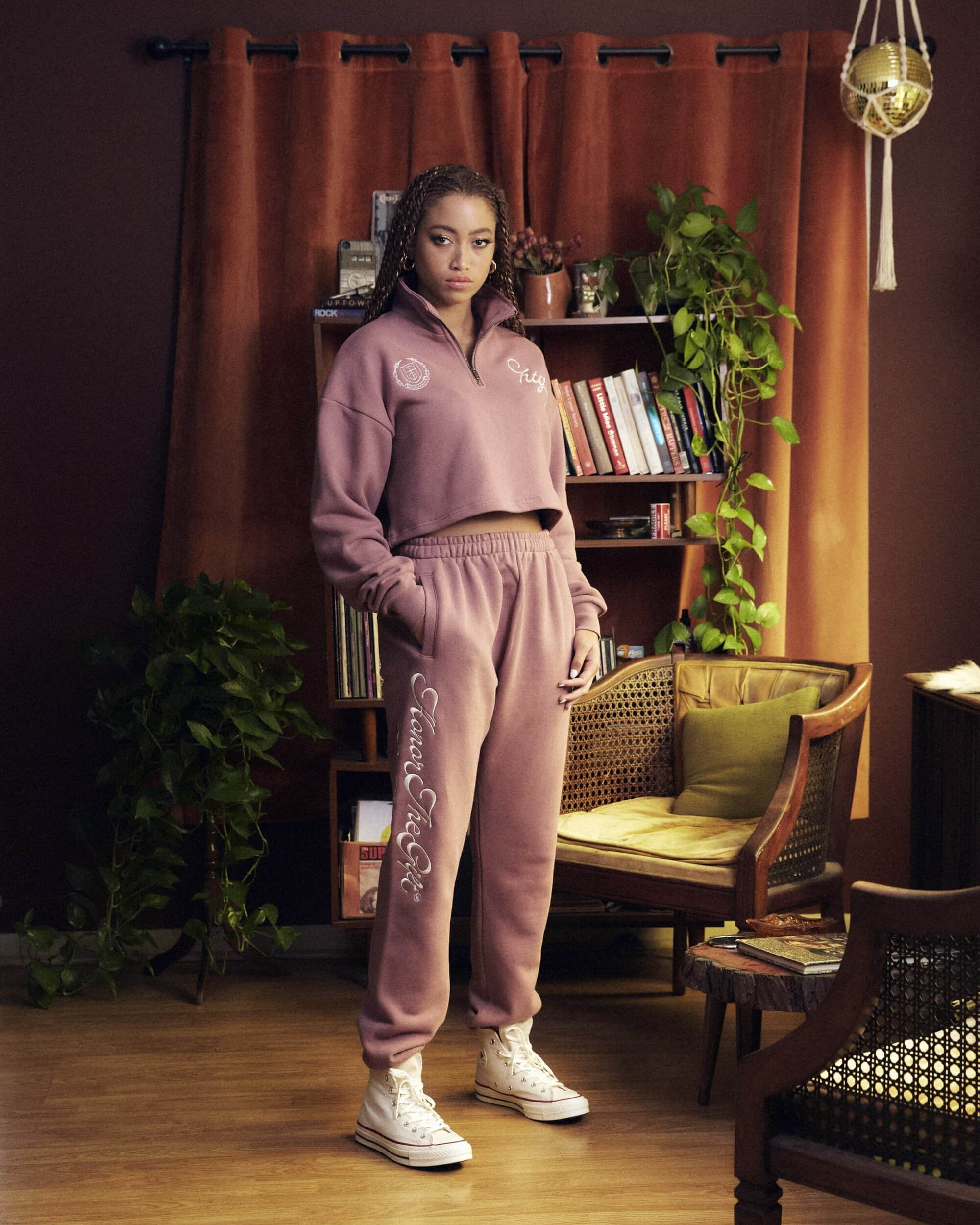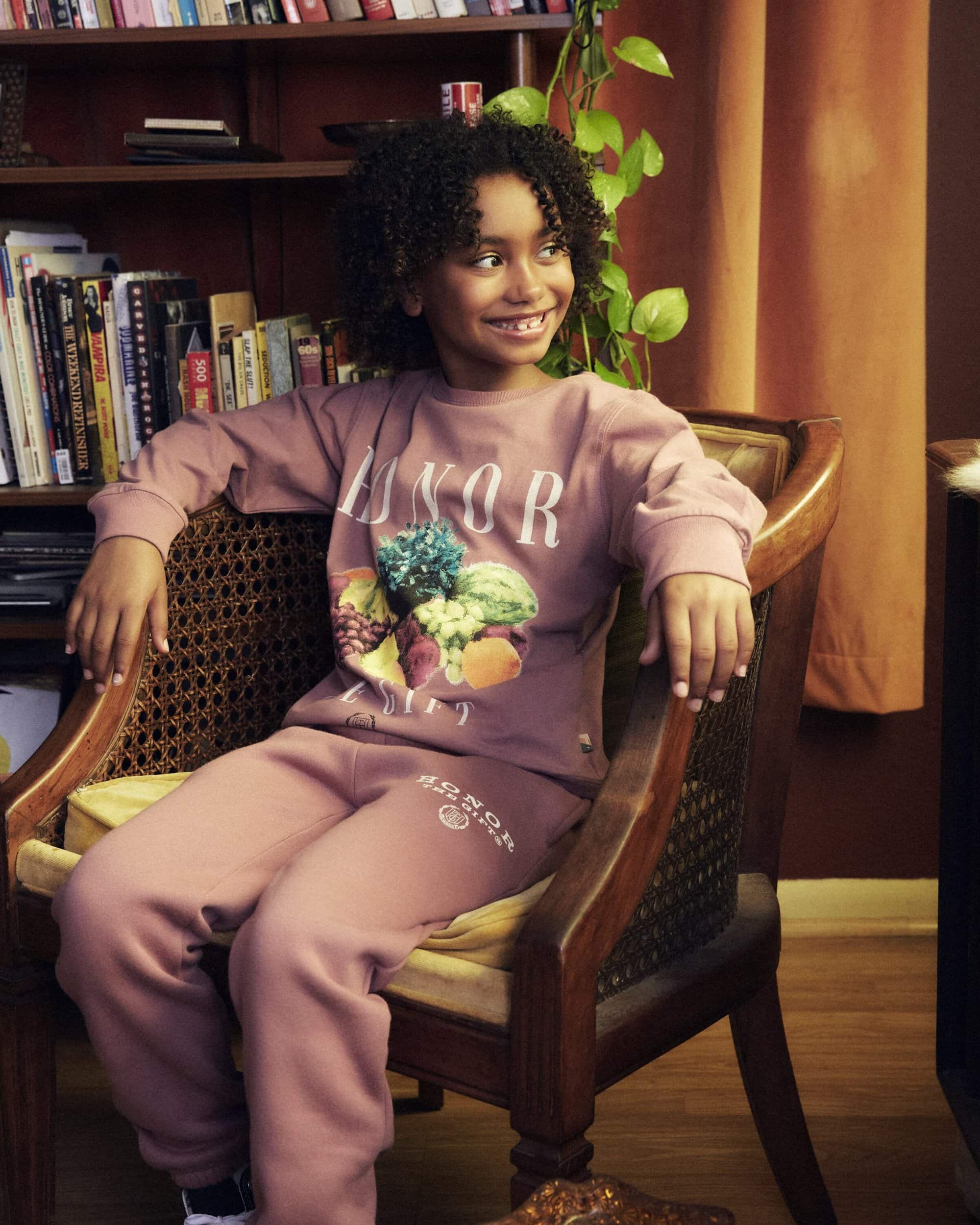 Honor the Gift Creative Director | Russell Westbrook


---