While she wasn't the top model in terms of sheer number of shows walked, Bella Hadid was the undeniable supermodel of Spring 2023. While the model has been a buzzed-about icon for years, this season in particular saw her come into her own as a force to be reckoned with on the runway and a focal point of the fashion conversation across social media – leading us to wonder whether the era of the supermodel might be back, at least for her.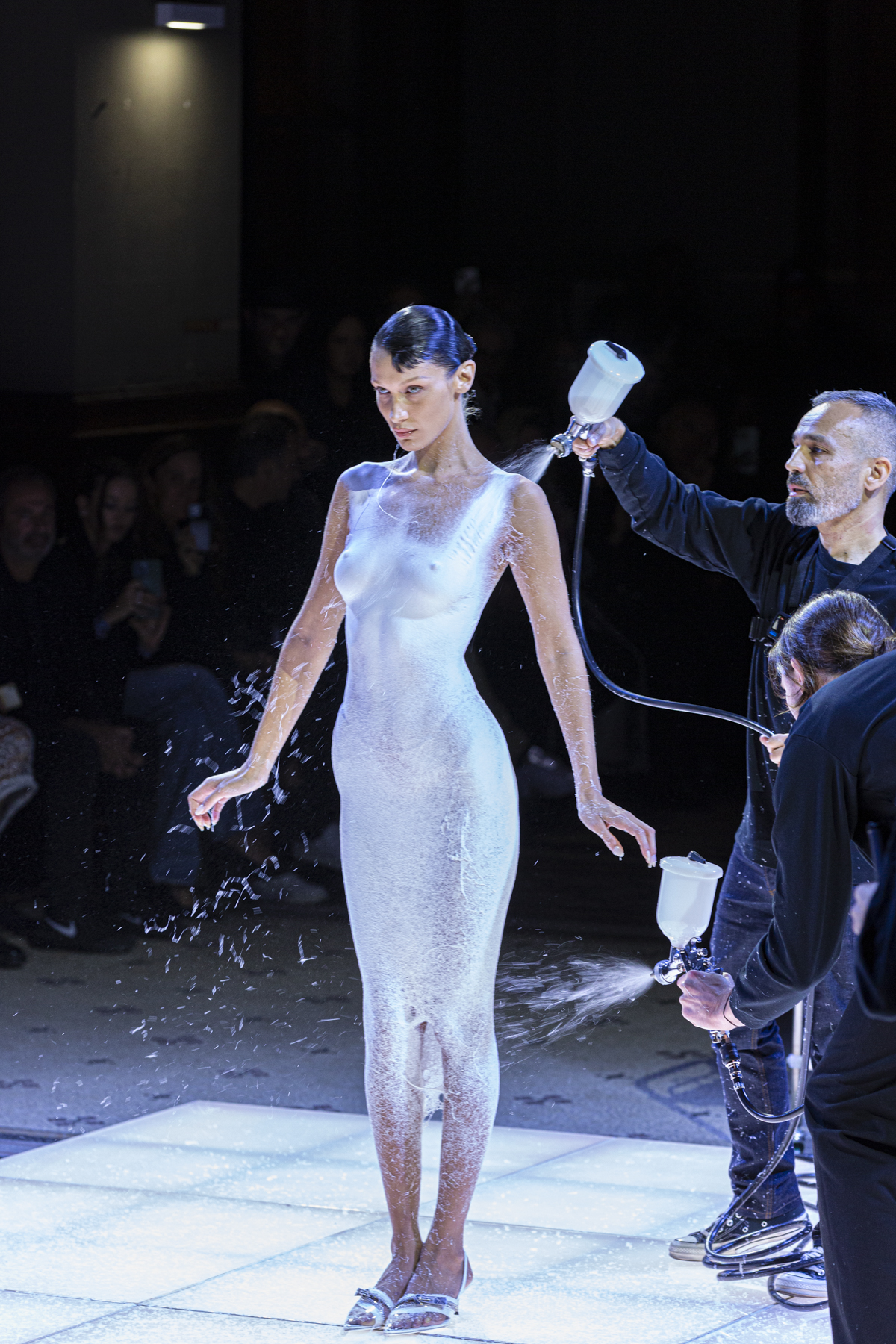 From being highlighted by designers in their collections' most essential, impactful looks – which culminated in Coperni's spray-on dress, the most talked about moment of fashion month – to generating features and blog posts on her distinctive street style, the model's presence was inescapable this season.
Bringing persona and poise to the catwalk, Hadid, represented by IMG, has an ineffable energy that makes her seen as more than just another model, but a palpable presence. She doesn't model clothes, but inhabits them. Over the course of the season, we saw her dressed intentionally in one of the most striking looks of whatever show she walked in: shimmering sparkles at Tom Ford and Stella McCartney, a gothic bridal gown at Versace, boxing gloves at Andreas Kronthaler for Vivienne Westwood.
At this latter show her power became particularly clear when, after models stumbled getting up the set's stair and on to the stage in the collection's funky, thick-soled boots, she forewent the stairs entirely and stepped up with effortless, elegant ease. The power step cemented her athletic acumen and raised her to the top of both the stage and the season.
The Power Step
Aside from being a powerful presence on the runway itself, designers seek to position themselves close to Hadid's persona. In the backstage images we see she is front and center. The media impact of these shots is undeniable, a status that comes in no small part courtesy of her over 55 million Instagram followers. More than just a model, Bella is an ambassador between fashion consumers and fashion brands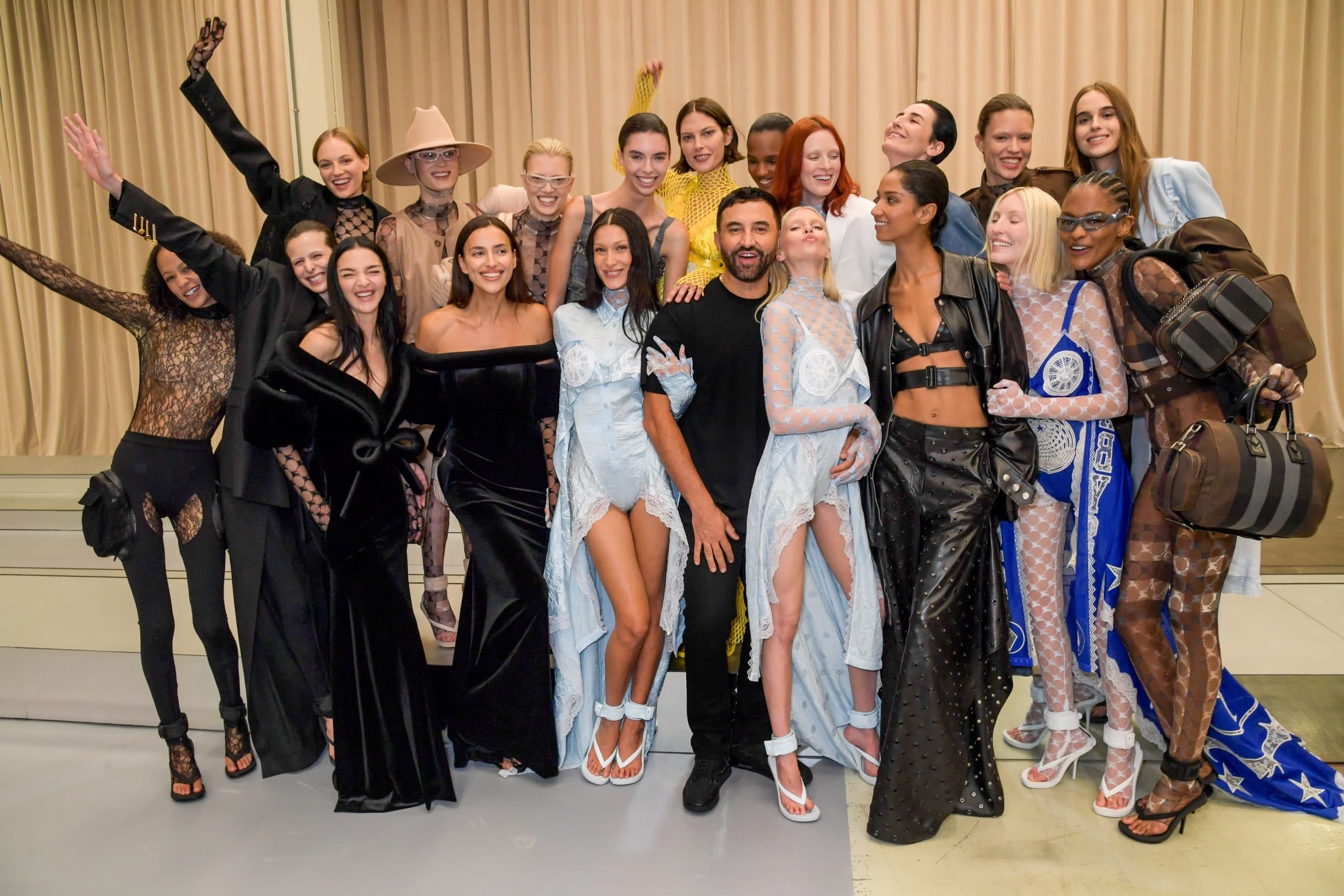 Aside from the reach of her own personal Instagram, Hadid facilitates a fashion conversation across social media at large. When she steps on the runway, practically every phone goes up: the fashion pack is eager to evince that they are a part of the cultural conversation of which she is at the center. From street style blogs to dedicated features, she is the focus of attention – rather than, as in the case of a typical mode, what she is wearing.
We can't help but be reminded by this moment of monumental status of the late-80s early-90s heyday of supermodels, of the power of names like Naomi Campbell, Christy Turlington, and Linda Evangelista. These models transcended the runway to become cultural icons, reaching levels of celebrity and cultural recognition that previously only movie stars had been able to distantly aspire to.
But the advent of social media means we are in a remarkably different climate than we were thirty years ago. The path of a supermodel of today is greatly accelerated and bound to be seen by far more people. As Bella's Spring 2023 season – her biggest yet – has shown us, she is causing another tectonic shift in the way we think about models, fashion, media, and the interactions between them – and she doesn't show any signs of slowing down.
The Moment
The Shows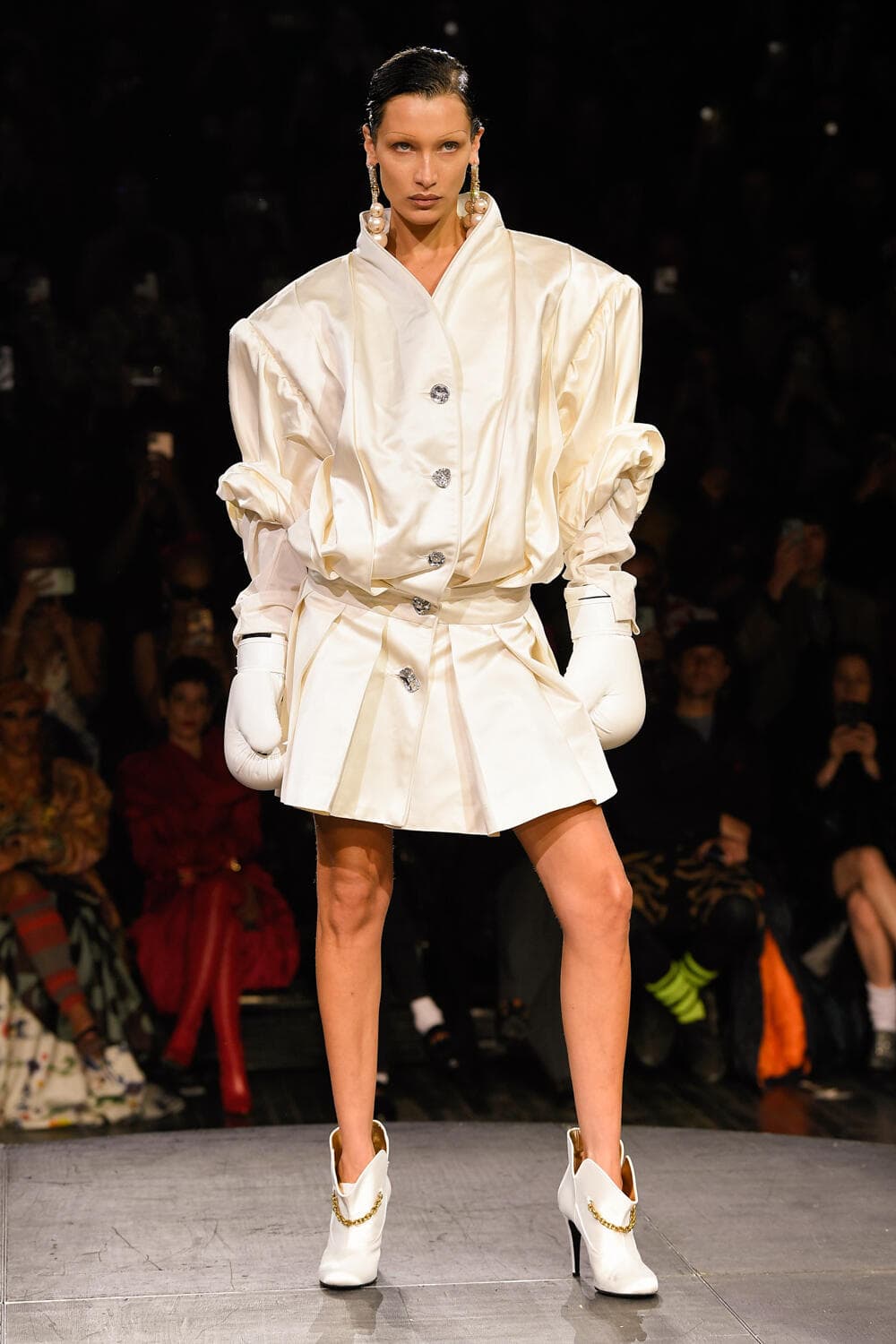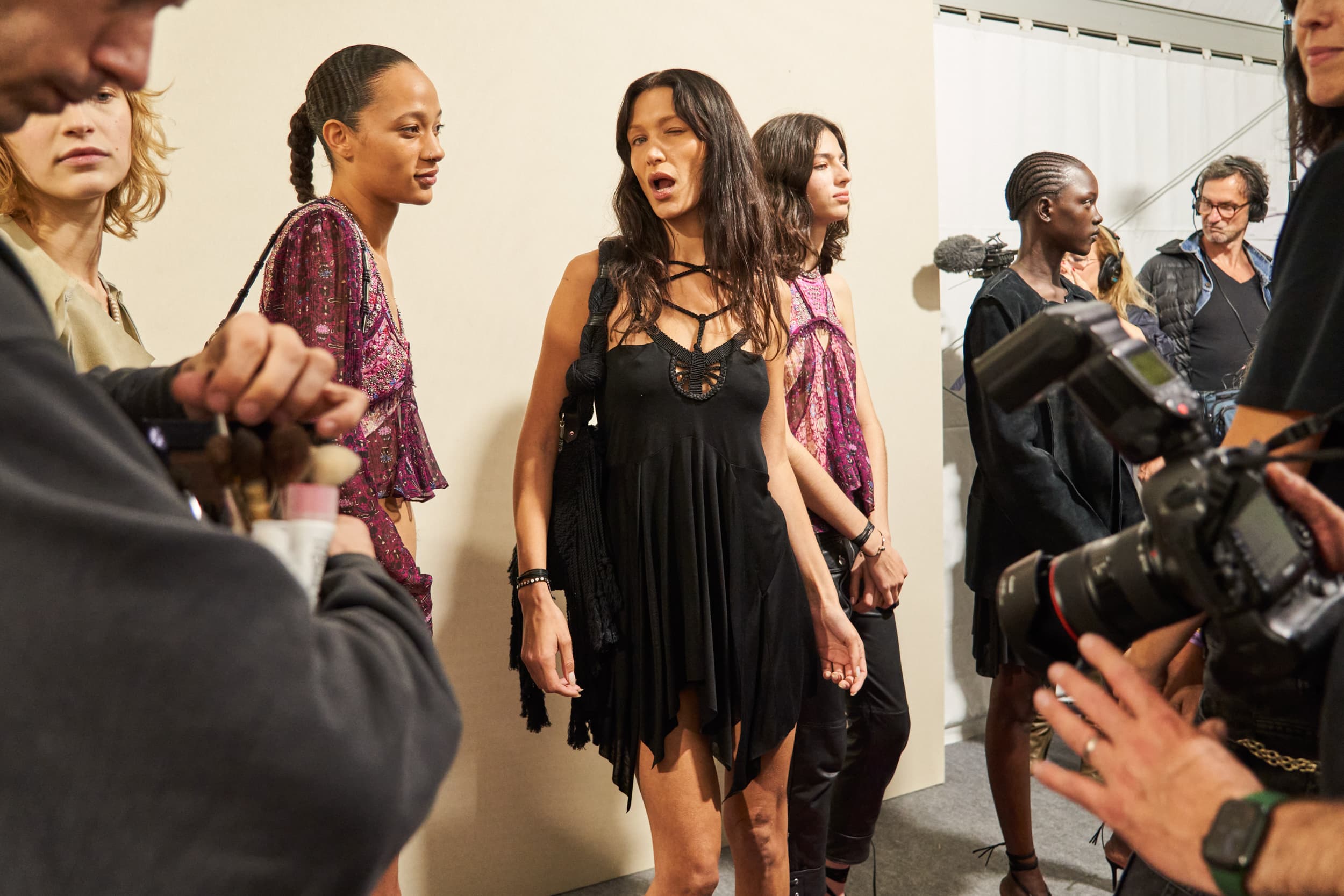 ---