---
It's the most profitable annual period for retail – and, after COVID delivered the worst Q2 and Q3 results in living memory – isn't it time fashion capitalized?
Here's the thing, we know for a fact that consumers spend way more during Q4 than any other time of the year. This is a period that incorporates the major holiday season – Christmas, Hanukkah, Thanksgiving… not to mention countless other festivals and holidays. But if you look at the major campaigns and ad spend in that period, you'll find plenty for perfume, jewelry and watches and even department stores (indeed, in the UK, the holiday TV campaigns from upmarket retailer John Lewis have become a touchstone for quality – with its checklist of cute characters, winsome cover versions and the odd A-list celebrity appearance – including Elton John in 2018).
So why hasn't fashion followed suit? After a Q2 & Q3 decimated by COVID, surely the time is right to gear up for a Q4 assault – targeting Black Friday / Cyber Monday as well as the Christmas / holiday season with items and campaigns that resonate.
The industry already accepts that the system needs fixing. The move towards Pre-Fall and Pre-Spring collections, together with the introduction of autumn sales over the past decade, has meant the customer has learned to wait for the annual October price knockdowns. One positive of the COVID pause is that it offers an opportunity to reassess the system and look at new, more workable models for retail. 
'Yes, there is the issue of everything going on sale before holidays, and hopefully, that can start to self-adjust a little bit – and the hysteria around Black Friday, which has almost reached a new level of craziness,' says Trey Laird, Founder and Chief Creative Officer of Laird+Partners creative agency. 'But there are two different issues: one is that people are out shopping at that point in time. So retailers then want to offer the best deal and encourage market share, so they start promoting. And secondly, from the nature of that time of year, that's when people are shopping for gifts. So I think that they collide, those two issues, but they are also distinct.'
Laird feels that the gifting factor is the biggest drawback for pureplay fashion. 'It's the time where – yes you may be buying for yourself, but really what's on your mind is shopping for gifts for friends and family. And "true" fashion – a dress, a skirt, a jacket, pants – is a very hard thing to gift someone. That's why so many of the brands, even if they have their roots in fashion, start to really dial up their jewelry or their perfumes or their handbags – the things that don't really require sizing, and are easier to gift.'
Christophe Brumby, Creative Strategy Director at Brand Experience Agency Amplify, agrees. 'An interesting point to note here is that, for the Holiday season, major department stores in the UK like Selfridges and John Lewis tend to use their big TV commercials and social campaigns as a direct response tool to drive footfall and traffic to their stores. The reason for that is in their name: they are multi-brand stores with multiple departments and, as such, they are shopping destinations that can cater to everyone's wants and needs for the Holiday season: family, friends, pets… They make gift shopping easy and convenient as 'one-stop shops' – a no-brainer for consumers.
In contrast, as fashion is still largely based on the concept of seasons and traditional media, brands tend to launch their Autumn/Winter campaigns in August, in time for the publication of the September issues. At the top of the funnel, those campaigns create awareness, desire, and demand for their products, ultimately pushing sell-through at their retail partners throughout the season. Further down into the funnel, that means that fashion brands are then focussing on conversion and direct response marketing to shift products through their own channels come November and December.
That's the theory anyway. But, as the traditional fashion calendar becomes less and less relevant and as direct-to-consumer rises (Brumby notes that Gucci already generates 85 percent of sales from its own channels and doesn't skimp on the holiday marketing), he suggests that brands could look to the limited drops / exclusive capsules model, 'creating another spike in PR and sales with special Holiday / Christmas collections – think Moncler Genius or Brain Dead drops, for instance.'
Like Laird, Brumby points out that 'gifting fashion is complex. Style can be so personal that it makes gifting clothes a daunting decision and a risky option for many people. Crucially, you never know if you are going to get the size or the fit right. This is why most fashion-related Holiday campaigns will tend to focus on one-size items: handbags, small leather goods, scarves, watches, jewelry, and other accessories. This is where the opportunity lies.'
Paul David Maudsley is the founder of UK-based Maudsley & Co. Fine Watches, and formerly an international watch specialist for Bonhams and Phillips auctioneers. 'With watches, it's very consistent: there is an uplift of certain watches for the Holiday season – and they tend to be ladies watches bought by men as presents,' he says. 'Over the 20 years I've been in auctions, we've found if we have the same jewelry or diamond set – say Patek Philippe or Jaeger-LeCoultre – in July, it might make £15k ($20k). In a December sale, it could make £20-22k ($26-28k). That is literally people focused on the fact they need a gift – typically late-buying customers just before Christmas. I remember selling a second-hand Breguet Queen of Naples wristwatch for more than it would have been new if they'd just walked five minutes down the road to the Breguet boutique on Bond Street!'
This is the market that fashion is up against – you simply don't get last-minute gifting on such big-ticket items in the same way. 'It's less of an impulse buy of course – it's a considered purchase,' he adds. 'And there are very specific audiences for specific watches. So in terms of advertising, it tends to be more print than TV advertising – like the classic Patek Philippe campaign: 'You never actually own a Patek Philippe, you merely take care of it for the next generation" – that sort of thing. So it's very consistent and you see changes only fractionally.'
Similarly, the market is very much focused on two key periods. 'The Geneva sales are always May and November. But now with COVID and all the restrictions, auction houses have had to adapt quite quickly – Sotheby's have had weekly online sales, 25 curated lots, in Geneva, Hong Kong, and London. And it's incredible the prices they've achieved on them. When a company is so entrenched in a system of main sales, with 300 people in the room coming from all over the world with 200 watches; now the sense is – OK, all that money that you used to spend on all that infrastructure – now you can just do it online".'
This is something fashion is swiftly learning – focussing on owned channels, as Laird attests: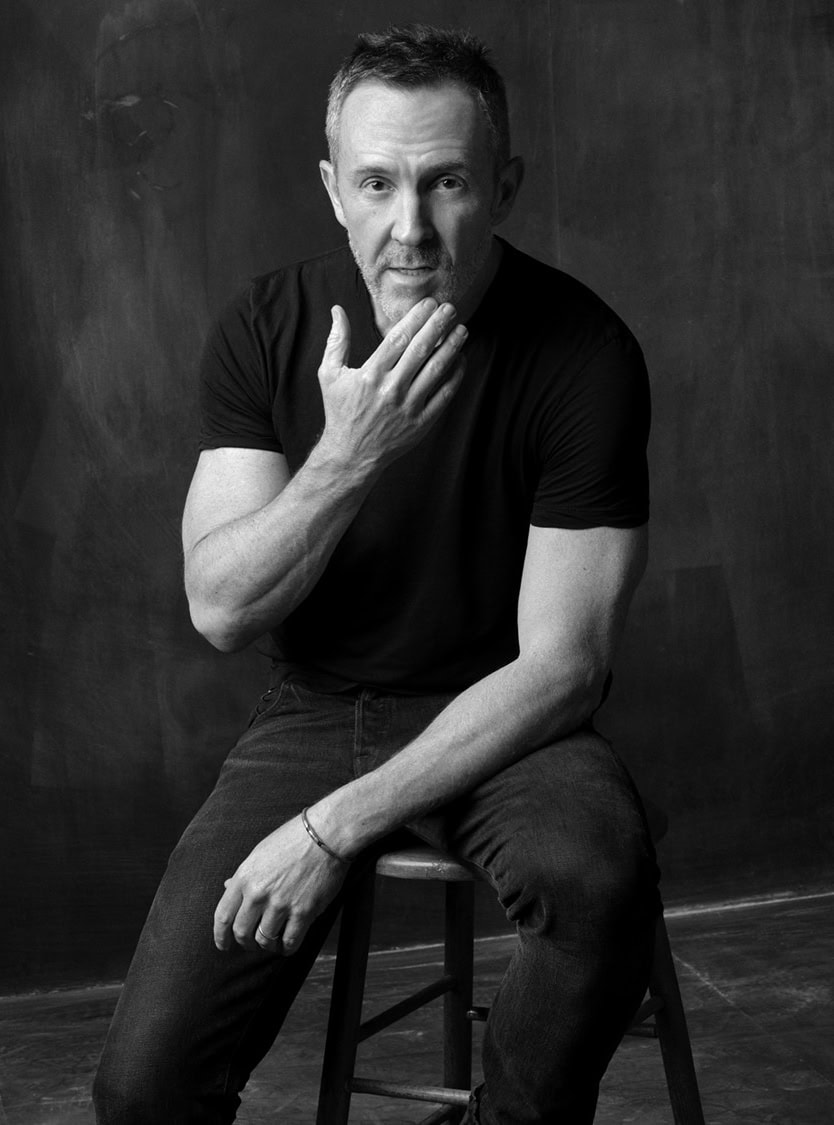 Direct-to-consumer brands are getting better and better – and brands, in general, are becoming stronger at promoting their own messages and communicating in their own ways, starting to get savvier around holiday pricings and timings, and what to focus on from a product point of view. So I see a lot of growth and advancement in those areas.

– Trey Laird, Founder and Chief Creative Officer of Laird+Partners
Laird goes on to add, 'I don't think it's just about department stores. I still think they struggle with relevancy and often I think it's a very old-fashioned mentality, which is just based on price promos without a lot of differentiation in terms of what they offer. Things just feel generic. So it's a convenient way still for people to shop, but I think a lot of people now shop (or pre-shop) online – the idea that you would go into a department store and they are still the dominant force of the holidays to me feels really old-fashioned.'
Amanda Carr is a trend forecaster and co-founder of the influential platform wewearperfume.com. She notes that department stores are increasingly moving to pop-up style experiential spaces, which have worked well for the fragrance industry who, she says 'make most their profit during the Holiday run-up. It is by far the most important sales period of the year, with some brands making between 30-50% of their annual sales during December alone – so you can see why they take so much care over the marketing.
Carr cites several examples, including the Selfridges fragrance hall, with its focus on workshop experiences and personalization, as well as Tiffany and Lancome. 'They spent their money on experiential pop-ups in key city areas, including railway stations and travel hubs. Tiffany practically rebranded Covent Garden in duck egg blue, what with its Ice rink, pop-up store and food space,' she says. Meanwhile, the Dolce & Gabbana store on Bond Street had 'a joyous, over-the-top "market" on the ground floor. It was really fun and nicely done and looked extraordinary on Instagram.'
Like Maudsley, she points out how the product itself differs from fashion. 'It's more cross-generational than many clothes products. Fashion is so youth-obsessed, whereas fragrance is more forgiving of age, you can find a present for every generation of your family from the Penhaligon's counter, for example – both male and female. So if you make the effort with the marketing, it can cover a lot of ground in terms of attracting a bigger demographic of shoppers.'
The rise of gender-neutral ranges, as well as the trend for collaborations with artists, moving perfume into a different space (L'Officiene Universelle Buly, Cire Trudon), shows how the best brands are thinking outside of the beautifully packaged box.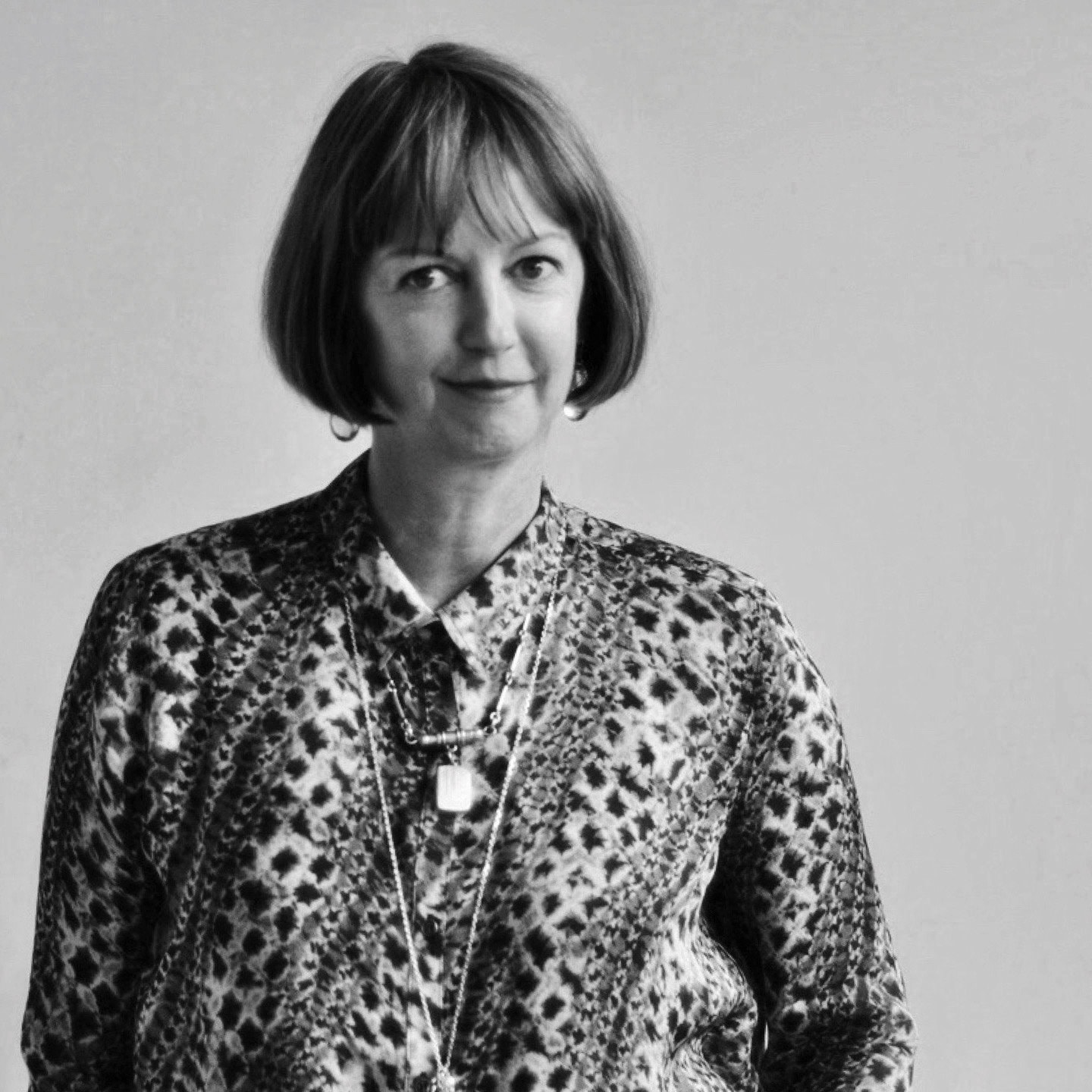 If I'm absolutely honest, I think that many big luxury fragrance brands marketing campaigns have been a bit tonally "off" for the last few years,' she admits. 'They are very gendered, very sexist and stuck in a late 90s timewarp. It's the midmarket, niche, and artisan brands that are driving exciting product innovation – gender-free, ingredients driven, quality formula, inspiring storylines – and consequently this is also driving the really inspiring marketing ideas.

– Amanda Carr, Co-founder wewearperfume.com
So, what can fashion learn from all this? Even accepting that clothes are less easy to gift than other products, there are a number of trends that are relevant: 
Adopt drop culture
As Brumby points out, the Holiday season already comes with an in-built consumer buzz – exploit this with unique, one-off pop-up experiences and drops, preferably with one-size fit's all thinking.
Focus on owned channels
Bricks-and-mortar shopping will have to change for the post-pandemic environment. Instead, think of physical as the shop window: Instagrammable spaces that drive online sales.
Sell at the right time
'Couldn't we just ship things a little closer to the time that people want to wear them and consume them?' asks Laird. 'Why do we have to promote all of this irrelevant fashion at the wrong time?'
Simplify the system
Laird again: 'Maybe you don't need seven collections a year. Maybe there can be a simplification of the system, between menswear and womenswear and couture and Spring and Fall and Cruise and Pre-Spring and Pre-Fall…! I just think it should be simple.'
---