Elevating Everyday: How Luxury Brands Transform Lifestyle into Opulence
By Anne McCarthy
We're in an era when a luxurious lifestyle feels like it's at the tip of one's fingertips – and in a way, it is.
Social media and the digital age have created an interconnected world where the possibilities seem limitless and there's always, seemingly, another level to reach for in all realms of life: career, money, romance, fashion, and luxury. We are a culture consumed by optimization, and it's a fascination many of us relate to.
Lifestyle as luxury is a "next level" way to optimize one's life, and this is especially true for fashion lovers of the world over who aim for a fashionable, luxurious life. Fashion houses and brands are wise to capitalize on consumers' desire for luxury – not just in clothes and beauty, but beyond. Here are some exciting ways in which lifestyle has the potential to become luxury.
Key Takeaways
–Airlines worldwide have been pairing up with luxury fashion brands, like Emirates and Bulgari, for instance, to bring a next-level-luxury experience to travelers traveling in Business and First Class.
–Sustainable luxury via environmentally conscious fashion, like the kind produced by houses like Stella McCartney and Chloé, are increasingly attractive to consumers who are becoming more attuned to the environment and the environmental impact of clothing and luxury goods production.
–Private Members Clubs, like those that are especially popular in cosmopolitan hubs like London, often feature luxury as a lifestyle.
–Fashion houses like Dior and Chanel have taken luxury lifestyle to the next level with Dior's Spa Cruise and Chanel's pop-up Brooklyn "perfume diner," respectively.
Business Class Plus Bulgari
While many airlines have phased out "First Class" cabin seating (although, it still exists), Business Class is the coveted, pricey, and ideal way to fly – if you can swing it. Some airlines are elevating their Business Class experience to another level by bringing luxury fashion companies along for the long-haul flight.
Emirates, an airline based in Dubai and a subsidiary of The Emirates Group, announced in August 2023 that its Autumn/Winter 2023 First Class and Business Class seats would feature Bulgari products in its amenities bags. This is a smart pairing between the airlines and the Italian luxury fashion house Bulgari, best known for its accessories, leather goods, and fragrances. The bags will feature Bulgari fragrances (designed in bottles exclusively for Emirates), a keepsake mirror, and more. There are eight collectible bags in various colors, including lilac.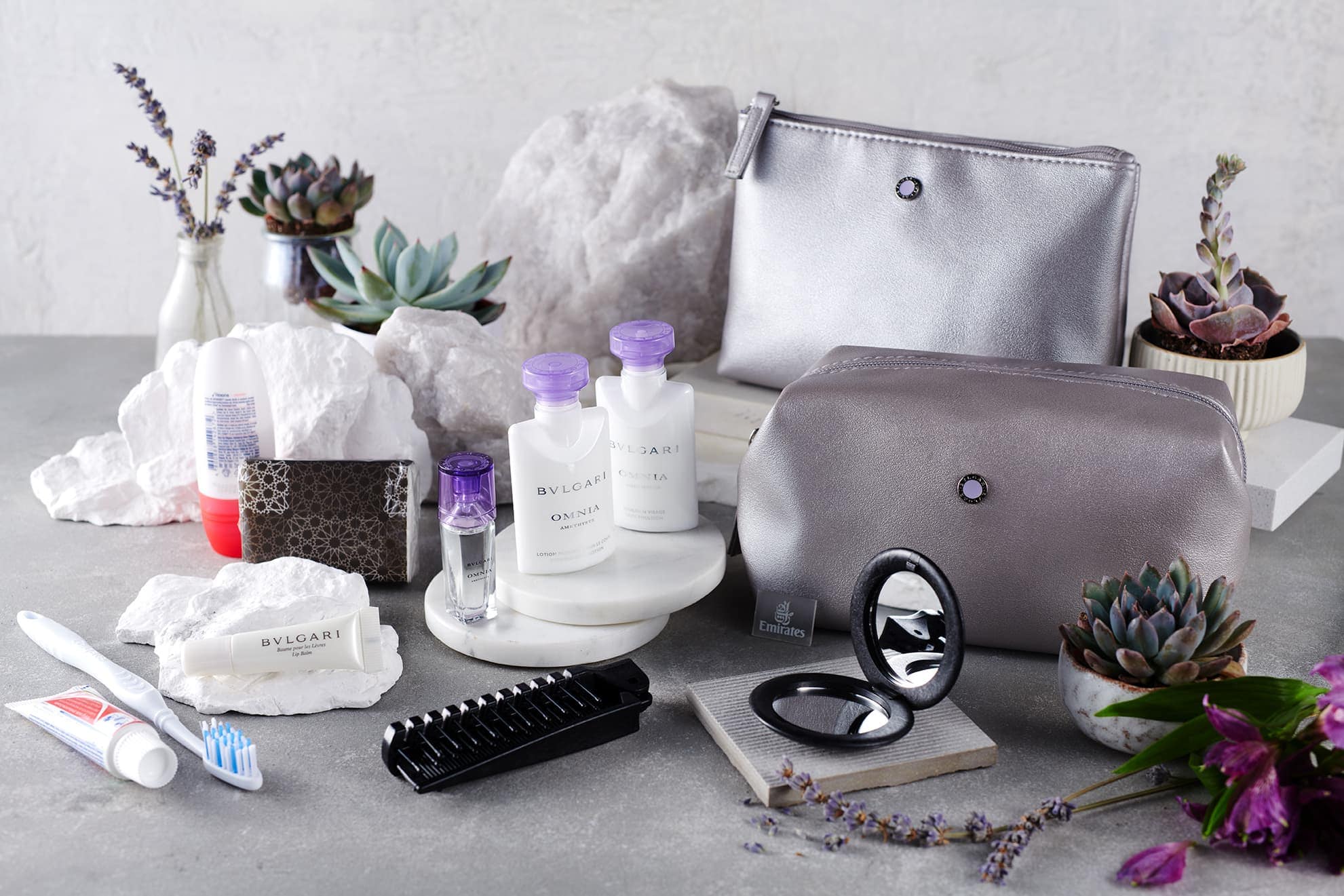 Meanwhile, Qatar Airways, based in Doha, paired up with France's iconic fragrance brand Diptyque for some luxurious amenities bags featuring Diptyque skincare products, lip balm, and signature scents, like Eau Rose Eau de Toilette, and luxury socks. The amenities bags are crafted using vegan leather.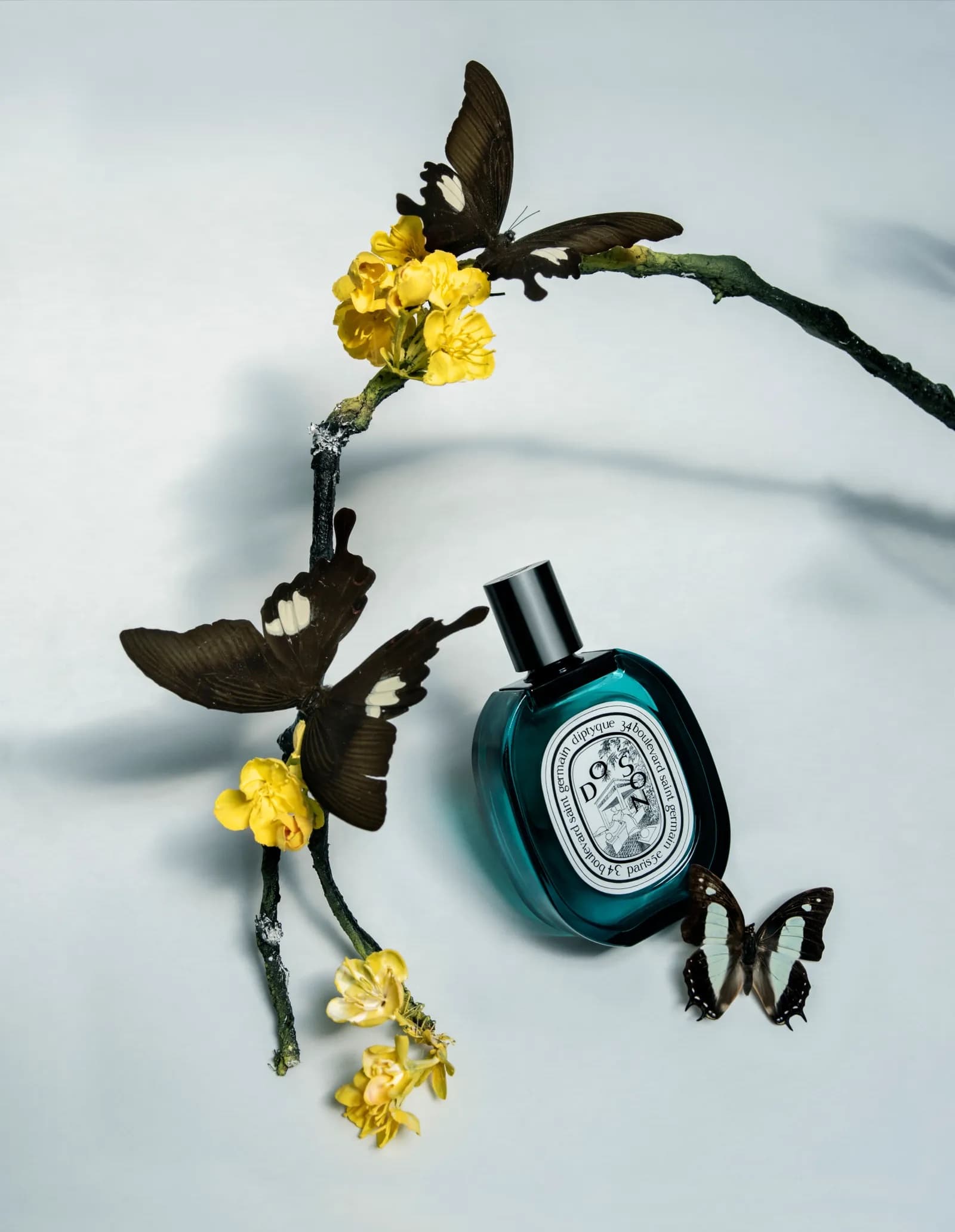 Sustainable Luxury & Stella McCartney
Speaking of vegan leather, like the kind used to make the Diptyque amenities bags for Qatar Airways, many shoppers are sustainability-minded and concerned with climate change and reducing their carbon footprint. Some consumers are, now more than ever, shopping through the lens of "what's best for the environment."
Fashion houses and brands are smart to operate through this framework, too, to the degree they can. Not only will it attract a new customer base and keep loyal customers who care about the environment, but from an ethical standpoint, it'll point a company in the right direction.
Sustainable luxury can be found in labels like Stella McCartney, Chloé, Gucci, and more. Stella McCartney has long been at the forefront of sustainable fashion. The British fashion designer and London-born Beatles progeny is also a staunch vegetarian (like her parents, Paul and Linda McCartney), and her products and fragrances are vegan and cruelty-free.
McCartney's luxury clothing brand, which began in 2001, has never used leather, feathers, fur, or animal products in her beauty and fashion products. The brand also ensures it makes as little negative environmental impact as possible. For these reasons and more, sustainability-minded luxury consumers can shop Stella McCartney with the utmost confidence.
French luxury brand Chloé has been around since 1952 when it was founded by Gaby Aghion. And while many shoppers weren't thinking about the environment in the 1950s, now they are, and Chloé has pivoted to accommodate the ever-changing shopping landscape. Chloé's commitment to sustainable practices, environmental responsibility, as well as equality initiatives, make it a forward-thinking luxury brand of note.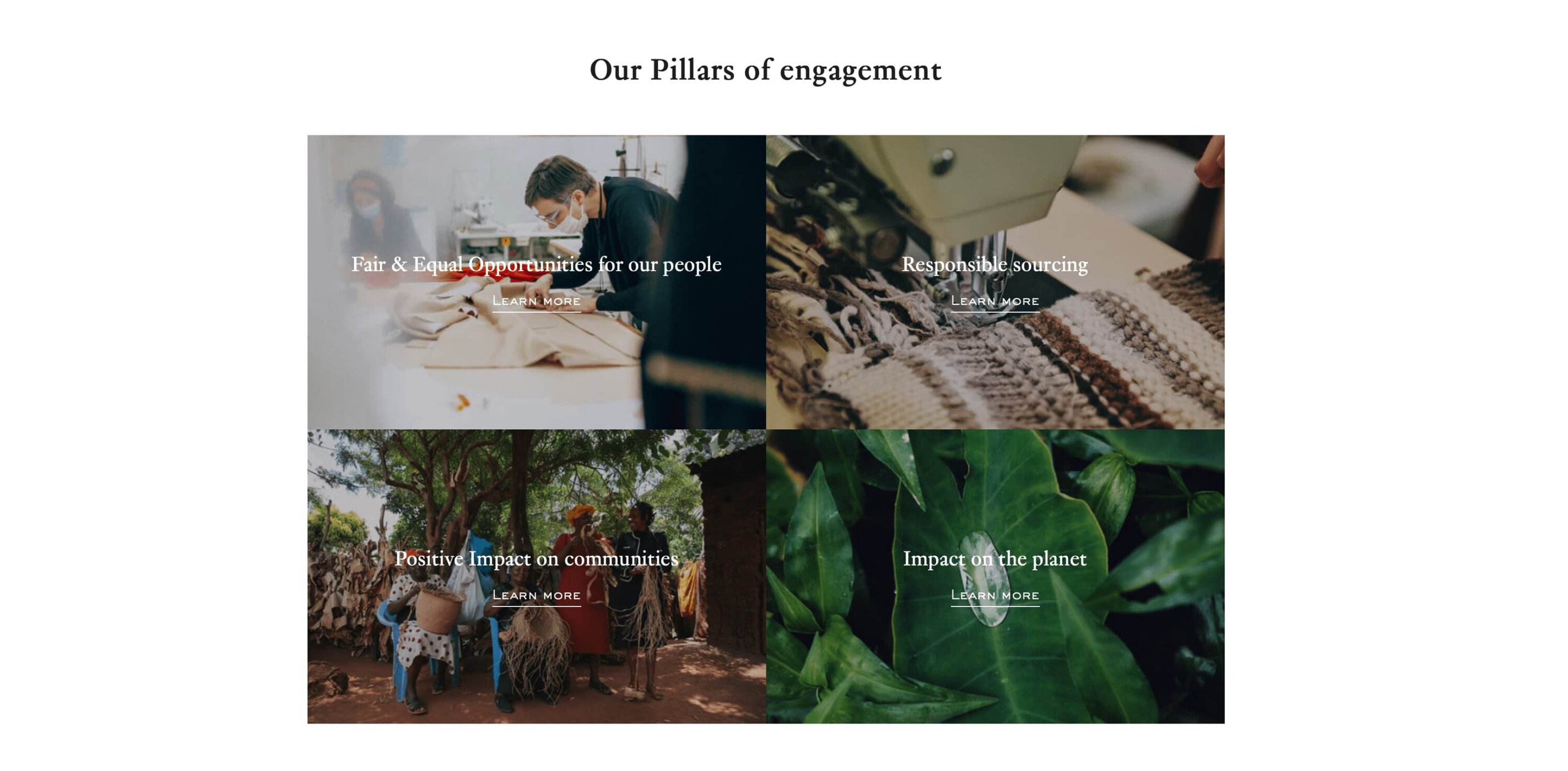 Private Members Club
Private members clubs are some of the most desirable ways to access a luxurious lifestyle, and, as a result, membership can be prohibitively expensive. In London, in particular, private members clubs are decadent, luxurious, and desirable. There are where you go to unwind, entertain, and enjoy yourself. Popular and exclusive London clubs include The Groucho Club, Annabel's, The Hurlingham, 5 Hertford Street, Century Club, and more.
Clubs like Annabel's, in Mayfair, offer a level of luxury that is virtually unparalleled. Chefs with experience preparing food in Michelin-starred establishments are recruited to the kitchens at Annabel's, and clubs like Annabel's. The finest art pieces and décor from around the world are sourced to create an out-of-this-world experience. For instance, at Annabel's, a Picasso painting hangs on the wall near the reception desk. How's that for a luxurious welcome?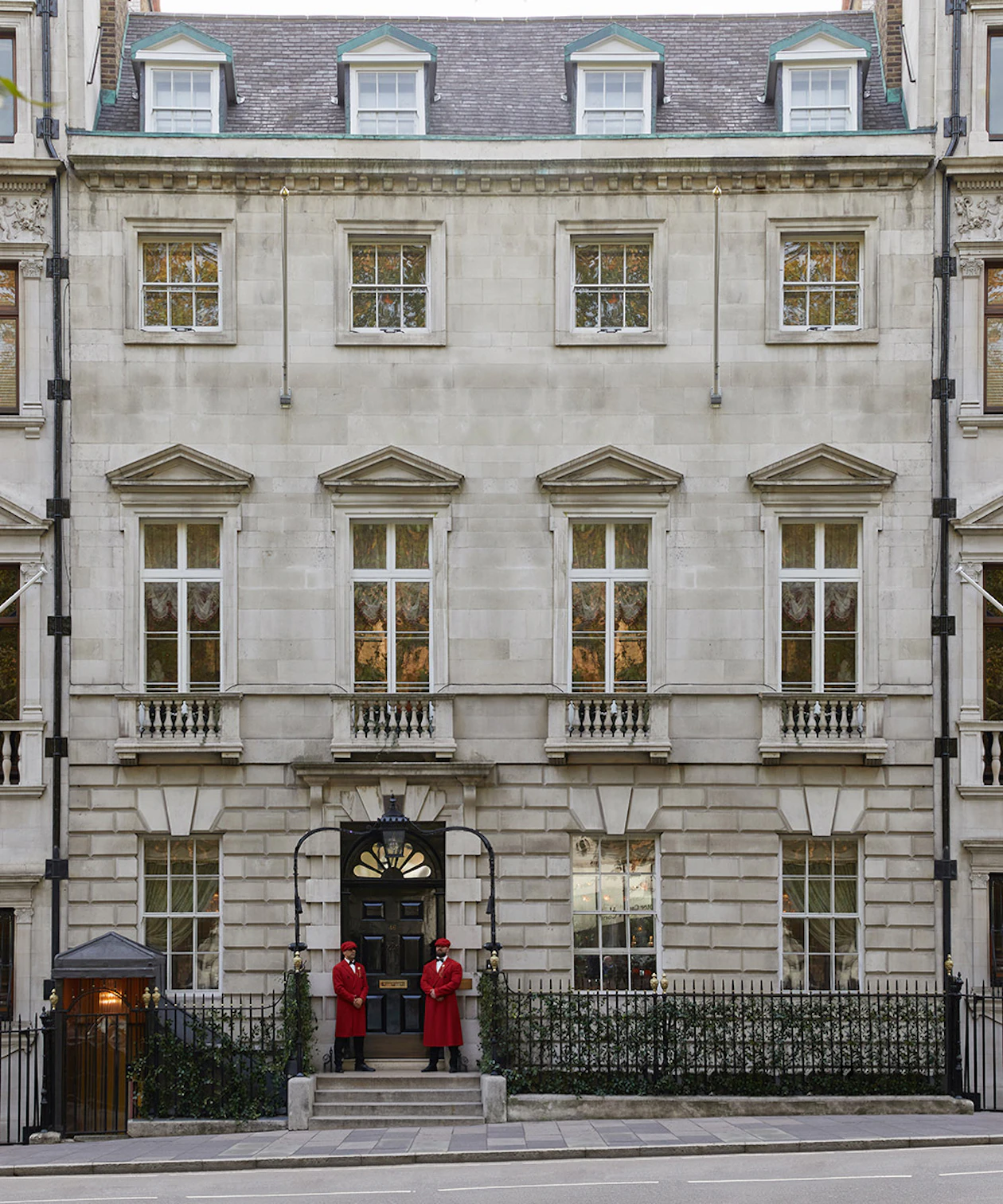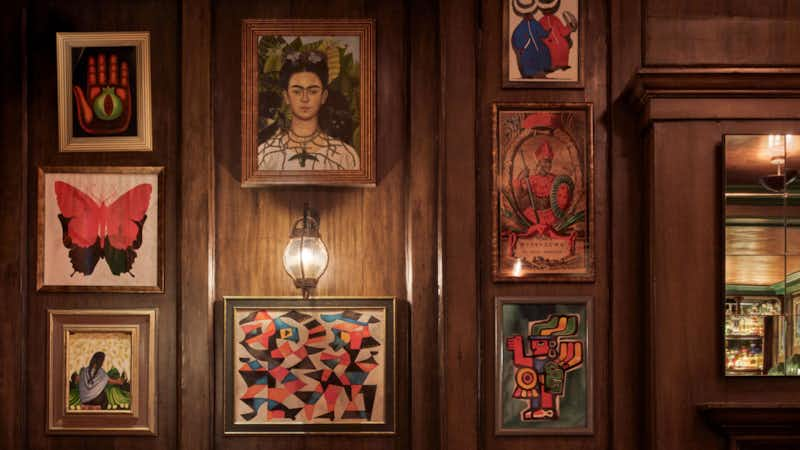 Private members clubs often feature luxury products in the bathrooms, too. The Wing, a now-defunct private members club for women, which began in New York and later expanded to London, and cities throughout the U.S., regularly featured products from luxury skincare producer Tata Harper (a pioneer in "natural luxury skincare"), as well as products from brands like Glossier, a favorite among the fashion set.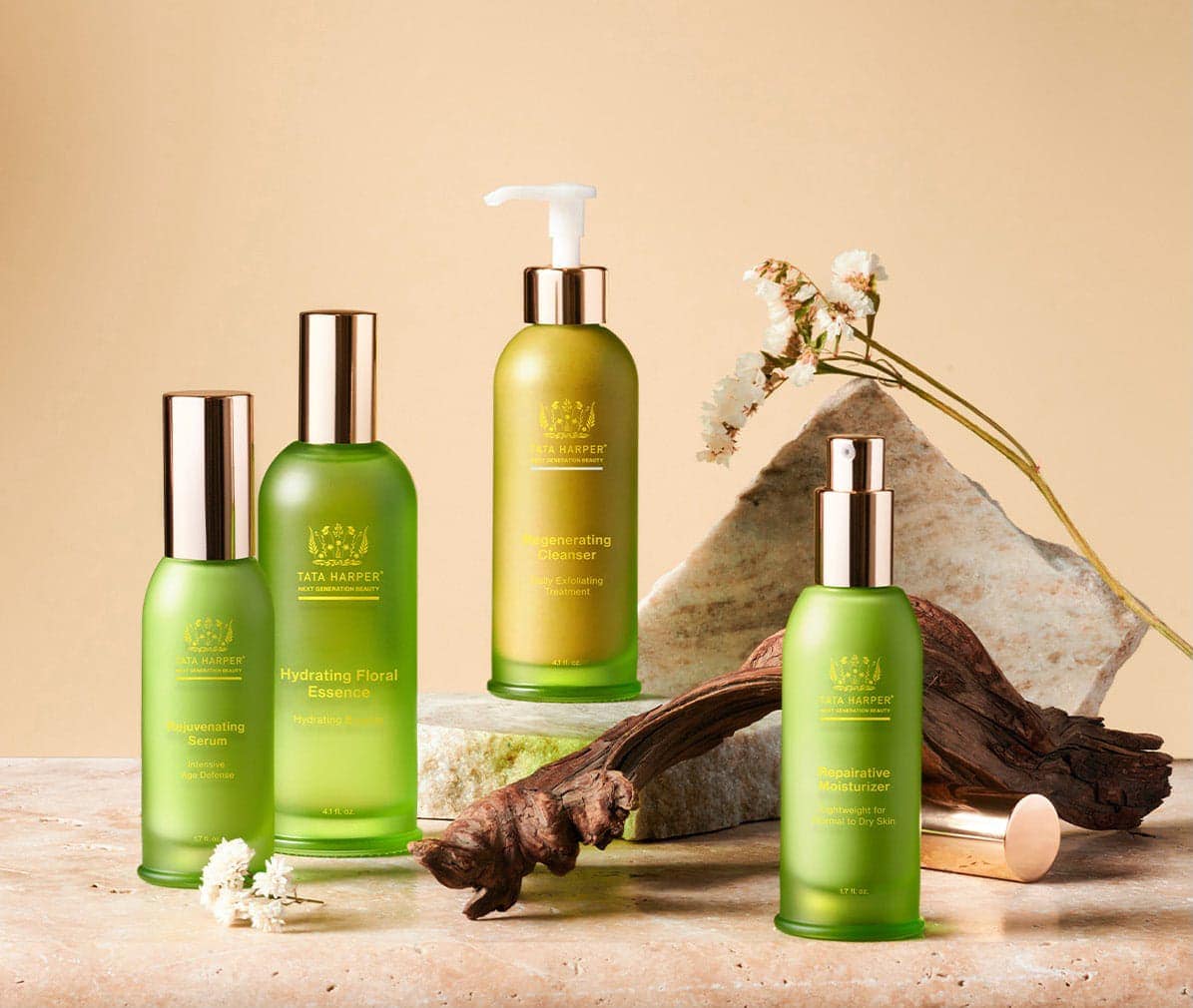 Dior's Spa Cruise
Luxury lifestyle can even be found on the high seas (or, at least French rivers). The Dior Spa Cruise is an example of a groundbreaking and innovative pairing that's just the right mix of novel and practical. Everyone wants a luxurious escape, and that escape is made even more attractive when it features a luxury French fashion house like Dior.
Over the summer, the luxurious cruise hit the Seine River in Paris, leaving from Port Henri IV near the Marais. Dior calls the cruise "an exceptional wellness retreat cruising on the Seine," and it features various luxury beauty treatments, Dior products, and fitness experiences for guests.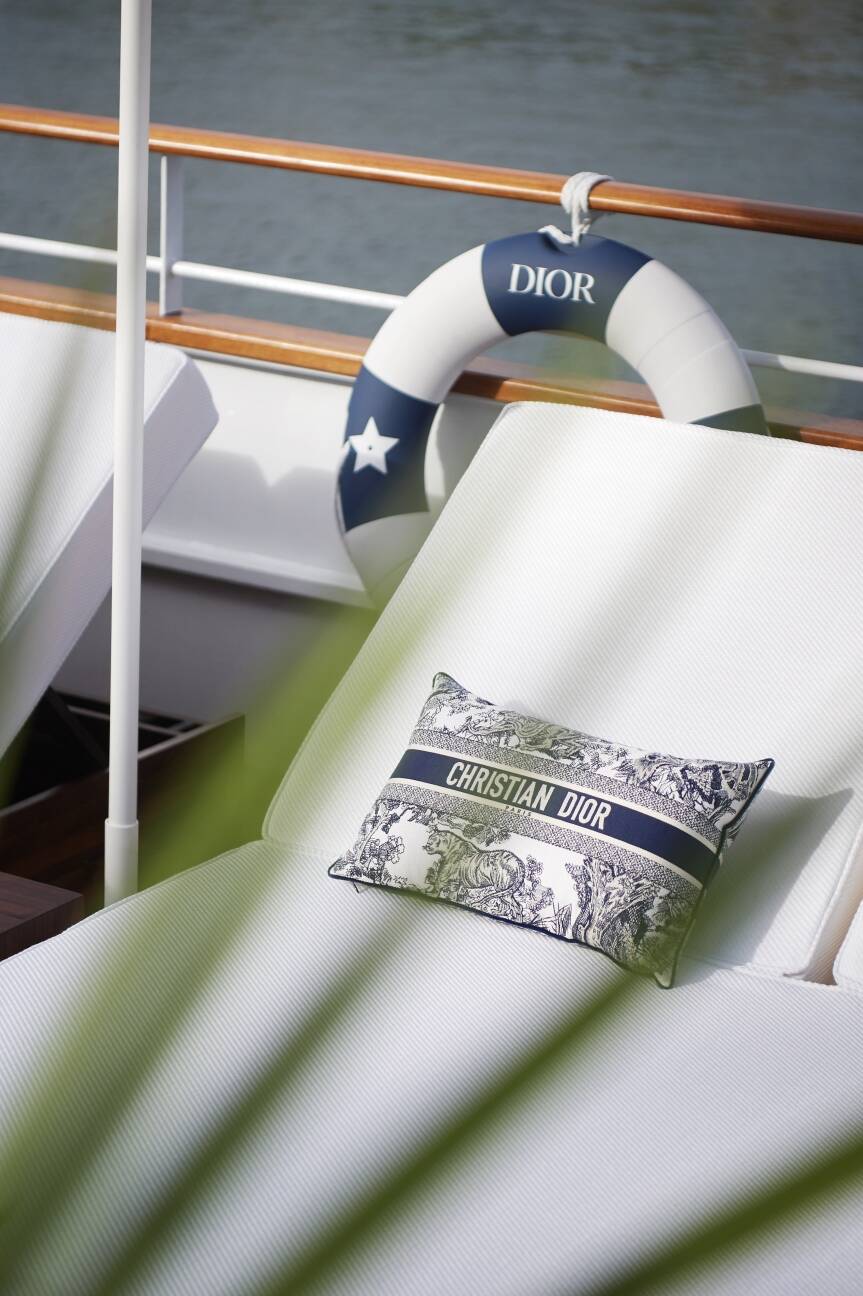 Chanel's Pop-Up Brooklyn Diner
But Dior's not the only one getting in on unique and innovative marketing ideas. Chanel plans to open a pop-up diner in Williamsburg, Brooklyn, named Lucky Chance Diner, featuring a perfume menu. In particular, the diner will showcase Chanel's newest fragrance, Chance Eau Fraîche perfume.
The diner will be decorated with Chanel's trademark luxury flair, and located at 225 Wythe Ave. from September 8 – September 10. You can make a reservation or simply walk in.
Dior's Spa Cruise and Chanel's diner are perfect examples of innovative ways fashion houses can make luxury a lifestyle. They are also examples of clever marketing that feels risky – but has the potential for a big payoff, especially in the social media age when consumers are drawn to beautiful and unique environments that they can feature on their Instagram reels.
---