Music Sounds Better With You: The Do's and the Don'ts to Sending Your Collection Out in Tune With the Times…
By Mark Hooper
I once had a brilliant English teacher who looked like John Lennon circa 1970 and would enliven his lessons for his teenage audience by adding in modern, pop cultural references whenever he could. When we were learning Shakespeare, for instance, he showed us the film Throne of Blood, Akira Kurosawa's gory retelling of the Macbeth story as a samurai epic. As well as getting our attention, he also had a point about how good drama and narrative transcends cultural barriers. But the class I remember most was when he showed us the shower scene from Psycho with the sound muted.
It wasn't remotely scary. 'See? It's the music that makes it,' he announced.
In other words, to build dramatic tension, you need to think about all the senses. It's a lesson that has stuck with me, and something that comes around every season when the Fashion Weeks roll into town.
Catwalk shows can be made – or ruined – by the soundtrack that accompanies them. Highlights that perfectly demonstrated the former this season included:
Gucci, whose 'Twinsburg' show featured a string section soundtrack, with the voice of Marianne Faithful reciting lines about the nature of twins ('when we switch, you can't tell which is which…')
Versace, with its clever juxtaposition between an opening solo piano performance that gave way to a booing nightclub-inspired electronic soundtrack.
Prada, with an insistent, slightly sinister futuristic track specially created by French sound artist Frédéric Sanchez that recalled the bleak British synth bands of the early 80s.
Dior, which featured models striding past a balletic dance performance to baroque-inspired music (to match the collection's theme), choreographed by the Dutch brother-sister duo Imre and Marne Van Ospel.
Stepping further back into the archives, here The Impression unearths five ways to get your catwalk soundtrack on the right beat…
Choose your 'big name' wisely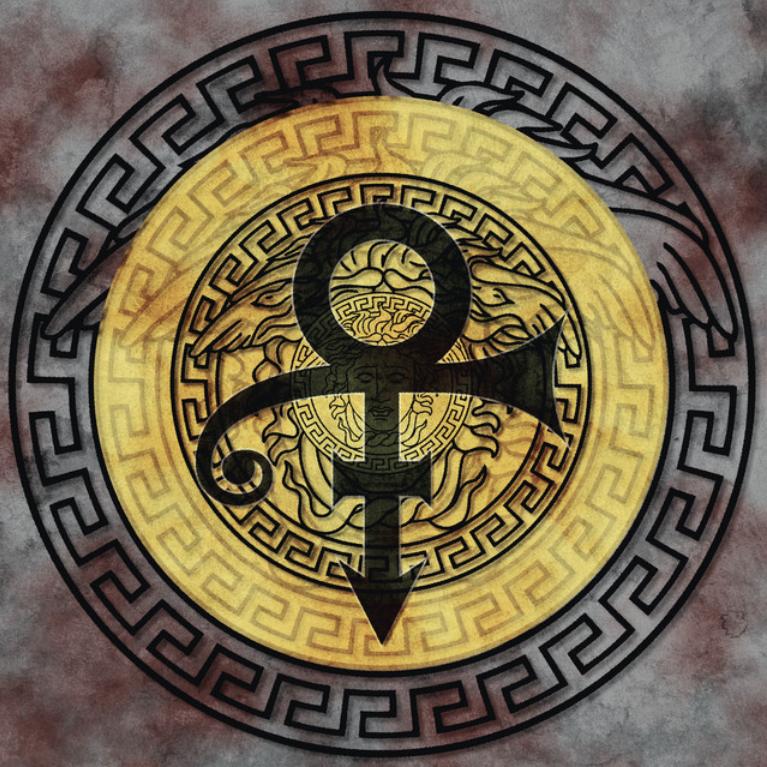 Fashion and music should naturally walk arm in arm. But too often, a fashion brand's attempts to align itself with the wrong name can set them off on the wrong foot. Nothing is worse than trying to look too cool, or jumping on a bandwagon that's just ground to a halt. Collaborating with a name that's too big or established can make you look out of touch (call it the Fashion Rocks effect). But sometimes, the right alliance can leave both parties looking more than the some of their parts.
Take Versace and Prince in 1995. Attendees of Versace's Paris Fashion Week show where handed out physical cassettes of an exclusive mixtape by Prince, The Versace Experience: Prelude 2 Gold. An exclusive preview of the artist's forthcoming Gold Experience album, it proved a promotional coup for all involved: a genuine collector's item that eventually saw the light of day as a posthumous Record Store Day release in 2019 before being released through streaming platforms.
Drama, baby
Fashionistas love a bit of drama, and having the right musical accompaniment can add that extra frisson of excitement to the best-staged shows. One of the most talked about events of the past 25 years was the finale to Alexander McQueen's Spring/Summer 1999 show, in which two robotic arms (loaned form the car manufacturer Fiat) spray-painted a dress worn by Sharlom Harlow as she stood on a rotating disc between them. This was fashion elevated to performance art – and the soundtrack was everything. A performance of 'The Swan' by French composer Camille Saint-Saëns, the eerie, cello-led track providing the perfect riposte to the harsh electronica that had preceded it, and adding to the sense of beauty eked out from a dystopian world.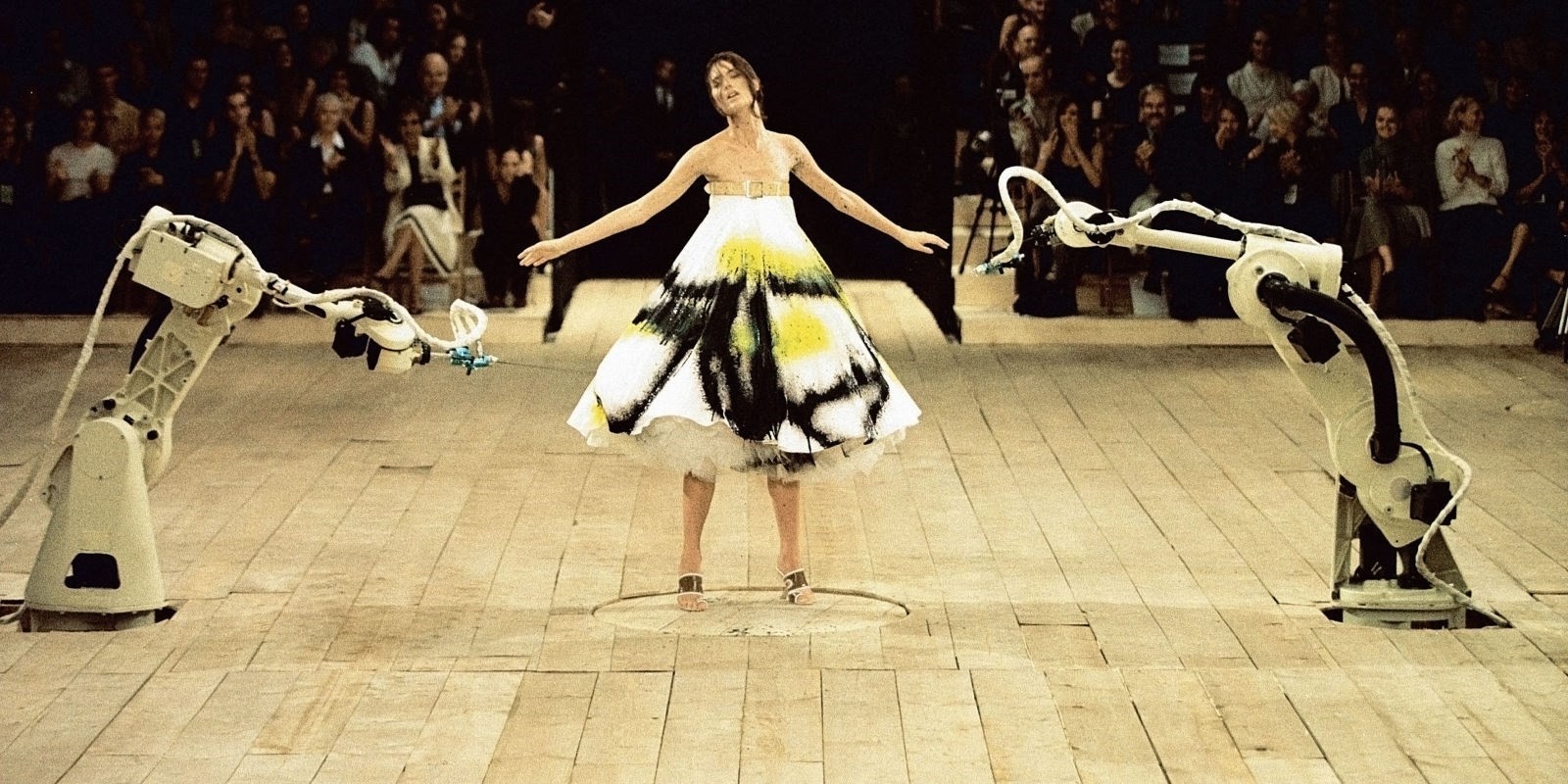 Surprise is everything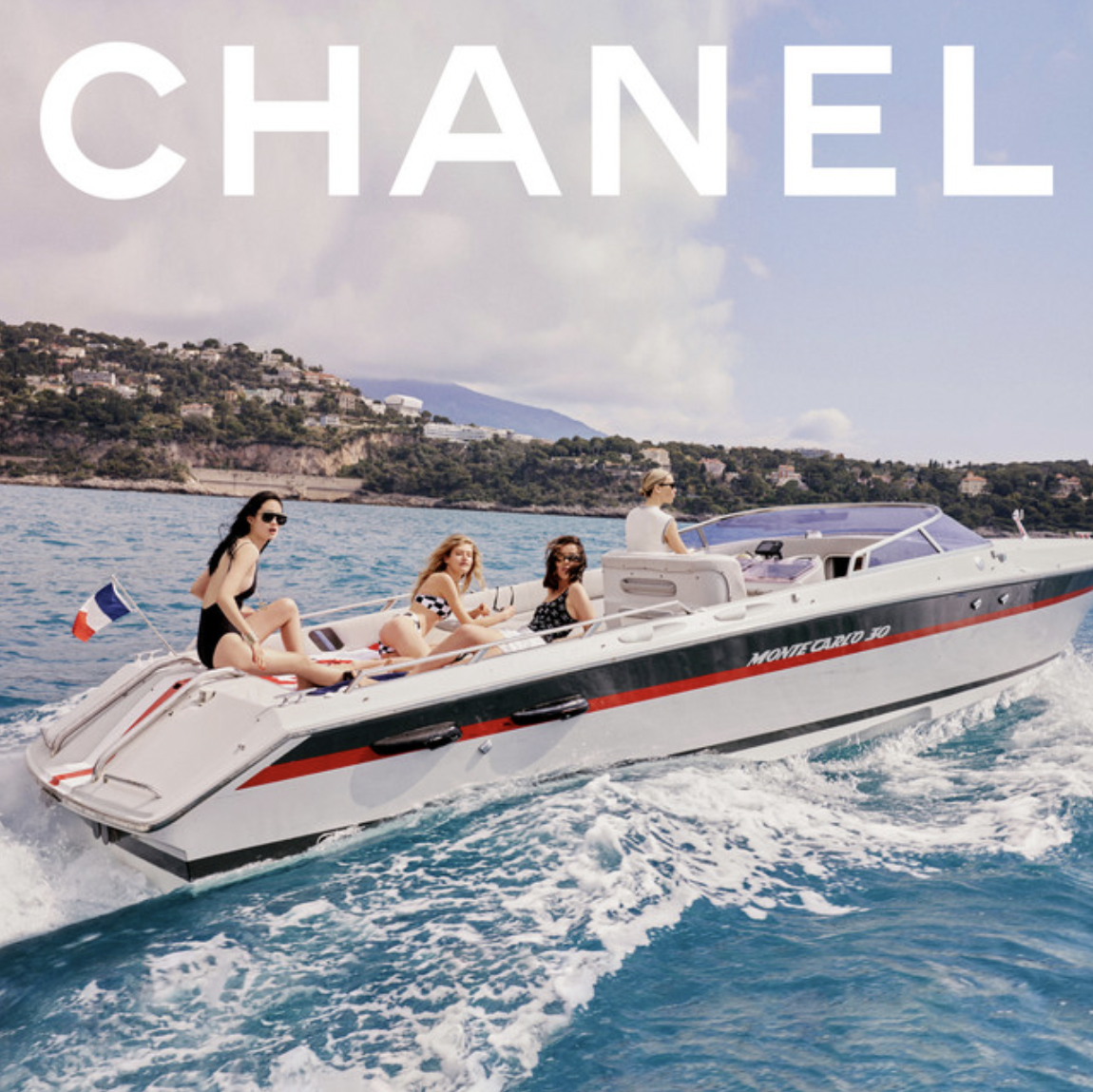 'Music is part of the life of fashion', Karl Lagerfeld once famously said. And he certainly lived up to his mantra, carefully curating music for his eponymous label, as well as Chanel and Fendi, together with longtime musical muse, Michel Gaubert. Lagerfeld championed a host of musical talents, including Janelle Monae, Lily Allen, Cat Power, Daft Punk and Pharrell Williams – but the key to his success was to always keep the audience guessing, making wild leaps and juxtaposing unlikely influences (as all good designers out to). Typical of his approach was the way Stravinsky segued into The Fall on his own personal soundtrack album, Vogue Presents Karl Lagerfeld: My Favourite Songs, released in 2006. A fascinating insight into his 70+ iPods of playlists, compiled with Gaubert. More can be hears on is Chanel Show Soundtracks on Apple Music and Spotify.
It's all about the delivery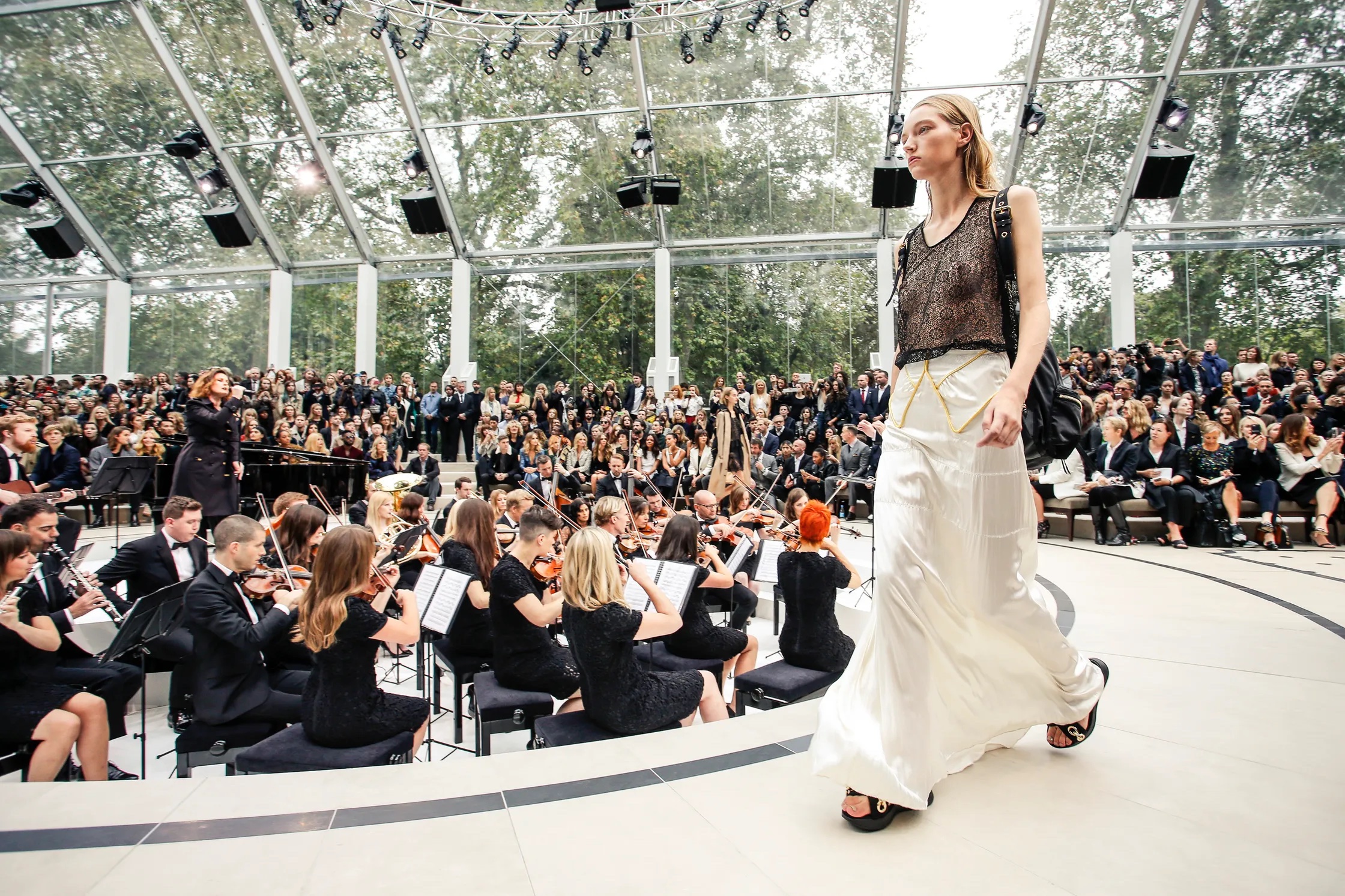 For Burberry's first 'buy now' collection in September 2016, the Virginia Woolf-inspired catwalk show (part of their wider, pioneering Makers House exhibition) was accompanied by a specially commissioned score by British composer Ilan Eshkeri, performed by pianist Rosey Chan, together with a 21-piece orchestra and vocalists. Burberry once again used a live performance this season (with music performed by the American soprano Nadine Sierra and the London Contemporary Orchestra) – as did Issey Miyake (with a piece by Koki Nakano, a fitting tribute to the late designer's life). Incidentally, this approach means brands manage to avoid one of the pitfalls of catwalk show marketing: the issue of infringing music copyright laws on Instagram, with record labels regularly demanding that posts featuring recorded music that they own are taken down. (The 2016 Burberry piece, Reliquary, does of course now exist as a recording available on Apple Music – it even reached No1 in the UK classical chart.
Remember the power of silence
Sometimes, the loudest voice is the quietest in the room. In the wake of the war in Ukraine and growing concern about the global refugee crisis, Balenciaga's Demna Gvasalia – himself a refugee from conflict in Georgia – staged a powerful show for the AW collection at Paris Fashion Week 2022, with models trudging through a blizzard in a snow-filled space, accompanied by a traditional Slavonic piano soundtrack – an eerie, moving. Gvasalia also read out a poem he had written especially in Ukrainian, speaking to the power of resilience.
---