---
His New 200 Page Tome Will Be A Celebration And Sublimation Of Comte's Subjects
Image-maker Hugo Comte, will launch his first collected works on February 23rd in the form of a curated book of imagery. Intending to bring together women who've inspired him, the artist has created an object where all of his portraits can be viewed in one place. It will be a combination of existing and never-before-seen imagery, featuring muses such as Bella Hadid, Kendall Jenner, Irina Shayk, and Dua Lipa.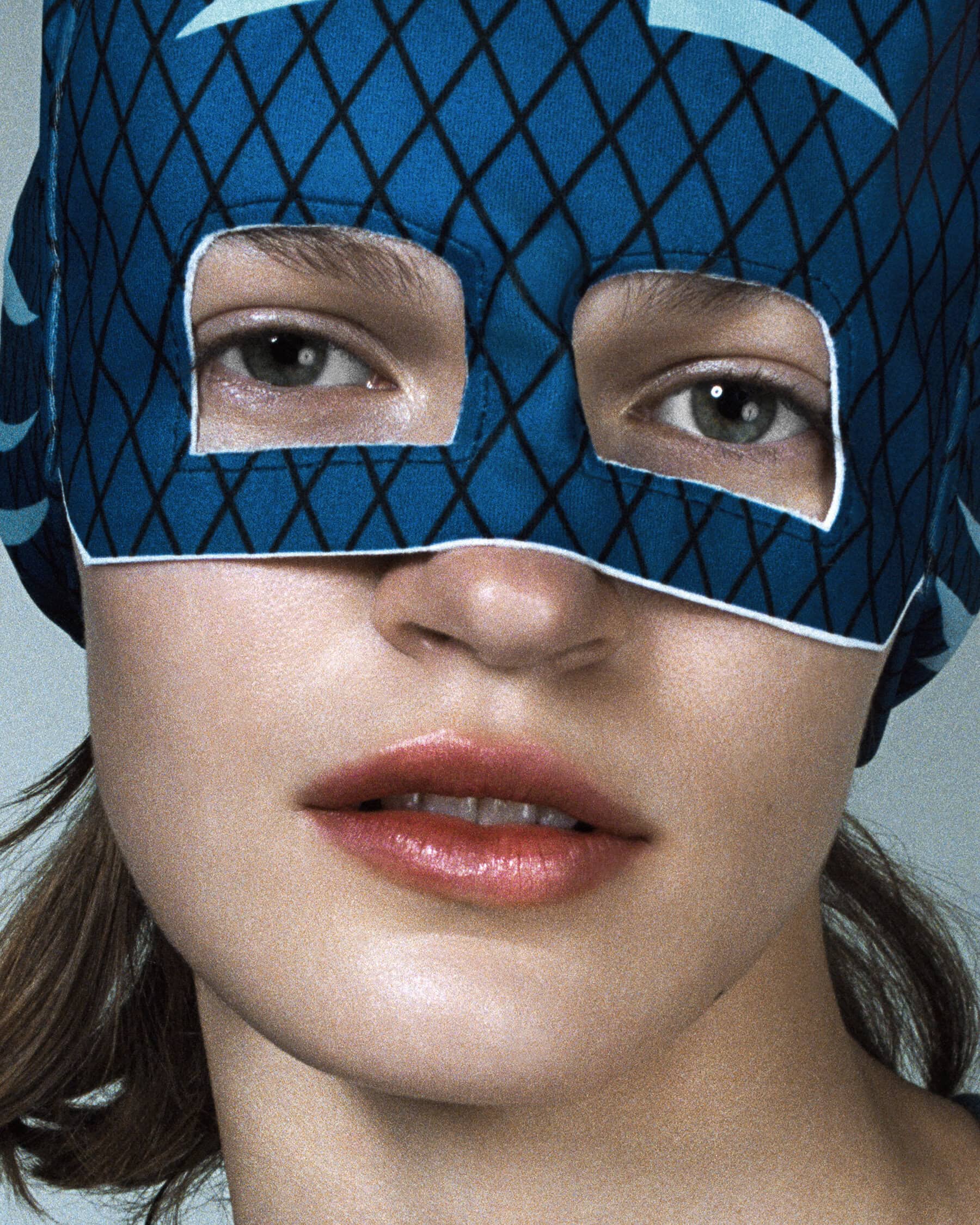 Comte has an instantly recognizable DNA of hyper-saturated coloring combined with chiaroscuro lighting and an emphasis on negative space which allows his subject and their granular texture to stand out more. His razor-sharp vision is a result of his meticulous study of fashion photography especially that of the 80s and 90s. Resulting in commissions from fashion leading image producers including Burberry, Lanvin, Valentino, Vivienne Westwood, Italian Vogue, Dust, Self Service, Document Journal, and Another Magazine.
For his first book, the photographer centered his artistic vision on the celebration of women. Commanding the camera, these women aren't merely subjects; Comte aims to capture their thoughts, emotions, and desires. He wants to display the fact that they are watching us, allowing the viewer to gaze whilst they remain completely in control. The clear-cut roles of subject and object become beautifully obscured by his process.
The never-before-seen works includes some special pieces made in collaboration with airbrush artists to repaint his imagery, as well as unique CGI pieces, designed in a similar grained texture and culminating in the recognizable style for which he is best known.
The book itself is minimal in approach, remaining all white externally and nameless. The aim is for the book to live and be used; while the book exists the white cover will reflect the object's history. Hugo worked with Art Director David McKelvey on the 200-page collection, which includes 85 images and has only a sole barcode on its front cover, which is a symbol of huge significance to Comte.
The book release will be accompanied by an exhibition at the Tase Gallery, LA, where Comte will be exhibiting a one-week show (February 25th – March 3rd) of seven selected works in the brand new gallery space.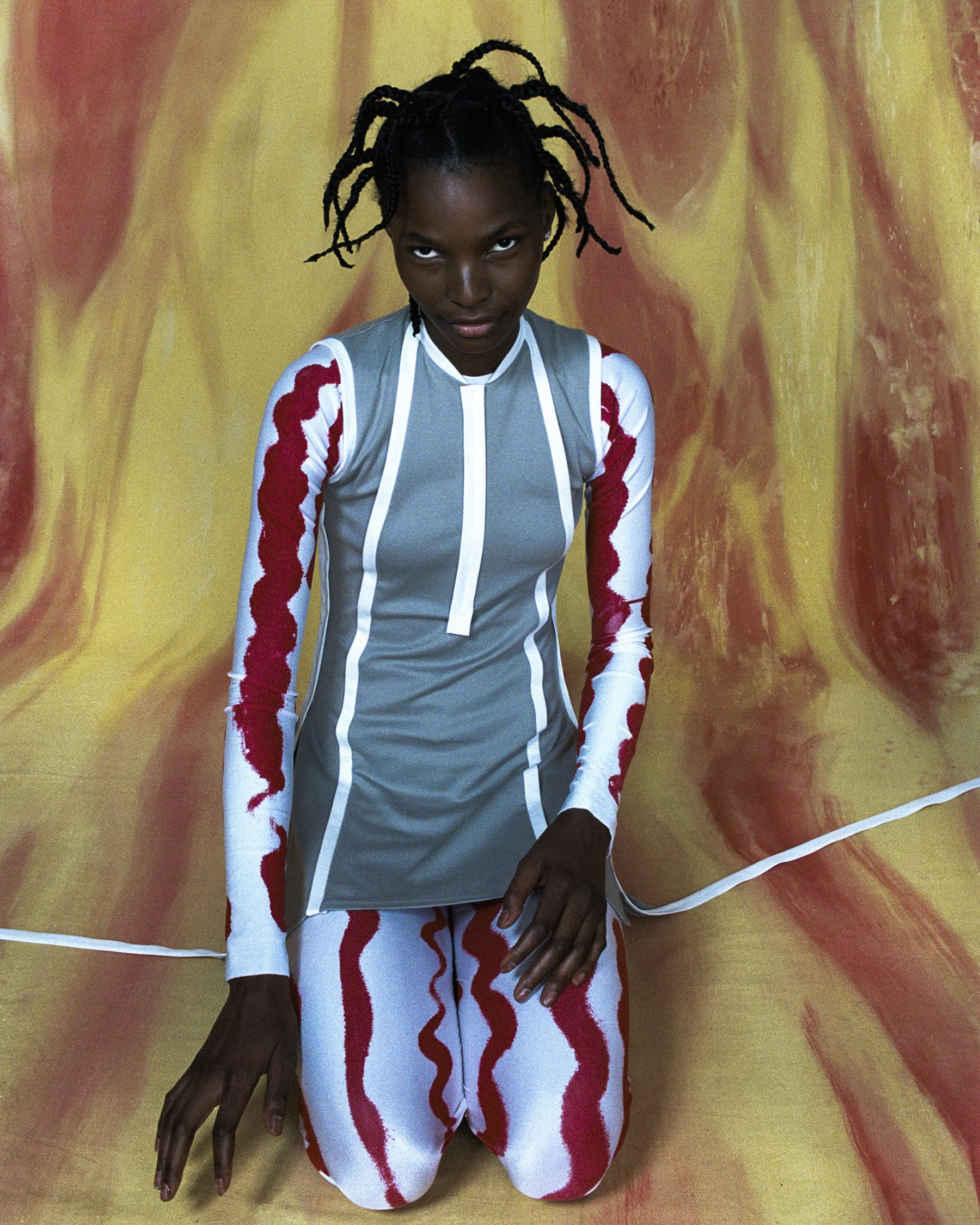 ---