Review of Hugo Fall 2022 Ad Campaign with Talent Big Matthew, Saint Jhn, Selah Marley
Hugo zooms into the digital world with a bold yet unconvincing new campaign for Fall 2022.
Picking up on the visual thread established in Spring's campaign, the first since Hugo Boss' rebrand as Hugo and Boss, the campaign sees its young stars – Korean American rappers Big Matthew and SAINt JHN and model and singer Selah Marley – pose in a digitally augmented space boldly realized in the brand's signature colors of red, black, and white.
But while this video-screen-laden imagery references the digital world as a medium in a superficial sense, it doesn't really say much about why the internet is important, especially to its Gen-Z target demographic. While the brand's #HugoYourWay slogan might point to it, the campaign doesn't express the freedom, decentralization, democracy, and creativity of the digital world it seeks to exist for and through.
While the imagery is certainly slick and flashy, it feels devoid of soul. In trying to connect with and speak to every young person on the internet, Hugo ends up saying very little.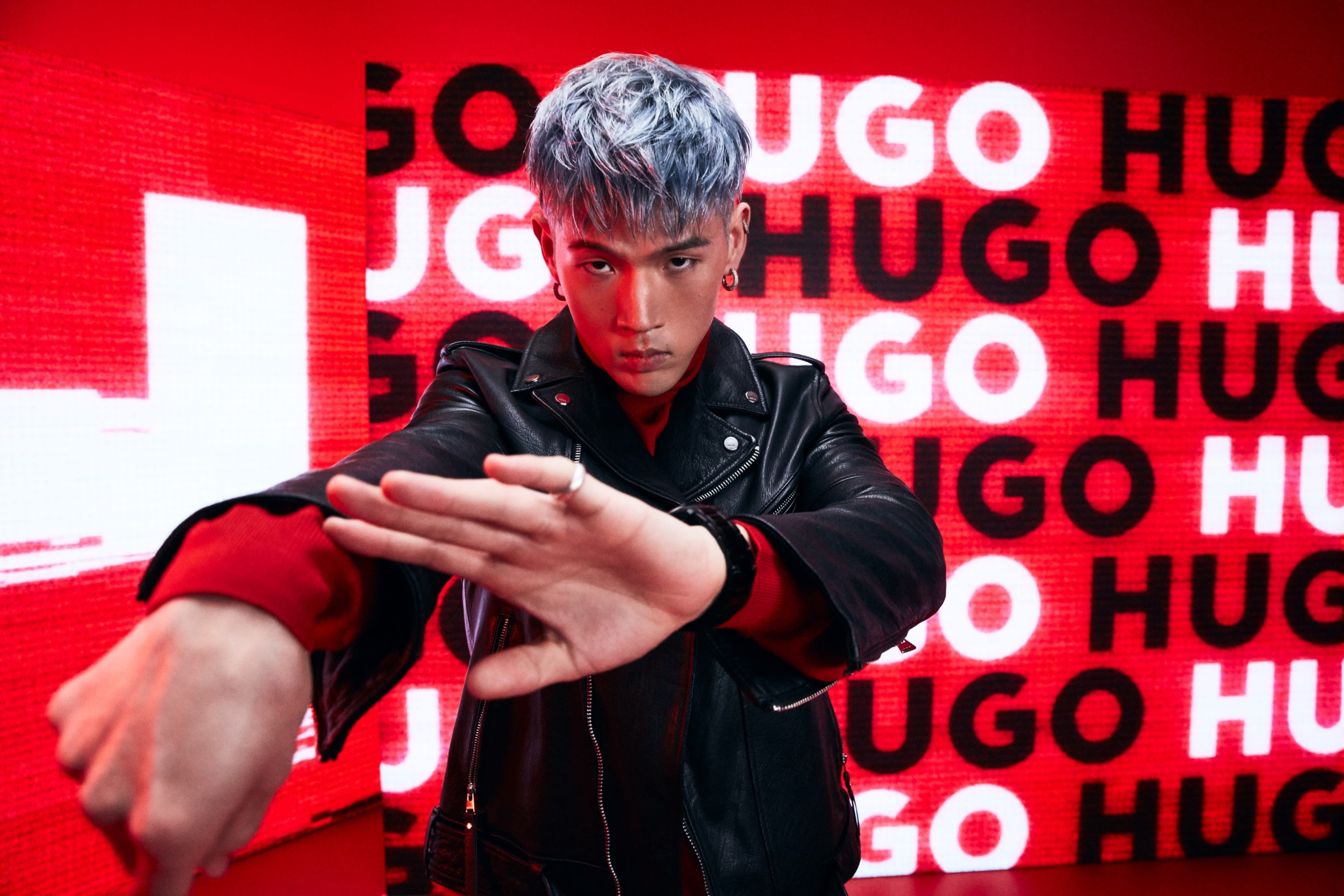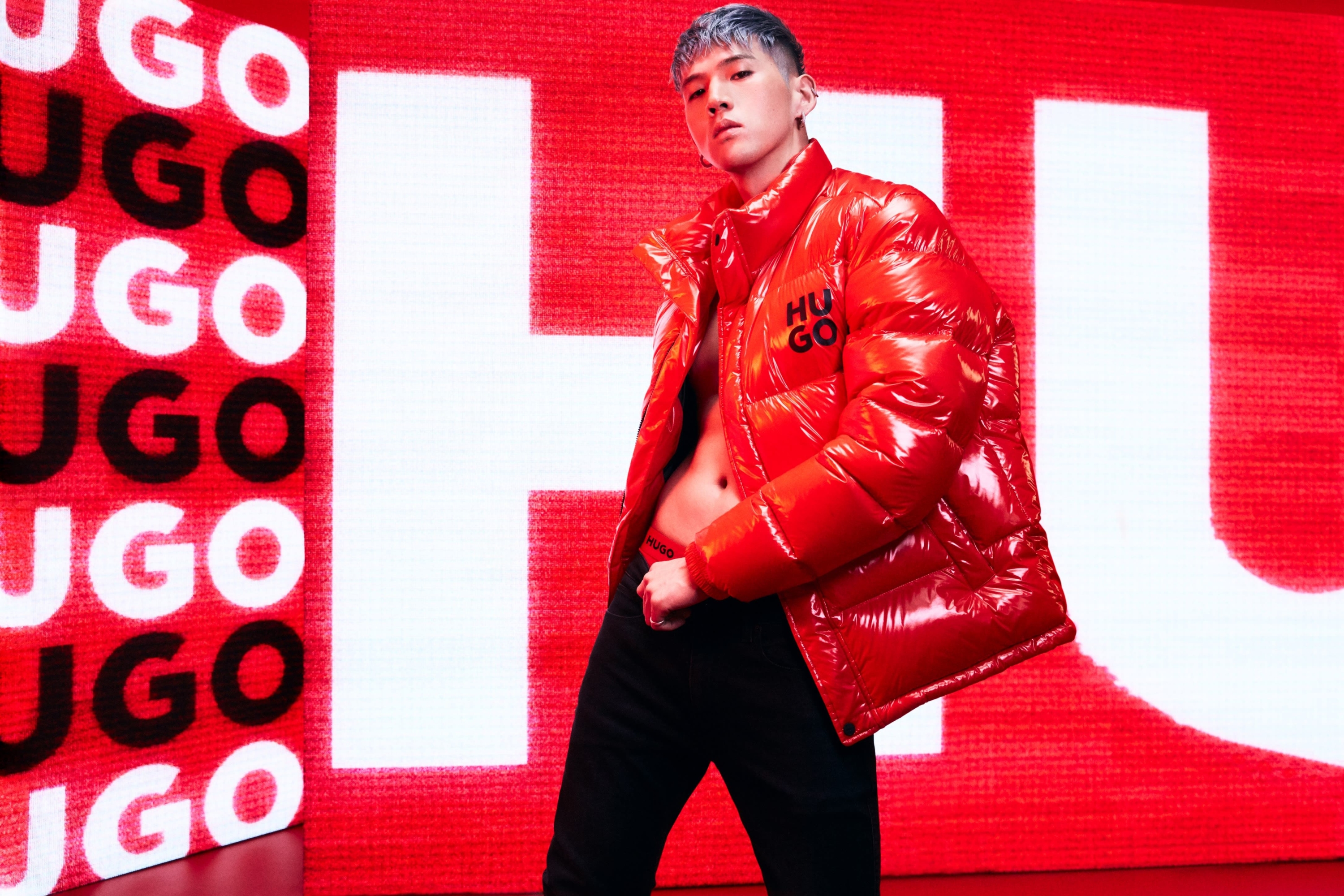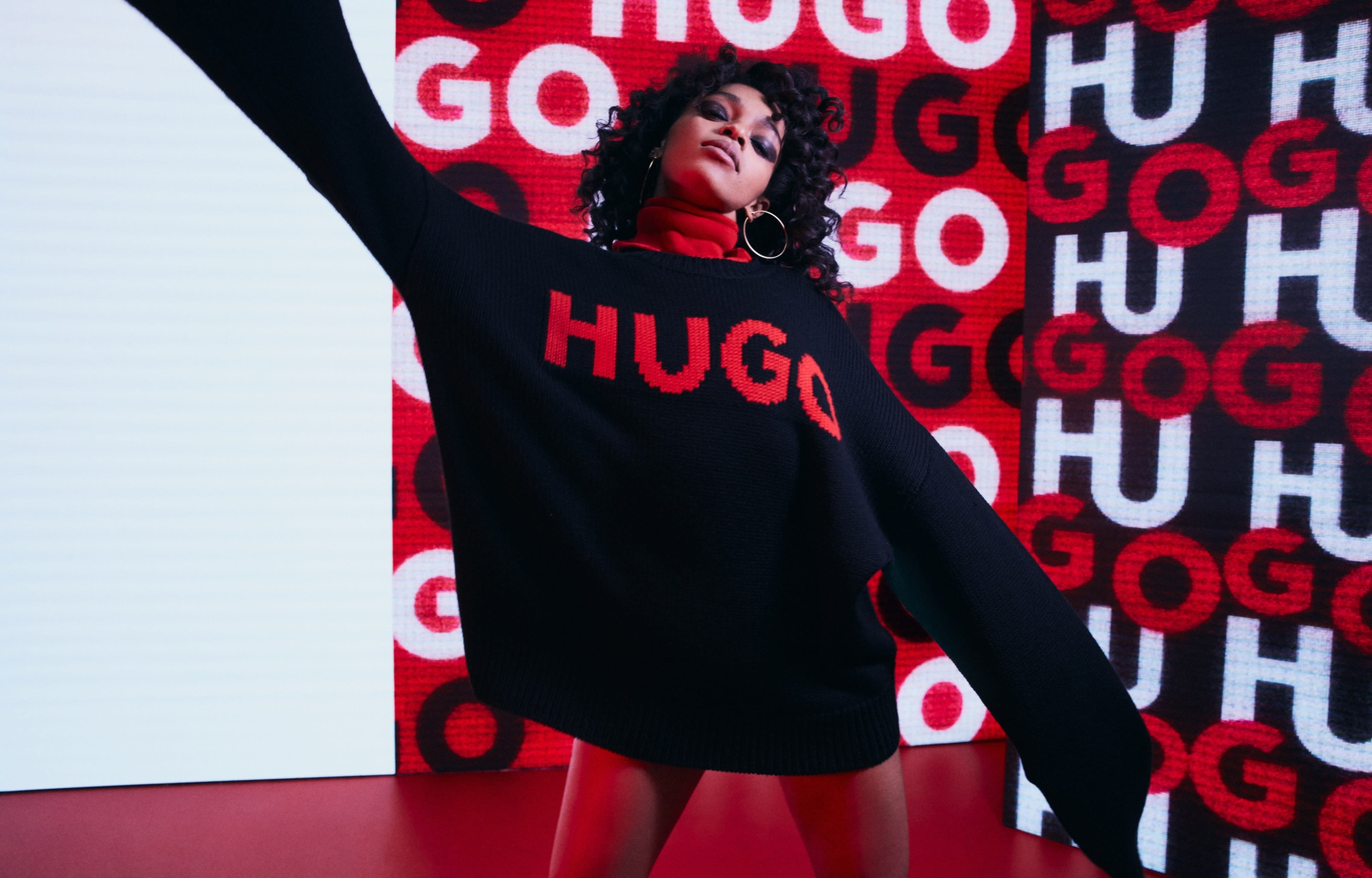 Talent | Big Matthew, Saint Jhn, Selah Marley

---