Trends, figures, and other key takeaways from Tranoï this season
By Mario Abad
International retail buyers and journalists returned to Paris's Palais Brongniart this season for another edition of the trade show Tranoï, which displayed a total of 180 exhibitors across women's ready-to-wear and accessory brands from around the world. The four-day event, which coincided with Paris Fashion Week, revealed some key trends to look out for come Spring 2024. Here are some highlights.
Quiet Luxury
A new space was dedicated to "Quiet Luxury" for the first time in keeping with one of the breakout trends of the past year. The space focused on products delivering "impeccable cuts and fabrics" from brands including Frenzlauer, an Italian label known for its slouchy handbags in soft, supple leathers; Uli Schneider, a brand from Hamburg that makes utilitarian ready-to-wear including crinkle-cut dresses and trench coats in muted colors; and Brillpiece, a label from Seoul that makes understated, handmade jewelry.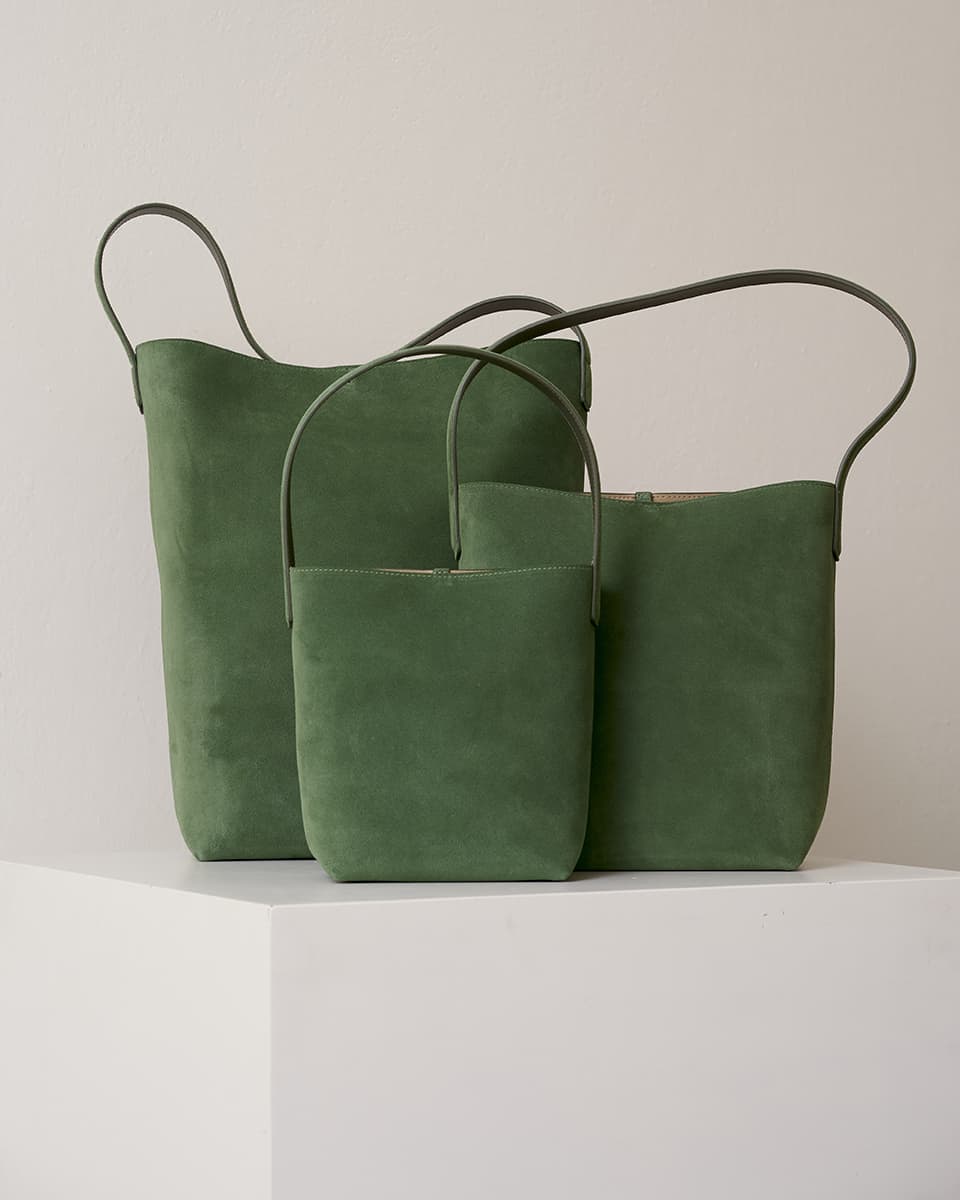 Creative Contemporary
This trend focused on timeless essentials for a women's wardrobe with a stacked roster of brands including Evyïnit's colorful knits and sweaters, American jewelry brand Aurei known for the signature coin necklaces, the feminine separates of South Korea's Ethos, and colorful sack dresses from UK-based Emin + Paul. It's a modern twist on the traditional contemporary category which was known for being safe and classic. This trend highlights more quirky and personalized elements of contemporary design.
Vacation
The endless summer vibes of this trend are all about desirable, colorful, and flamboyant clothing for an escapist vacation. While much of this trend has fallen under resortwear for years, this version is about exuberance and personality for Spring 2024. Greece-based Sorbet Island makes swimsuits in punchy colors while French label Ma/Ré showed plenty of shirting in summer stripes and gingham. Hong Kong's Not Just Pajama specializes in silk slips and "going out" PJs, while Spain's Alhaja showcases ungendered Mediterranean jewelry.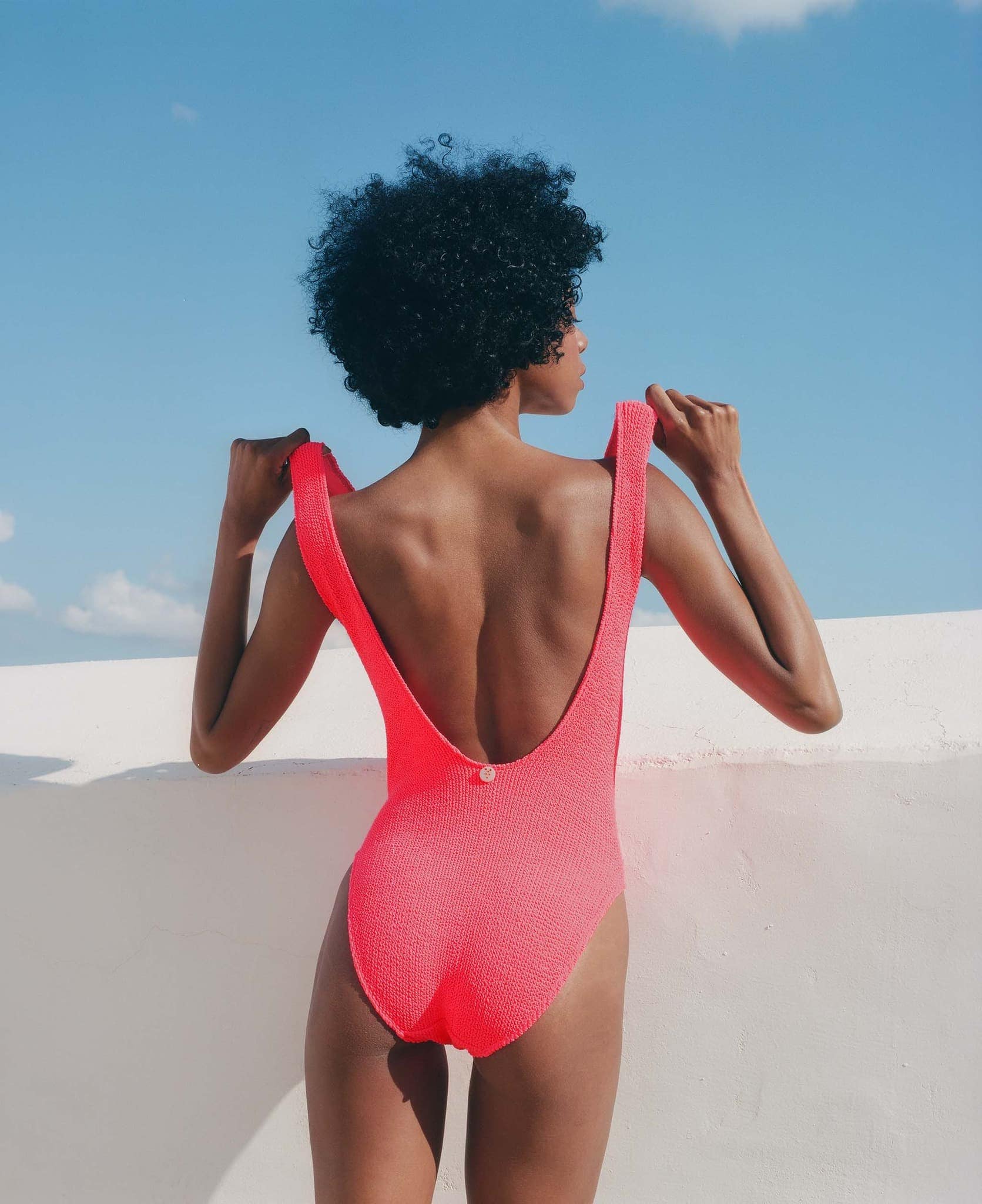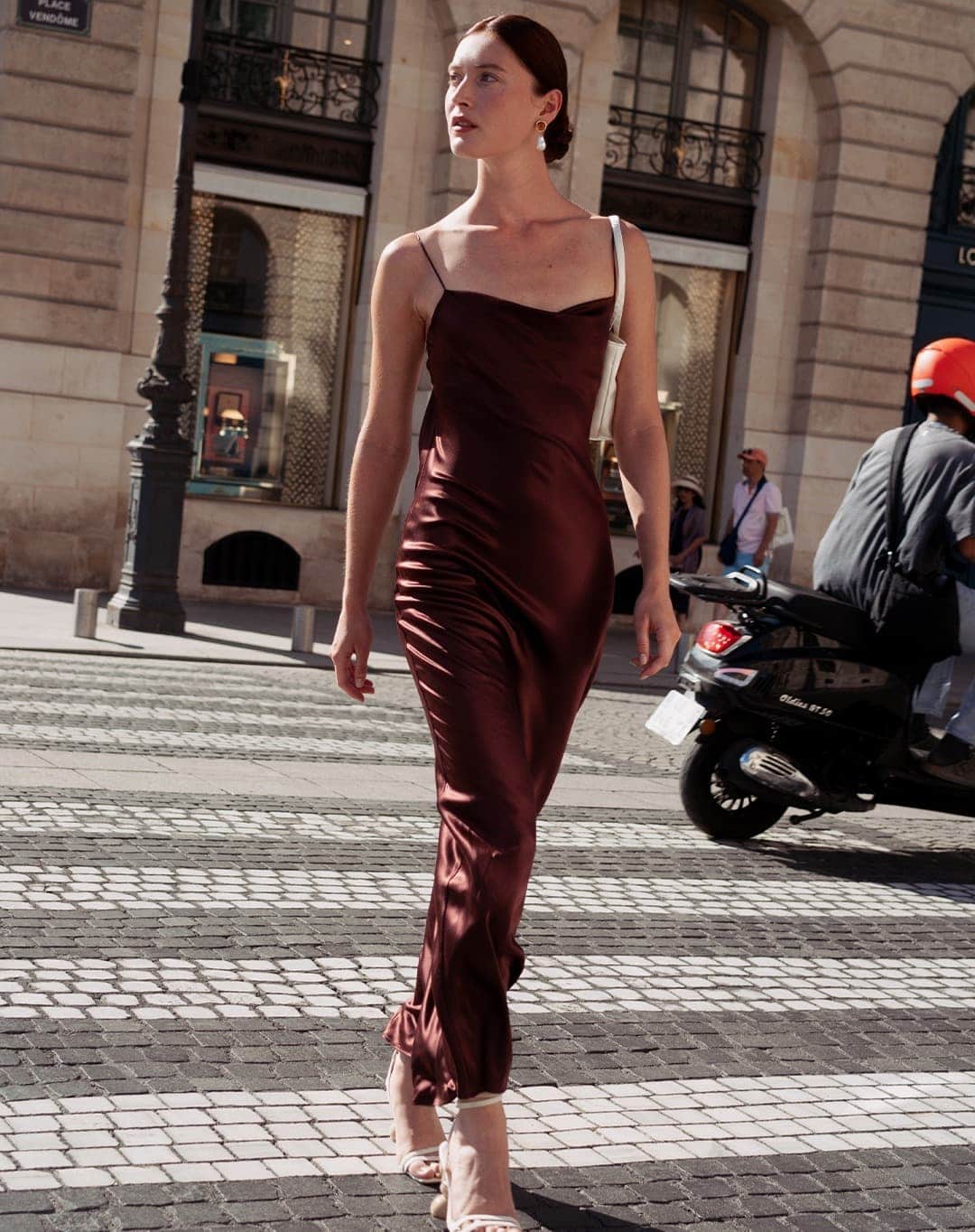 The New Scene
Tranoï's "The New Scene" highlighted the best of emerging designers, with a special mention for new artisans with singular techniques. US-based TSYRK offered form-fitting cutout dresses, asymmetrical crop tops, and skirt sets. Chile-based Loraine Holmes showcased her knack for abstract prints and novelty denim. Latvia-based Tribal Hotel presented deconstructed dresses and layers of sheer pants, dresses, and coats. Another highlight was Italy-based Radica Studio which showed curved shoulder bags with sweeping fringe, frayed denim, and sturdy belt details.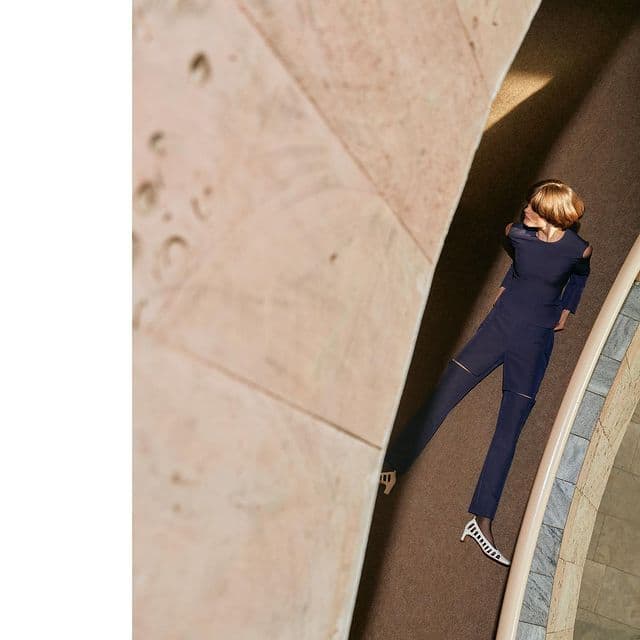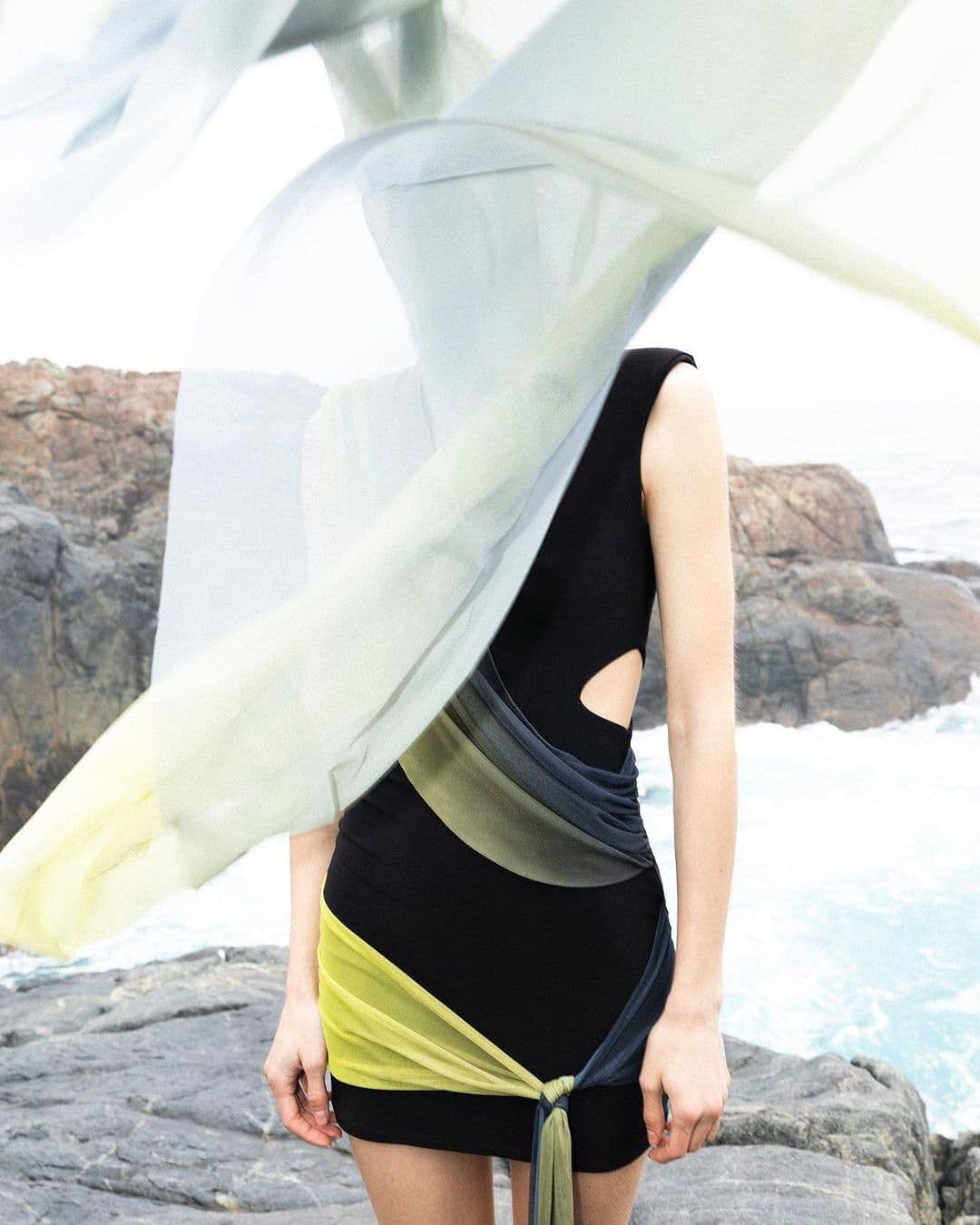 Key Takeaway
Tranoï emphasized its roots as a discovery platform for new talent by bringing in designers from emerging markets while partnering with regional fashion associations from places like Peru and China. As many of the exhibitors at Tranoï are niche or are just beginning to expand into international markets, they are given the fundamentals of doing business at the professional level that buyers expect to see before placing an order with an untested label. This season's edition captured that interest alongside new spaces for emerging designers and dedicated areas that highlight the most important trends to come for Spring 2024.
---