Is Fashion Ready to Be Unbound by Gender? How Can the Industry Prepare for Evolution?
By Obi Anyanwu
In 1966 Yves Saint Laurent presented Le Smoking tuxedo– an iconic fashion moment that challenged societal norms and went against the grain chicly. Since, designers have been pushing the envelope of gender expression– and slowly but surely, the industry has adopted genderless clothing and brands. They were laying the groundwork for the burgeoning segment to break out and show its potential in the market. In this piece, we will investigate what it takes for the industry to embrace gender-neutral collections and explore their value.
Key Takeaways
Meet Consumers Halfway: Genderless fashion has long existed in many forms, but it has to evolve to serve consumers' gender expressions better. Creating genderless collections and genderless shopping experiences provides inclusive spaces for consumers.
There will be Short-Term Costs With Long-Term Rewards: The new segment has the potential to reduce product waste and drive profitability, but brands must first overcome R&D, sampling, and education costs. Truly flattering genderless garments require immense know-how and trial and error that will be costly but should reduce the number of products that fail to sell.
Genderless fashion has many reasons for existing. For one, it is a more inclusive option for non-gender-conforming individuals who may not identify with the traditional masculine or feminine body type. In addition, cisgender individuals may resonate more with garments that lead with design and craftsmanship and not stereotypical gender expression.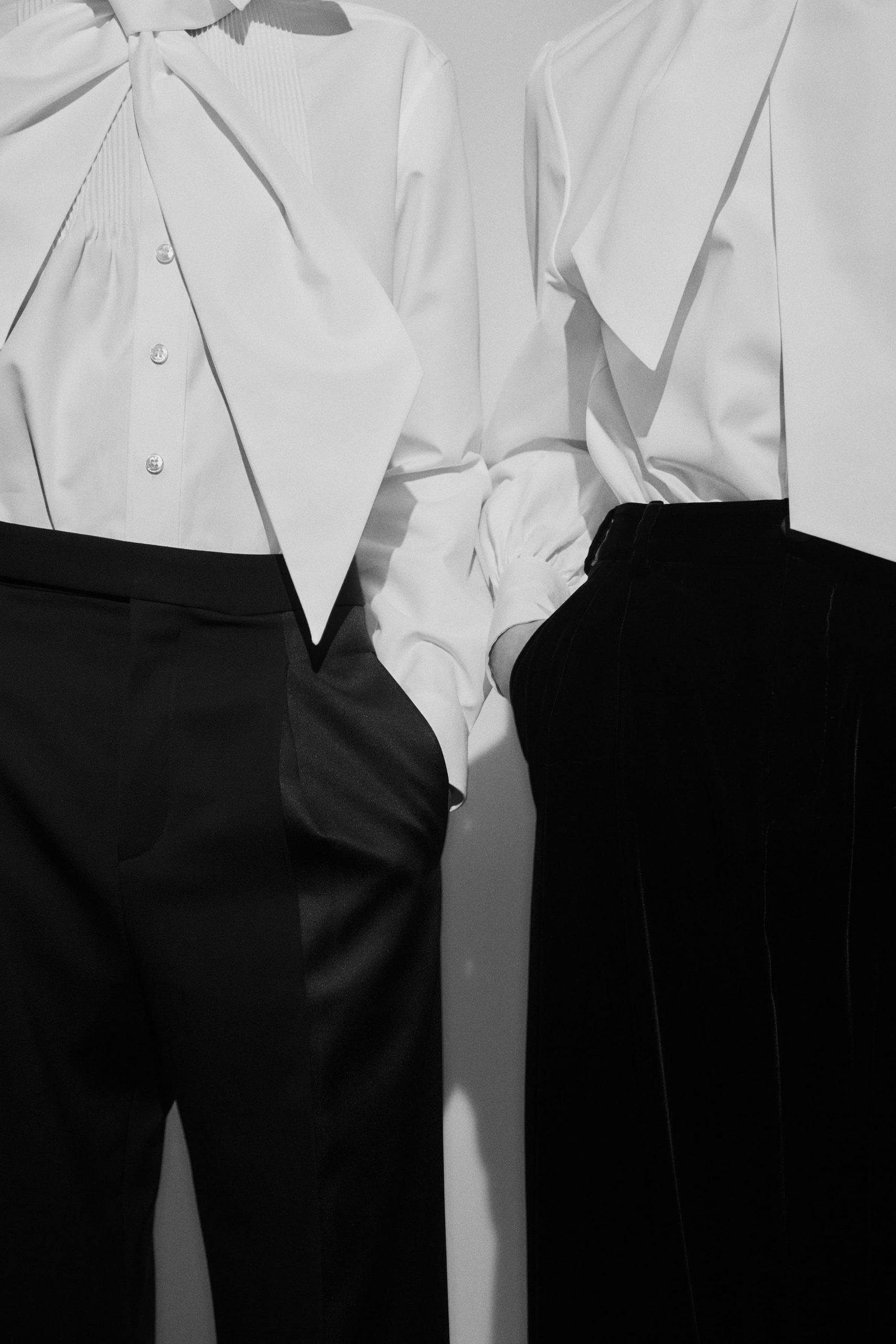 But is the industry ready? The manpower and know-how it will take to perfect flattering garments designed for all genders will be immense. The costs in R&D alone could set the genderless product back years, let alone seasons, but the payoff could be even greater.
If buyers are interested, the genderless garment could see an increase in product orders during the men's and women's market, giving garments greater visibility in more stores and increasing the chances to reach consumers' hands on multiple floors. Producing garments suited for all genders could be a solution for waste reduction. If one garment is designed for all genders, brands could sell that piece at more market appointments and trade shows in a given year and stretch out its lifespan before it hits retail or e-commerce. Selling fewer garments during more market seasons offers a higher possibility of a larger sell-through on a collection at wholesale.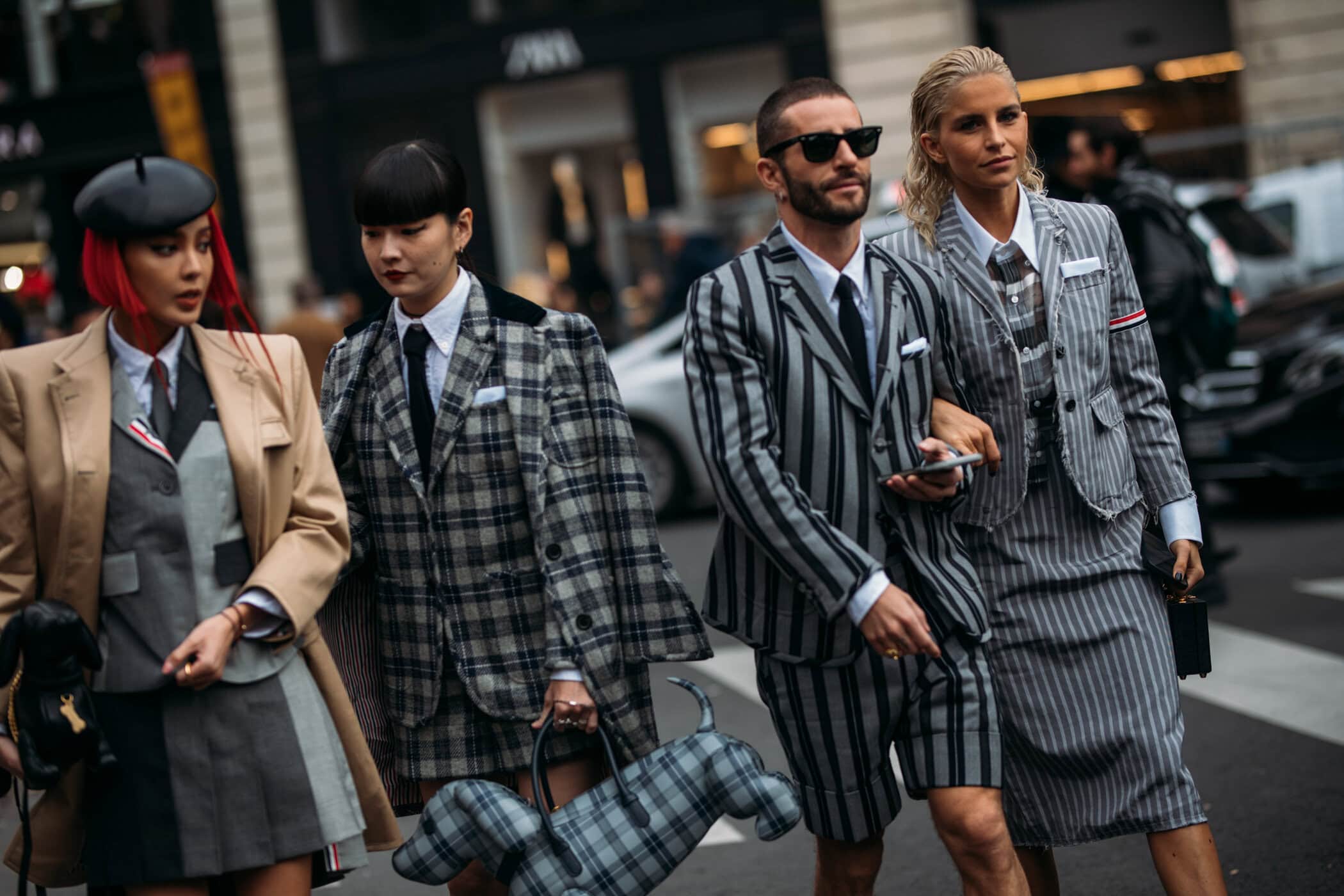 There's the concern that a single design may get overexposed if it's on too many customers, but no one seems to have a problem with the Nike Air Force 1 sneaker, a New York Yankees cap, or even a Telfar bag. And these products aren't bound to one gender.
The best products are ubiquitous and stand to drive the most consistent sales for a company.
With so much to offer– what's the hold-up? One, brands may not be equipped to produce flattering garments for all genders. The number of samples to get it right will be very costly and better put towards making what the market wants to buy right now. Two, the industry doesn't have a standard to build on since genderless fashion is a largely new category. Have designers and ateliers been taught how to execute a gender-neutral garment properly, and a flattering one at that? How will it alter their creative process?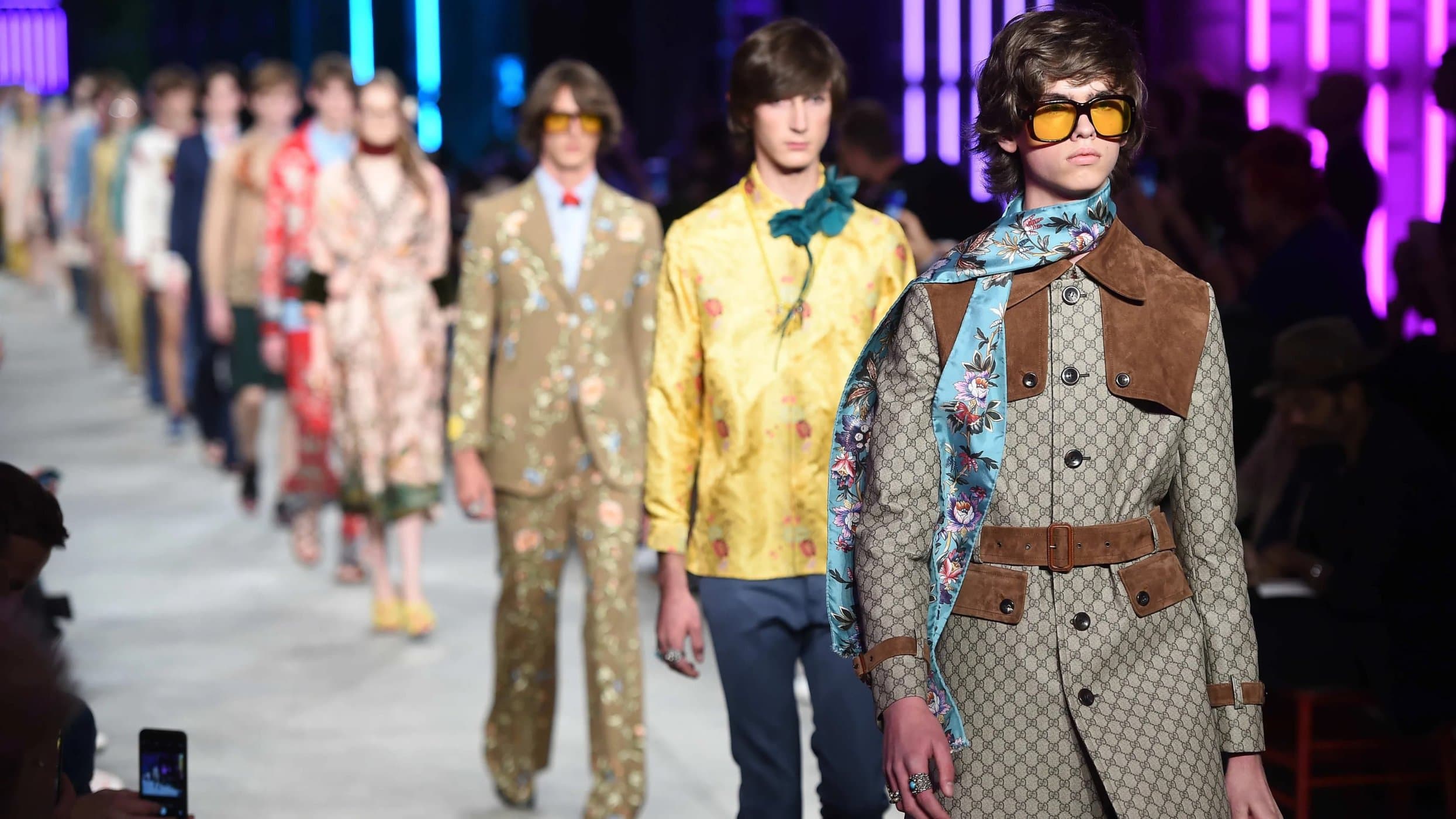 For years Genderless fashion has been used as a selling point for inclusivity, but more is needed to shift the binary retail experience significantly.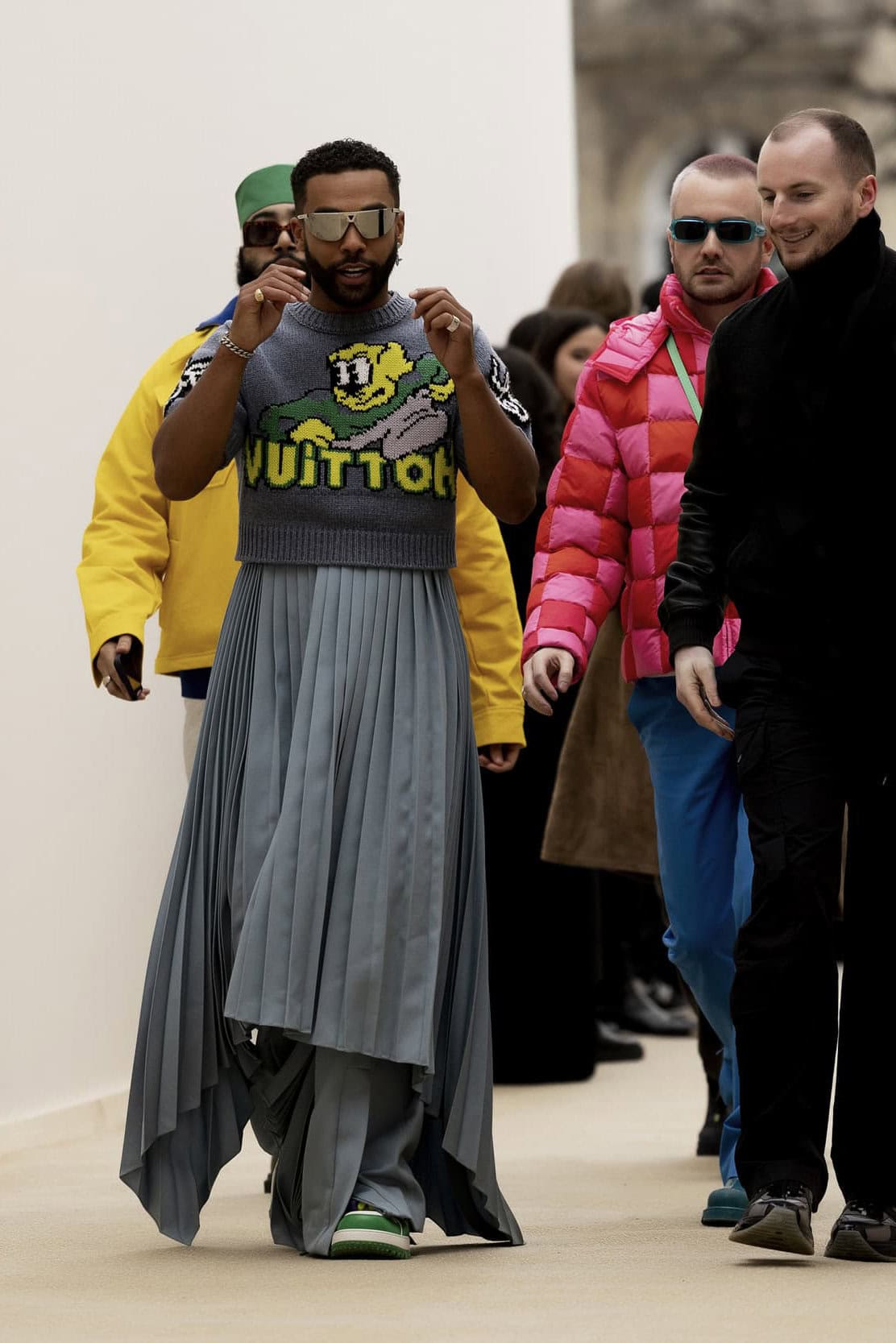 Brands and retailers like Gucci, Prada, Stella McCartney, Gap, and Fred Segal have dabbled in genderless offerings through physical or digital collections or product curations on their websites. Although some have created this 'gender-neutral shopping space, ' clients still need to be redirected to either the menswear or womenswear sections on the site, inadvertently working against the cause they aim to support. This may come across as virtue signaling, rather than a genuine effort on the brands part. A technical error like that subconsciously reinforces that the garment is not truly without gender at the end of the day.,brand's
Brands meet a new psychographic segment of consumers who want to see inclusivity in stores and see that the brand they shop with cares about their customers. Retail Dive cited The Gen Z Fashion Report by student affinity group Unidays saying, "style should not have a gender." by creating a genderless section, brands create safe spaces for consumers to shop without harassment or judgment (violence and discrimination against trans and non-binary people continues to be a pervasive issue).
In recent years, many designers have thrown their finished garments onto any body, and it's okay as long as it's presentable. Before launching a dedicated collection for women, Fear of God styled their Essentials Fear of God line on women before launching a dedicated women's line. Ludovic de Saint Sernin's styles both men and women, but the models tend to share a very slender body type that fits the form-fitting, ultra-slim ensembles.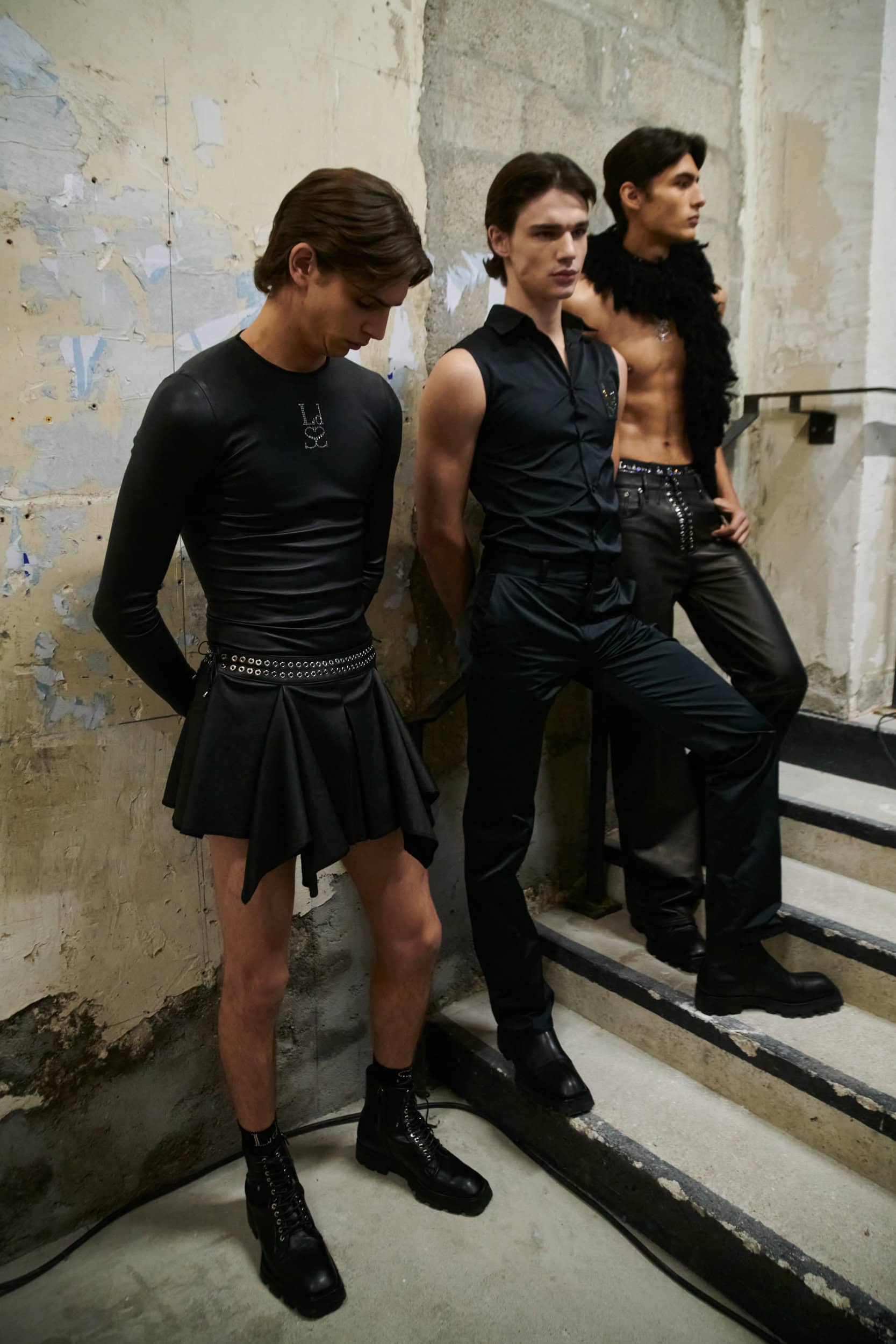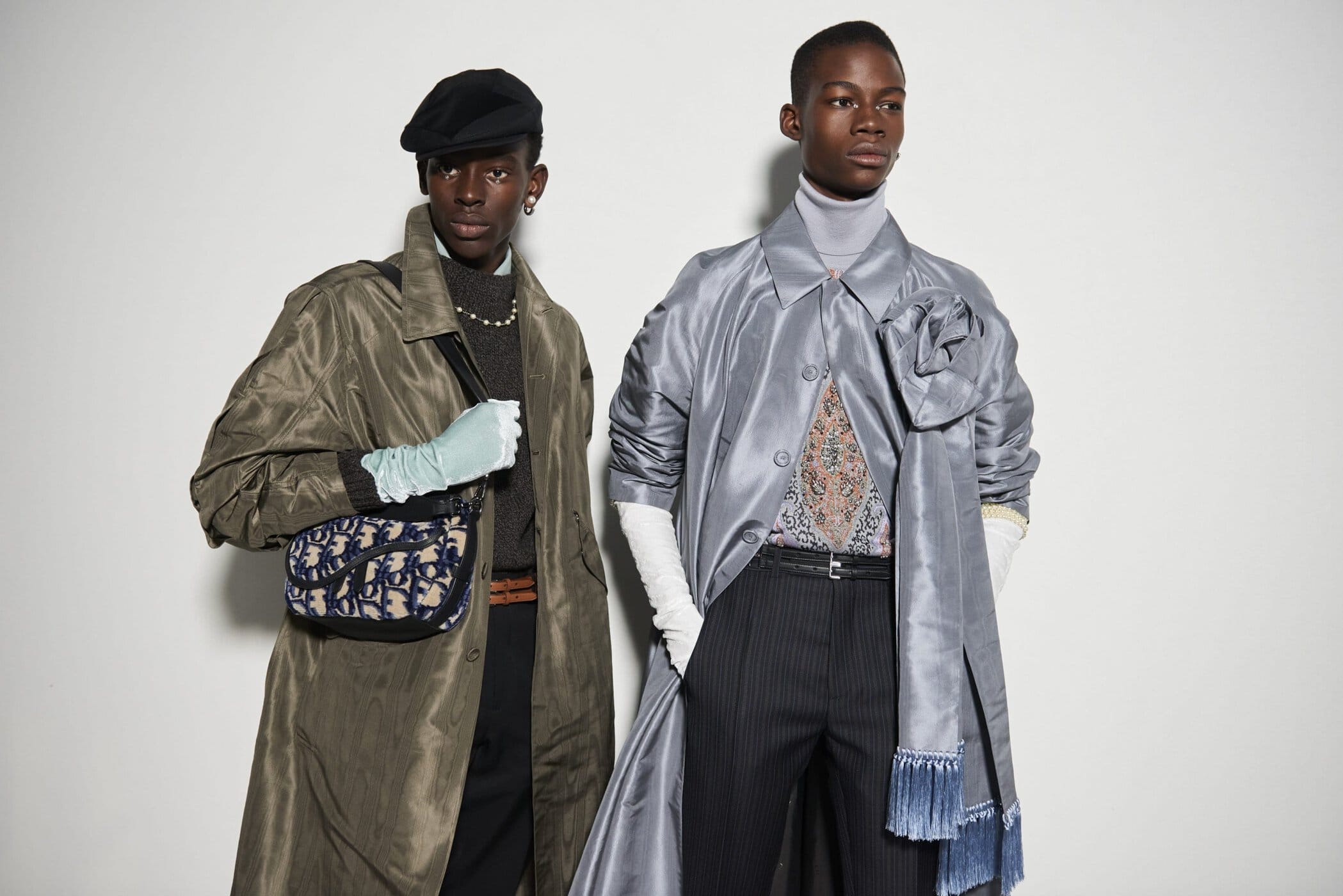 Other designers embracing gender-neutral fashion include Peter Do, Dion Lee, No Sesso, and Homme Plisse Issey Miyake. All present at one of the primary fashion weeks and show looks made for different body types, with No Sesso being known for casting transgender and non-binary models.
Alessandro Michele said it best–
"Fashion should be genderless; how people perceive the idea of beauty can vary from one to another… fashion is not about product; it's about an interesting idea that you can't resist buying into."
This wisdom may better equip brands to march forward in the pursuit of a genderless collection. We may all be better off for it.
---