---
Review of Isabel Marant Fall 2022 Fashion Show
Easy Does It
By Anna Ross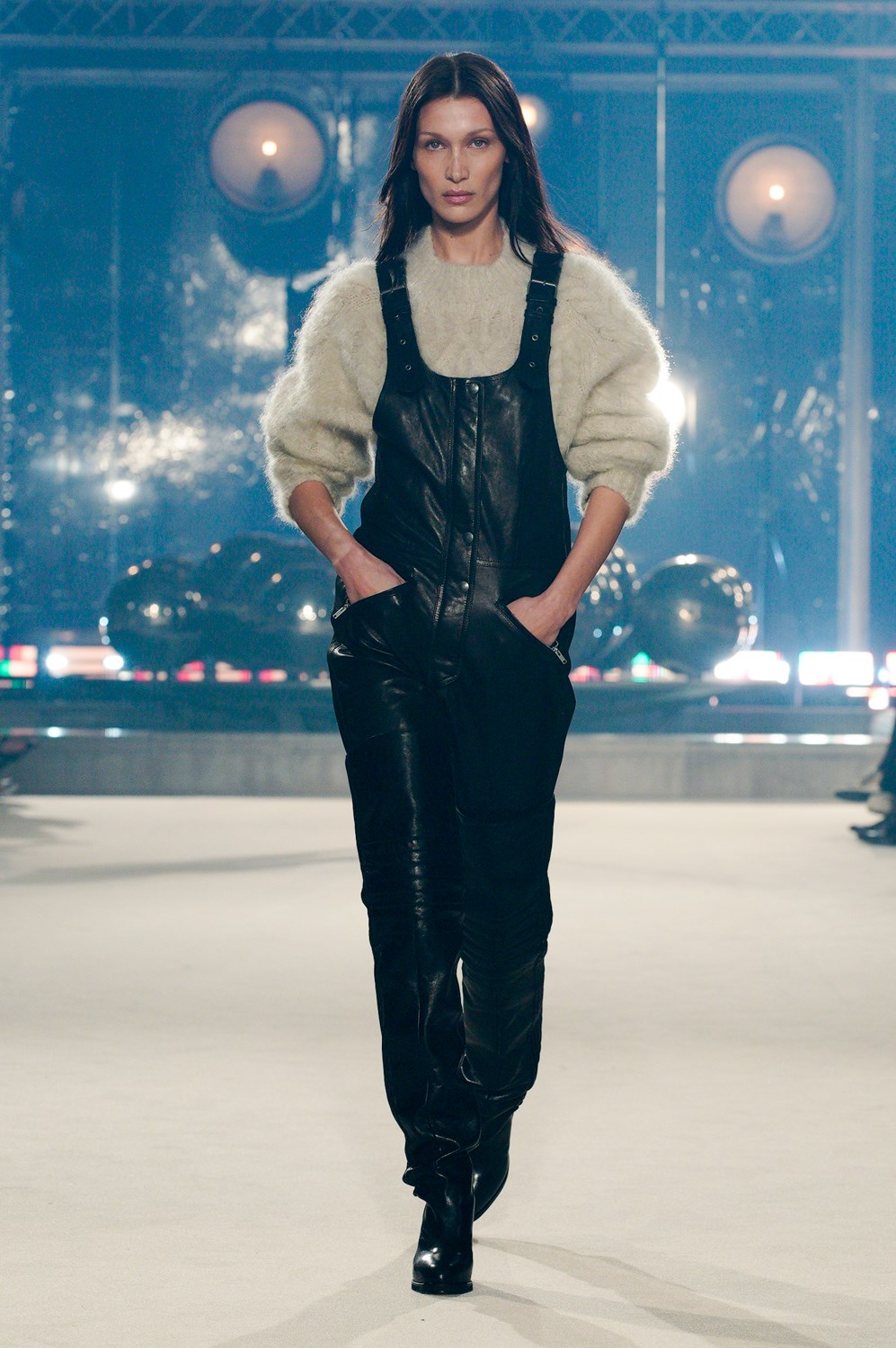 Isabel Marant is at a contemporary sweet spot in the market whereby prices are affordable yet just out of reach to separate it from contemporary-end-high-street brands who align themselves with that same off-duty brand of French chic. You'd think that a brand like Marant, given this brand positioning, would have faltered amidst the pandemic. Yet, reports suggest that the business has remained profitable, even with plans to grow its physical locations and diversify its product offerings throughout.
It makes sense. As other luxury brands hike up prices and chase the mega-rich; and value-driven segments produce 1p sales and daily drops of bargain-basement clothes–
Marant's brand floats in it's own stratosphere. Consistent in delivering high quality at an attainable price – with a 26 year old reputation to boot – and one that customers trust.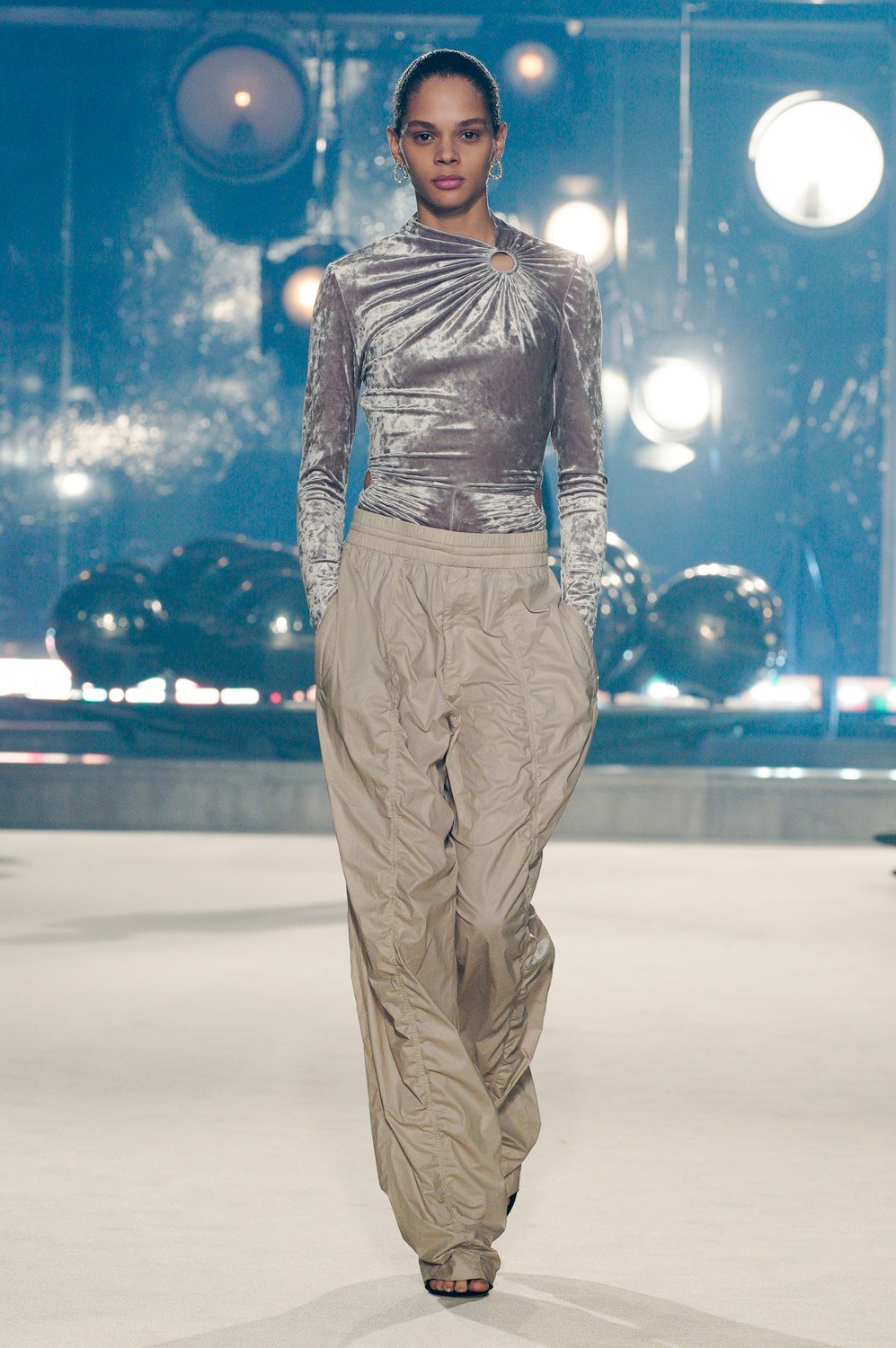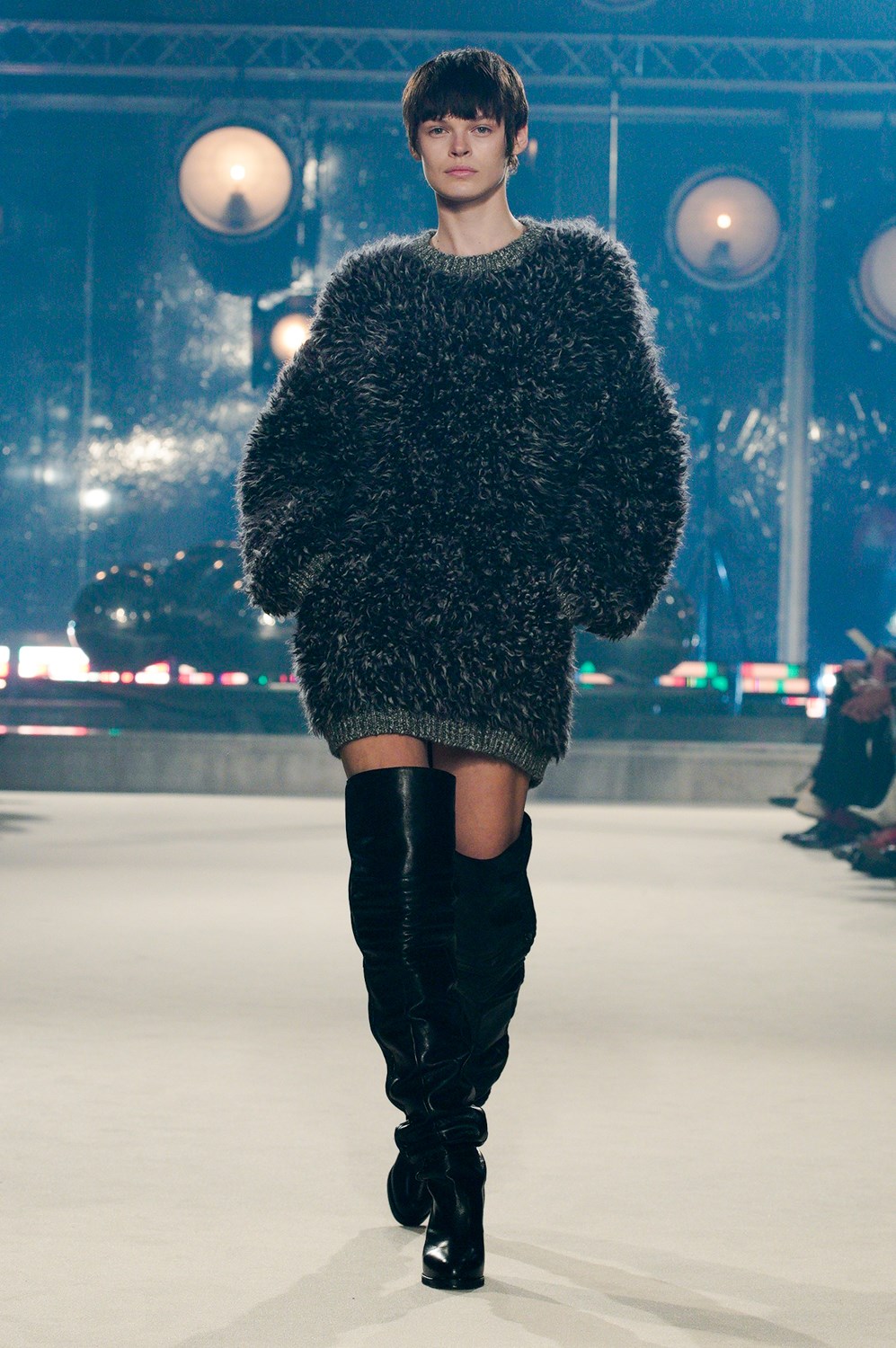 This label is the very definition of consistent. The past few seasons have seen brands chase the youthquake that is Gen-Z. Not Marant. She knows her customer through and though and wants to continue to feed them their daily bread of French chic without straying too far out of their comfort zone.
And so tonight cemented that very same message that ensures the clothes hit the sweet spot each time. There was nothing breathtaking nor bewildering about this collection, just some great clothes that will thrill her customer through and through.
It was free-spirited and fun; everything that the Marant girl is renowned for. It amped up on color, delivering pops of orange and bright red that felt like a fresh direction for her palettes. Sky-high, thigh-grazing boots were perhaps the most directional aspect of the collection, but right on the money between commercial and concept.
Marant knows that her customer like mini-lengths. So she delivered this with a chic play on proportions, suggesting cosy mini-length sweater dressing in giant-fuzz ball wools. Her touches of sport and Boheme were cited throughout; zip-through tops and technical cargo pants met densely embroidered jackets and pretty ink stain prints.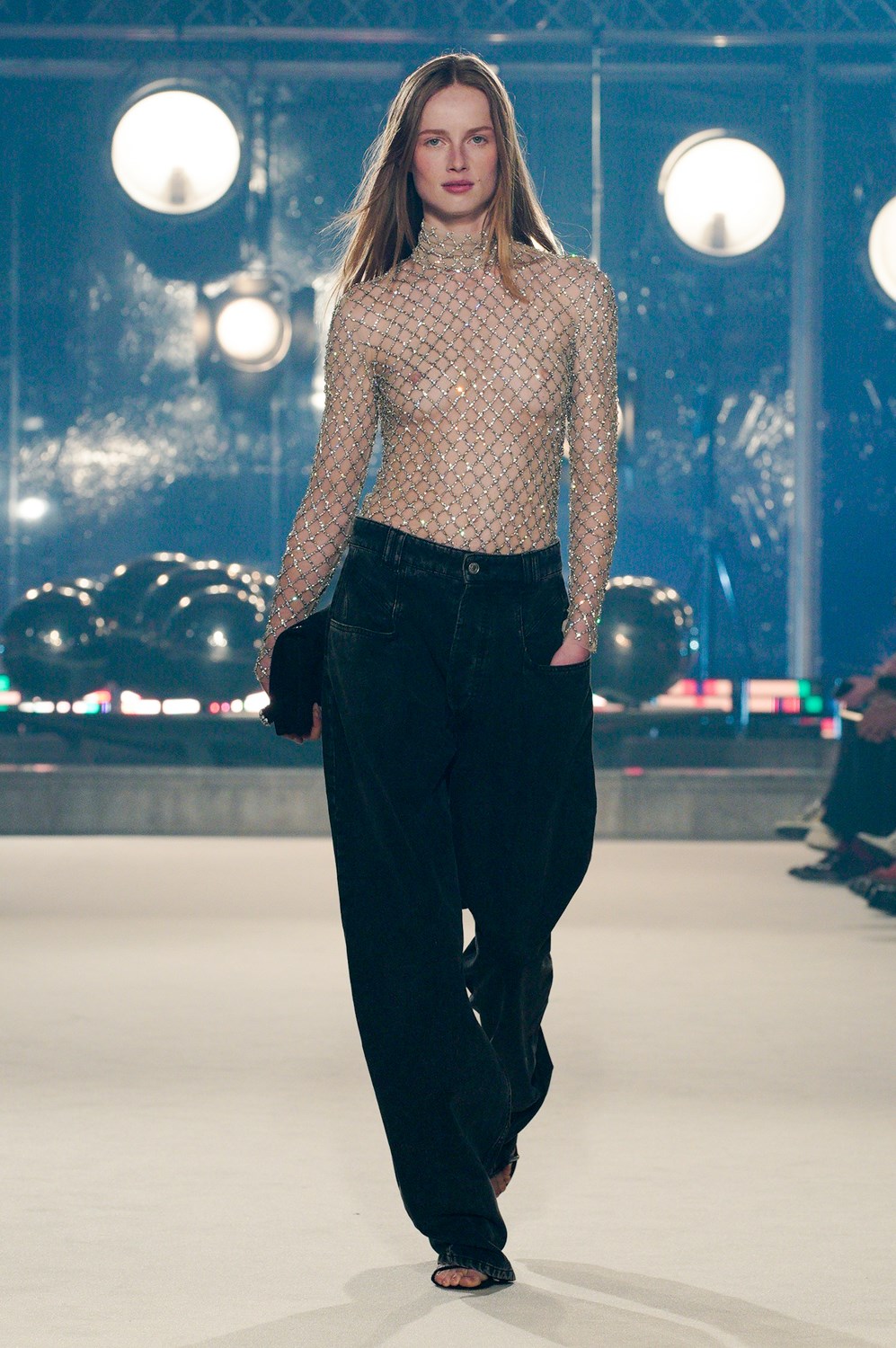 Marant's version of the roaring 20 very much includes comfort in the equation. One standout piece that got pulses racing was the closing look of a sheer, beaded top in a fishnet construction. Marant plays it down with wide-leg jeans that perfectly balance the high low.
Ahead of the show, Isabel Marant's Instagram teased out videos of her casting attempting to play musical instruments, channeling the uplifting spirit of music. Tonight, thankfully, they opted for music from a professional band in a showdown produced by Bureau Betak – another key player in building a consistent, creative and compelling brand narrative.
Marant came out to take her final bow in a tie-dye top the colours of the Ukranian flag. Tonight, no after party as a mark of respect to the situation in the Ukraine. Instead, the Isabel Marant Endowment Fund has donated to the UNHCR, the United Nations High Commissioner for Refugees and the UNICEF, United Nations Children's Fund.
---