The Designer Indelibly Changed Fashion Through His Uplifting Creative Spirit and Commitment to Innovation
Issey Miyake, the influential and innovative Japanese designer whose intellect and commitment to technological research was matched only by his creativity and passion, has passed away at the age of 84. He died of liver cancer on August 5, his office confirmed.
Bringing a cutting-edge design sensibility to a globally minded practice that bridged east and west, Miyake revolutionized fashion design through his lifelong commitment to technological research and his belief that the art of design should uplift and serve life, rather than exist as something separate to it.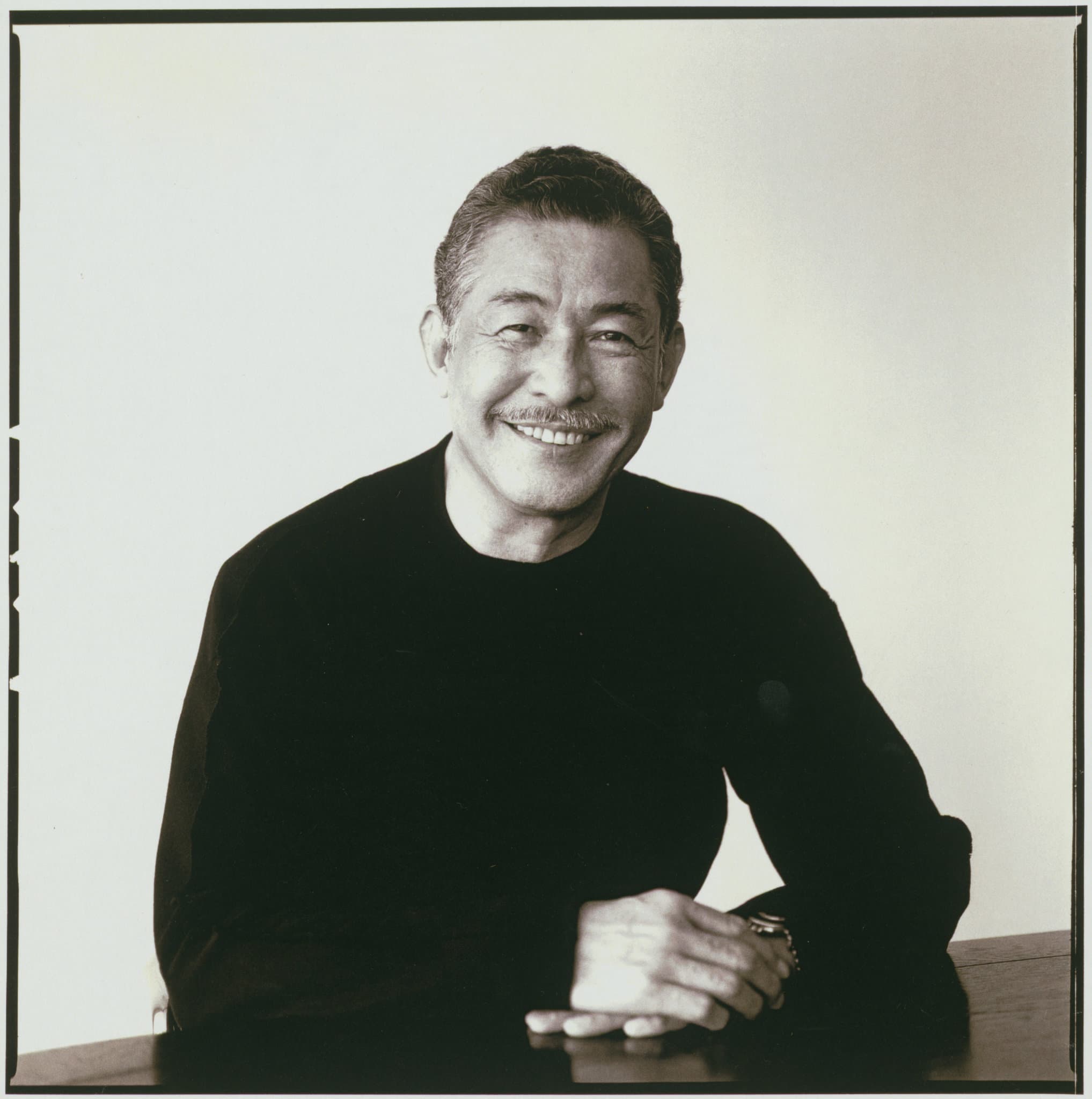 Miyake was born in Hiroshima, Japan, in 1938. He survived the atomic bombing of the city by the United States when he was seven years old. His mother died of radiation exposure three years later. "When I close my eyes, I still see things no one should ever experience," he wrote in a New York Times opinion piece in 2009 – adding that he prefers to think of things "that can be created, not destroyed, and that bring beauty and joy".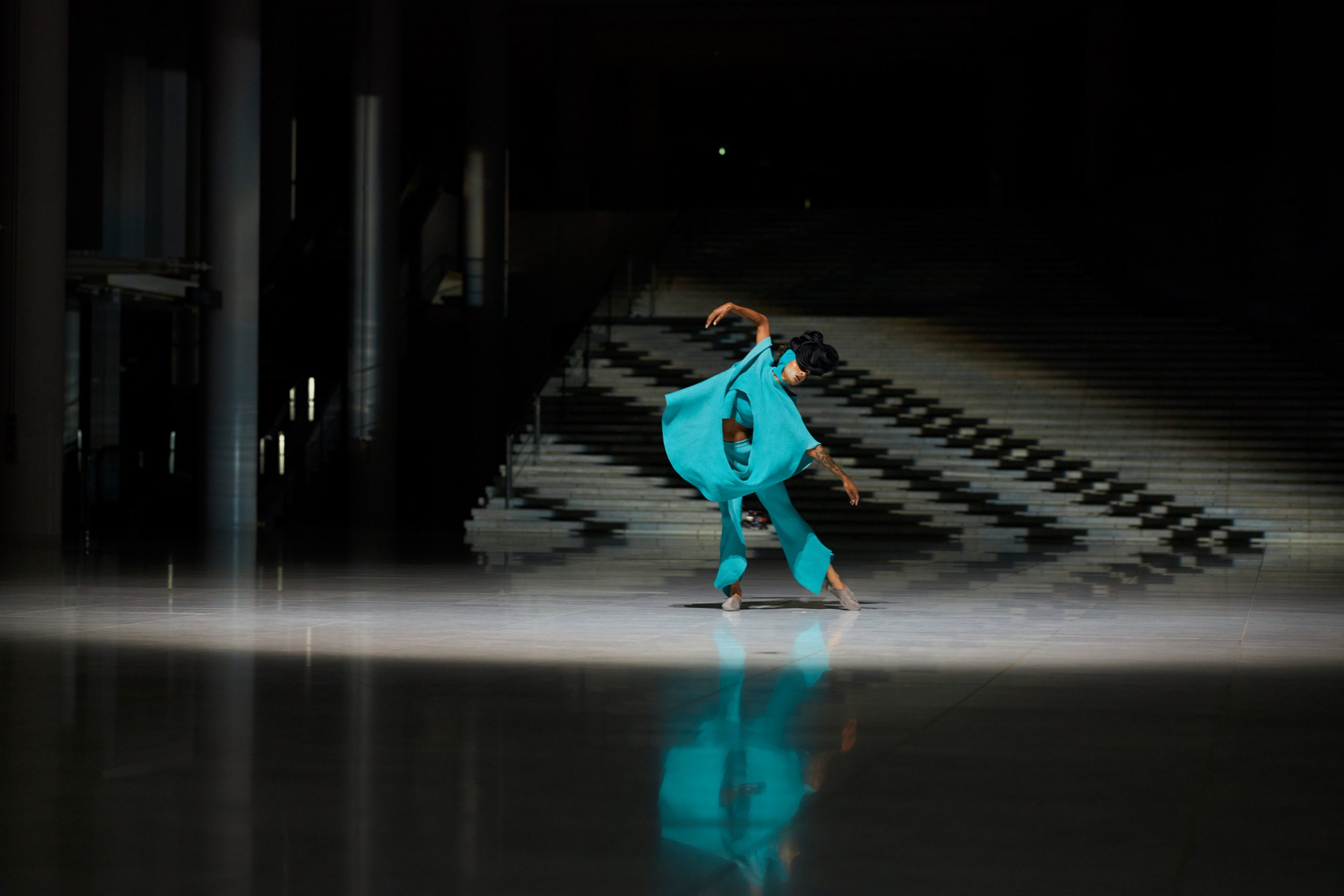 As a child, Miyake had wanted to be a dancer, but became interested in fashion and design upon encountering his sister's fashion magazines. He studied graphic design at the Tama Art University in Tokyo, graduating in 1964. He entered designs into a fashion competition at the Bunka Fashion College in Tokyo. However, he did not win a competition due to his lack of pattern-making or sewing skills. After graduation, he enrolled in the Chambre syndicale de la couture parisienne school in Paris and was apprenticed to Guy Laroche as assistant designer. He also worked with Hubert de Givenchy, drawing 50 to 100 sketches daily.
In 1969, Miyake moved to New York City, where he met artists like Christo and Robert Rauschenberg. He was enrolled in English classes at Columbia University and worked on Seventh Avenue for designer Geoffrey Beene. Returning to Tokyo in 1970, he founded the Miyake Design Studio, his first venture into creating his own womenswear collection – which debuted on the runway in New York in 1971 – that would soon blossom into a research and creative hub to oversee his numerous brands that would follow.
His first menswear was first presented as a section within Fall 1976 Women's Collection, and began to be shown as an independent line in 1978. By the early 1980s, Miyake's designs were revered for their cutting-edge synthesis of avant-garde artistry and practical, "for real life" wearability, often quickly being seen as collector's items. Today, his designs are preserved at institutions including London's Victoria and Albert Museum, New York's Museum of Modern Art, and the Philadelphia Museum of Art.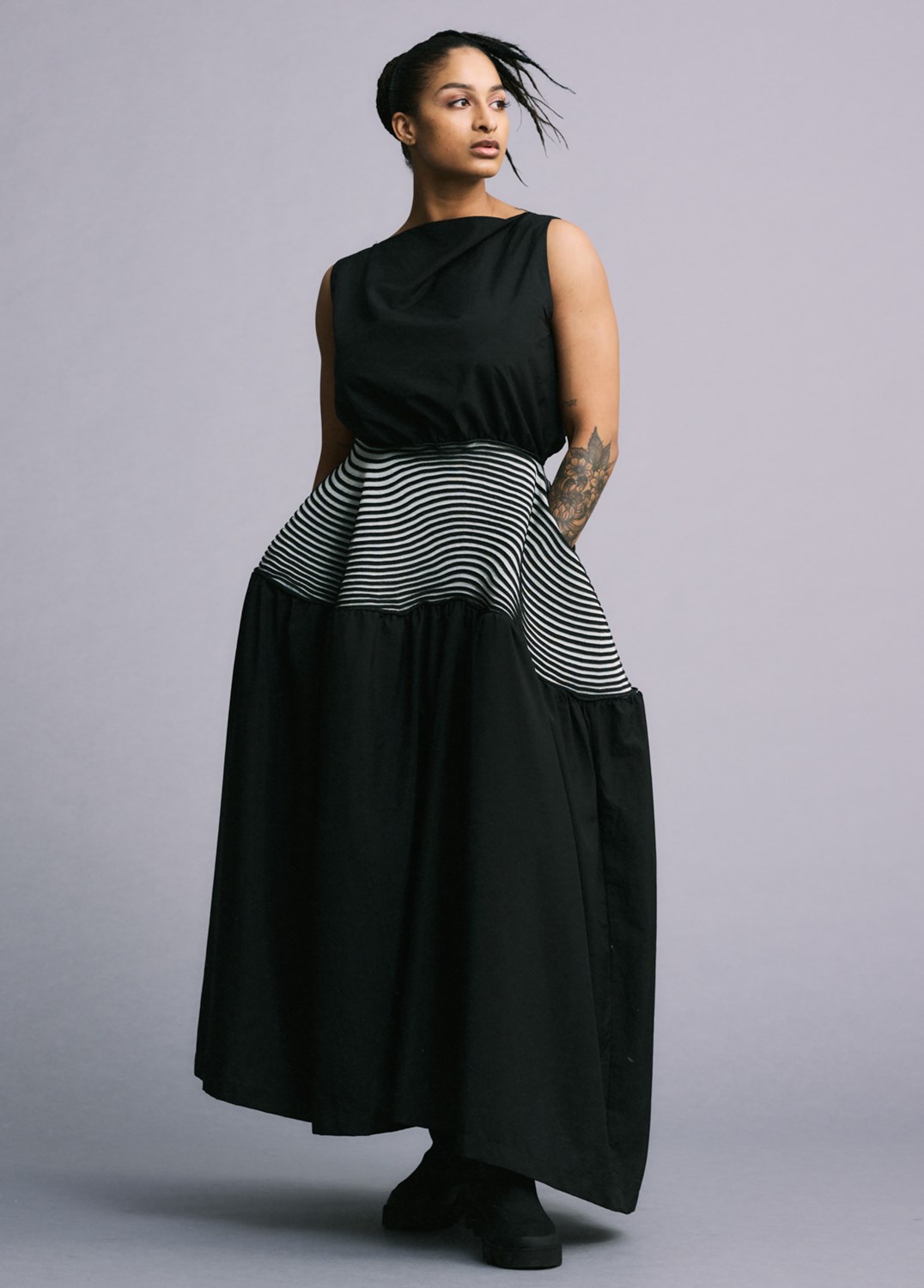 Design is not for philosophy – it's for life."

– Issey Miyake
Miyake and his team began their pioneering research and development with pleating techniques in 1988, creating a groundbreaking method – by which pleats are applied after the fabric is cut and sewn – that was a revolutionary departure from traditional processes. The first examples were presented as part of the designer's 1989 collection, and culminated in the iconic Pleats Please line in 1993. The most recent evolution of the technique, the Homme Plissé line, was launched in 2013 and debuted at Paris Men's Fashion Week in 2019.
In 1994 and 1999, Miyake turned over the design of the men's and women's collections respectively, to his associate, Naoki Takizawa, so that he could return to research full-time. In 2007, he founded 21_21 DESIGN SIGHT, Tokyo's first design museum, with the Japanese architect Tadao Ando. From March 2016 the largest retrospective of his work was organized at The National Art Center in Tokyo, celebrating his 45-year career.
Designing is like a living organism in that it pursues what matters for its well-being and continuity."

– Issey Miyake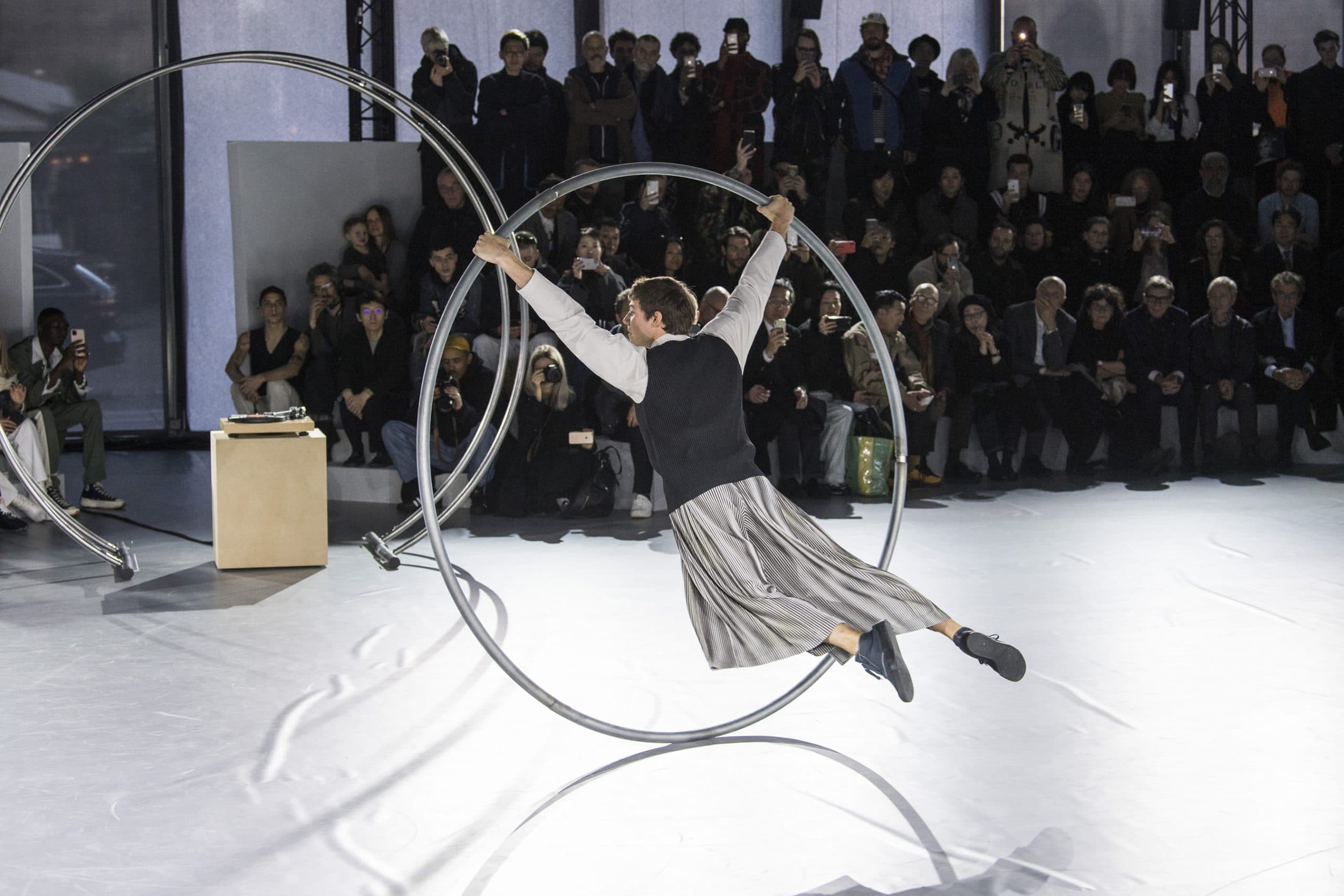 A funeral has already been held with his family and close friends, Miyake's office said, adding that a memorial ceremony will not be held in accordance with the designer's wishes.
While the world of fashion and in particular those who knew him personally will mourn the great loss of Miyake's bright spirit, creativity, and love for humanity and life, his gifts to the world and his deep influence on design and culture will be cherished forever. He will be missed.
---