---
Review of Jacquemus Fall 2020 Ad Campaign by Photographer Valentin Herfray with Laetitia Casta
Jacquemus taps ubermodel Laetitia Casta for a delightful campaign that both parodies and pays respects to fashion ads of the late 90s and early 2000s. Photographer Valentin Herfray captures the iconic model and actor in the Fall 2020 collection.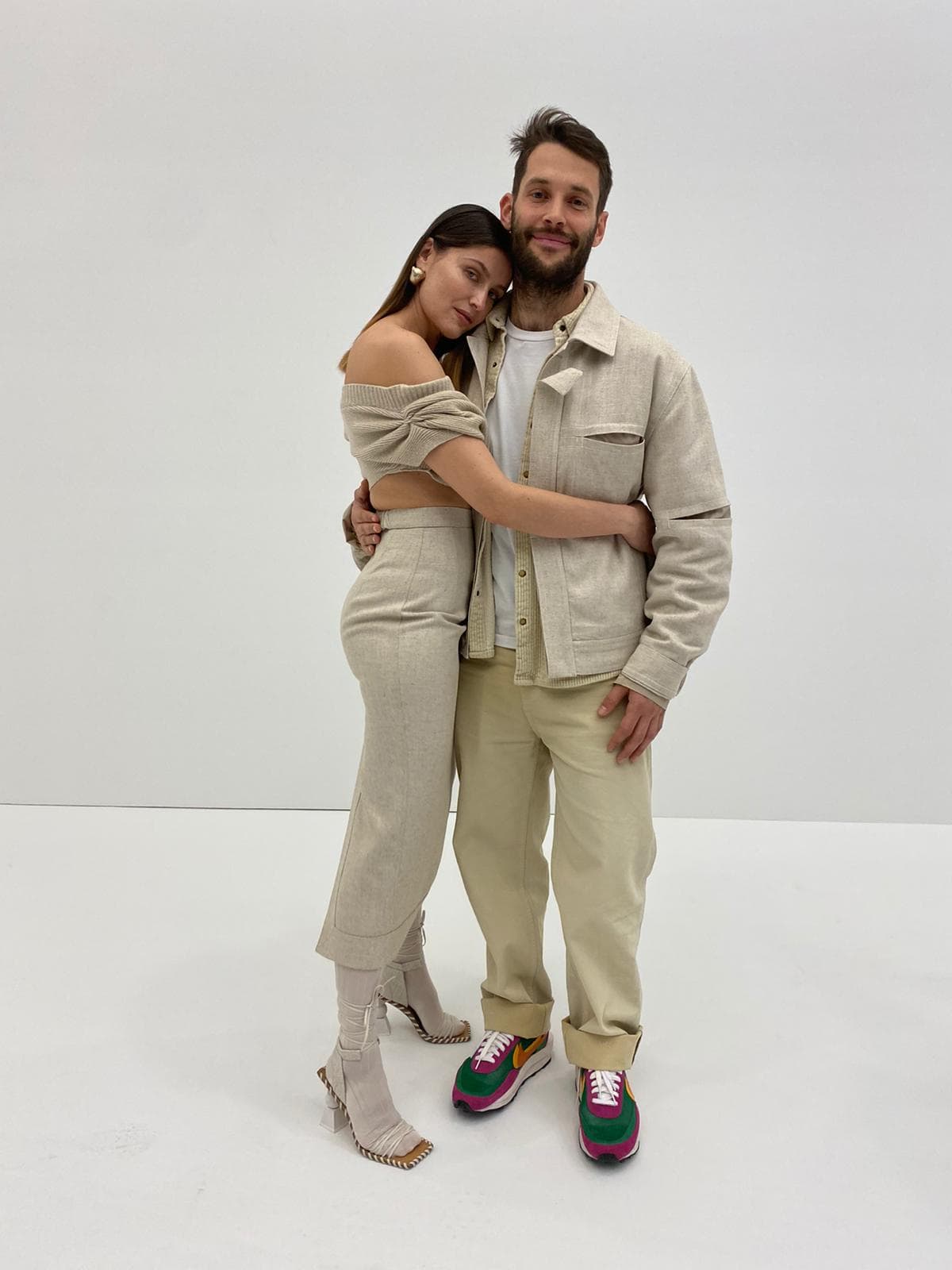 Casta got her start as a Guess model in the mid-'90s and quickly rose to international it-girl status, becoming perhaps the most prolific model of the late 90s and early 2000s. Thus it seems fitting that Jacquemus should recruit her for a campaign inspired by the ads of this era.
She also opened the designer's fall show earlier this year. Prior to that, the last show that the 41 year old walked was in 2010.
The new campaign's imagery is inspired by ads from the heyday of American brands like Candie's, Bongo, and Rampage.
Herfray channels this maximalist energy, capturing Casta, her hair blowing in the wind of high-powered fans, from all kinds of aggressive angles, most notably from below. Casta playfully conjures an energy that is diva-like but not unwelcoming, and Herfray's camerawork makes this larger-than-life personality even larger. Complete with period-appropriate props like a portable CD player, a Nokia cellphone, or a bright pink sports coupe, the photographs and film perfectly nail the aesthetic.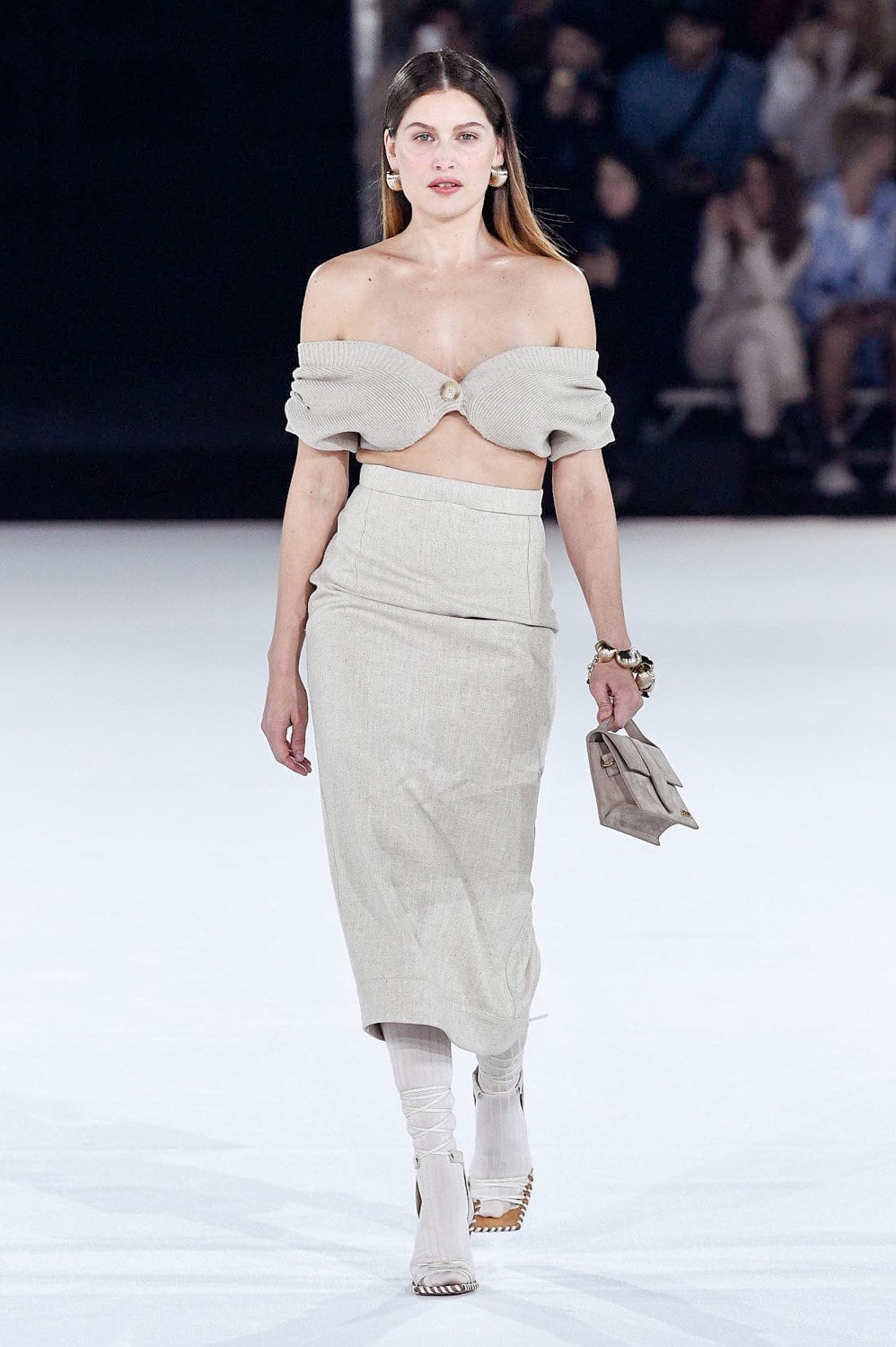 While the source material that inspired its imagery is often objectifying, this campaign feels anything but. The smart work of Jacquemus and Herfray elevates the old-school aesthetic with modern sophistication. That Casta is relatively a bit older also imbues the campaign with a sense of playful wisdom. Though it is wrapped in a layer or two of irony, there is a suggestion of learning what we can from the past and leaving the rest behind in order to keep moving forward. Simon Porte Jacquemus continues to impress us with his insight and energy, and we are excited to see where he will take it next.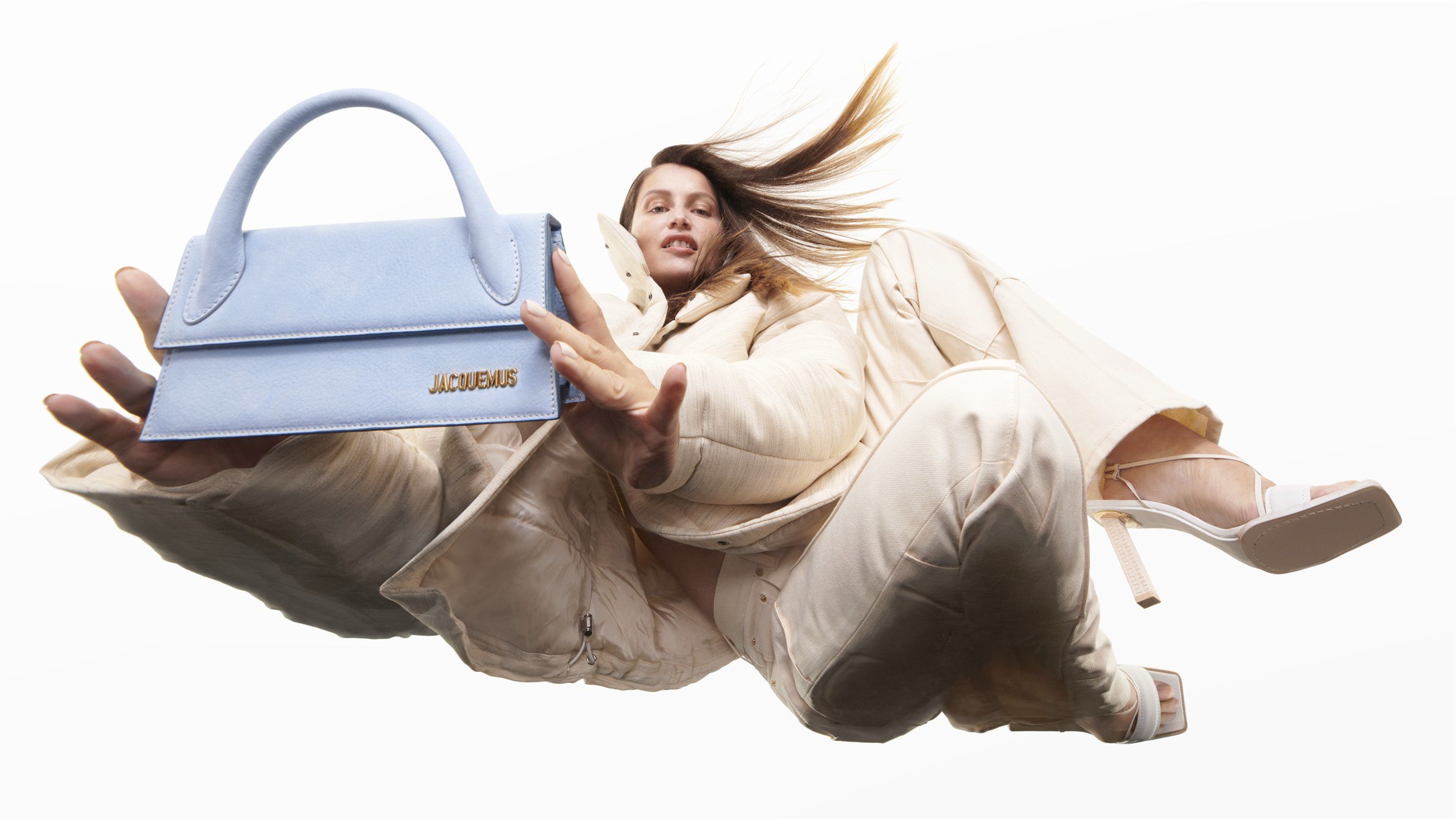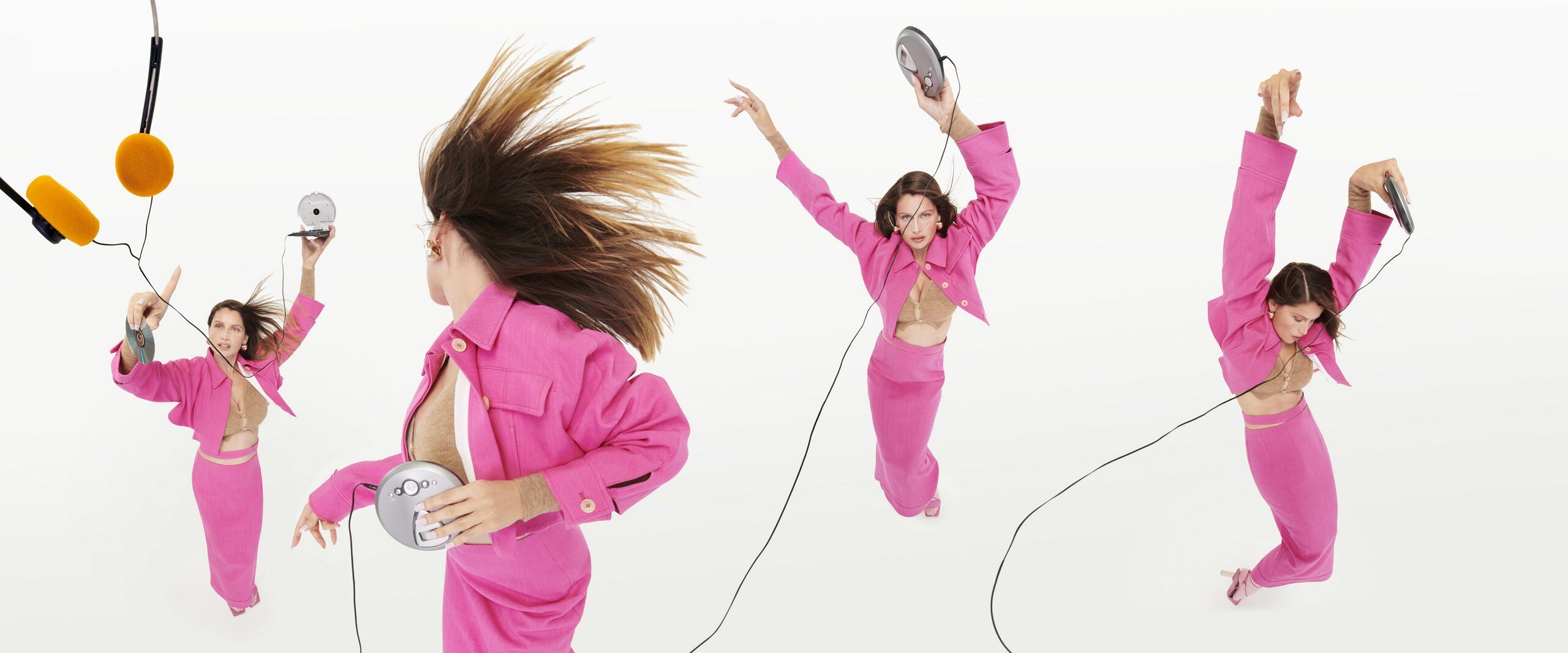 Jacquemus Creative Director | Jacquemus
Photographer | Valentin Herfray
Model | Laetitia Casta
Hair | Ramona
Makeup | Vanessa Bellini
Manicurist | Marie Rosa
Casting Director | Piergiorgio Del Moro
Mouvement Director | Ryan Chappell
Set Design | Till Duca Studio
Production | Kitten
---