Review of Jaeger-LeCoultre Fall 2023 Ad Campaign by Creative Director Quentin Deronzier with Talent Anya Taylor-Joy, Nicholas Hoult
Jaeger-LeCoultre celebrates dedication and the long path to mastery with a polished new campaign highlighting its Reverso watch. The campaign stars Anya Taylor-Joy and Nicholas Hoult, and was directed by Quentin Deronzier.
Rather than just relying on celebrity and name recognition, the short film does a great job of highlighting Taylor-Joy's and Hoult's acting talents. Supported by dramatic music and monologue, the abstract narrative follows each actor as they prepare for a challenging role, finding similarities between their journey to perfect their acting craft and the artisanal perfection behind the brand's Reverso watch.
Luxury watch advertisements share some similarities with fragrance advertisements in that they tend to feel almost mystical in their use of abstract language and layered sensuous symbolism. While there's no actual subliminal messaging going on, both marketing categories do have the challenge of conveying something in a visual format that must be physically experienced: whether it's a particular scent or the feeling of wearing an impeccably crafted timepiece on your wrist.
This campaign does a good job of conveying this feeling as one of power and elegance, and wisely highlights the craftsmanship behind its star pieces as exemplifying the drive for excellence to which the Jaeger-LeCoultre customer aspires.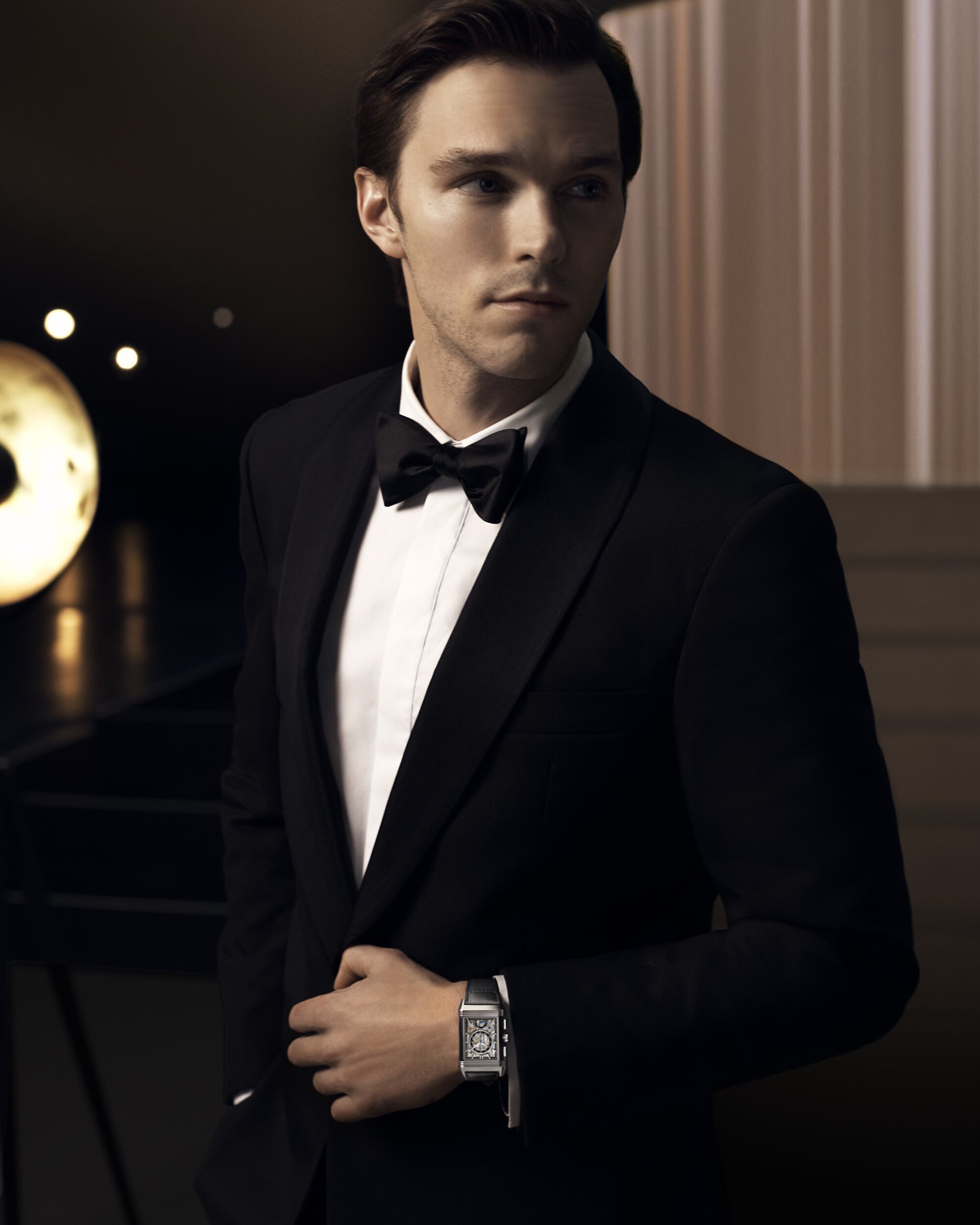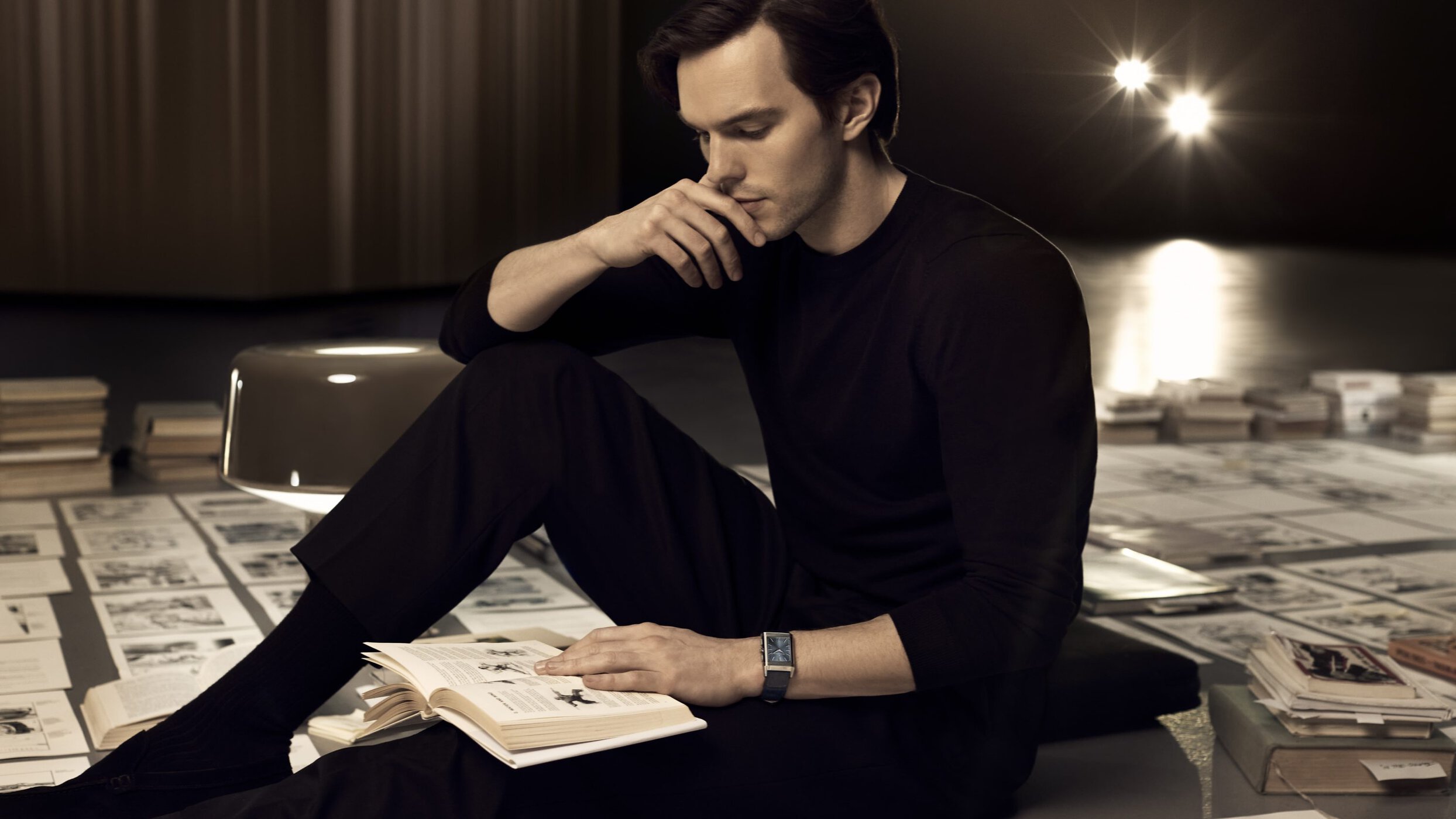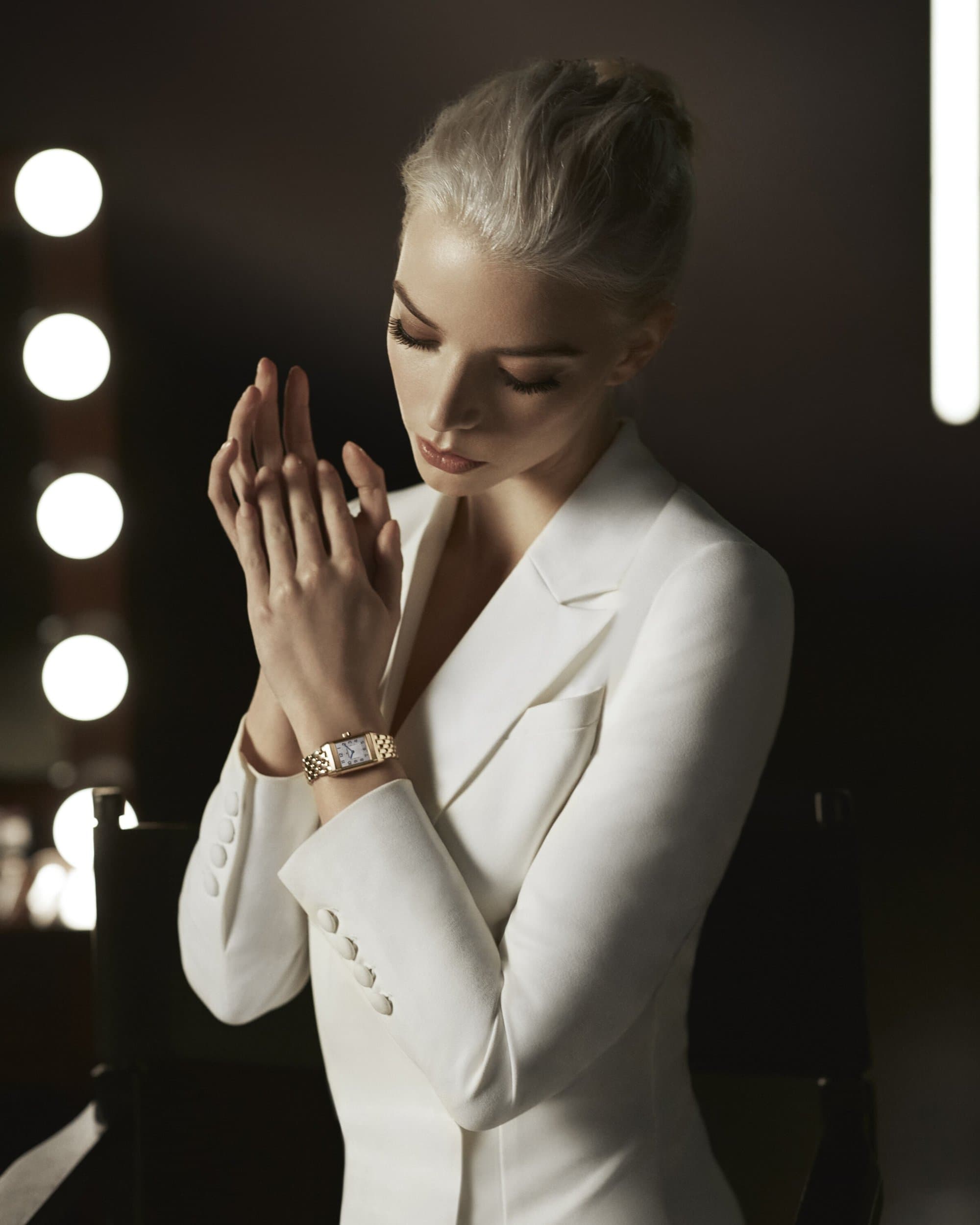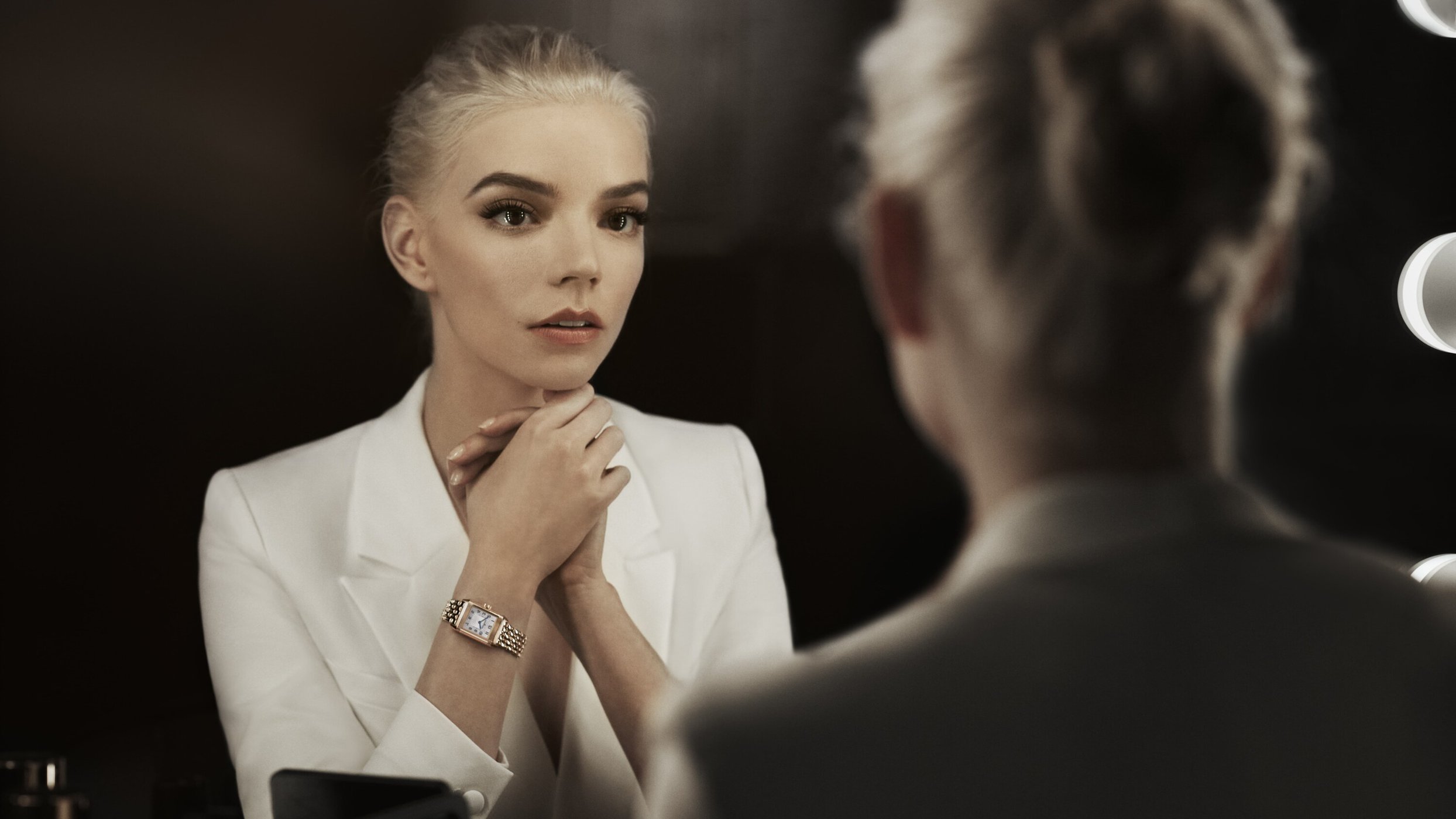 Creative Director | Quentin Deronzier
Talents | Anya Taylor-Joy, Nicholas Hoult

---