Review of Calvin Klein x Jennie Spring 2023 Ad Campaign by Photographer Hong Jang Hyun with model Jennie Kim
Calvin Klein has announced its partnership with Jennie of Blackpink for a special capsule collection. The K-Pop sensation was captured for the campaign by photographer Hong Jang Hyun.
While Jennie has been a brand ambassador of Calvin Klein for several seasons and appeared in a number of campaigns, this collection marks the first time she's put her own design touch on the brand. The capsule reimagines essential silhouettes with a pastel color palette curated by Jennie, as well as personalized touches including custom branding that rewrites the Calvin Klein logo in her own handwriting.
Collaborating with Calvin Klein on this capsule has been an exciting progression in our partnership. This collection reflects my everyday style and is based on many of the Calvin Klein essentials that have become staples in my wardrobe. I wanted to bring a personal touch to these pieces, which you'll see reflected in the fit, the color palette and the details. My aspiration for this collection is that everyone will feel as happy and confident in these pieces as I do.

– Jennie
The campaign imagery finds Jennie in a minimal and subtly sensual visual world of her own, using the studio as an abstract and surreal backdrop to suggest effortlessness and possibility. The accompanying video transforms this space into a dreamlike series of surreal environments that create a sense of infinite space and the feeling of floating on air.
Jennie already has a few design collaborations under her belt (she's had a couple eyewear collaborations with Gentle Monster, and even teamed with Porsche for a customized, personal ride), but this partnership marks an exciting first foray into clothing design. While K-Pop brand ambassadorships are many, Jennie sets herself apart by creative leadership that she brings to her projects, making each one her own. Calvin Klein is wise to ally itself with such a beloved and distinct creative force, and the campaign provides a simple yet intoxicating glimpse into their shared world.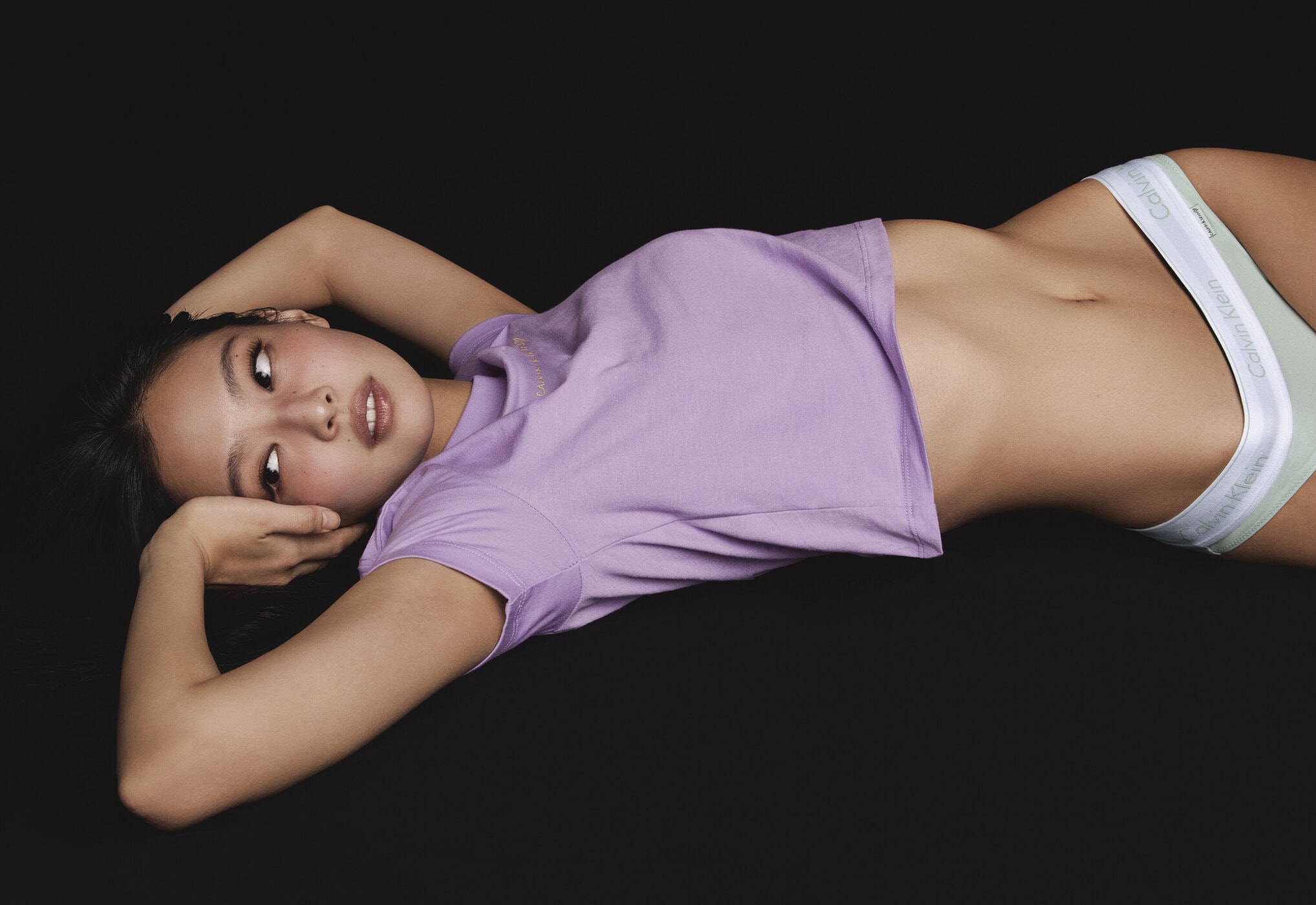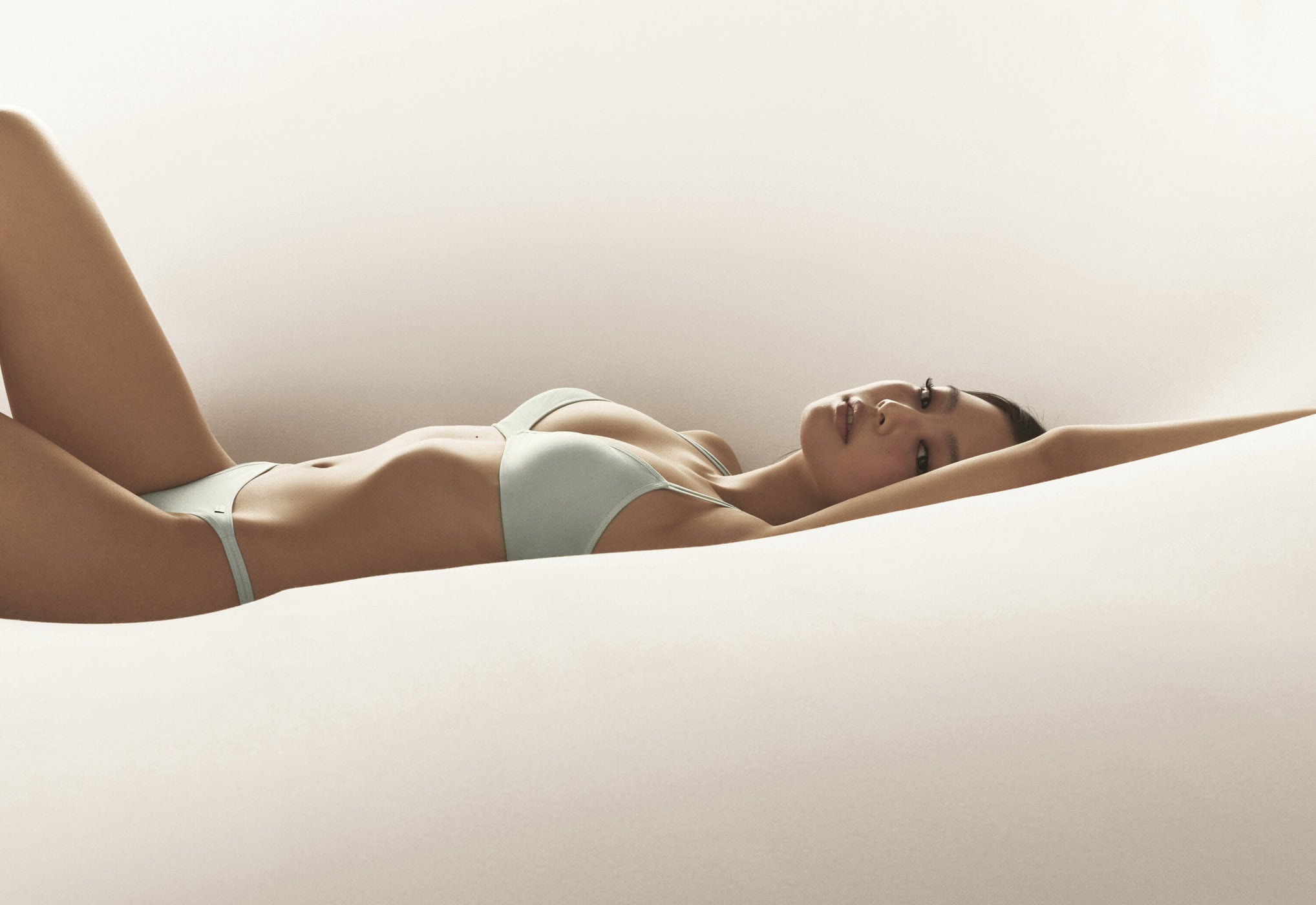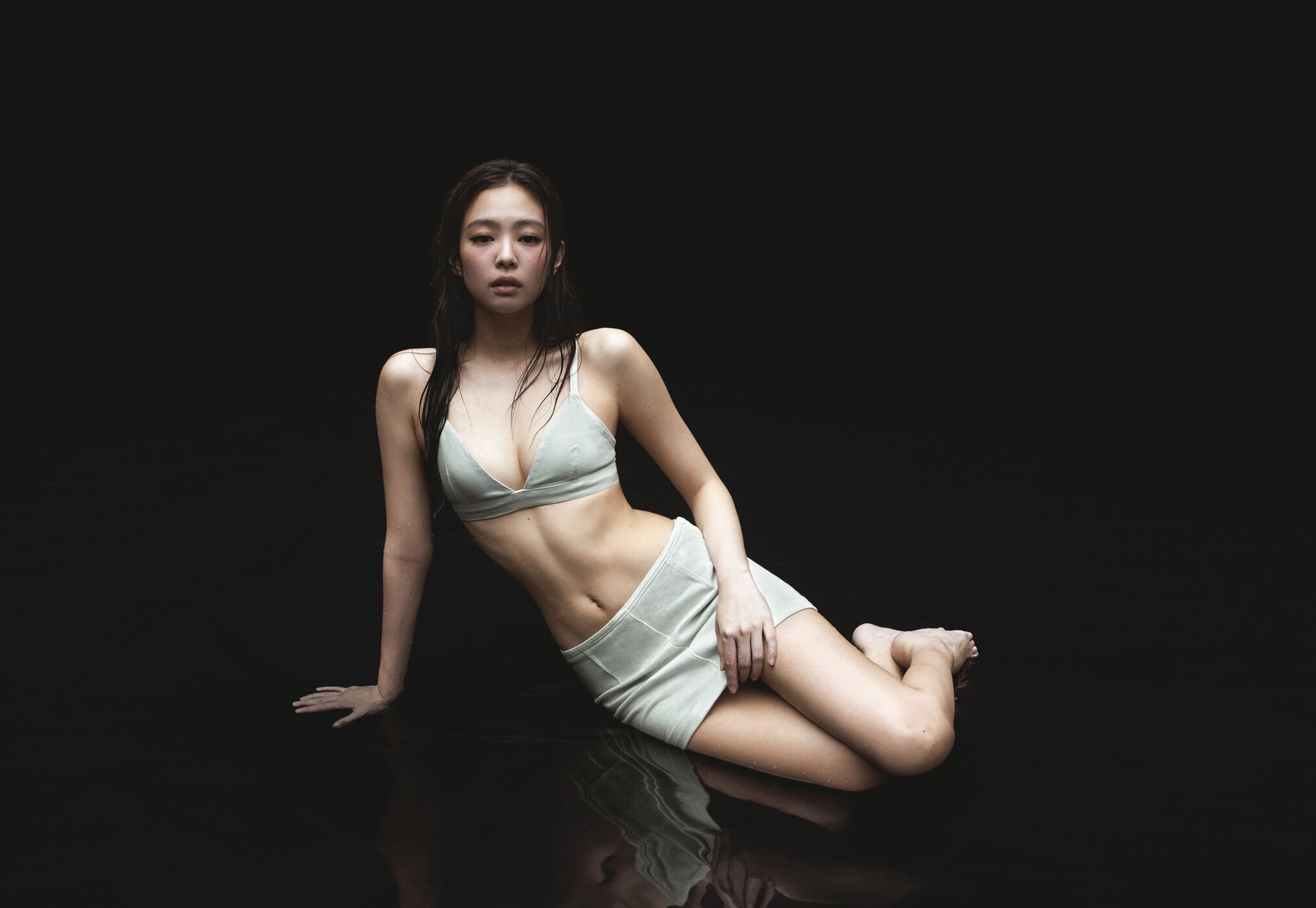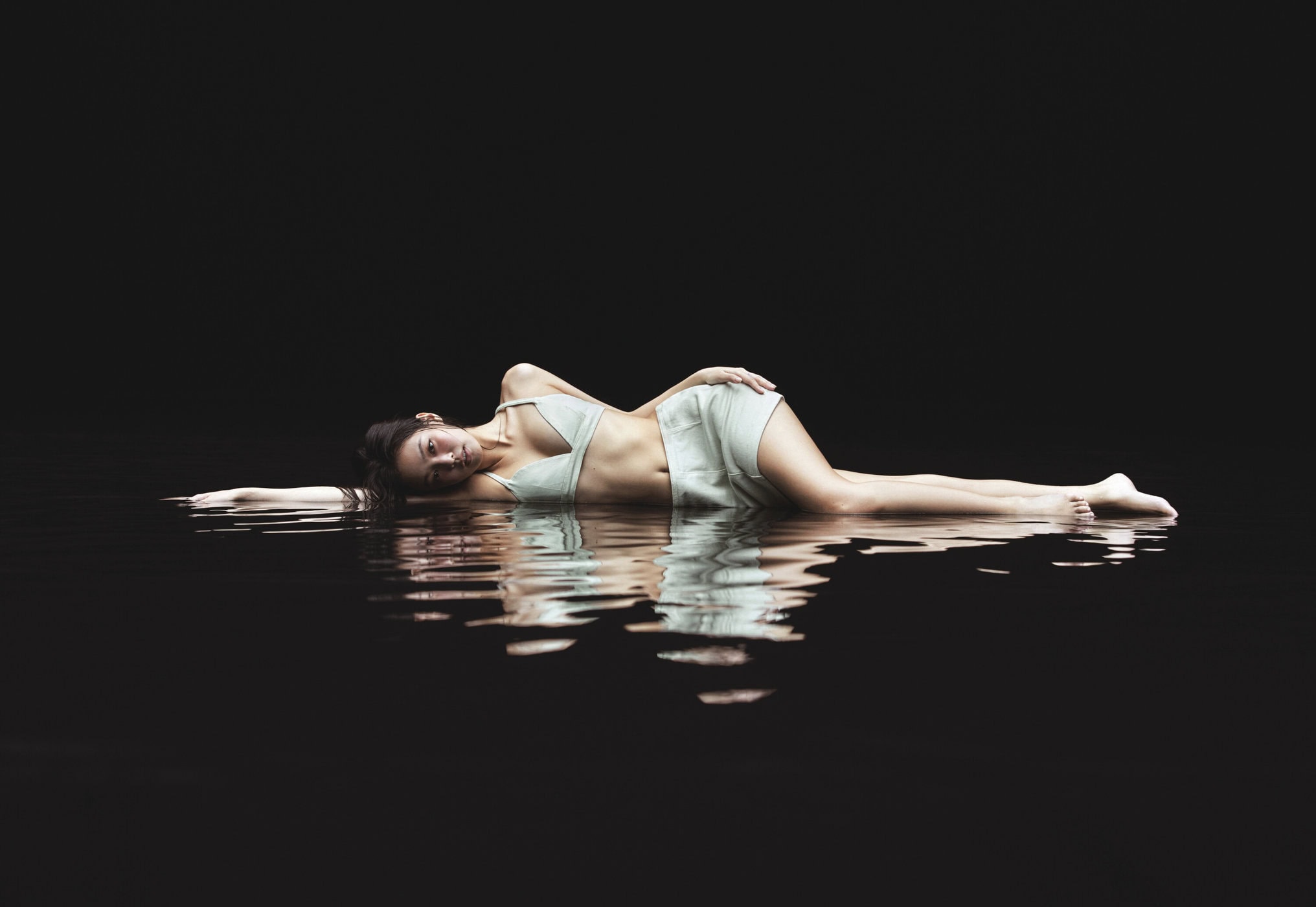 Calvin Klein Creative Director | Cédric Murac
Photographer | Hong Jang Hyun
Model | Jennie Kim


---