Review of Jimmy Choo Summer 2023 Ad Campaign by Creative Director Sandra Choi with Photographer Carlijn Jacobs with models Gisele Bündchen
Jimmy Choo introduces Gisele Bündchen as the star of the brand's Summer 2023 campaign. Captured by Carlijn Jacobs on location in Miami, Gisele embodies the glamorous, confident, and daring spirit of the iconic brand.
JC's Summer 2023 collection is inspired by the heady energy of summer romance and the instinctive glamour of sun-drenched days. Jacobs' imagery leans into the high-octane, graphical quality of the collection, as well as Miami's reputation as a capital for bold design and beach getaways, finding Gisele in moments of commanding confidence at the city's beachfront resorts.
The accompanying video pushes the sense of power and glamor, seeing Gisele transform the world into her catwalk as she sheds layers and strides down to the pool, her magnificent mane blowing in the sea breeze.
It's an unmistakable mood of opulence, poise, and glamor that feels classically Jimmy Choo.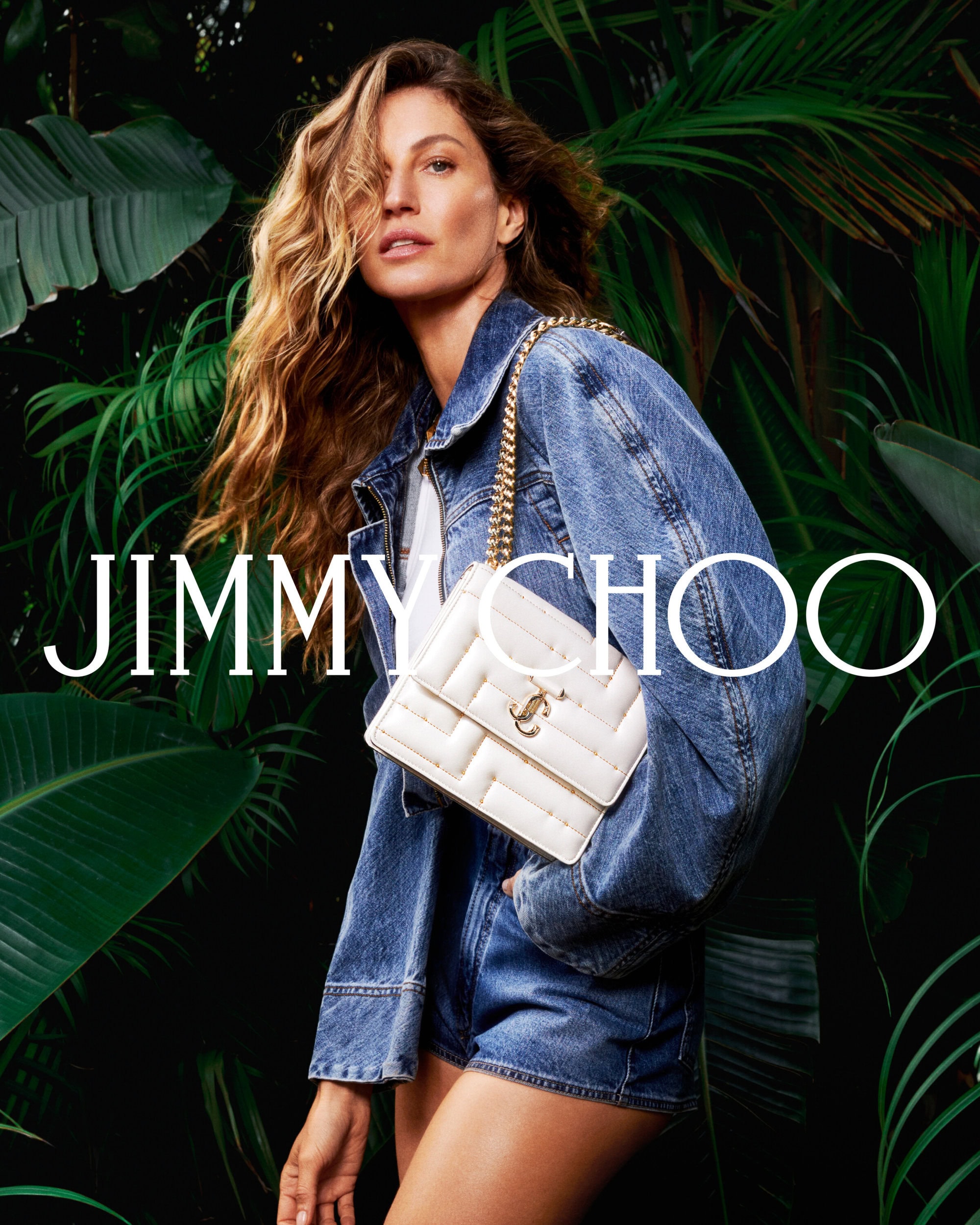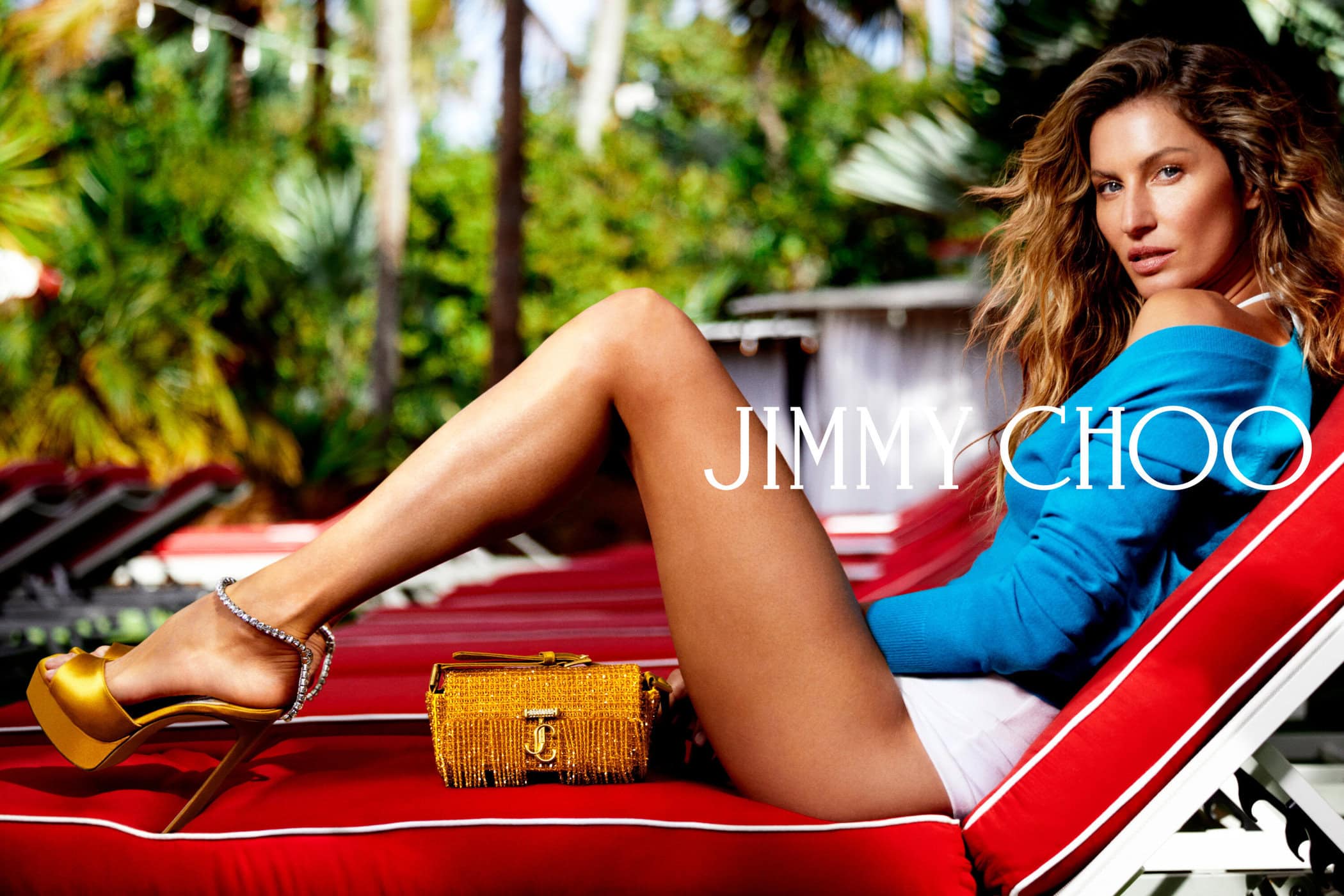 Jimmy Choo Creative Director | Sandra Choi
Agency | The Product Club
Director of Photography | Luke Glover
Photographer | Carlijn Jacobs
Videographer | Paul McLean
Models | Gisele Bündchen
Stylist | Imruh Asha
Hair | Sasha Nesterchuk
Makeup | Georgi Sandev
Manicurist | Donna D
BTS Photographer | Alfonso Duran
Set Designer | Rafa Olarra
Location | Miami
---