Review of the Coat by Katya Silchenko Spring 2023 Ad Campaign by Creative Director Katya Silchenko with Photographer Denis Manokha
A sense of grounding was the emotion Katya Silchenko wanted to embody in her newest release. The Spring 2023 collection was created in Ukraine despite the ongoing war, showcased at Copenhagen Fashion Week, and became a hopeful and tender note-to-self from the designer. 
The main inspiration for Katya was famous pottery from Opisna, a small village in Ukraine, known for its unique handcrafted clay jars. Hence the fluid hourglass silhouettes in the collection, an earthly color palette and an abundance of handcrafted elements, such as crochet mini bags and tassels.
'I wanted to present a modern, elevated and renewed version of traditional Ukrainian dressing, without direct quotes or a dated approach. Our voluminous floating dress resembles a traditional vyshyvanka shirt dress, and the knitted cardigan is a reference to the Carpathian hutsul costume. Apart from that, our brand is being true to its feminine, smart, sexy self', mentions Katya.
The collection includes several iconic styles for the brand, such as hourglass silhouette dresses and corsets, as continuity is in line with the values of the brand. A memorable confetti print sprinkles across lightweight dresses, matching sets and organza trenches. This pattern was exclusively developed for the brand in Italy and printed with the use of green technology with minimized consumption of water, energy and chemical substances, which the brand is really proud of.
Accessories, such as shopper bags and bucket hats come in the same print as well for perfect styling. Mini clay jar necklaces are the key jewelry pieces complementing the sartorial part of the collection.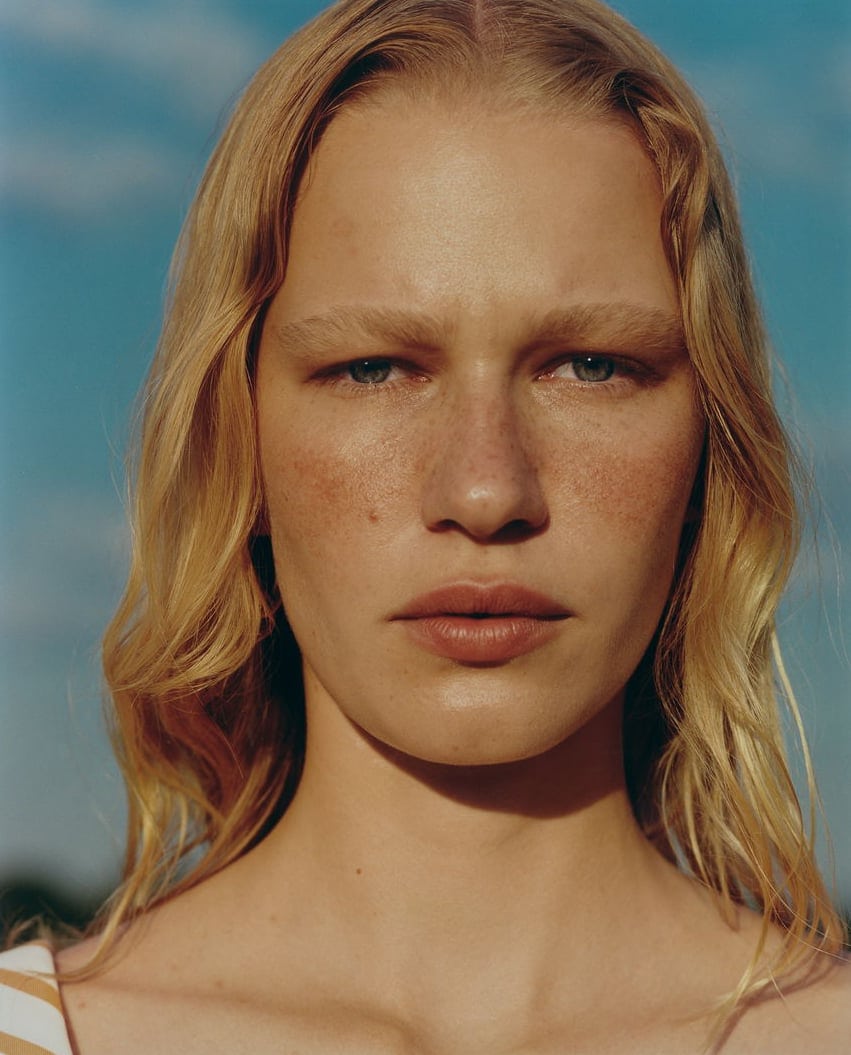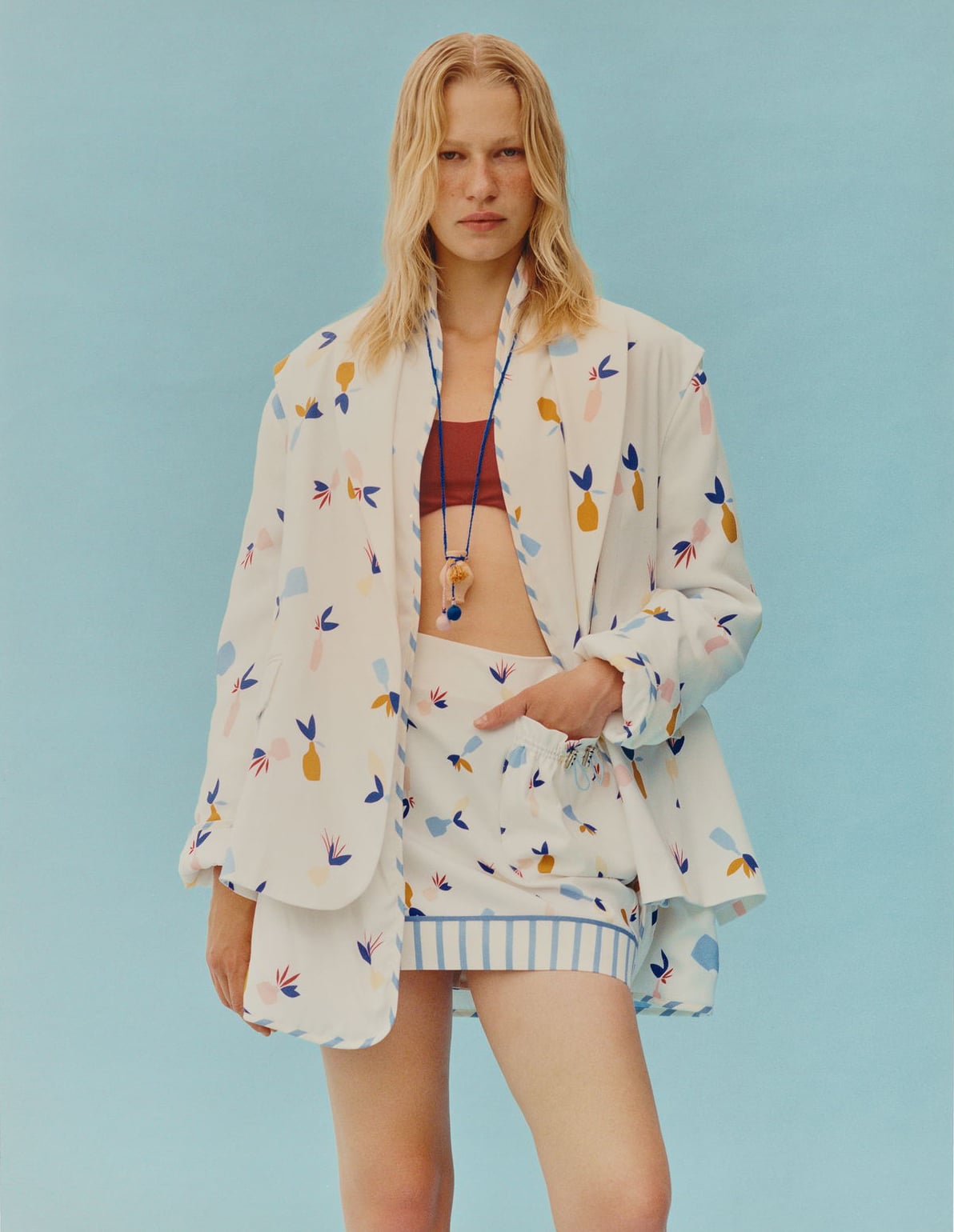 Creative Director | Katya Silchenko
Photographer | Denis Manokha
Stylist | Eugenia Skvarska

---