---
CAA Fashion, a division of leading entertainment and sports agency Creative Artists Agency (CAA), and leading fashion marketing and public relations firm KCD announced today they have formed a global strategic partnership that will be called CAA x KCD.
CAA currently represents world-renowned designers, photographers, and models including Tom Ford, Tommy Hilfiger, Prabal Gurung, Annie Leibovitz, Nick Knight, Russell James, Mario Sorrenti, Cindy Crawford, Heidi Klum, plus many other fashion creatives, models, and influencers, as well as entertainment talents such as Beyoncé, Lady Gaga, Brad Pitt, Meryl Streep, James Cameron, J.J.Abrams, and myriad other musicians, actors, and directors. KCD's high-profile client list includes Amazon, top luxury houses Gucci and Louis Vuitton, the British Fashion Council, the CFDA Awards, Vogue, plus emerging designers, accessories companies, leading retailers, and lifestyle brands. The newly formed venture CAA x KCD will leverage their combined expertise, vast resources, and diverse client rosters to develop new business opportunities in editorial and runway, endorsements, licensing, branding, and entertainment.
KCD brings more than 35 years of fashion knowledge, credibility, innovation, and an unparalleled range of expertise spanning media relations, creative services, digital, entertainment, technology and consulting to the partnership. Rachna Shah, Partner and Managing Director of KCD, elaborates on the new venture as follows: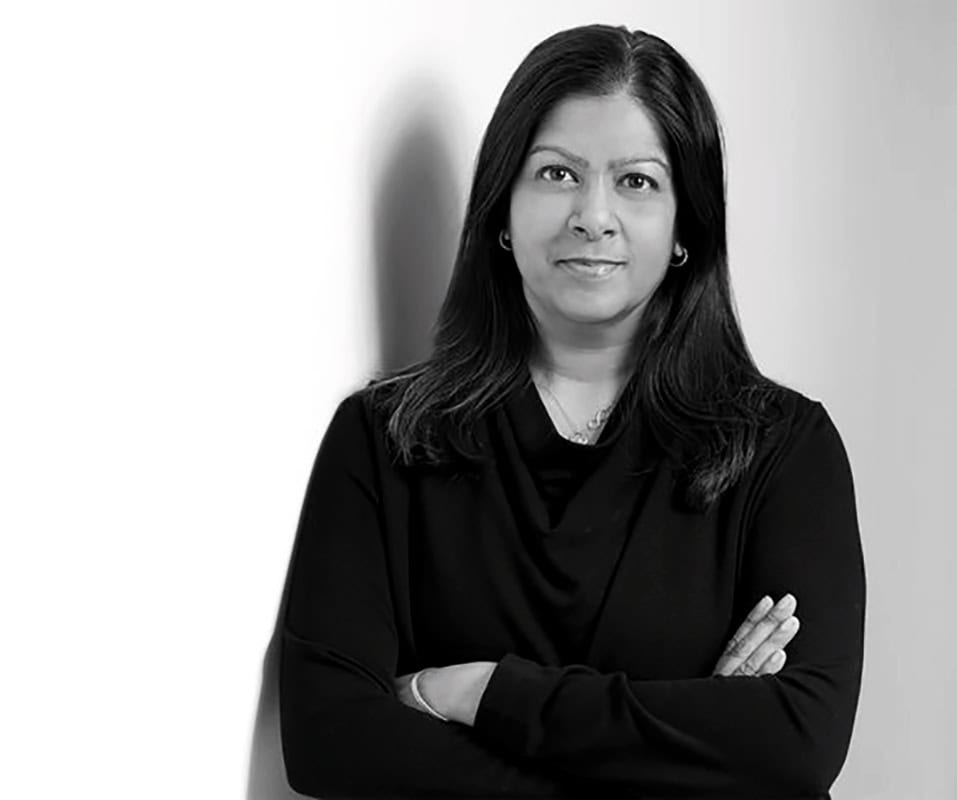 The traditional fashion and retail model, as with most industries, is undergoing a complete revolution. In partnership with CAA Fashion, we have the ability to give the industry a new path forward with opportunities that will enhance creativity and provide solutions. We have had a long relationship of mutual respect with CAA and are inspired to develop this venture with them.

— Rachna Shah, Partner and Managing Director of KCD
The two agencies have previously partnered on numerous projects such as the Tom Ford's L.A.-based runway show in February during the same weekend as the Oscars.
Christian Carino, who helped conceptualize and launch CAA Fashion, and is currently the head of the prestigious division, shared additional details about the new partnership as follows: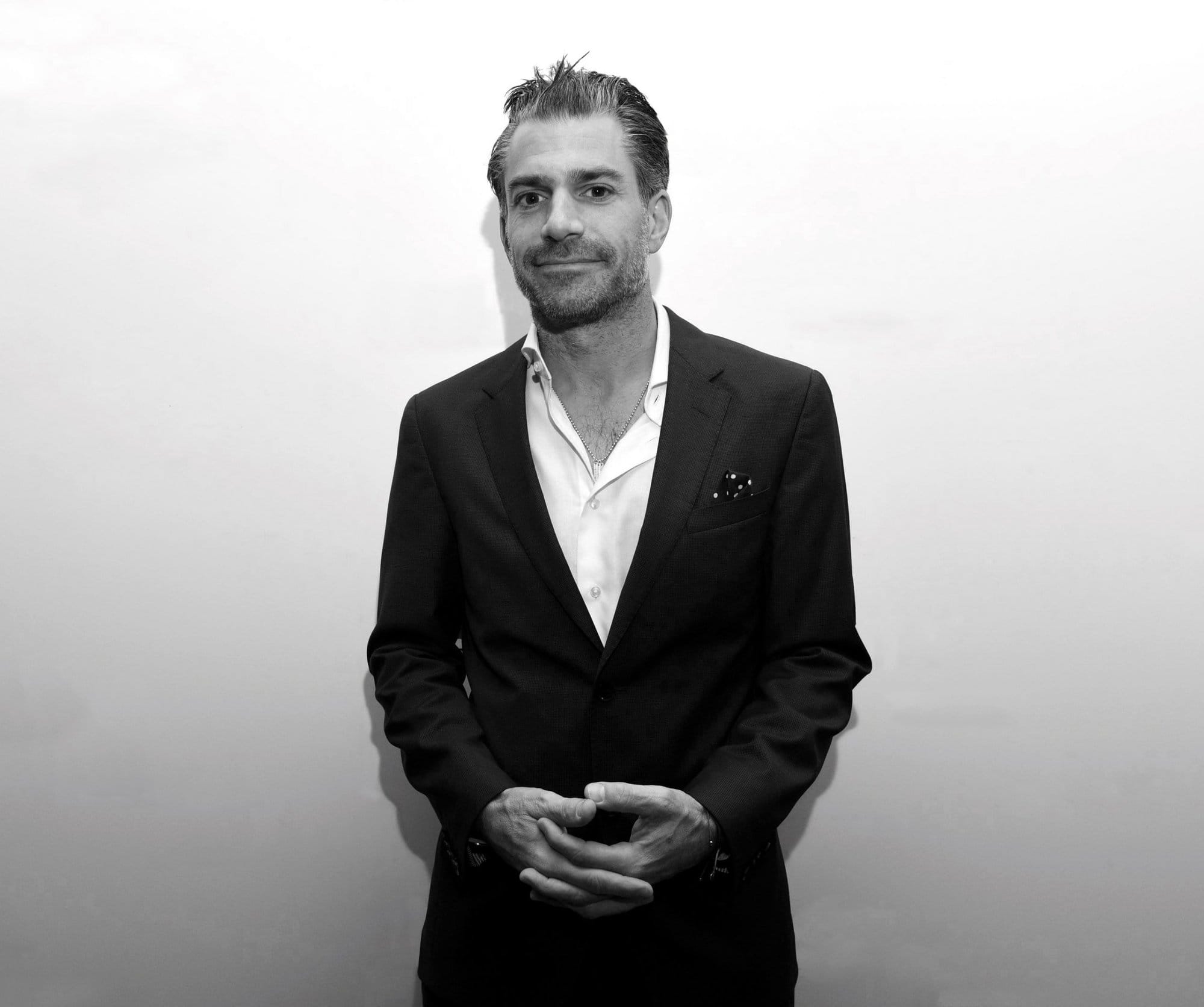 A year ago, we set out to be agents of change for fashion talent whom we believe have largely been under-represented and over-commissioned as a matter of institutional practice in the industry. Furthering our mission to provide an elevated service offering to these artists, our joint venture with KCD enhances our capabilities in the creation of new businesses for and with clients, through the power of our combined rosters, propelling CAA Fashion's representation far beyond what the traditional modeling agencies have ever committed.

— Christian Carino, Head of CAA Fashion
CAA x KCD will create a unified ecosystem for businesses that have traditionally been separated, creating speculation that a platform like Amazon might be utilized as a tool for marrying fashion commerce and content in new, innovative ways.
CAA Fashion has been quietly building its diverse client roster over the past months, including the signing of designers and models such as Prabal Gurung and Alessandra Ambrosio. Other clients include Leomie Anderson, Jordan Barrett, Denise Bidot, Leyna Bloom, Violet Chachki, Dilone, Tommy Dorfman, Winnie Harlow, Elsa Hosk, Rosie Huntington-Whiteley, Charlotte Lawrence, Adriana Lima, Jillian Mercado, Miquela, Kiko Mizuhara, Indya Moore, Kate Upton, Suki Waterhouse, and Slick Woods, influencer Olivia Culpo, entrepreneur Keith McCurdy (Bang Bang), among others, plus additional fashion designers and photographers as listed above.
KCD is a full-service agency led by chairman Julie Mannion alongside a highly-tenured global senior management team of six partners, with offices in New York, Paris, London, and Los Angeles.

The joint venture CAA x KCD will be led by Shah and Carino, and will combine the expertise of both companies to create unique opportunities at the intersection of fashion, entertainment, and pop culture, including designer collaborations, new business development, events, and programming, while each continues to retain its proprietary business.
---