Zegna continues on its Road to Tomorrow with the appointment of Emmy and Golden Globe-nominated actor Kieran Culkin as the ambassador for its Triple StitchTM Luxury Leisurewear Shoe. Shot in New York City, the Succession star partners with Zegna in a new campaign that sees him reflect on notions of success and leadership — notions captured by the Triple StitchTM, which has been a global triumph for the Italian brand.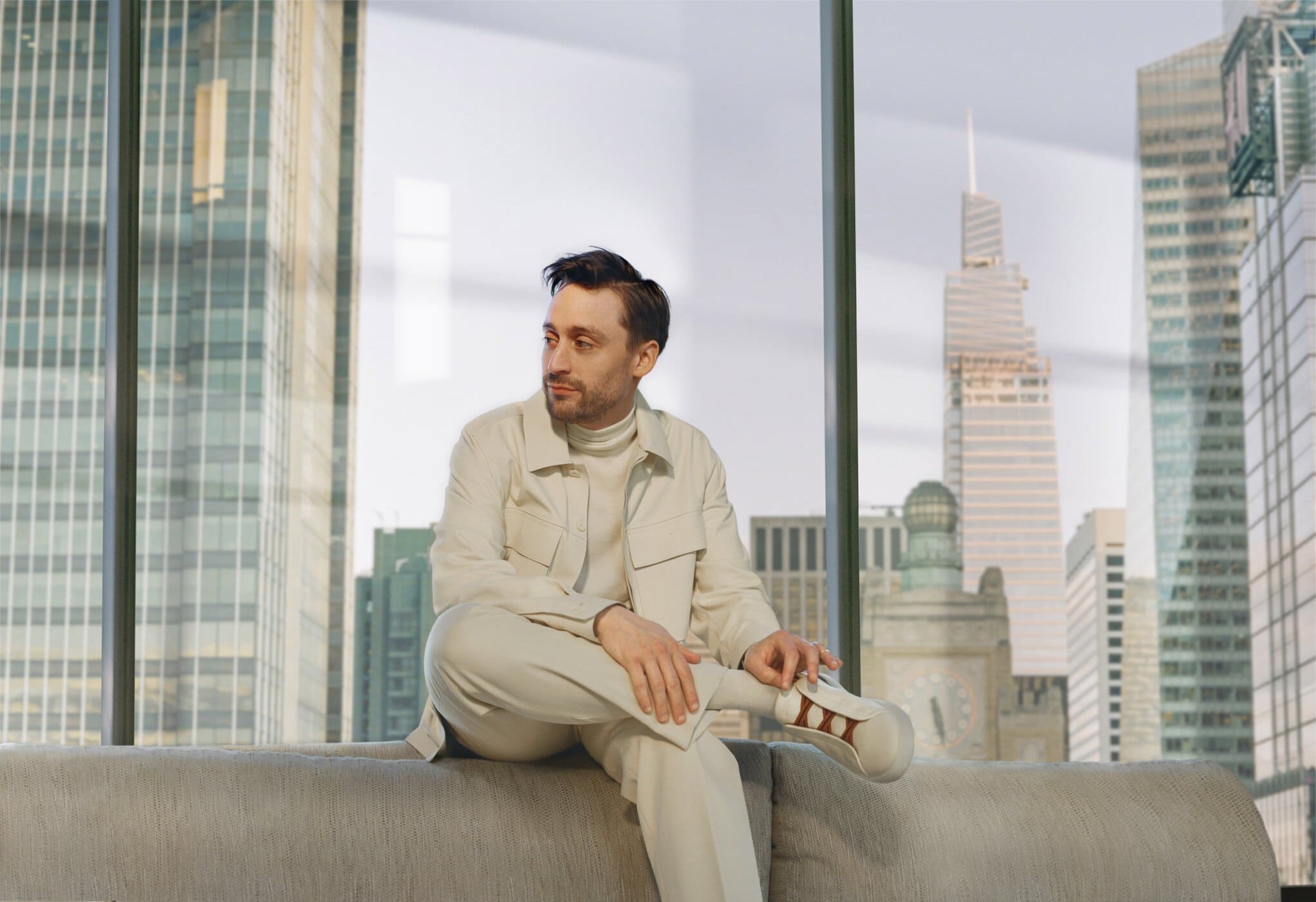 A part of the brand's Luxury Leisurewear Collection, the Triple StitchTM responds to the needs of modern lifestyles by synergising versatility, comfort and style — key themes behind Zegna's sartorial reset under the guidance of Artistic Director Alessandro Sartori. Combining practicality with a tradition of impeccable craftsmanship, the versatile Triple StitchTM Shoes are an elite complement to sophisticated wardrobes, both casual and smart. Designed to be worn with any outfit and for any occasion, they can be credibly worn even in settings customarily reserved for traditional footwear. The style arrives in a plethora of colours and materials each season, and is celebrated for its softness, lightweight and remarkably flexible sole.
A centrepiece of the Zegna wardrobe since their introduction, the Triple StitchTM are worn everywhere from private jets and boardrooms to the streets of the world's most stylish cities. Culkin is the latest celebrity to endorse the Triple StitchTM, which are regularly seen on the next generation of leaders around the world.
The campaign sees the American actor become the latest to join the Zegna's 232 Community — the brand's family of visionaries. Distinguished by bold decision making and a shared commitment to excellence, the 232 Community is named after the 232 Road in Oasi Zegna natural territory — the 100km2 home of Zegna's values in the Italian Alps. First paved by Zegna's Founder, the road symbolises the brand's commitment to innovation and represents its 112-year history as a global leader of sartorial excellence.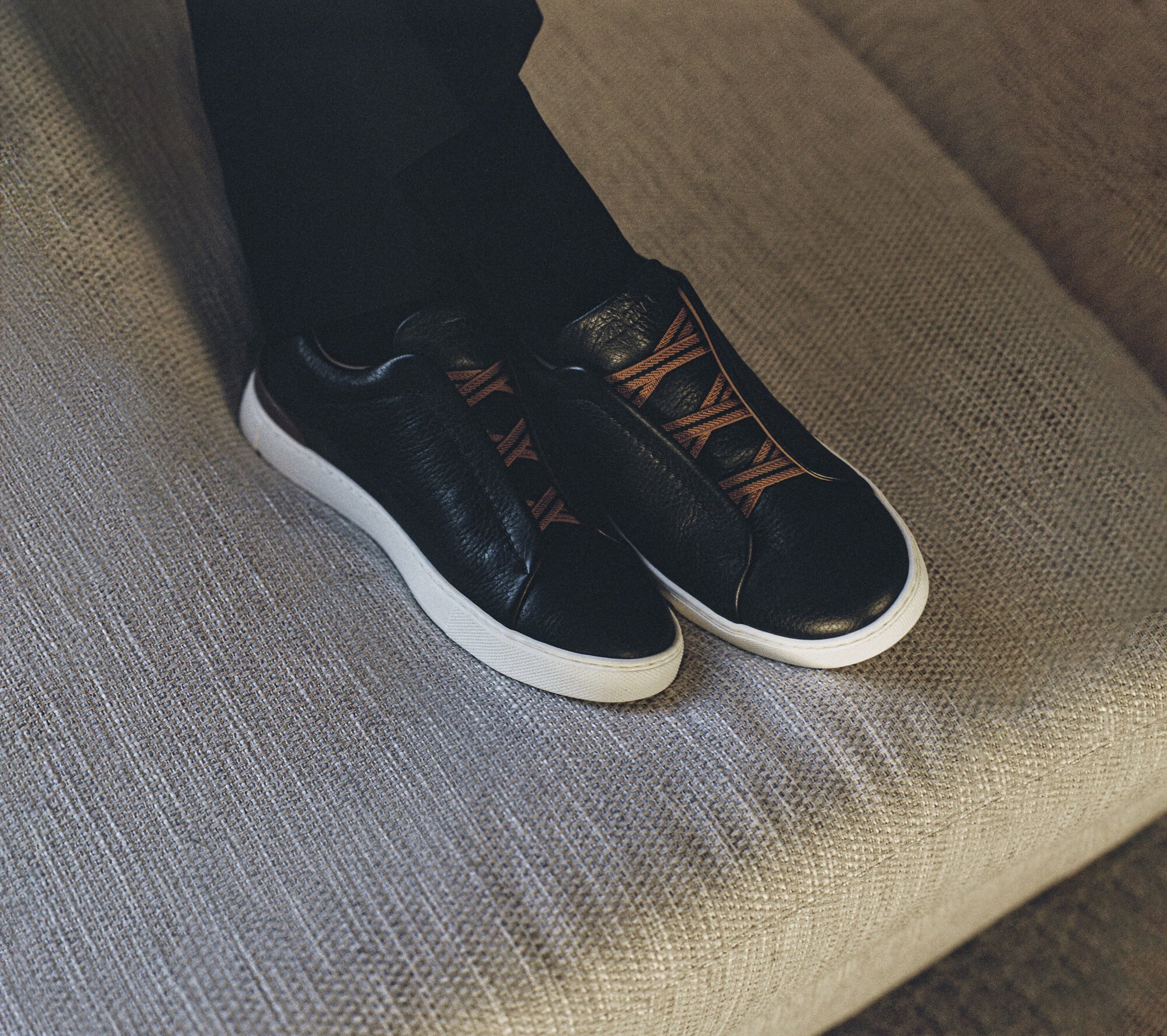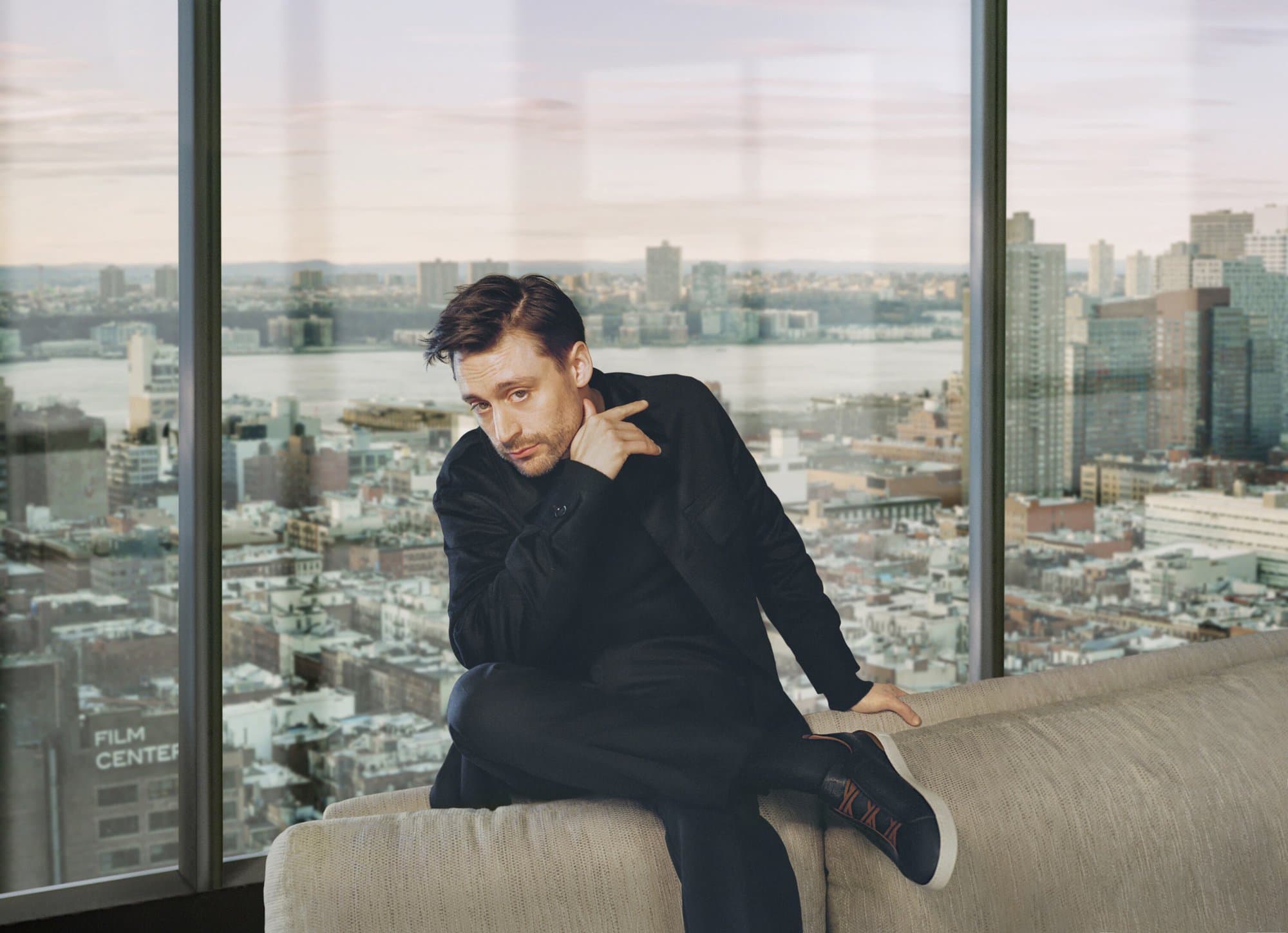 ---