L52 Communications has just opened its first US office in SoHo, New York, offering its full range of PR, marketing, VIP and events services. Established in London in 2016, L52's current client roster includes Loro Piana, Carolina Herrera, Etro, Bally, the Standard Ibiza, Maximilian, Colville, La DoubleJ, Jonathan Simkhai and Cabana Magazine, and confirmed clients for New York, many of which are shared with London, include Khaite (special projects and events), KNWLS, Ferragamo (for global VIP), Self-Portrait, SMR Days, Mowalola, Juan de Dios and many others across fashion, lifestyle and design.
Overseeing L52 New York is Managing Director Lisa Lupinski, formerly EVP of Fashion at PR Consulting, and the move stateside marks a "coming home" for American-born L52 Founder Adam Shapiro, who began his career at KCD in New York.
"It was always in our plans to open a New York office," said Shapiro. "The name of the agency is directly taken from the geographic midpoint between London and New York. The US is a hugely important market to our fashion, luxury and design clients, and New York City is at the forefront of global talent. We see an opportunity in New York to open a next-generation agency that blends the creative and the corporate, offering a mix of brand strategy, PR, celebrity, events, digital, collaborations, media planning, content ideation and more."
"It's so great to partner with Adam in opening the NY office of L52," said Lupinski. "We've known each other since 2005, when I was at Estee Lauder Companies and a client of his hosted a dinner for a fragrance launch of mine. Adam and I have a shared foundation in big-agency luxury experience, but with L52, we are able to take a boutique approach and be personally involved at the most senior level with all of our clients day-to-day."
As for L52 in London, the agency has gone through substantial growth, most recently moving into a new Marylebone headquarters, adding staff and taking on major projects like the opening of the Standard in Ibiza, global VIP strategy for the new Ferragamo under Maximilian Davis, and collaborations between Cabana and Belmond.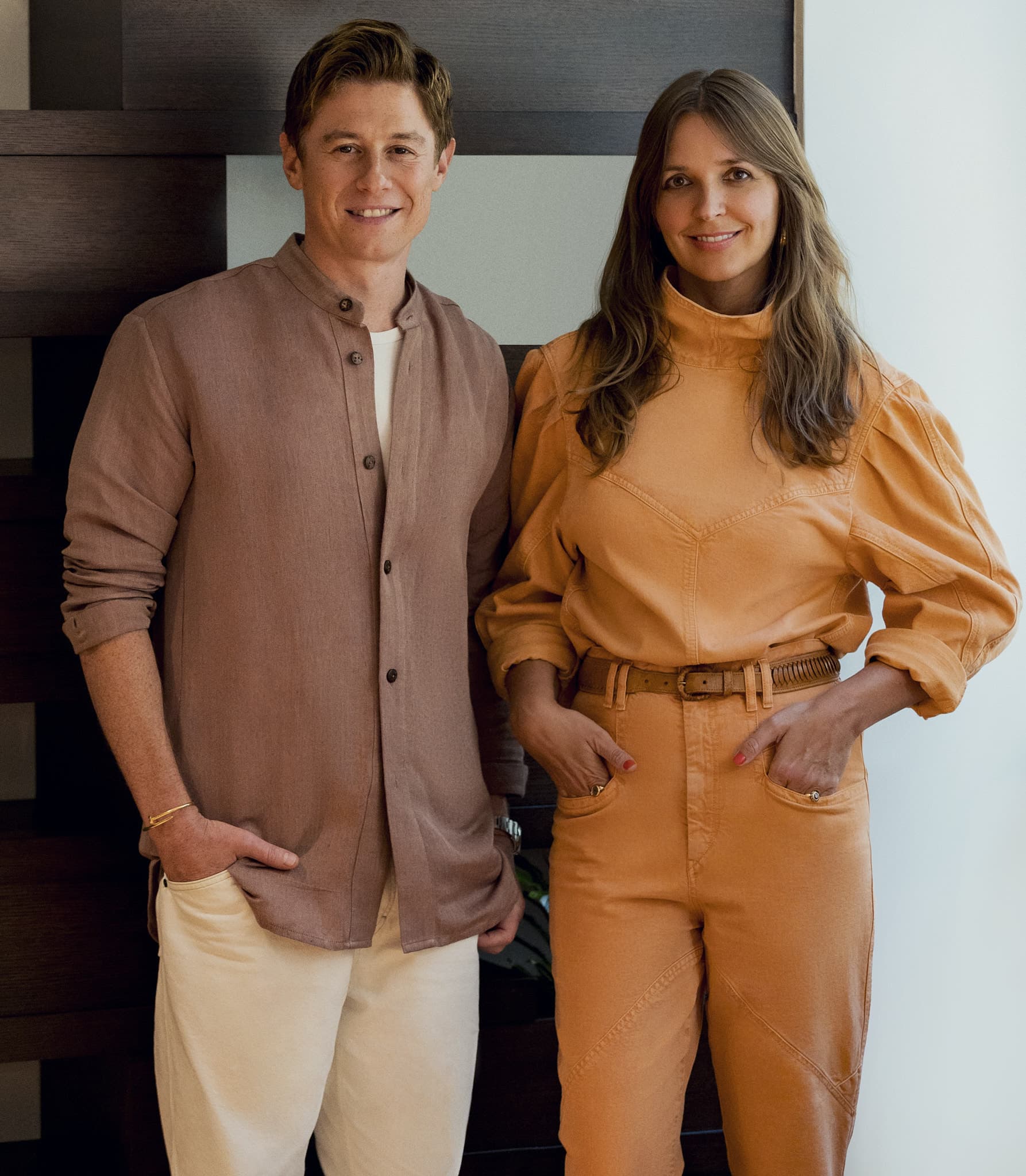 ---