Lea Colombo's Colours Of My Body Will Launch Simultaneously In Cape Town And Los Angeles
Fashion photographer Lea Colombo has independently produced her first solo exhibit, Colours of My Body. The show will simultaneously launch at SPACEBY in Cape Town and Terminal 27 Los Angeles on September 11th.
Born in Cape Town, and now based in London, Colombo is an established photographer and director who has cemented her place among the most influential names in fashion. Her self-taught photographic style is recognizable for its use of natural light and bold color, lending her images a quality that is at once spontaneous and intuitive, unguarded, and intimate. Her work has been featured across a variety of different publications, from Dazed & Confused, i-D, Self Service, M Le Monde, and Numero Art, among others. She has also worked with brands such as Versace, Calvin Klein, Nike, Alexander, Fenty, Givenchy, Fendi and Marni.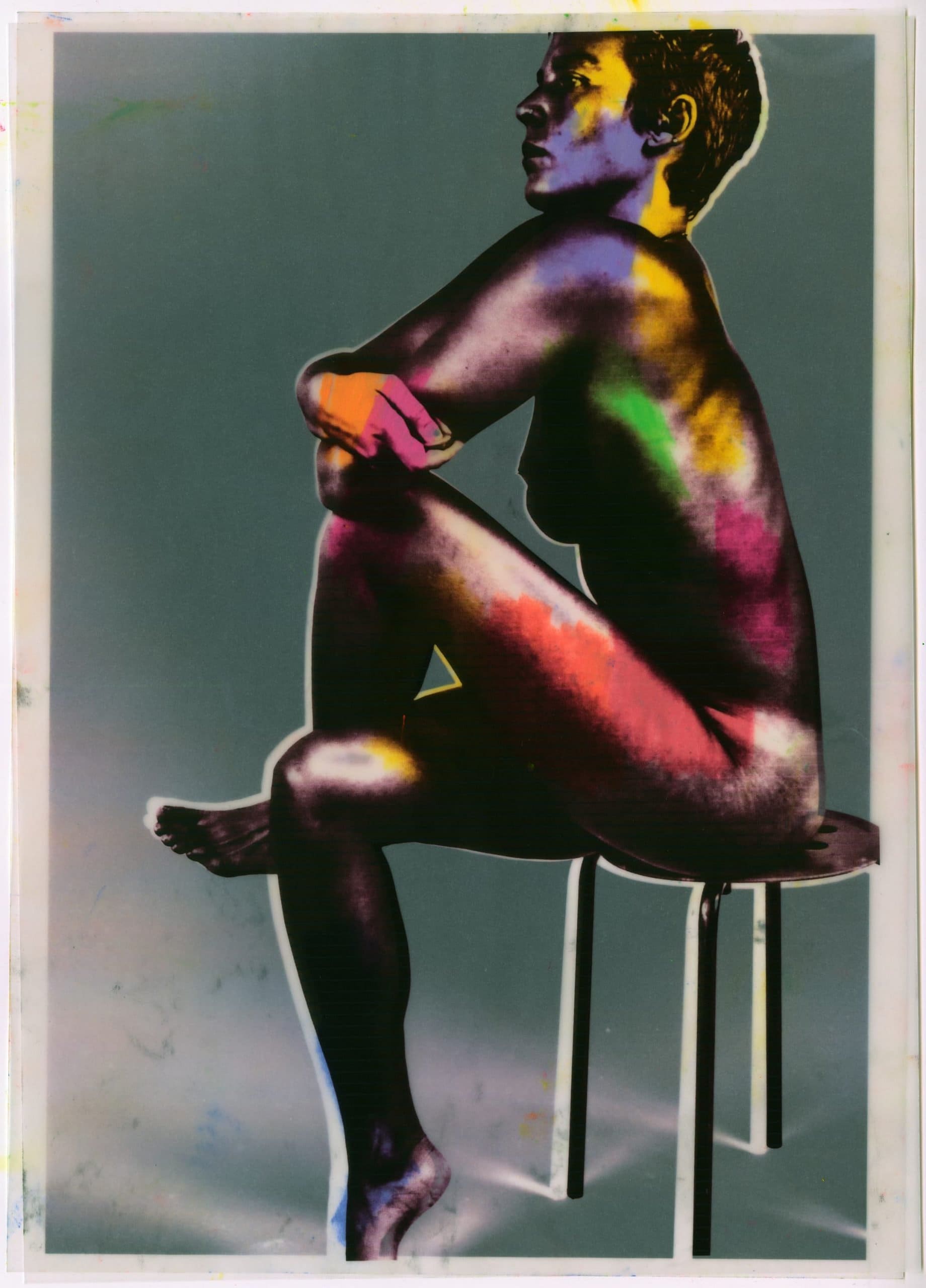 The exhibit is an exploration of her relationship with her higher self. Through use of color, light and energy, Colombo explores a visual journey toward individuation. It is an evolution of Colombo's practice, from photography into painting, print, mixed media, and for the first time, sculpture. Her body of work includes more than 44 original dark room prints, digital images, bronze and stone sculptures, lighting, furniture, and installation art.
To coincide with the launch of the show, Colombo will also release a limited edition of 77 artist books, also titled Colours of My Body. The book is a survey of more than 600 original images, and a collection of poetry written by the artist.
At Terminal 27 in Los Angeles on September 22nd, Colombo will also launch her collaboration with perfumer Folie À Plusieurs as a part of their Olfactive Journals program. The project is a collection of visual diaries by artists translated into the form of fragrance. These perfumes are then created exclusively for the contributing artist and preserved in the Folie À Plusieurs Olfactive Library. Colombo's end result was two custom scents that explore the duality and conversation between feminine and masculine.
Colombo is an emerging force who has exhibited throughout Europe, from London to Oslo and showed at Investec Cape Town International Art Fair in 2017 and 2018. In Numero Art's 8th edition Colombo collaborated with Damien Hirst to shoot the cover and a studio series.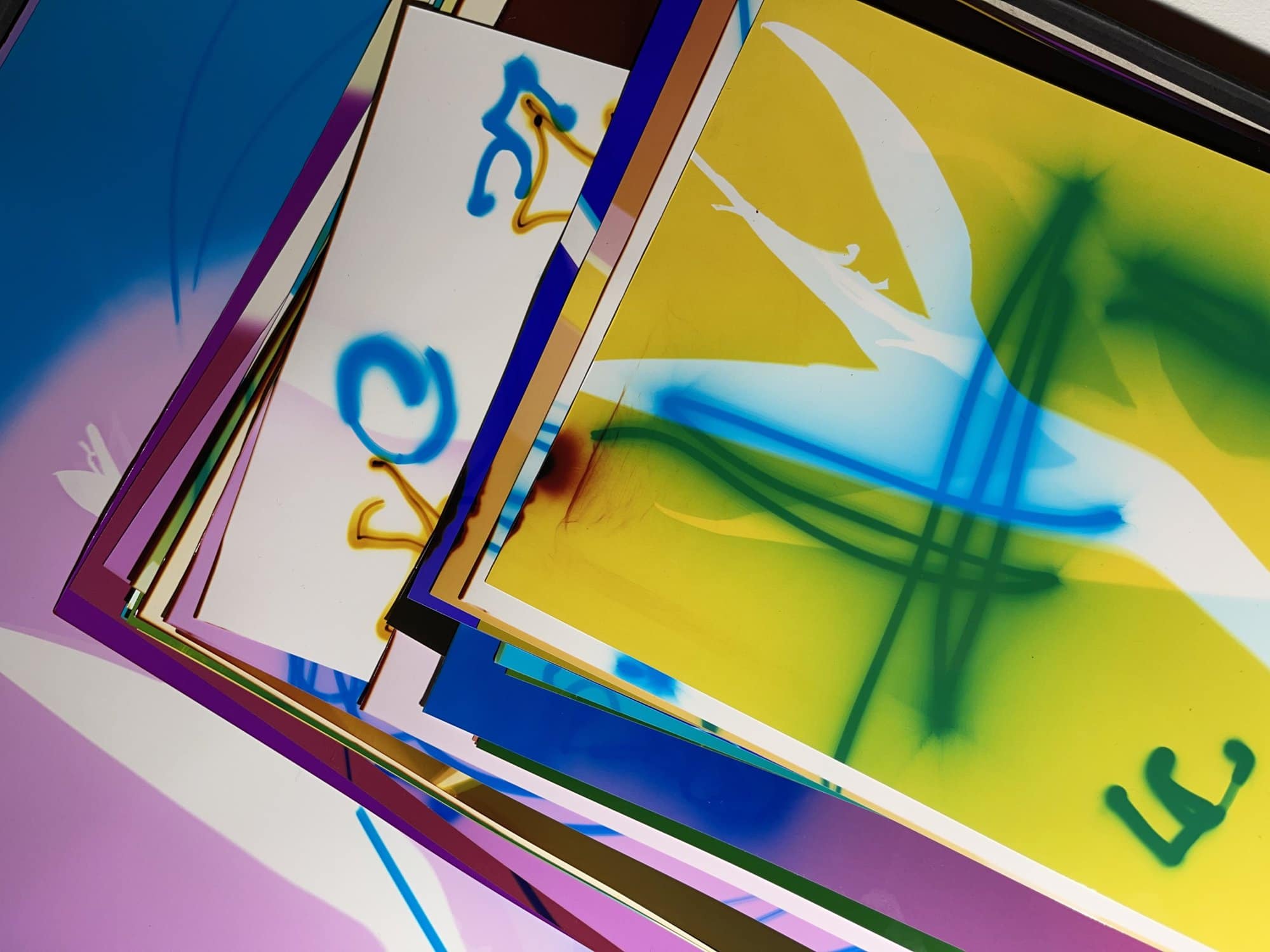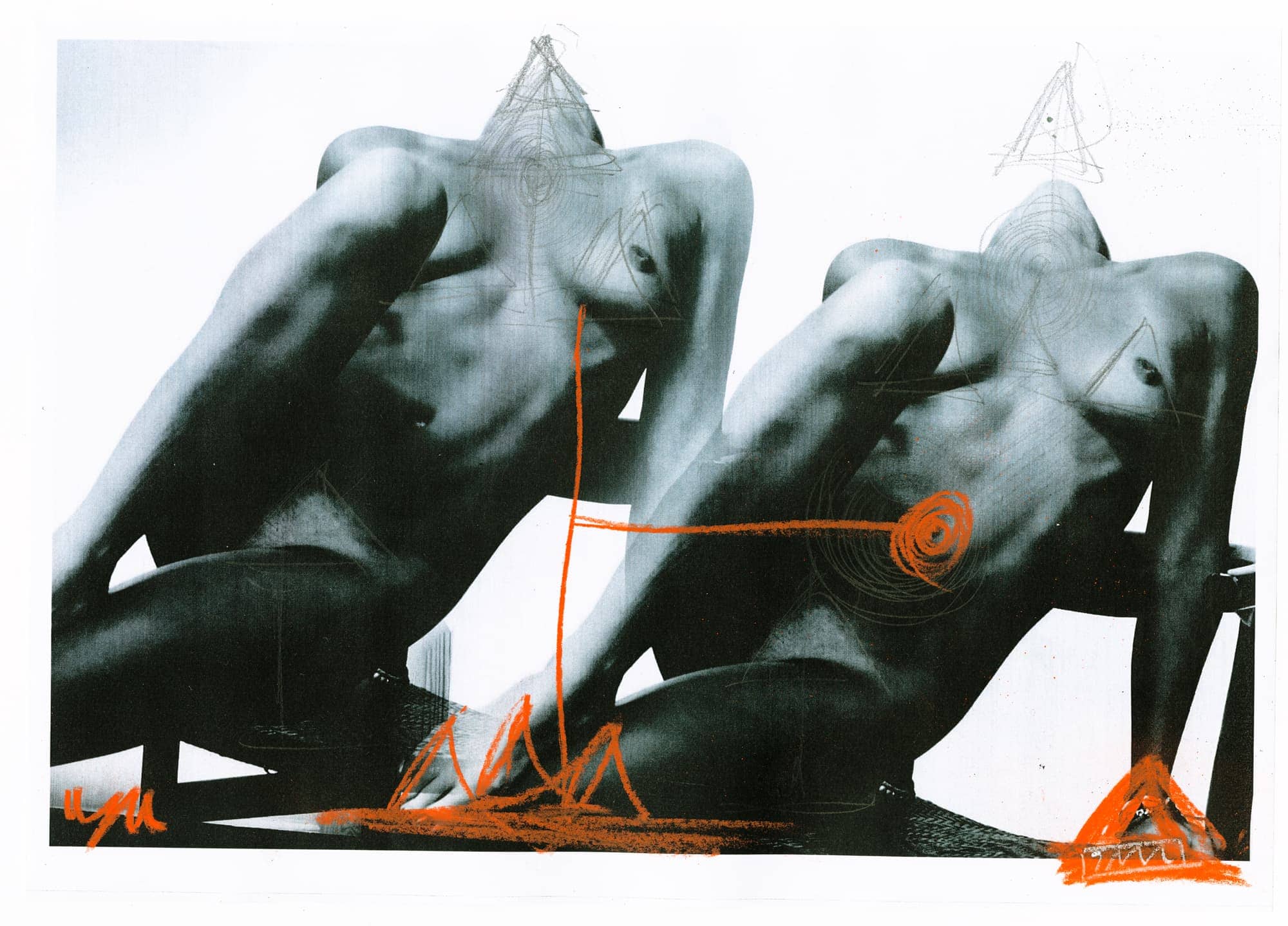 ---