Review of LGN Spring 2023 Ad Campaign with Photographer Ismael Moumin with Talent Stefano Gianino
LGN Louis Gabriel Nouchi explores an enduring literary legacy of masculinity and multiplicity with its new Spring 2023 campaign by photographer Ismael Moumin.
Each seasonal collection from Louis Gabriel Nouchi pays homage to a book or writer, which often share some of the creative director's recurring design themes: liberation, seduction, self-expression, and a rejection of traditional gender norms, coupled with a mastery of their craft. This season's collection takes inspiration from one of the most famous and enduring novels to bravely tackle these subjects: Pierre Choderlos de Laclos' Les Liaisons Dangereuse.
To bring the story to life in the campaign, the brand has tapped Stefano Gianino, who recently played a seductive but sinister hunk in the mega-popular The White Lotus, to reinterpret the iconic character of the Viscount de Valmont.
Through the fractured perspective of the modern man, Gianino reinterprets the viscount's conflicting emotional experiences across the novel – which are further called into question by the book's innovative epistolary form that sees its characters attest to different ideals and experiences depending on the recipient of their letter, leading the reader to fill in the true action of the narrative. At once playing up and subverting the paradoxes and clichés of masculinity, Moumin confidently captures the actor and man as he shifts between sensitivity, sensuality, anger, desire, and fragility.
Excellently leveraging the talent of an exciting and of-the-moment casting choice, the campaign is a powerful new chapter in LGN's literary exploration of masculinity and society's perceptions – and misperceptions – of it.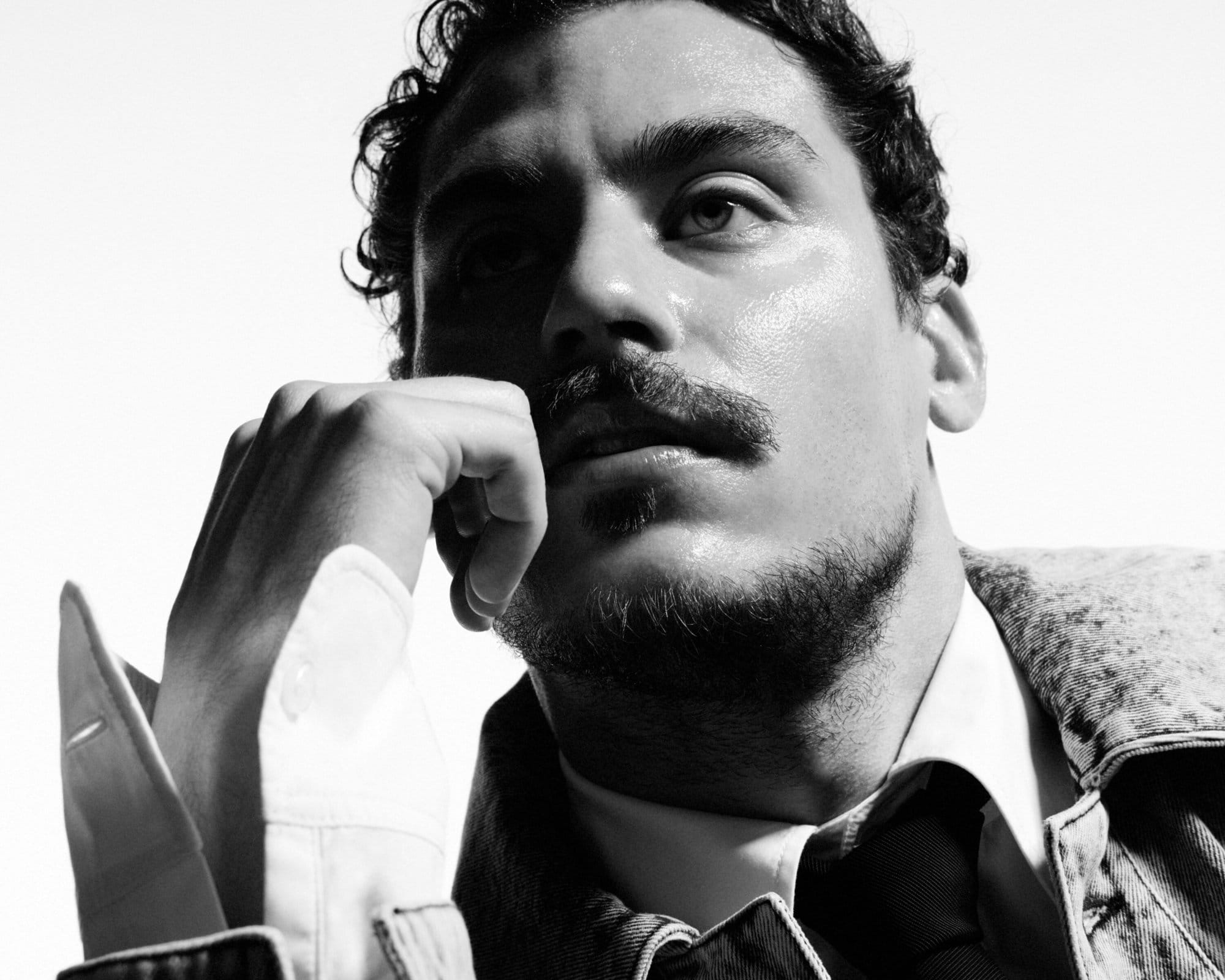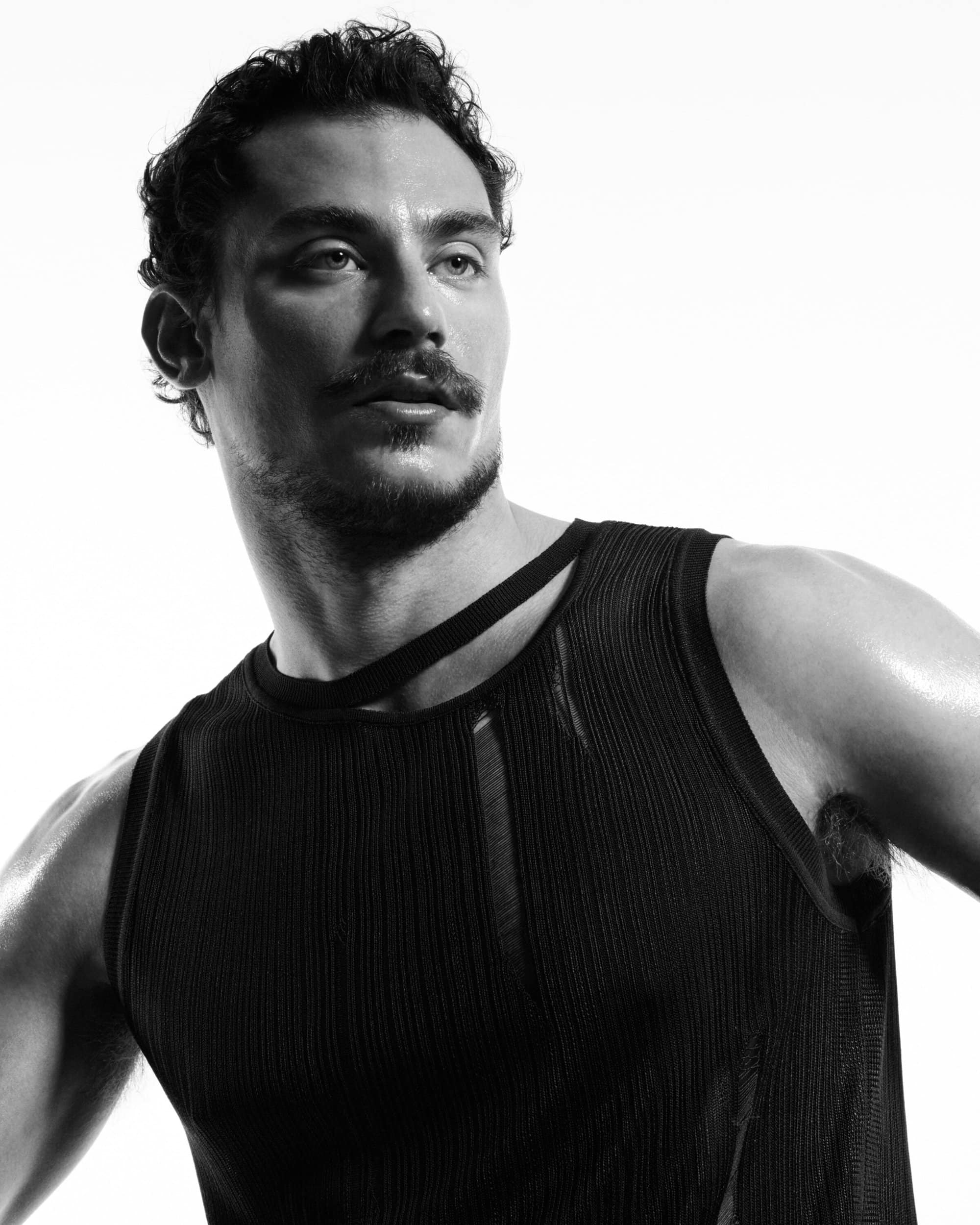 Photographer | Ismael Moumin
Talent | Stefano Gianino
Creative Consultant | Olivier Leone
Stylist | Marc Goehring
Hair | Maria Duhart
Makeup | Pablo Kuemin

---