Review of Loewe Holiday 2021 Ad Campaign by Photographer Tyler Mitchell
Loewe celebrates gifting in style with a quirky and cute new Holiday 2021 campaign by photographer Tyler Mitchell.
Mitchell's simple photographs belie their meticulous arrangement. Thoughtful styling and compositional elements create a celebratory interplay of color and pattern that lends a subtle artfulness to the imagery's mood of cool candidness. Giftable bags are put front-and-center without feeling overwrought and obvious, which is in part accomplished by the fact that Loewe's leather pieces are just so nice to look at.
The campaign doesn't have the same level of conceptual innovation and creativity that we've come to expect from Loewe under creative director Jonathan Anderson, but its excellently executed images still provide a feast for the eyes.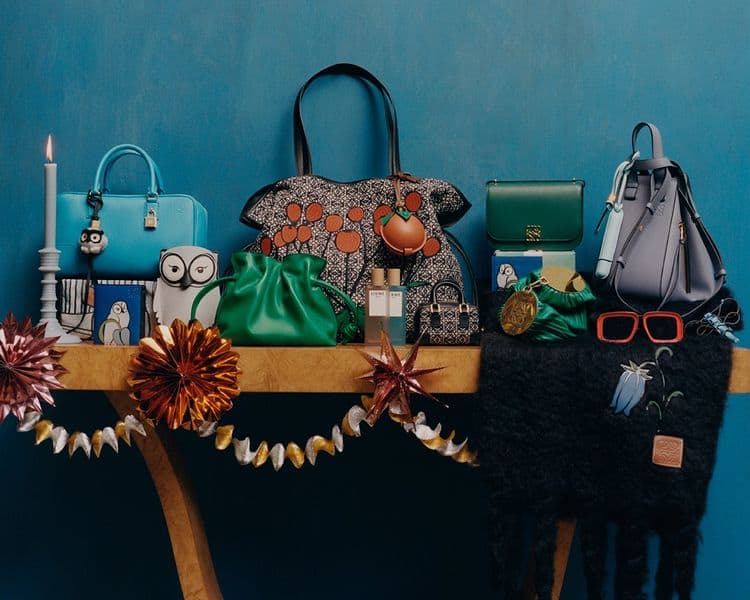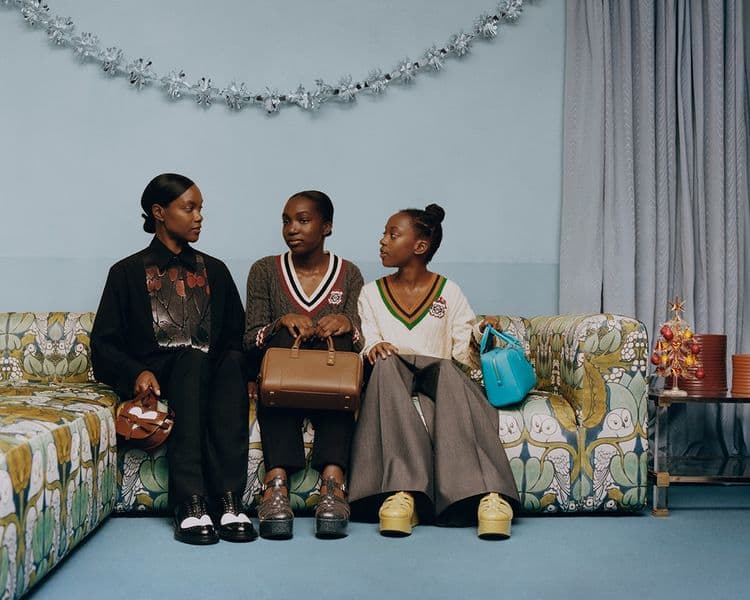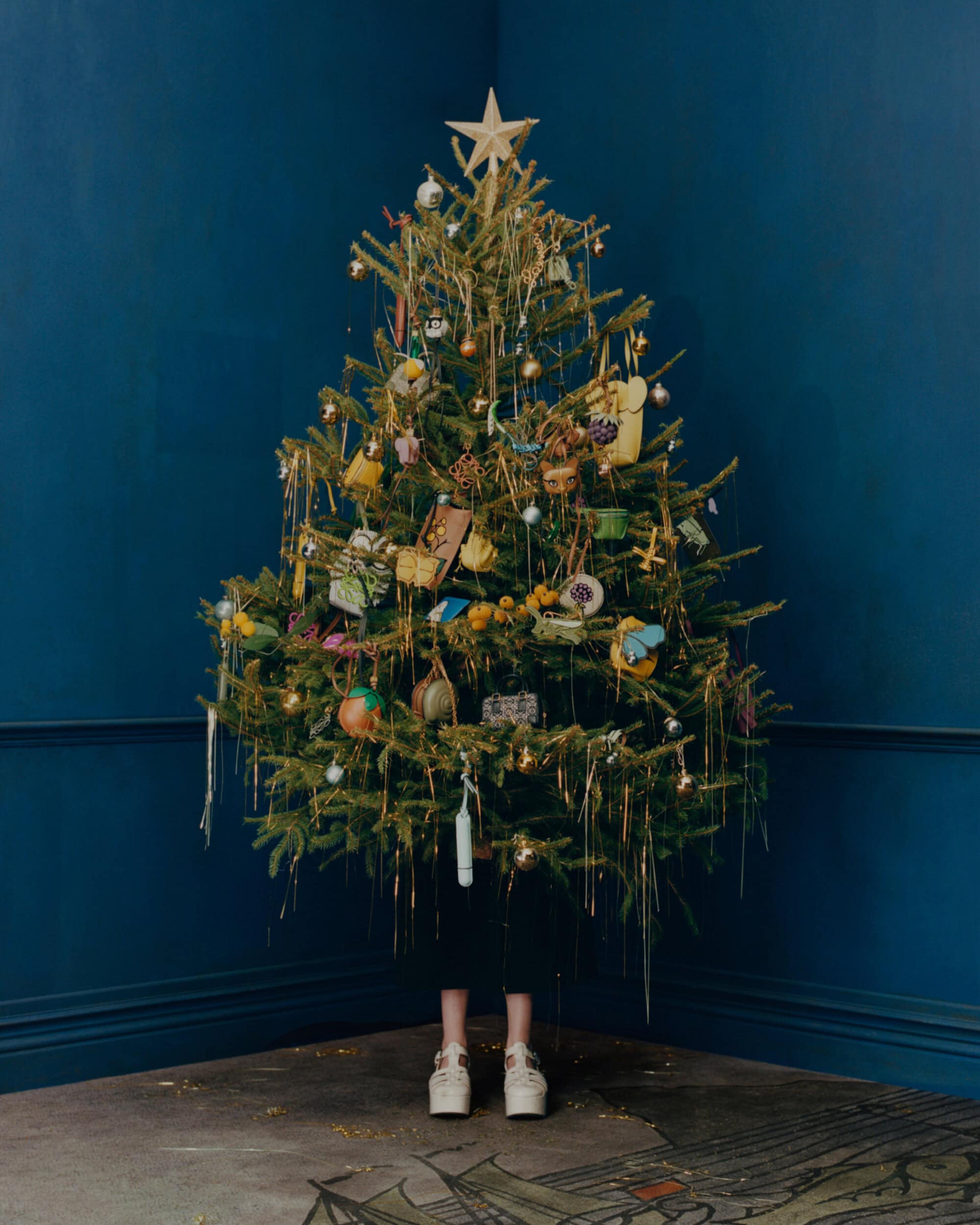 Loewe Creative Director | Jonathan Anderson
Photographer | Tyler Mitchell

---