Review of Loewe Holiday 2022 Ad Campaign by Creative Director Jonathan Anderson with Photographer Lukas Wassmann
Loewe offers up a lot of gift ideas with its new Holiday 2022 campaign by photographer Lukas Wassman.
The campaign is conceived as a series of "still-life images," which is a fancy way of saying product shots. Still, the creative team does take some steps to save the images from being completely boring, putting them into playful arrangements and thinking about color composition and set design. In the few images that do have models, the model feels more like another set piece for the products to exist within, rather than a character or personality. Similarly, the holiday touches like fake snow, gift wrap, and tinsel feel more like reminders that we need to buy gifts for loved ones than meaningful embodiments of holiday spirit.
It's a good thing that Loewe has such a strong command of craftsmanship and sense of imagination palpable in their accessories, because otherwise these still lifes would be feeling a bit dead.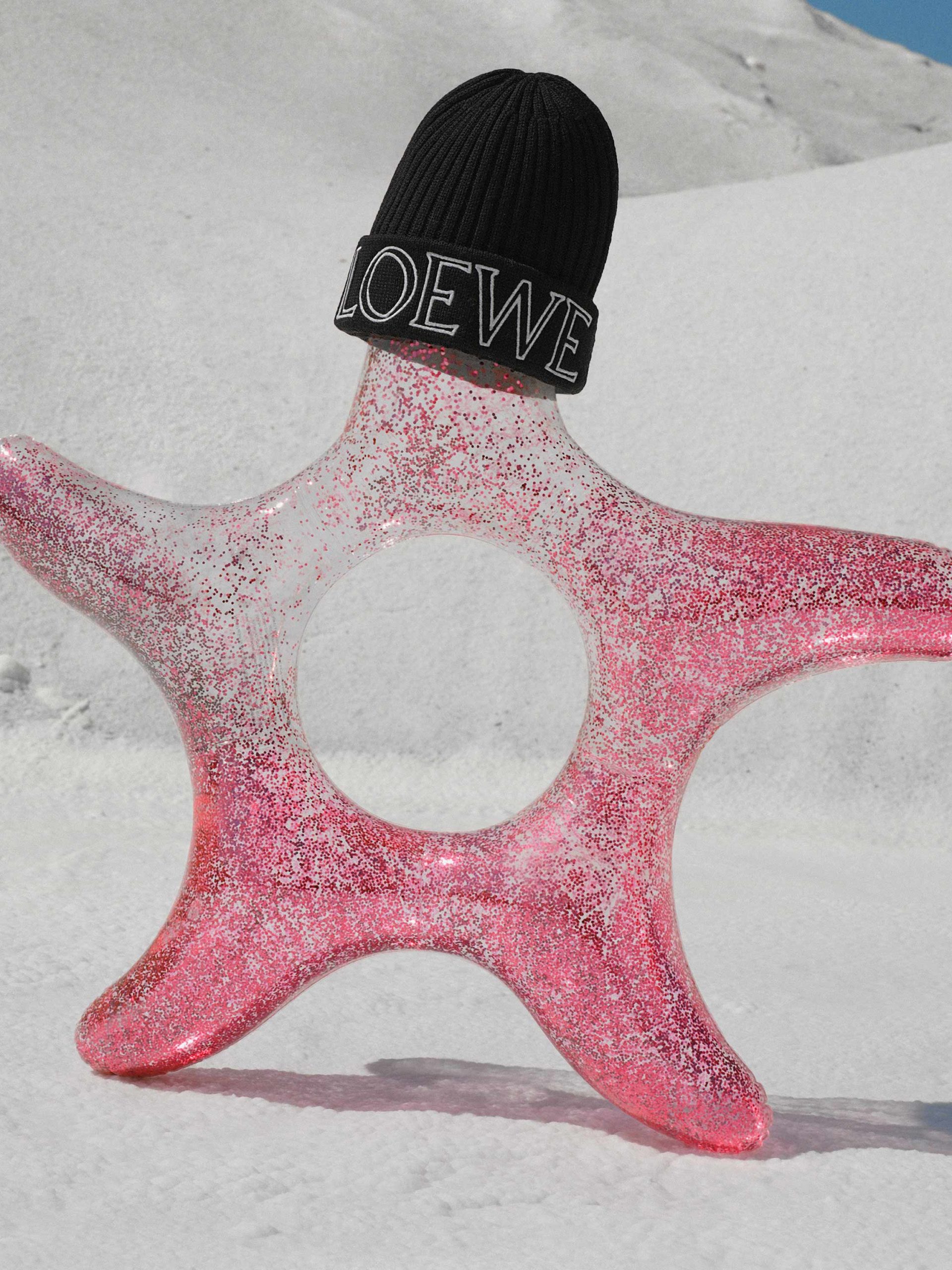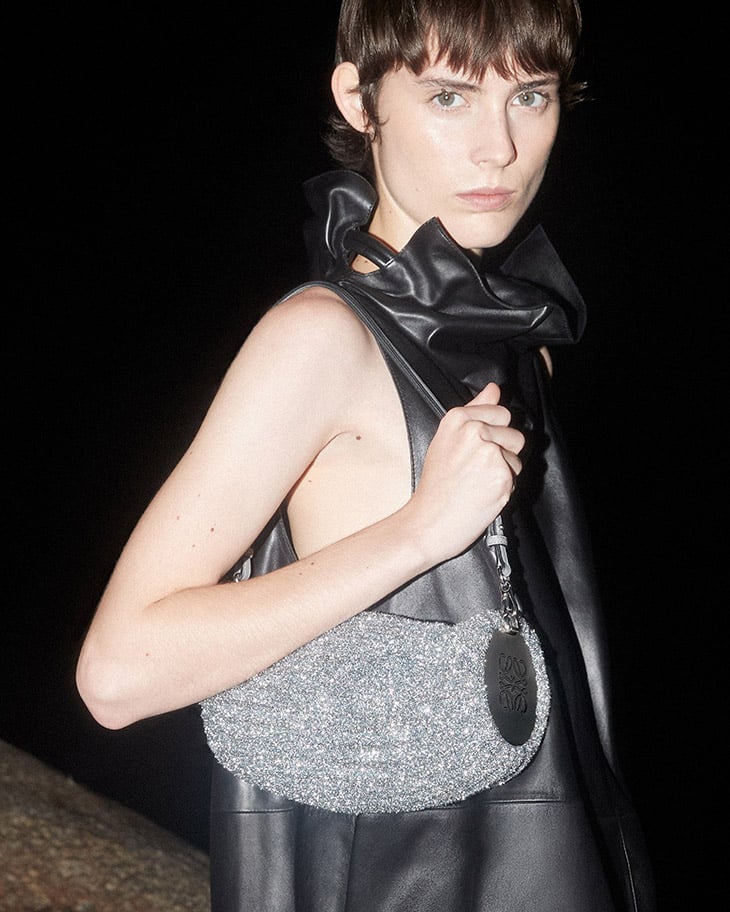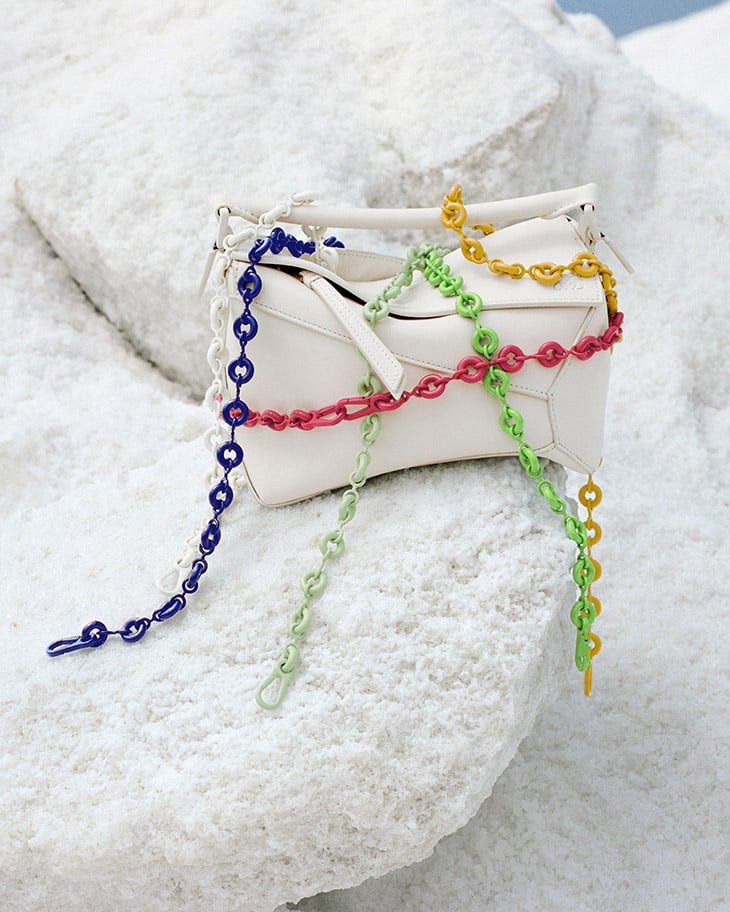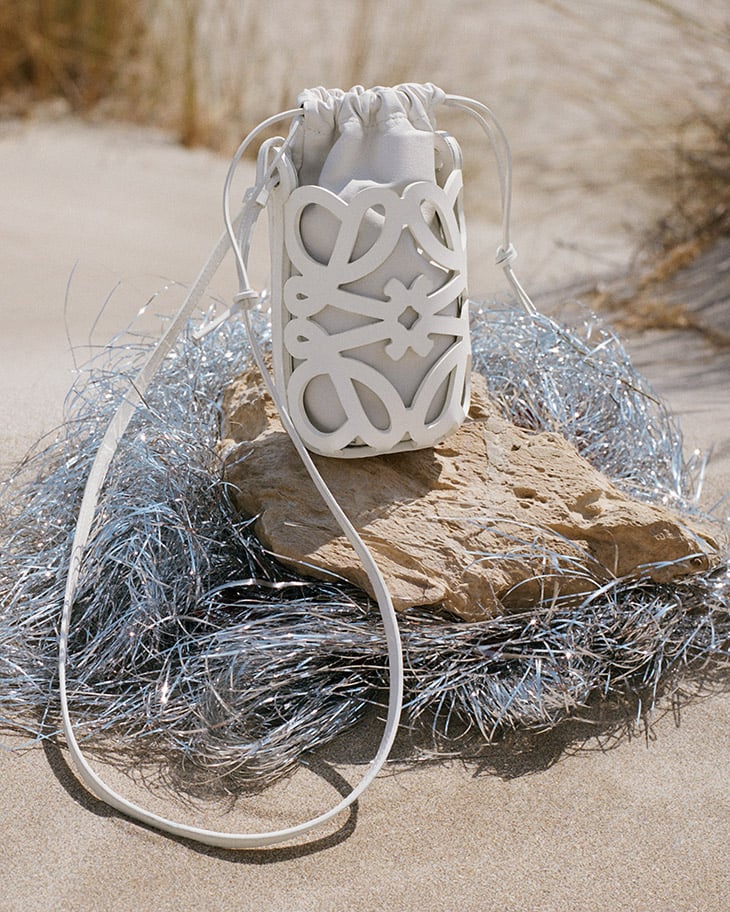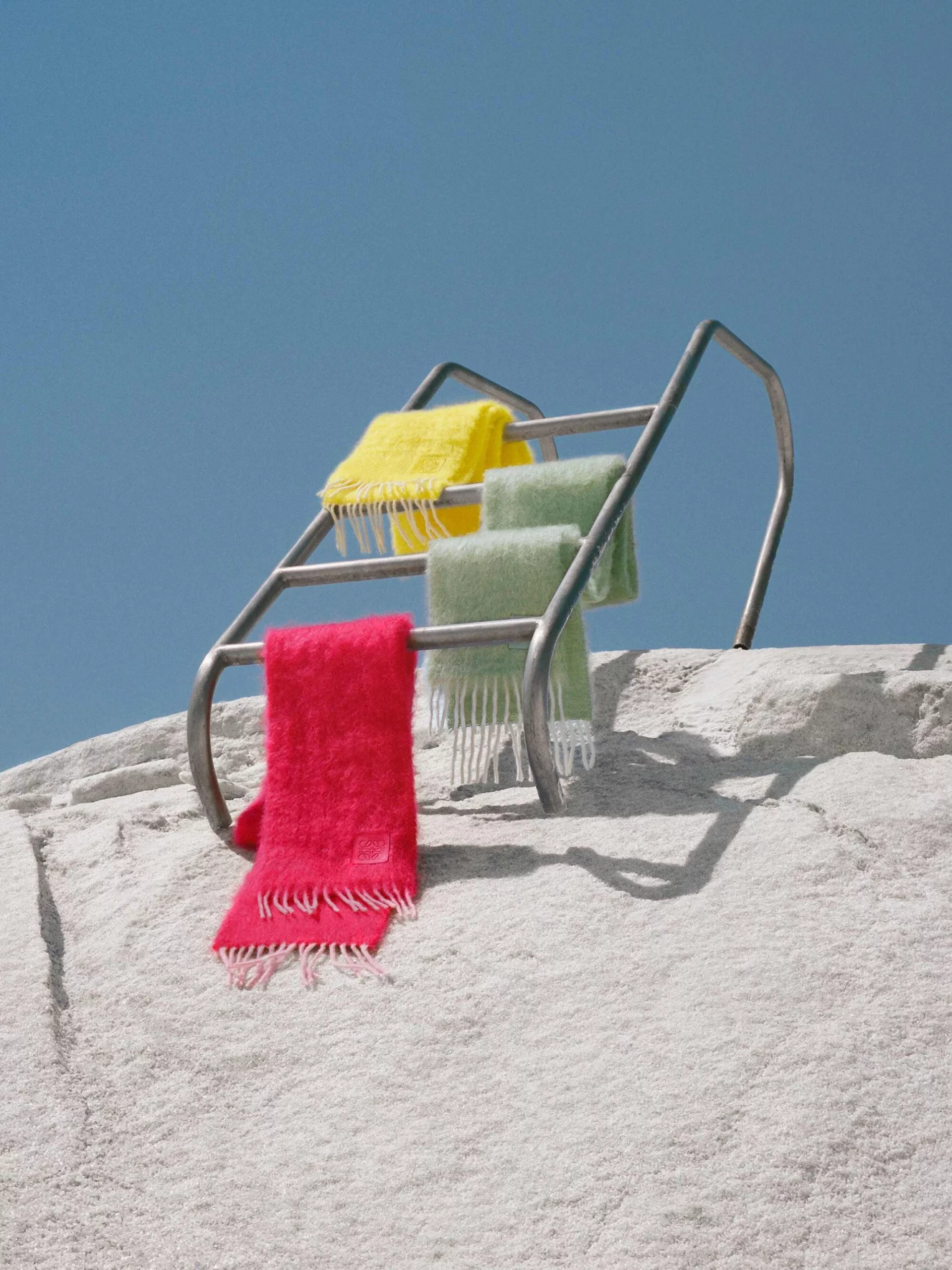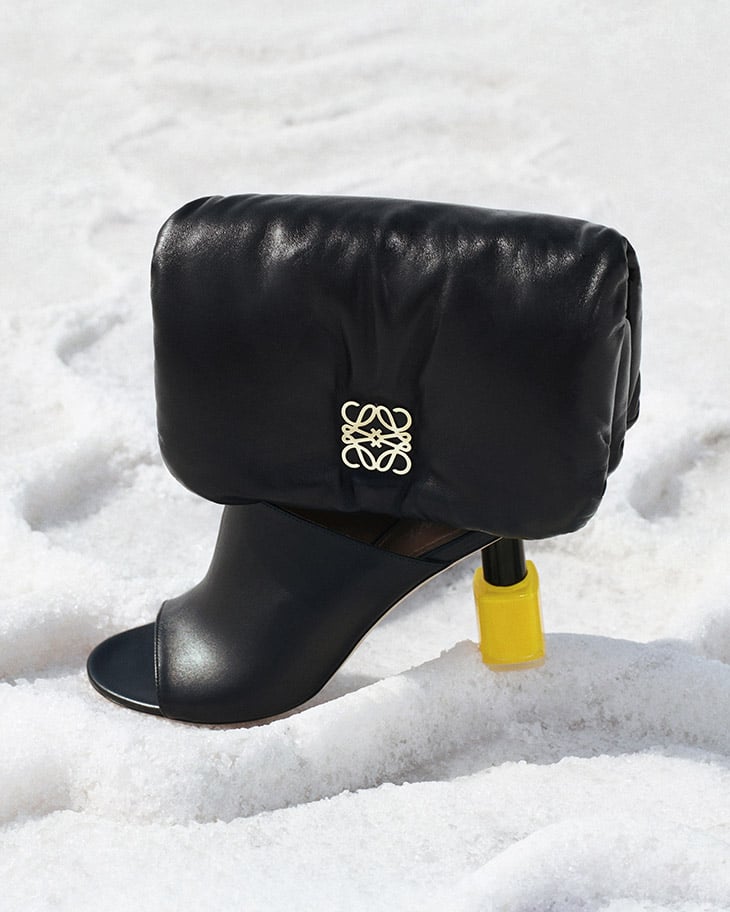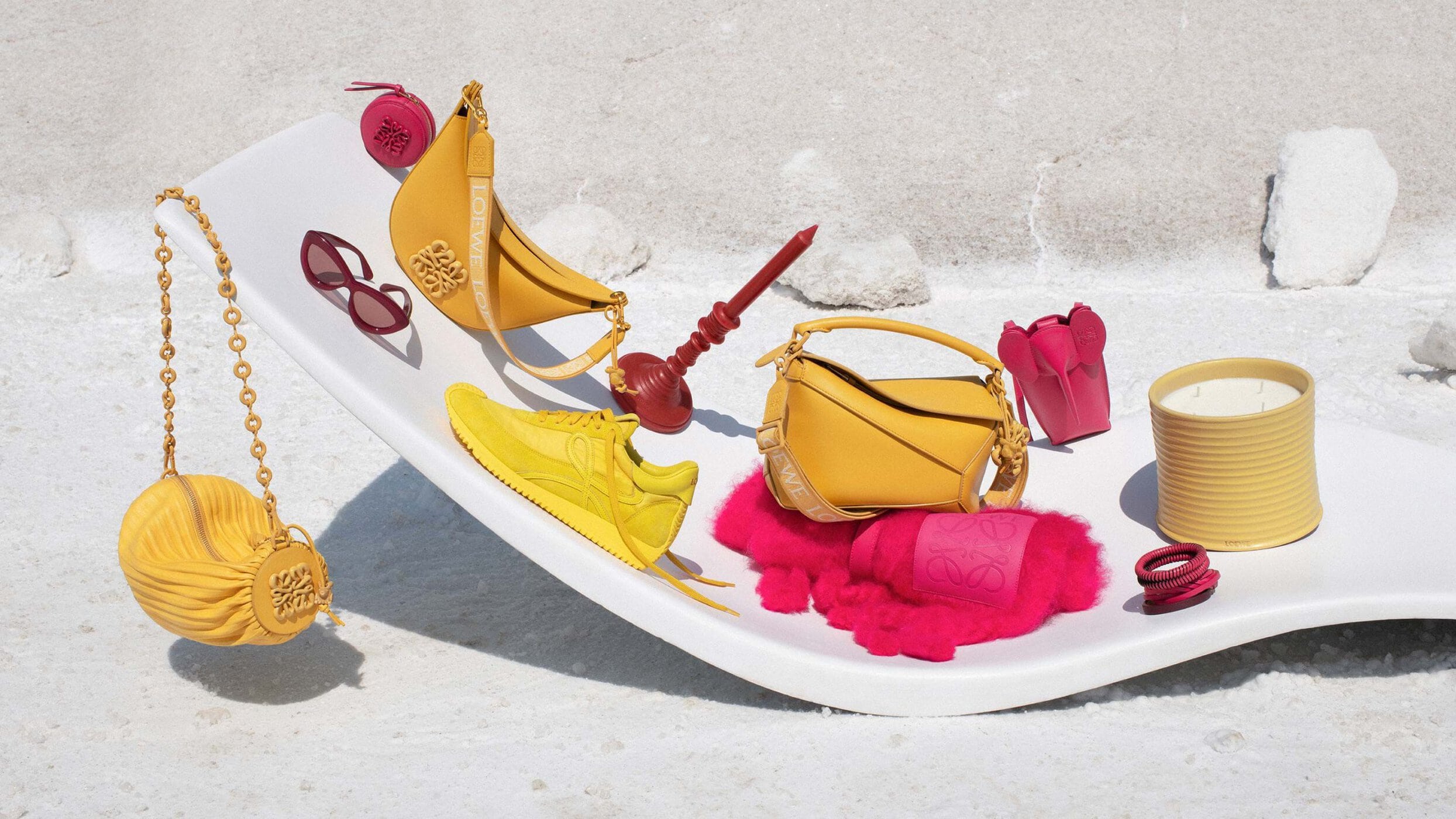 Loewe Creative Director | Jonathan Anderson
Photographer | Lukas Wassmann


---