Review of Loewe x GR8 Fall 2022 Ad Campaign by Photographer Ryu Ika and Director Shotaro Nishioka with Talent Takeshi Kitano, Nijiro Murakami, Tokio Emoto, Kouda Mori, and Yoshiyuki Takahashi
Loewe and GR8 have teamed up for an unrelentingly cool collaborative campaign. Shot by photographer Ryu Ika with film direction by Shotaro Nishioka, the campaign marks the arrival of Loewe's Fall 2022 men's collection at GR8 with a vibrant and eccentric dive into Tokyo's creative community.
A contemporary fashion and streetwear concept store based in Tokyo with thorough connections to the city's underground art and music communities, GR8's position at this cultural focal point allows Loewe to take a breakneck trip through the beating heart of the city's underground scene. Through the frenetic realism of Ika's lens, we are treated to a rare, unvarnished – though still powerfully exciting – look at the city's vibrant creative community and everyday traditions, from basement dance clubs to street food to board game halls.
While the photographs are vibrant and dynamic on their own, it's in Nishioka's short film that the campaign really comes to life. Stringing these vignettes together via manic high-speed editing, he takes us on a drum-and-bass fueled high-speed culture trip.
Another impressive and noteworthy element of the campaign is its cast, led by iconic filmmaker and comedian Takeshi Kitano, who is joined by a group of younger-generation actors and musicians.
Uniting high-art ambition with a grounded celebration of real-life expression and experience, Loewe continues to impress with its unique approach to ad campaigns. This partnership with GR8 represents a high note in their ongoing mission to redefine what a fashion campaign can be, who can star in it, and how deeply fashion is connected to art and culture. There is so much already there to explore, and this campaign exemplifies this with an explosively cool dive into a thriving creative community.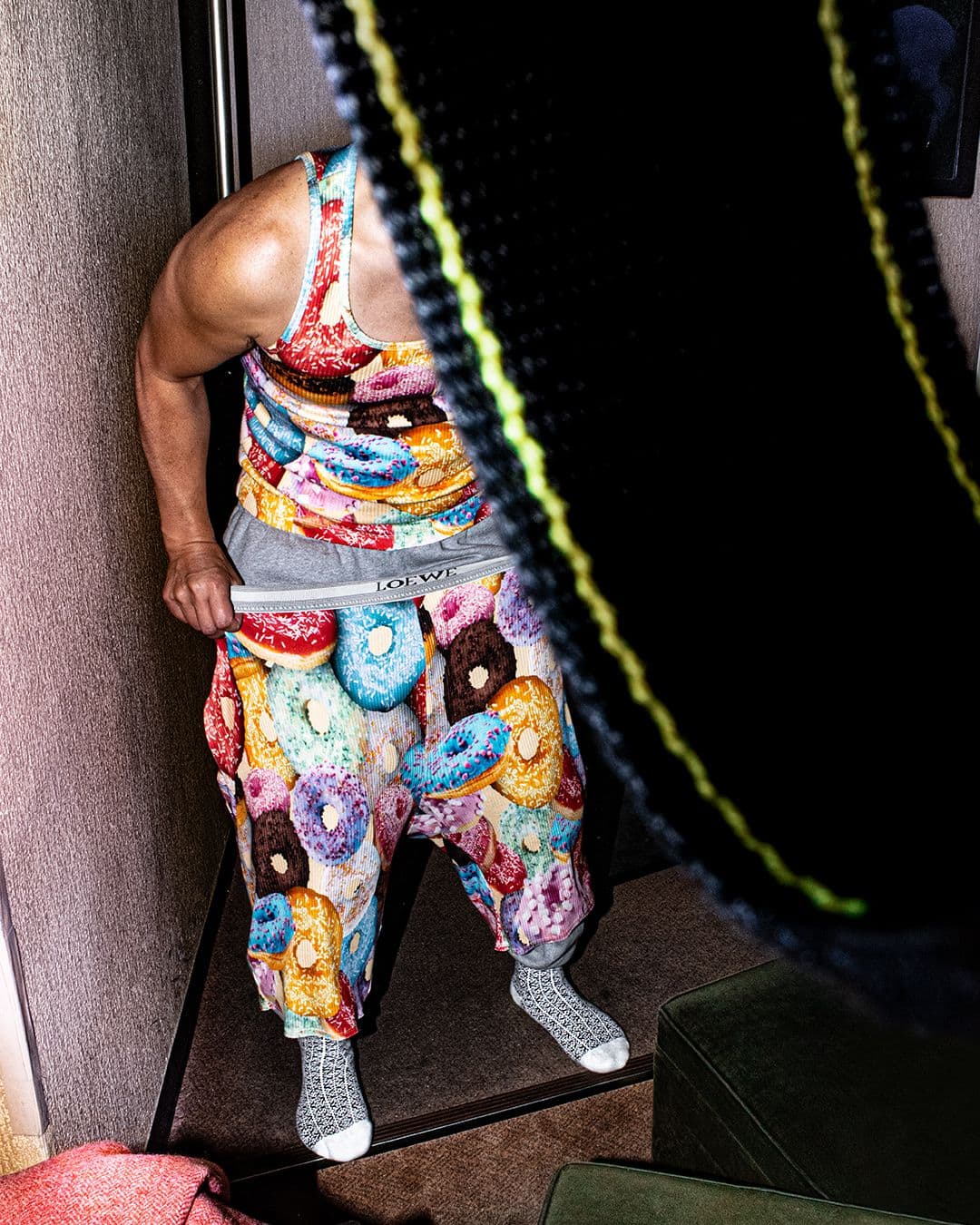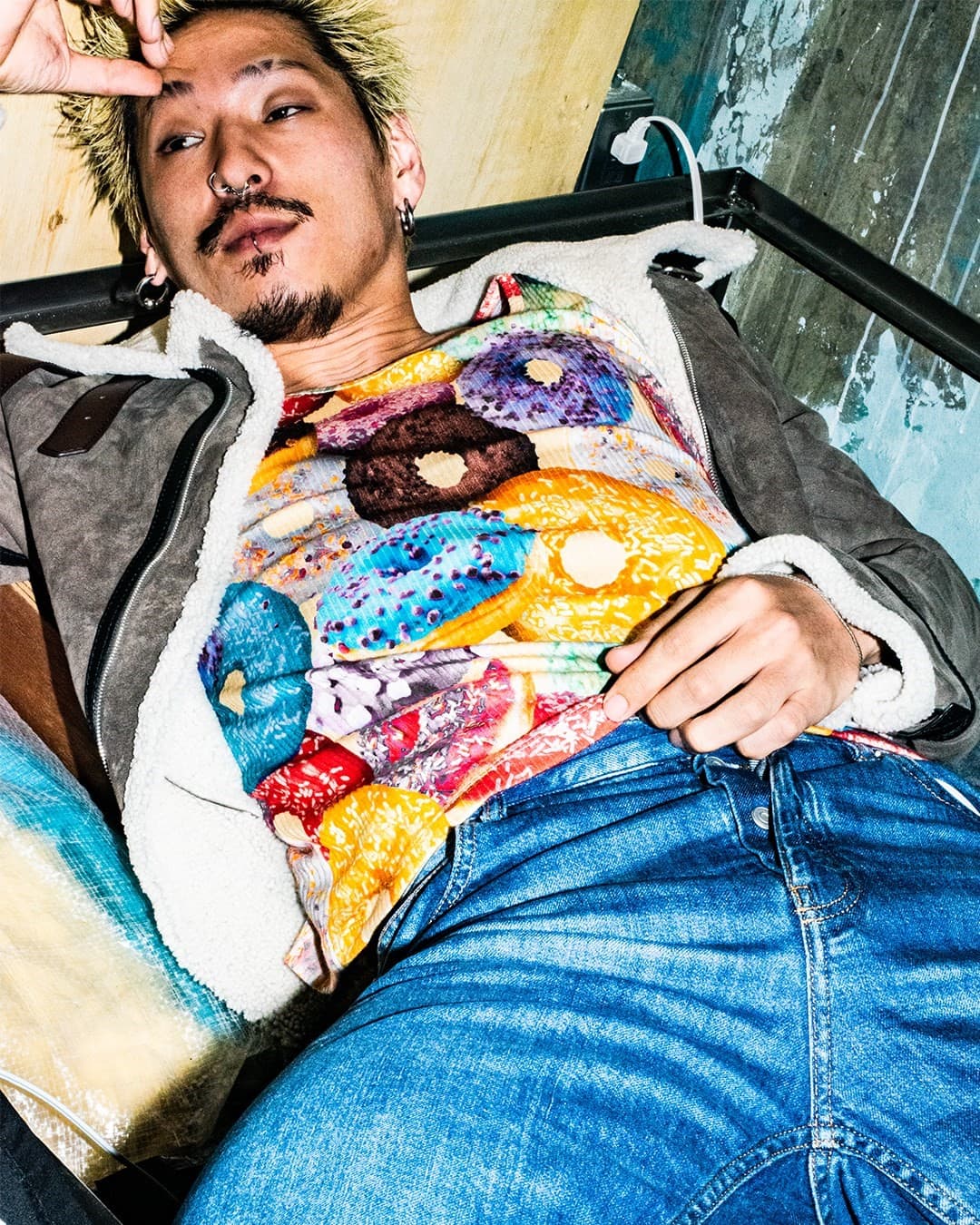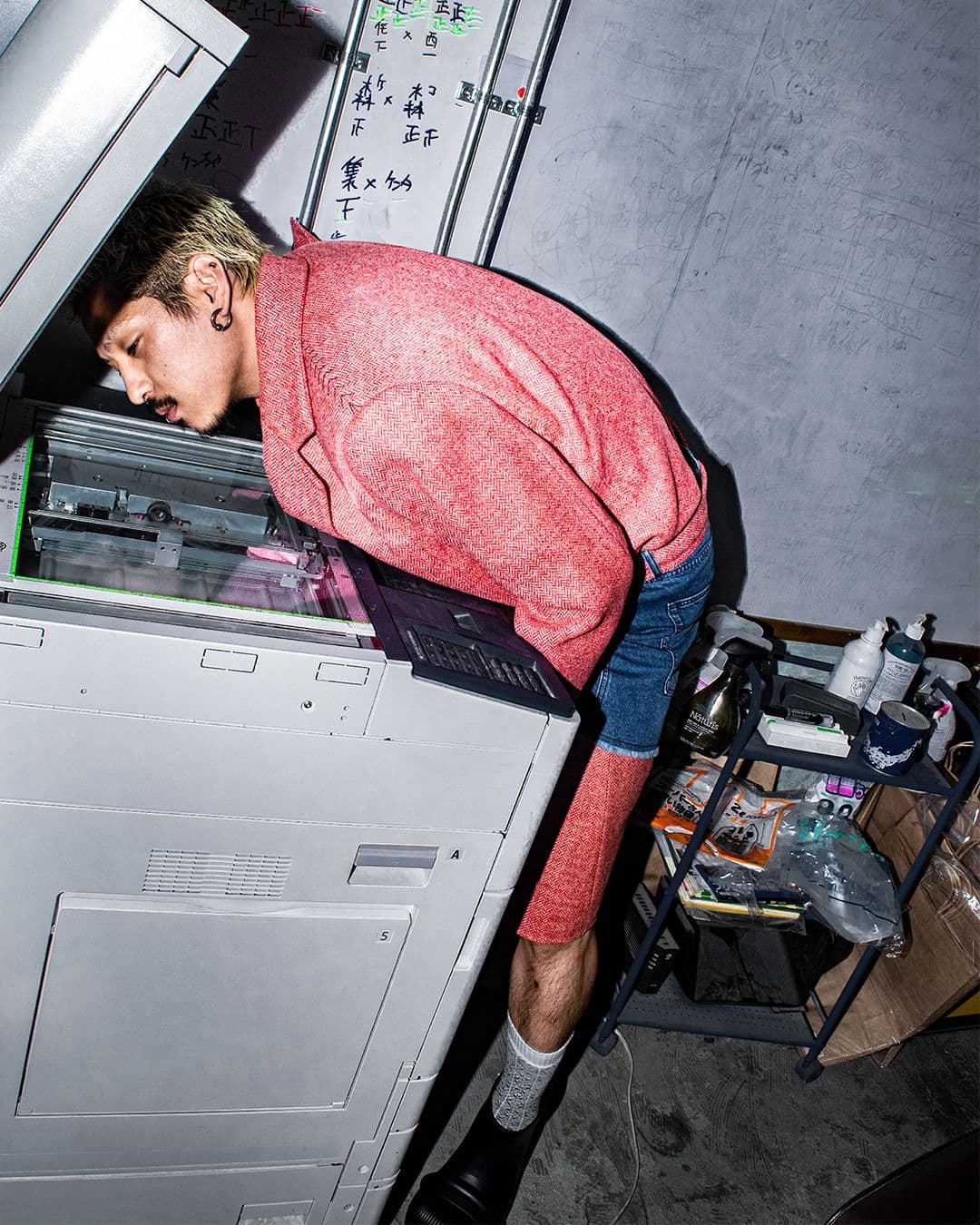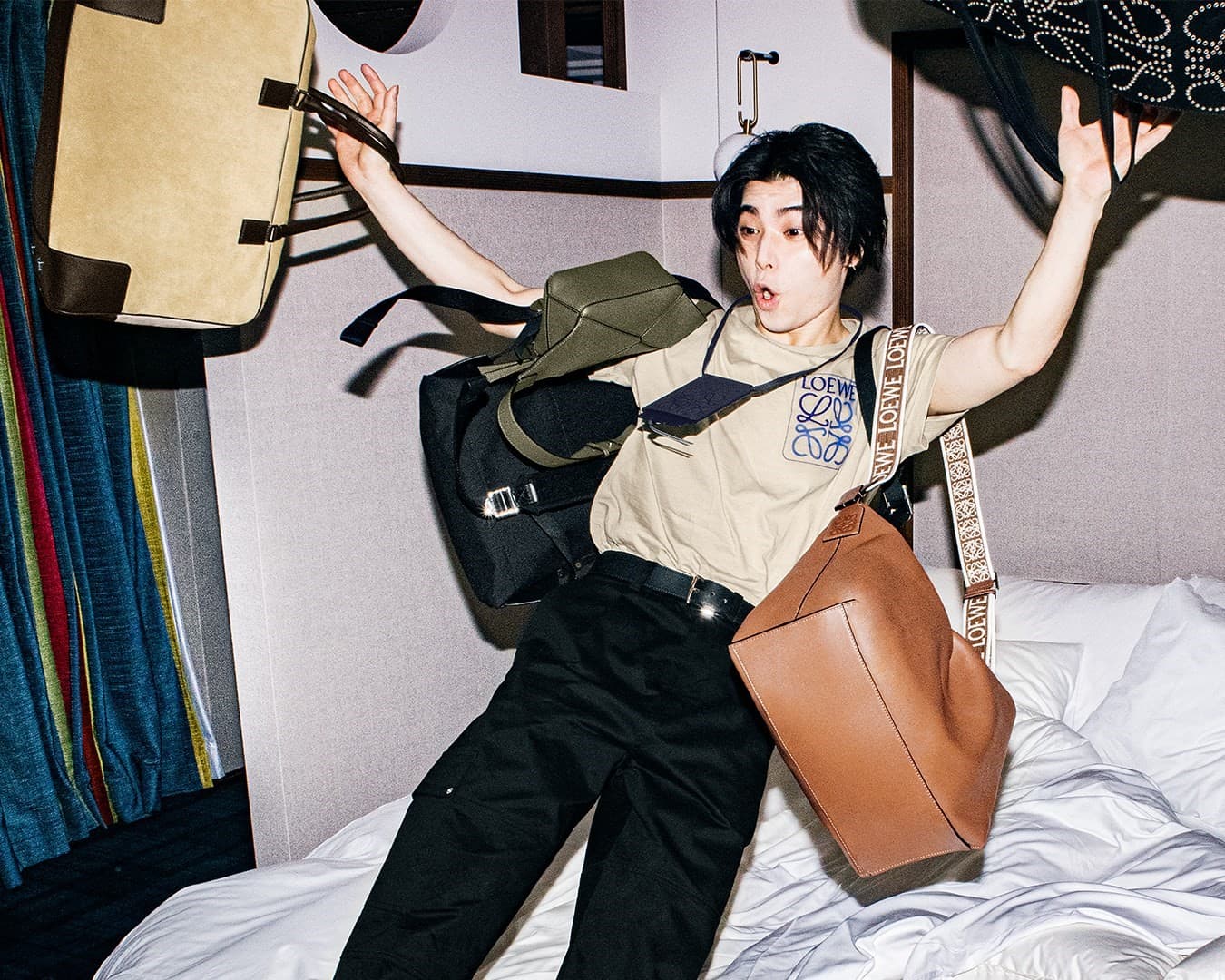 Loewe Creative Director | Jonathan Anderson
Photographer | Ryu Ika
Director | Shotaro Nishioka
Talent | Takeshi Kitano, Nijiro Murakami, Tokio Emoto, Kouda Mori, and Yoshiyuki Takahashi
Location | Tokyo, Japan
---