Review of Loewe x On Cloudtilt Fall 2023 Ad Campaign by Photographer Thibaut Grevet with Talent Yonghon Huh, Roy Kaneza, Hortense de Gromard, Cindy Dos Reis, Stefan Crainic, Amna Al Qubaisi, and Liu Hong
Loewe and On explore the artistry of everyday motion with a new campaign for their latest collaborative sneaker. Highlighting the new Cloudtilt, the campaign was shot by photographer Thibaut Grevet.
Centering the footwear design's principle of supporting unrestricted movement, the campaign stars a cast of athletes, educators, and artists who place bodily motion at the center of their practice: gymnast Yonghon Huh, dancers Roy Kaneza and Hortense de Gromard, BMX rider Cindy Dos Reis, movement instructor Stefan Crainic, racing driver Amna Al Qubaisi (who is the first-ever woman Emirati motor racing driver), and Olympic gold medalist race walker Liu Hong.
Grevet's simple and airy photography puts an uplifting focus on the dynamic physical expressions of these embodied individuals, finding a rhythmic play of shadow, silhouette, and motion as they dance, leap, twist, crouch, and contort. Minimal styling upholds the theme of putting the body's unfettered motion first, while still-life shots offer a closer look at the shoe as they carry forward Loewe's established visual style.
The accompanying short film, meanwhile, provides an energetic juxtaposition to this still imagery as it opts for sensory maximalism. With intricate and indulgent, almost psychedelic editing, the video creates a rhapsody of motion, drawing out the elusive yet ever-present psychic and physical spectrum of taking a single step. A sneaker campaign has the disadvantage that you can't actually show someone what it's like to wear the product, but this film comes as close as possible.
As gorp-core sneakers continue to be a common trend (and why not, they're both cute and functional), we've seen plenty of fashion brands jump at the opportunity for collaboration, and just about every big fashion house and recognizable outdoor wear brand has gotten a piece of the action. Loewe continues to set itself apart, however; in addition to the fact that this ongoing collaborative series with On dates back years, the soulful and consistent approach to the campaigns evinces a genuine thoughtfulness from both brands and a commitment from Loewe to approach every project with its signature artisanality.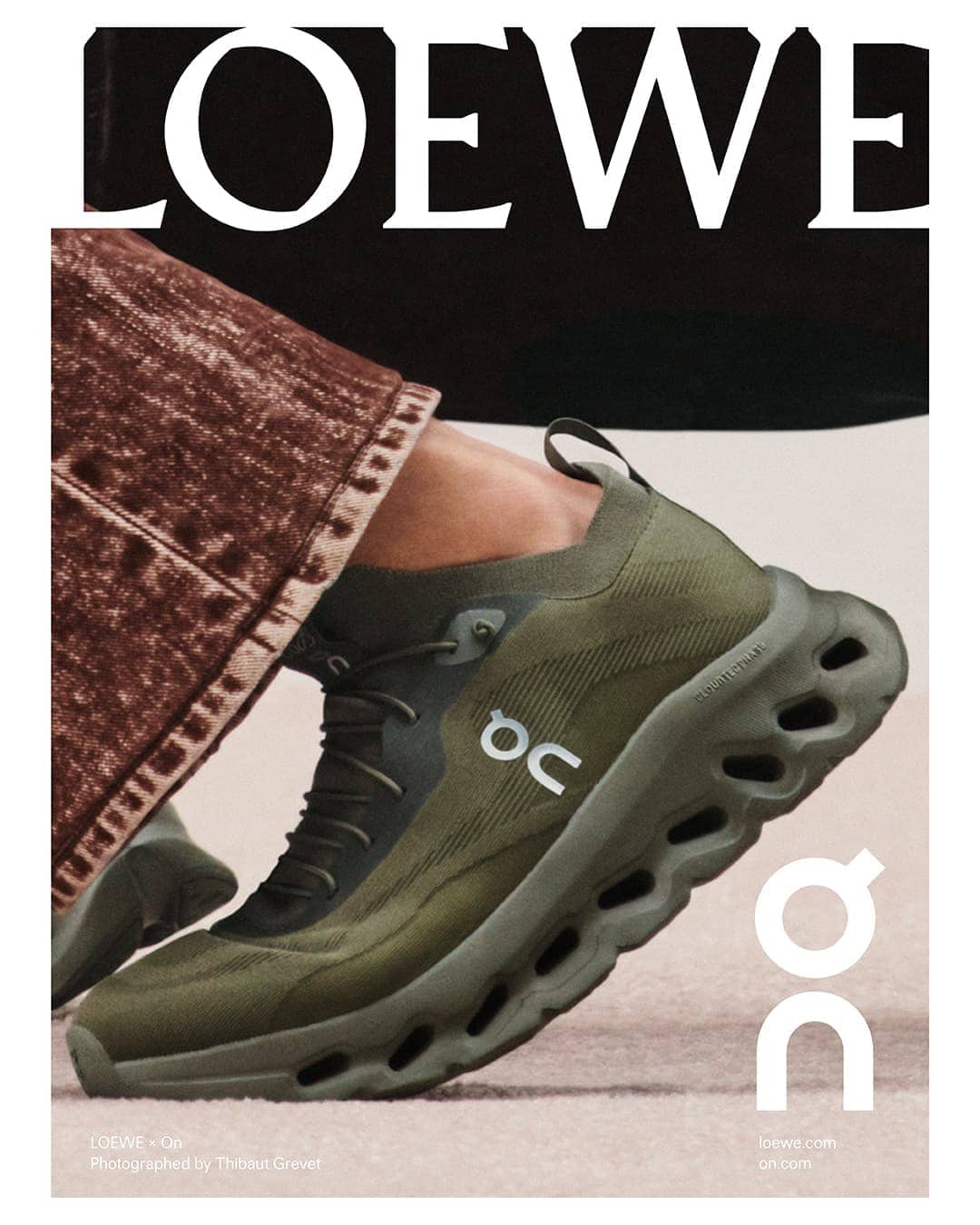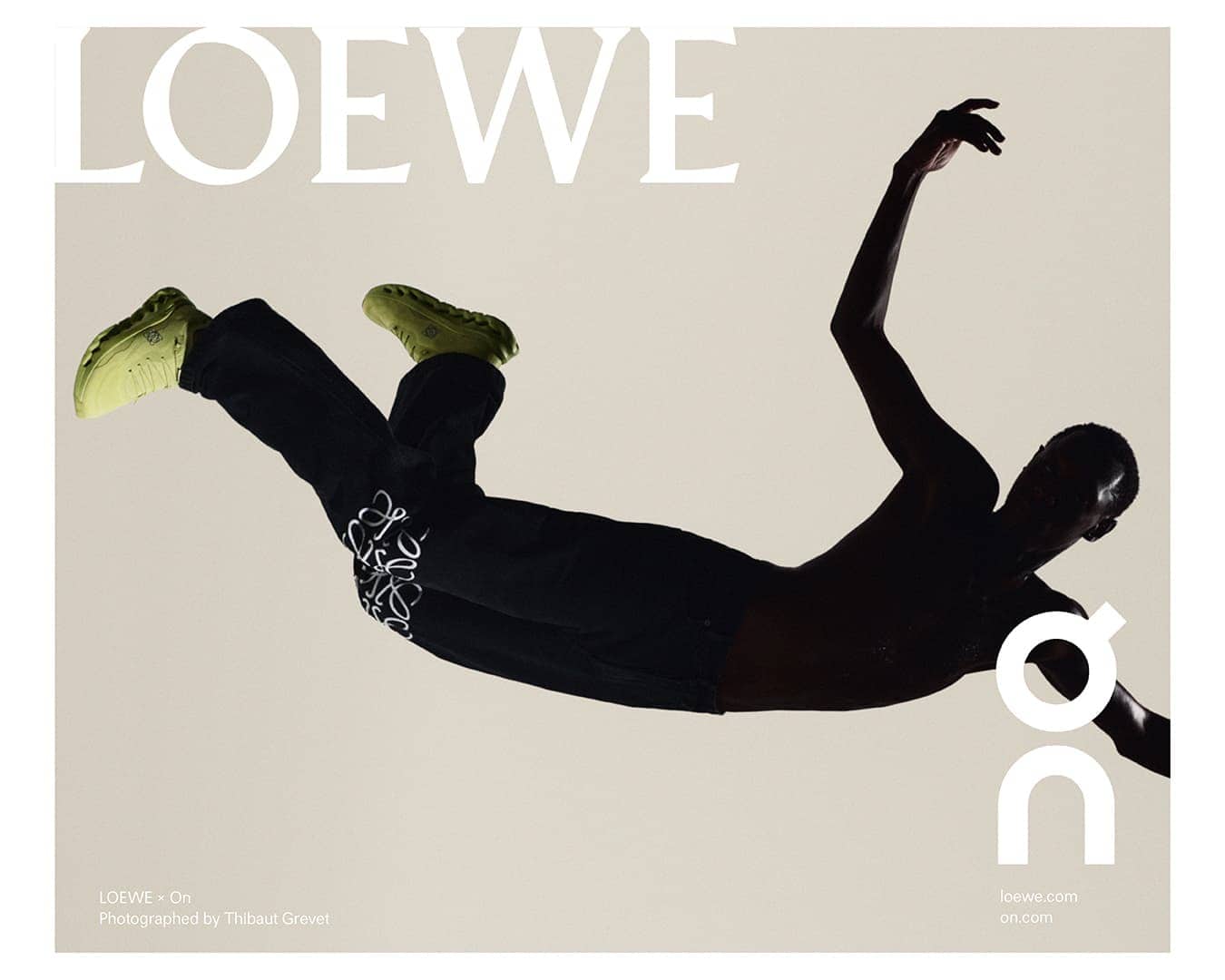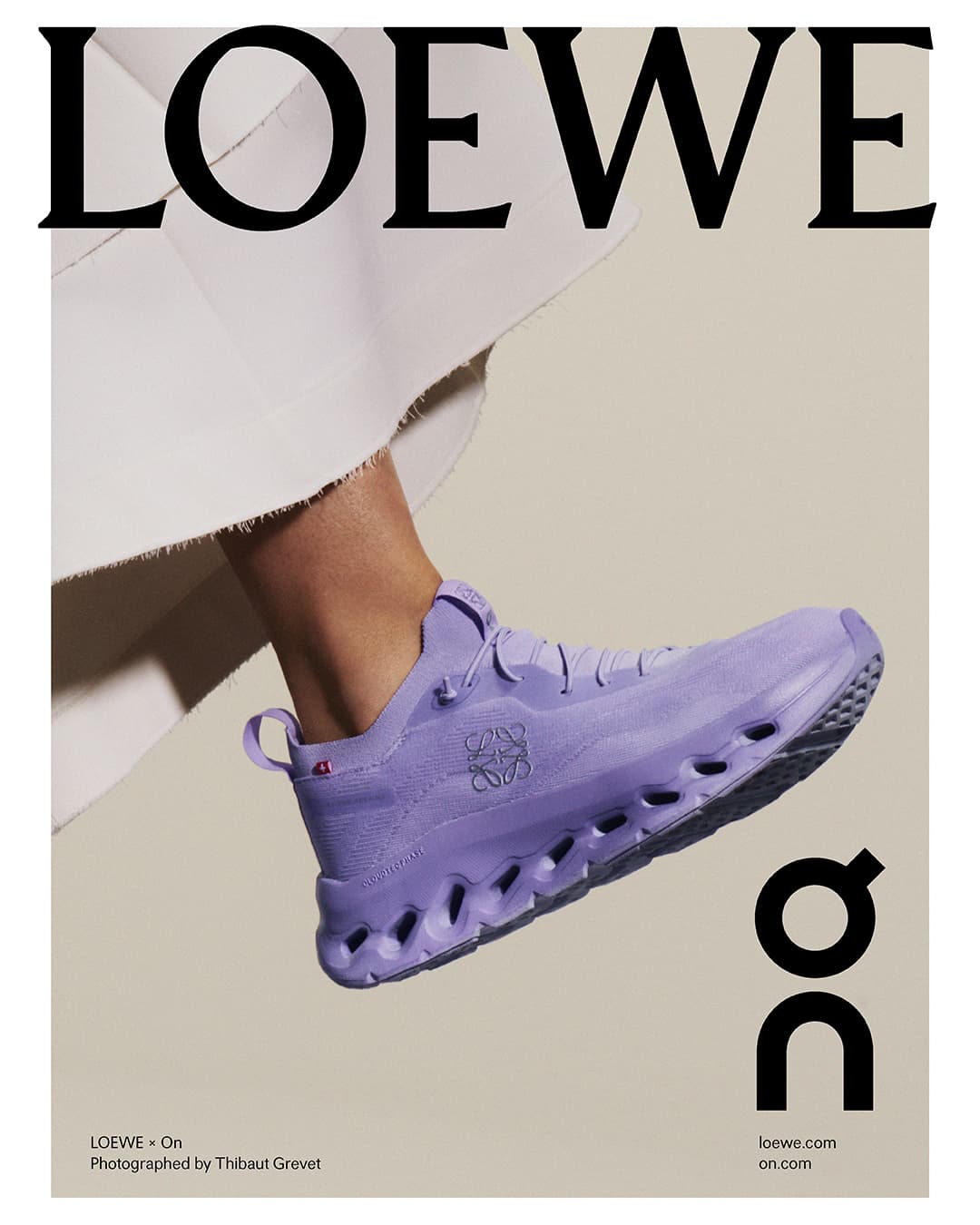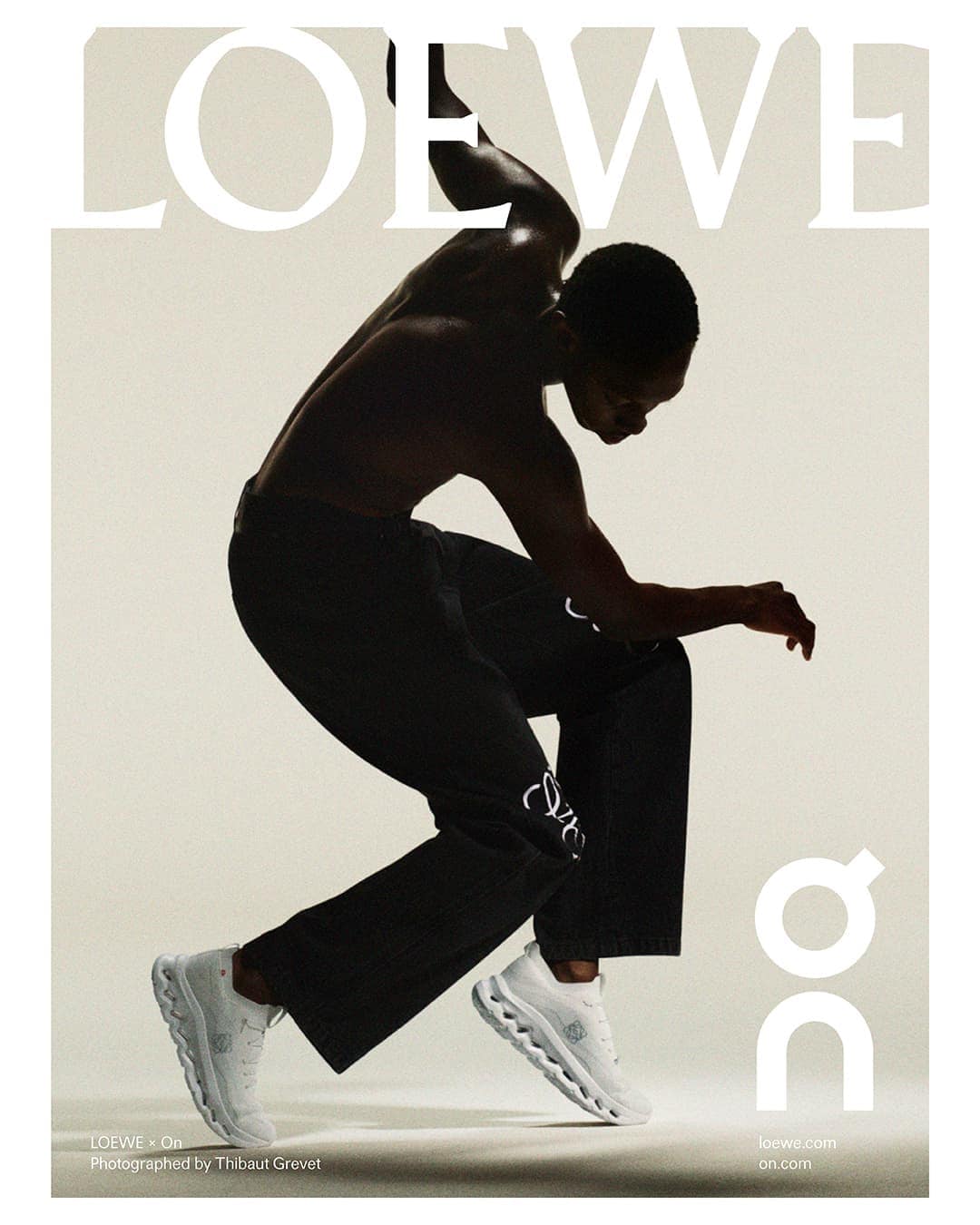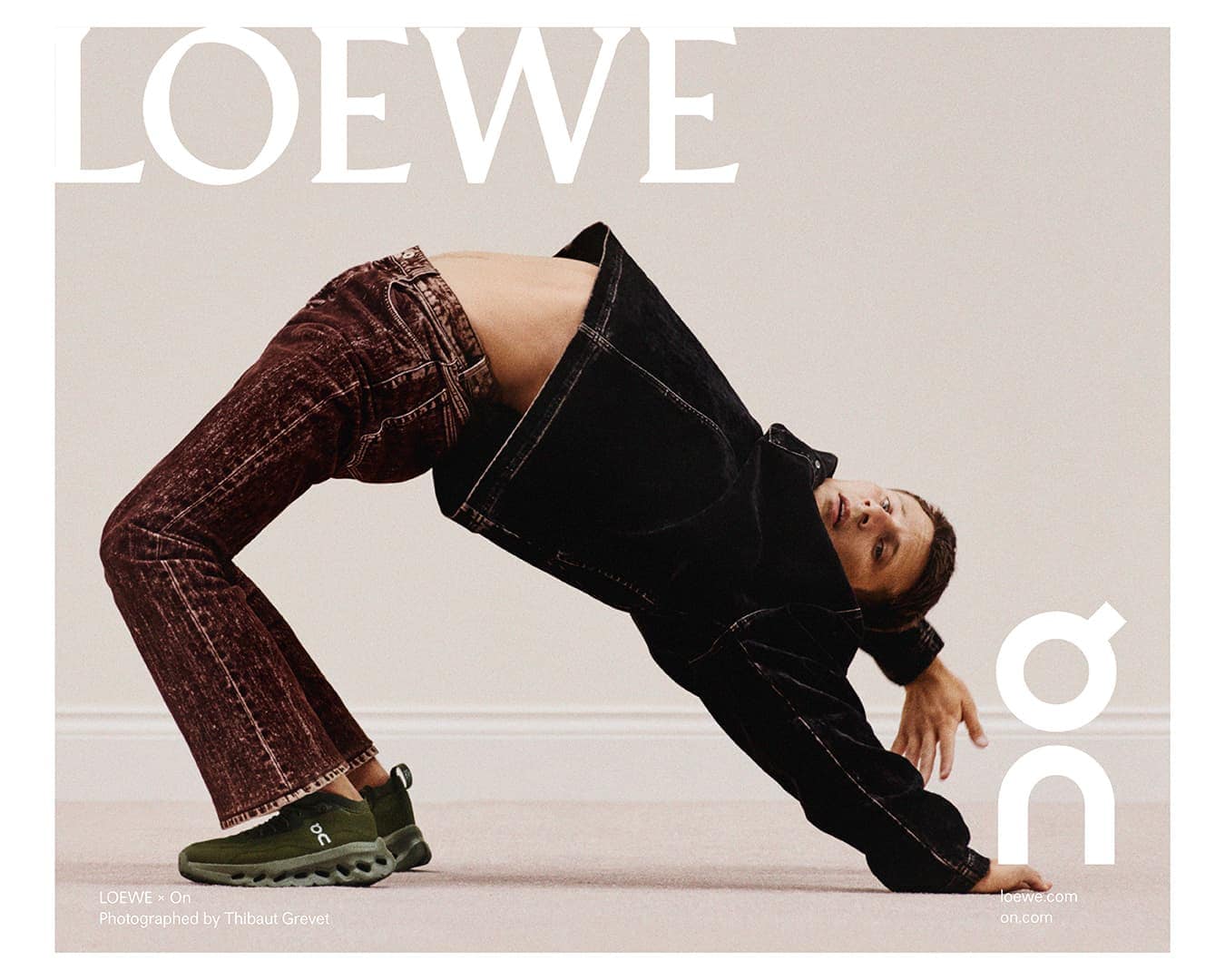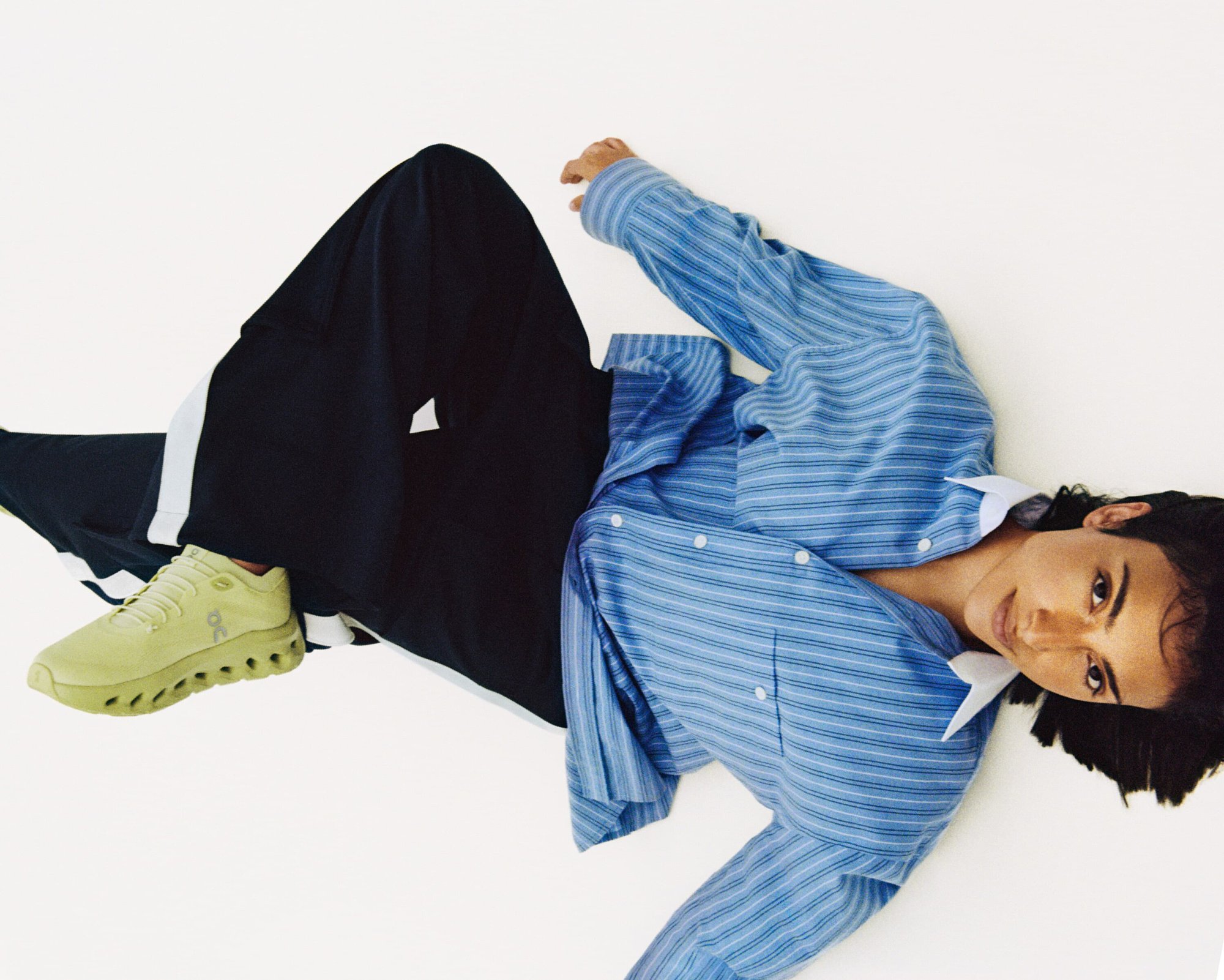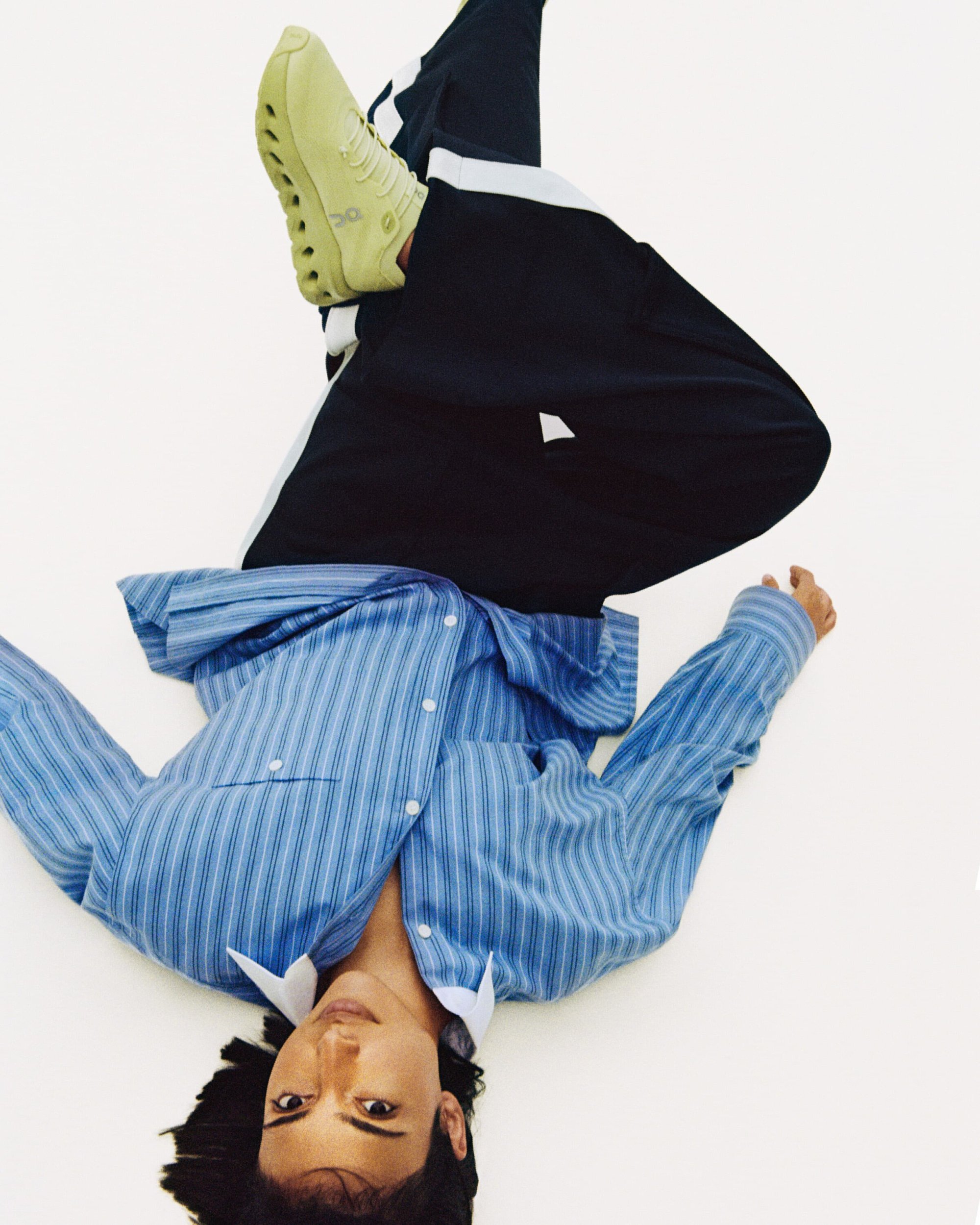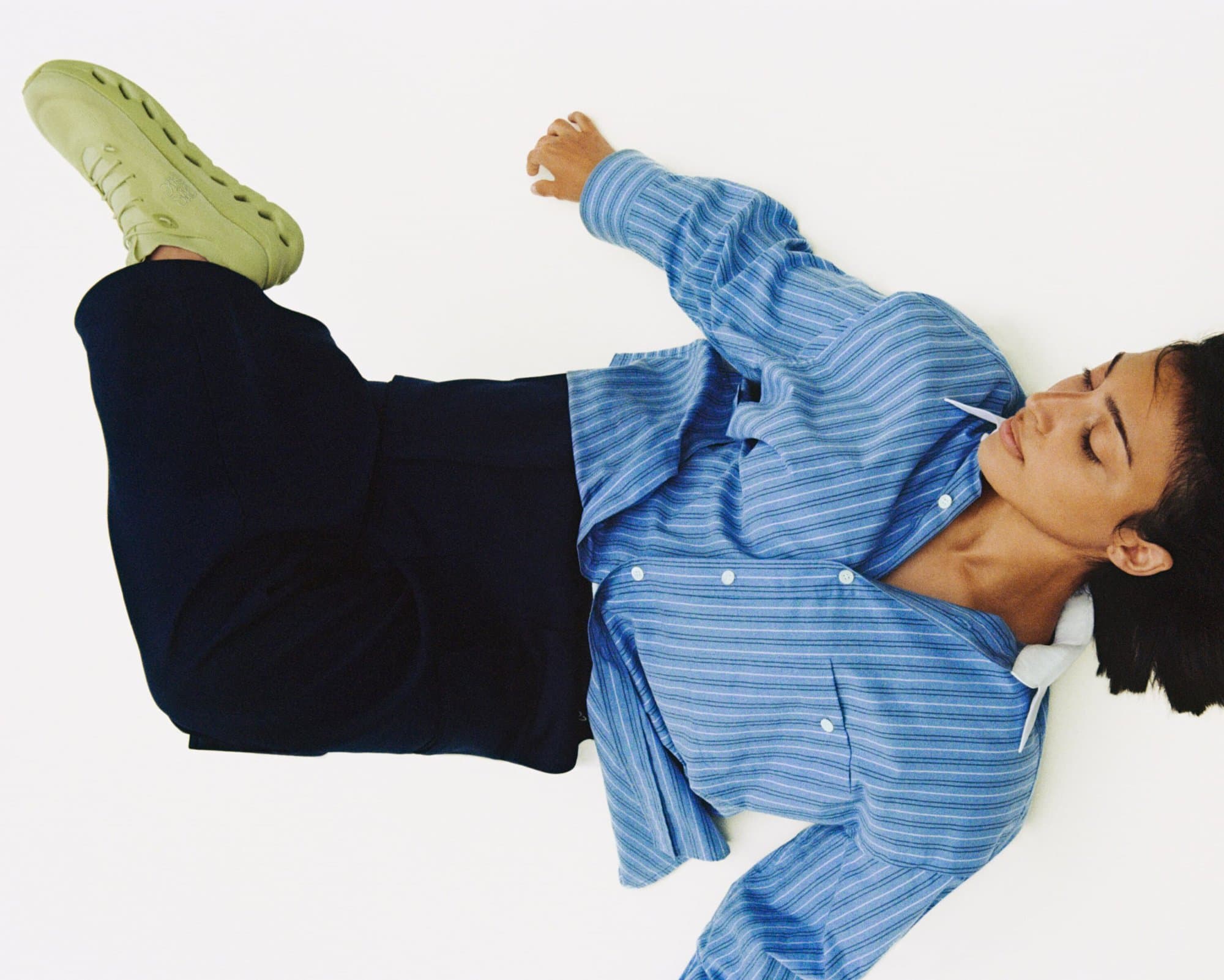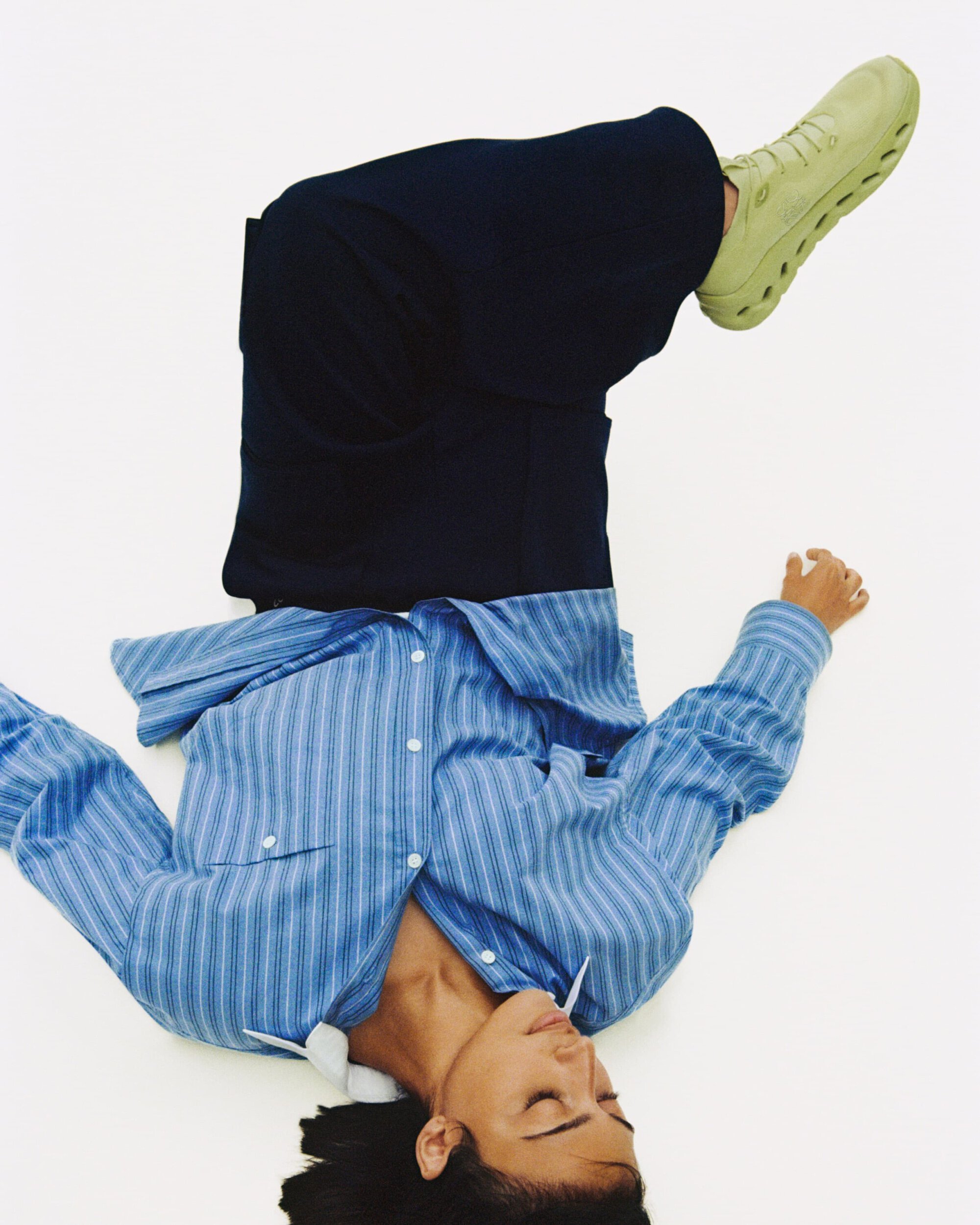 Loewe Creative Director | Jonathan Anderson
Photographer | Thibaut Grevet
Talent | Yonghon Huh, Roy Kaneza, Hortense de Gromard, Cindy Dos Reis, Stefan Crainic, Amna Al Qubaisi, and Liu Hong
Choreographer | Ryan Chappell
Hair | Karim Belghiran
Makeup | Erin Green
Set Designer | Ibby Njoya
---