While analysts sometimes synch up skirt lengths with the rise and fall of the stock market, the sleeves have yet to get their due. And while the statement sleeve comes into play each season, most notable of late the Puff sleeve, the new trend dominating Fall 2021 runway was the Super Long Sleeve. How long was it, well let's just say at times knuckle-dragging. After having played in previous seasons, most notably in Rick Owens and Raf Simons Spring 2021 shows, this trend swept the runways and sometimes the floors. The Exaggerated sleeve length continued to play at Raf Simons and Rick Owens. Balmain militarized it, R13 punked it, and Thom Browne gave it a Victorian edge.
Fabric covered hands didn't stop at just sleeves as many a designer from Prada to Charles Jeffrey Loverboy and Acne Studios took to adding extra long mittens and gloves to keep the eye flowing down ones arms.

Either way we are all at arms length (at least) away from each other for now and perhaps that sleeve length does have some meaning after all.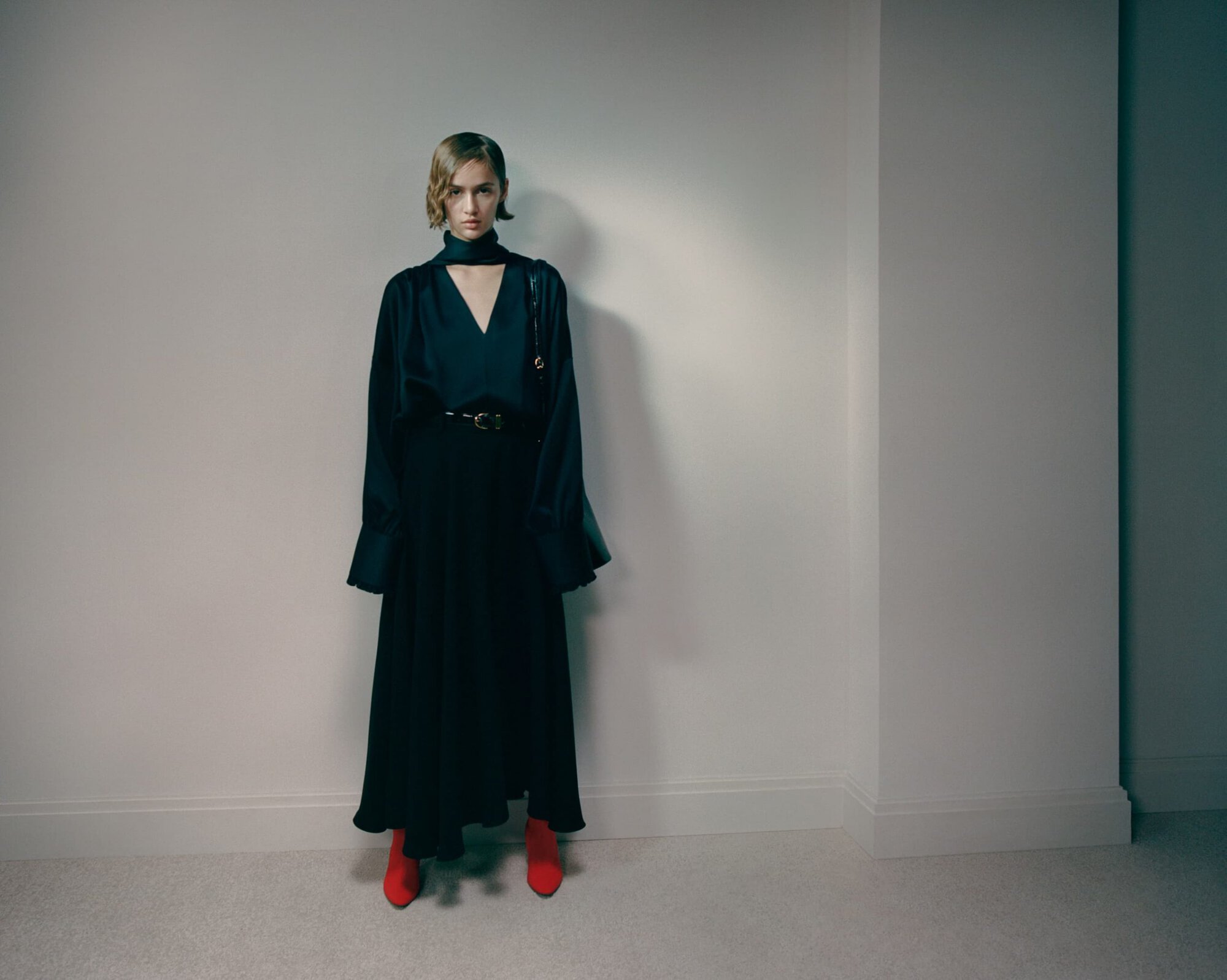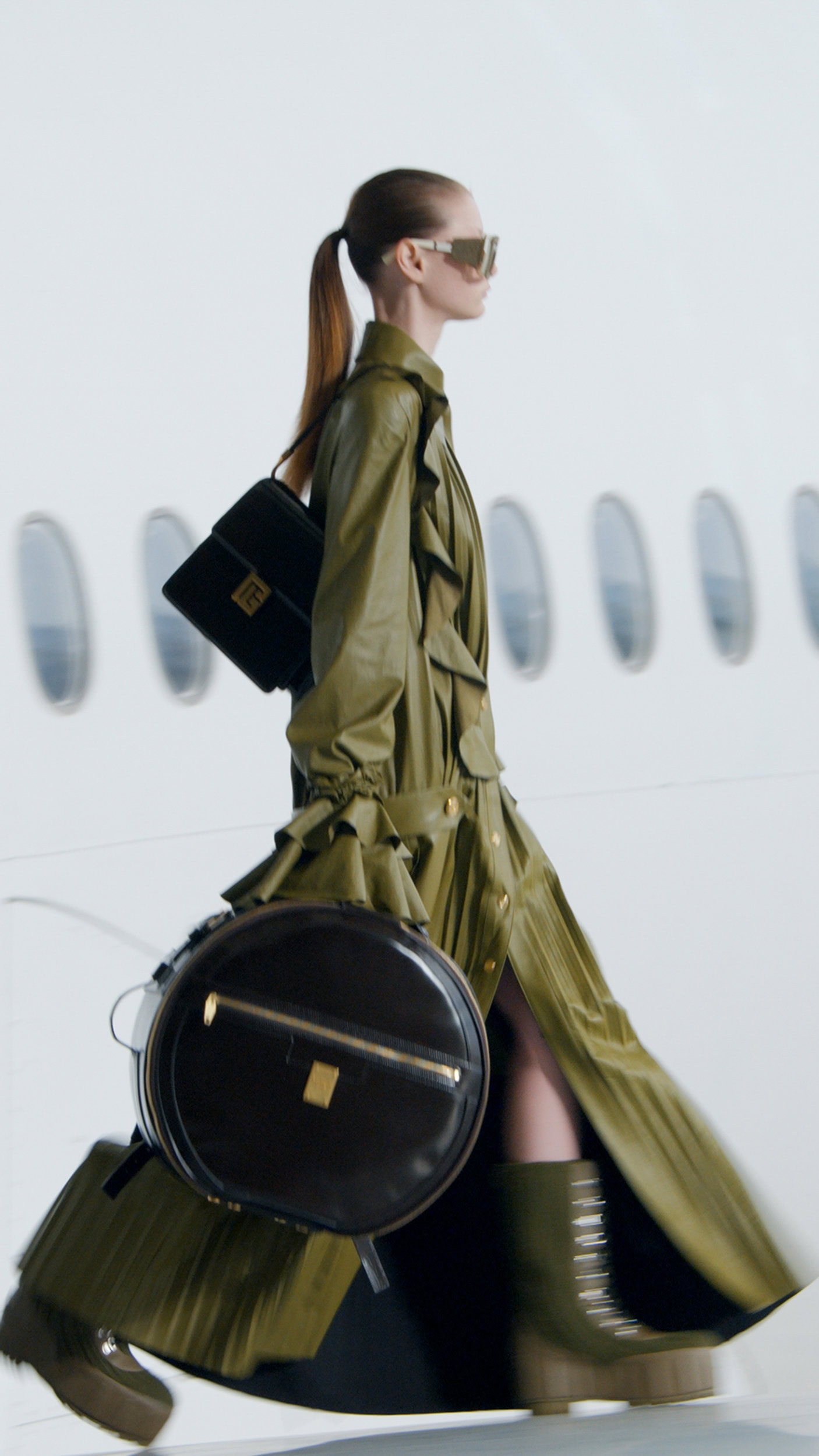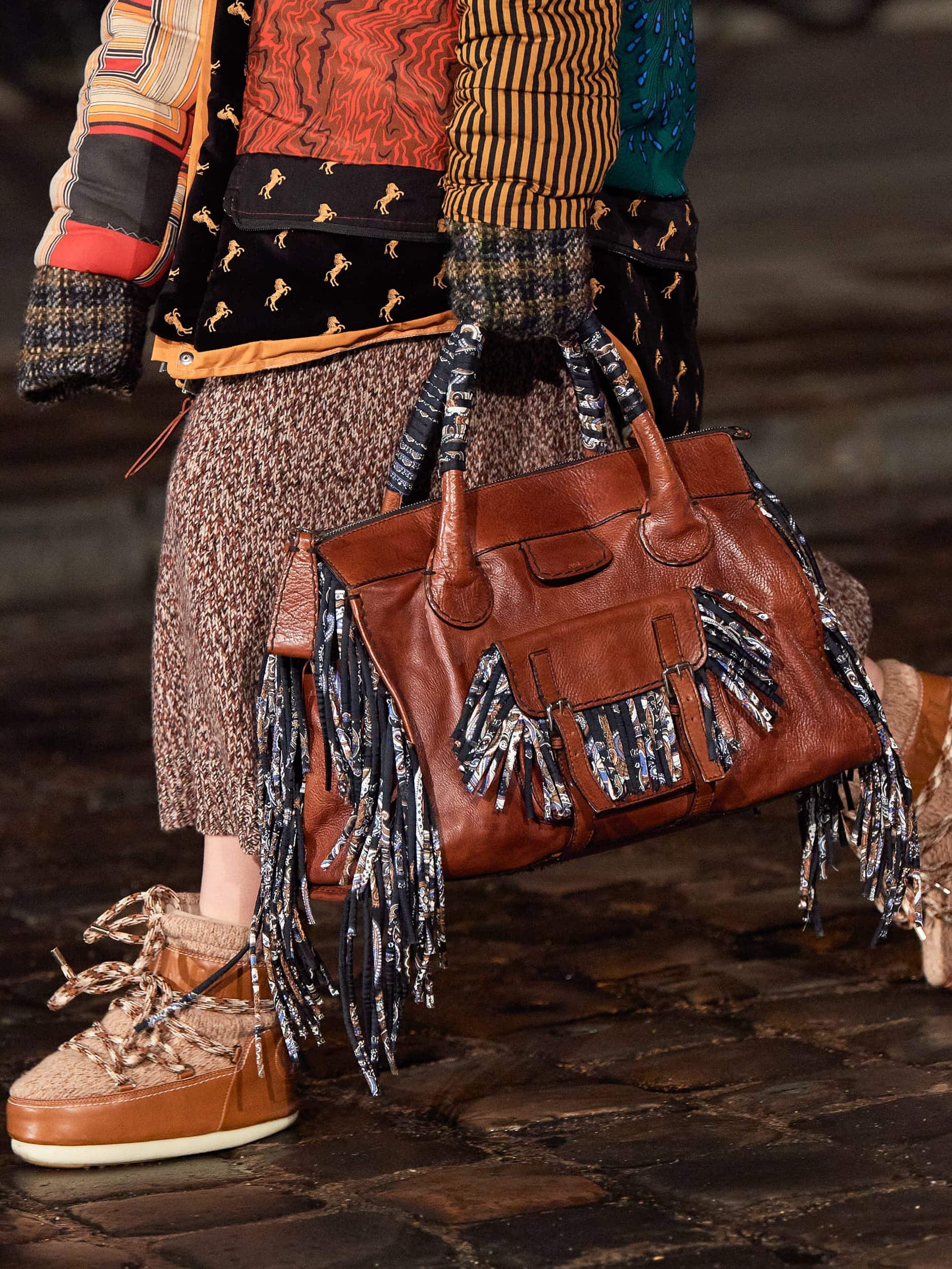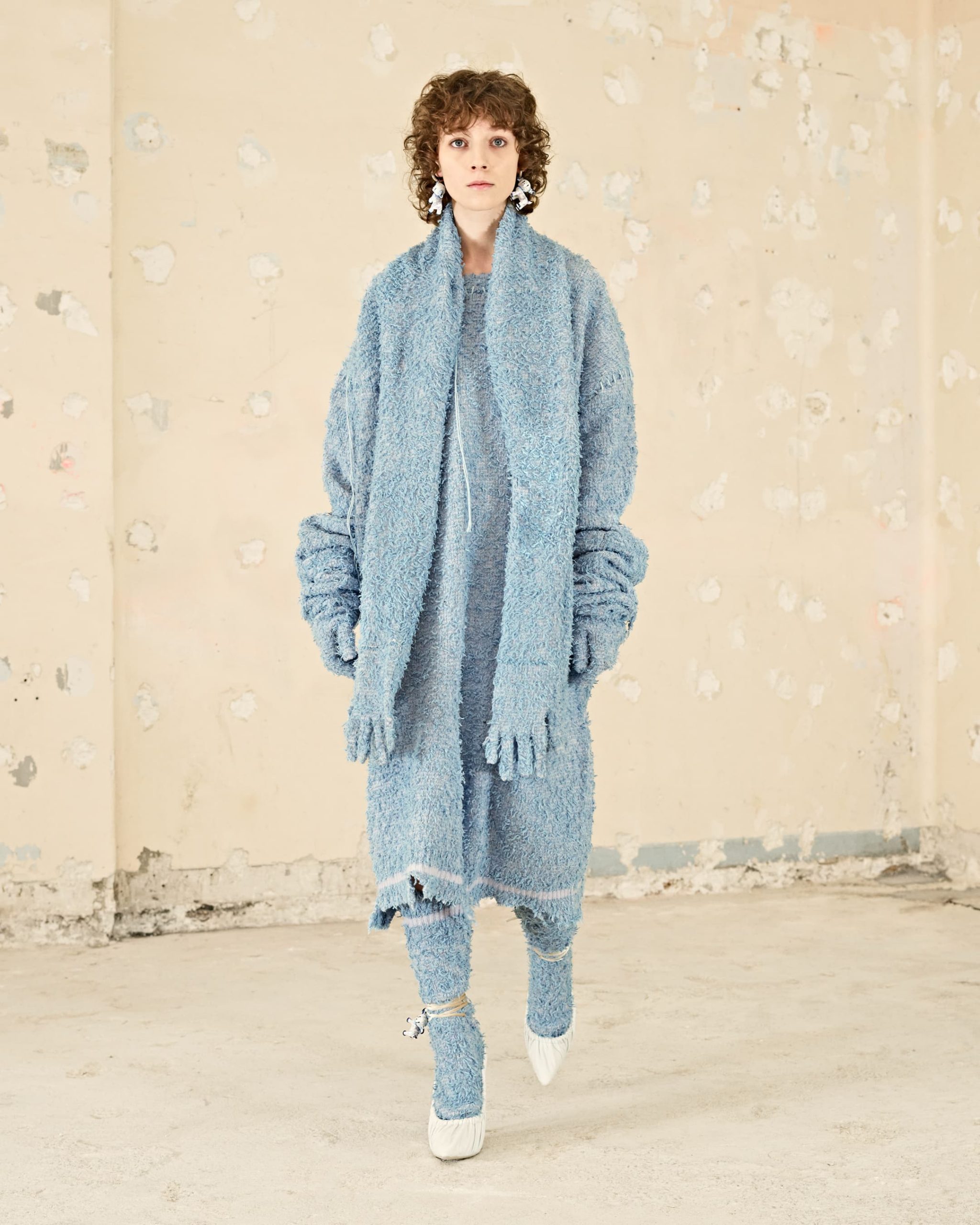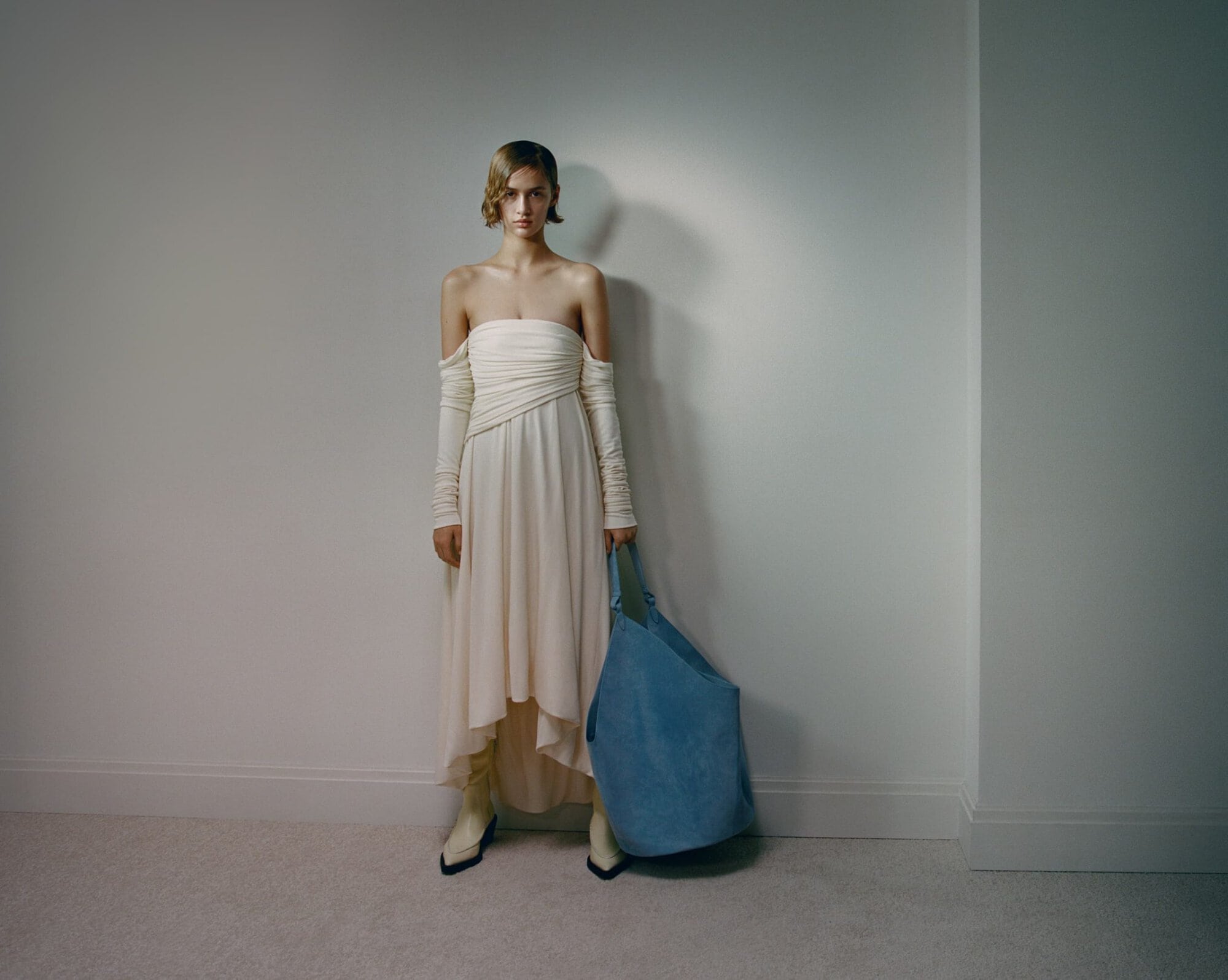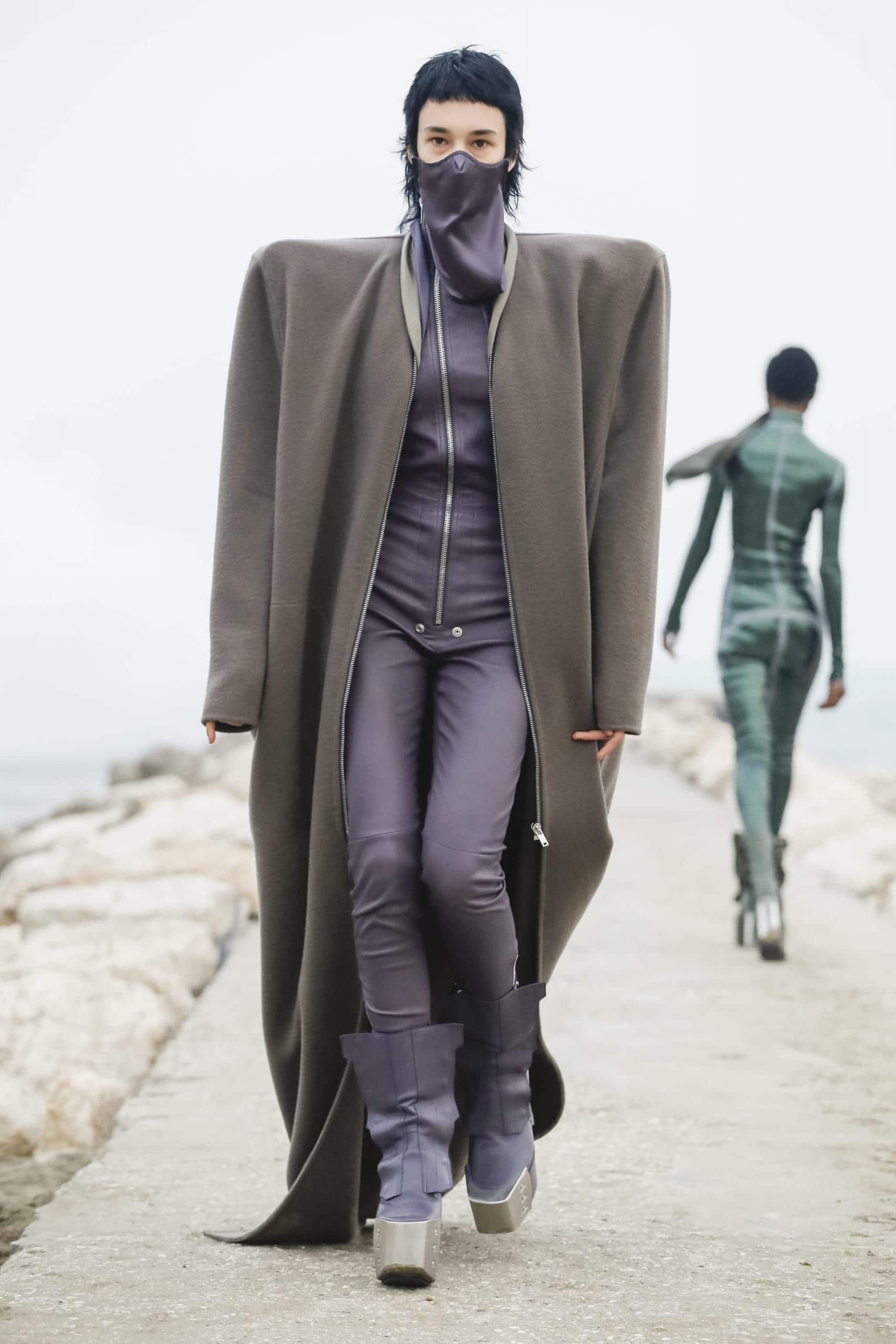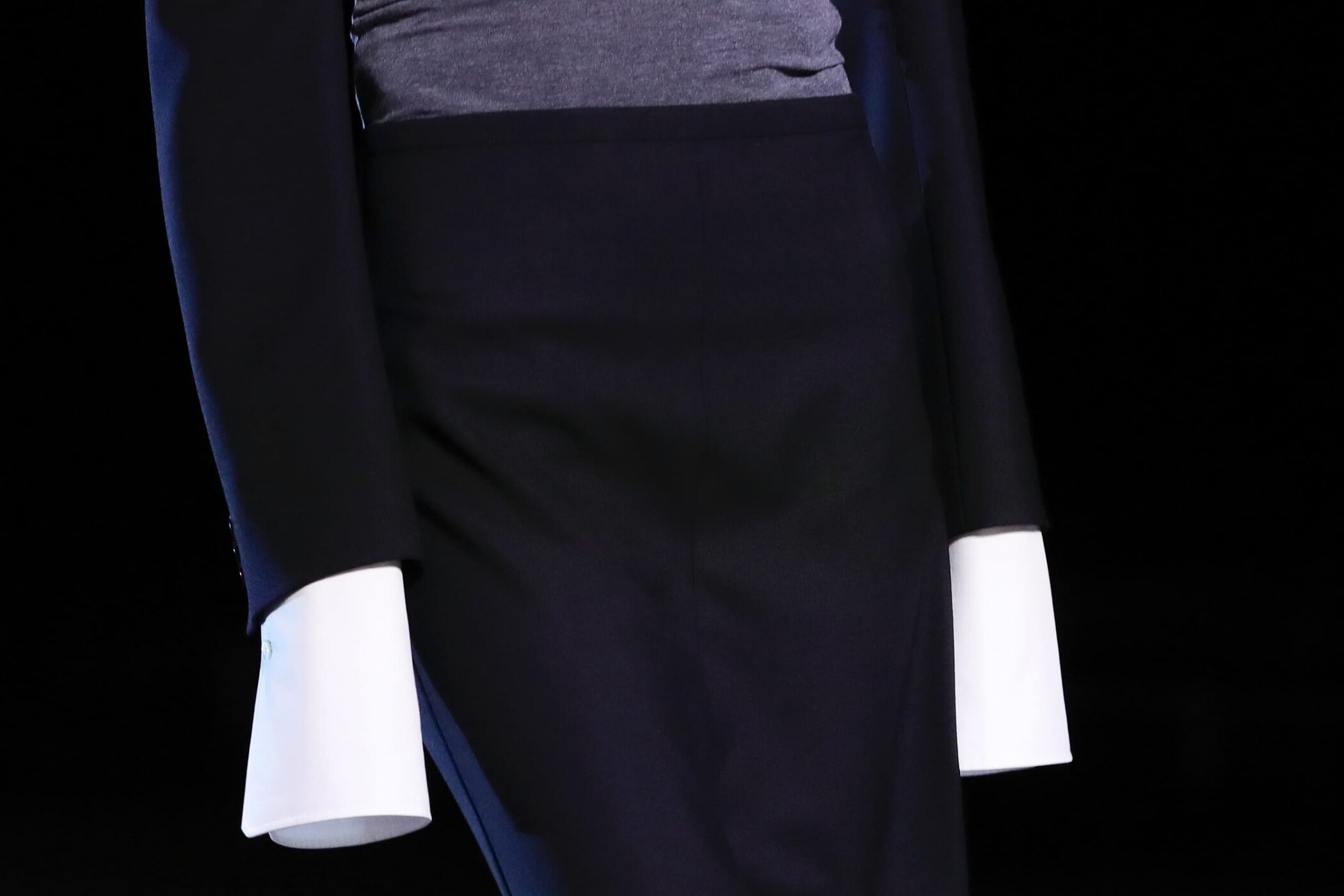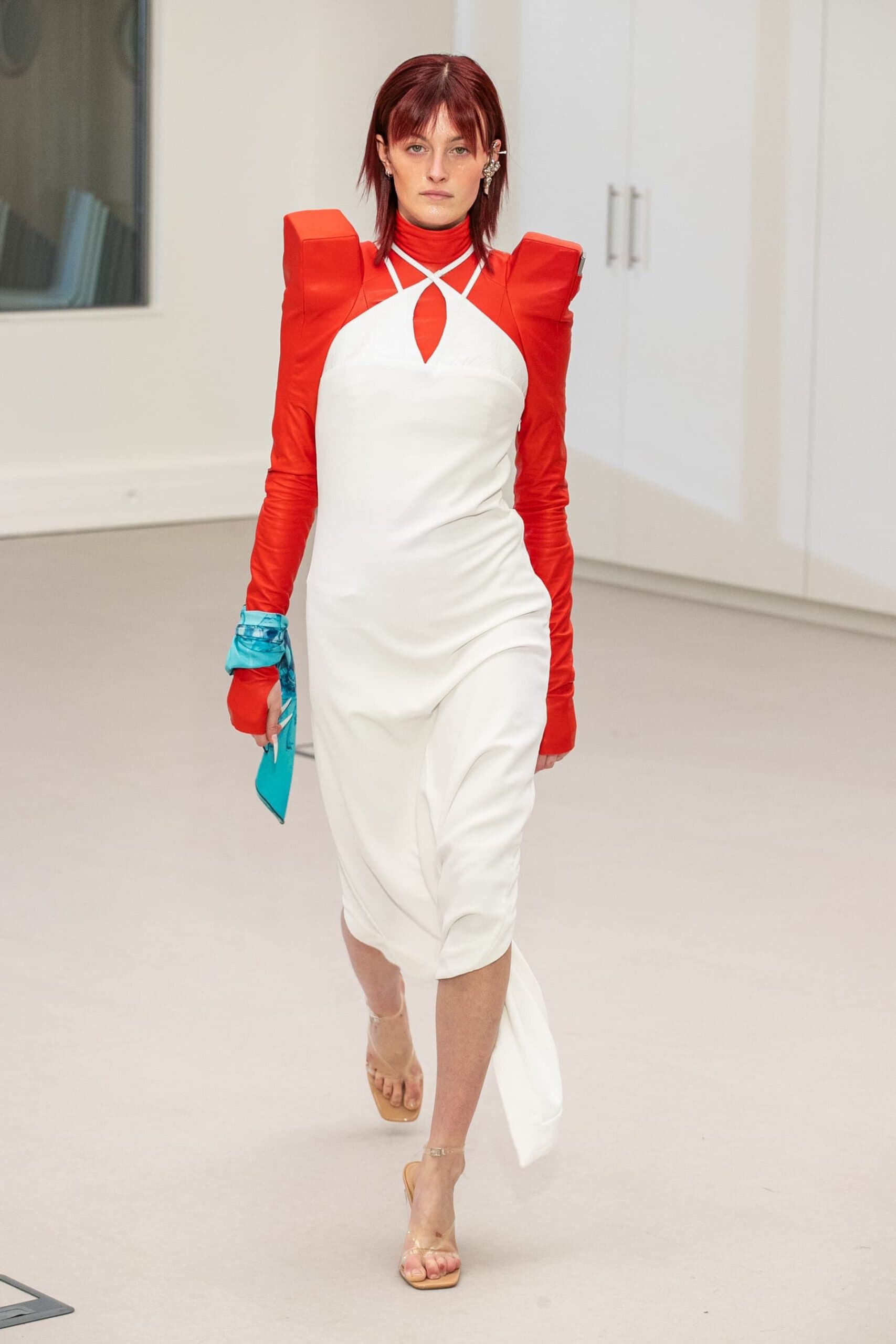 ---