On Wednesday, March 15th, 2023, Loro Piana celebrated the opening of thier Palo Alto Store. Timed with the store opening, Loro Piana introduced a limited and numbered series of The Gift of Kings® garments exclusive to the new Palo Alto store that upon purchase, will include a unique NFT created by artist Charlotte Taylor. Once purchased, customers will scan a QR code to verify the authenticity and traceability of the item's origin, as well as view its unique story from farm to consumer through its digital certification service.
Guests included Damien Bertrand (CEO of Loro Piana), Jony Ive, Kristina O'Neill, Derek Blasberg, Allen Dye, Ken Fulk, Guy Gstaad, Charlotte Taylor, Coco Capitán, Daniela Ott, Mei Kwok, Olivia Perez, Coco Bassey, Cece Vu, Josh Peskowitz, Vivid Wu, Douglas Friedman, Komal Shah, Sonia Shaikh and Nadir Shaikh.
Upon entering the new Palo Alto boutique, guests were presented with the latest store concept from Loro Piana. For the occasion Gift of Kings® sculptures made by Mary Lennox were on displayed throughout the space. To celebrate the store and launch and the brand's traceability service, a special panel discussion was moderated by Gstaad Guy with Daniela Ott from Aura Blockchain, artist Charlotte Taylor, and Giulio Bergamaschi, Strategic Missions Director at Loro Piana.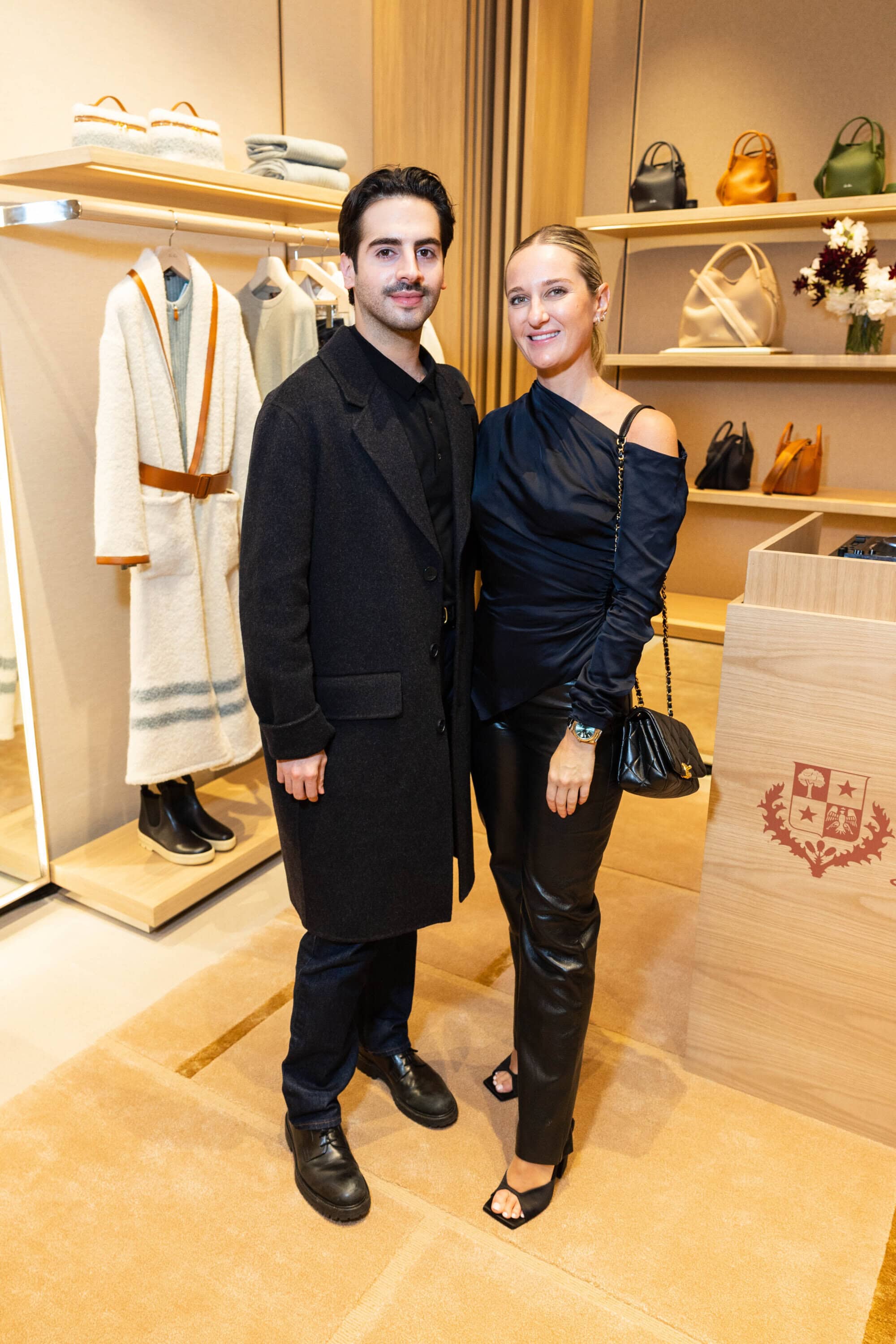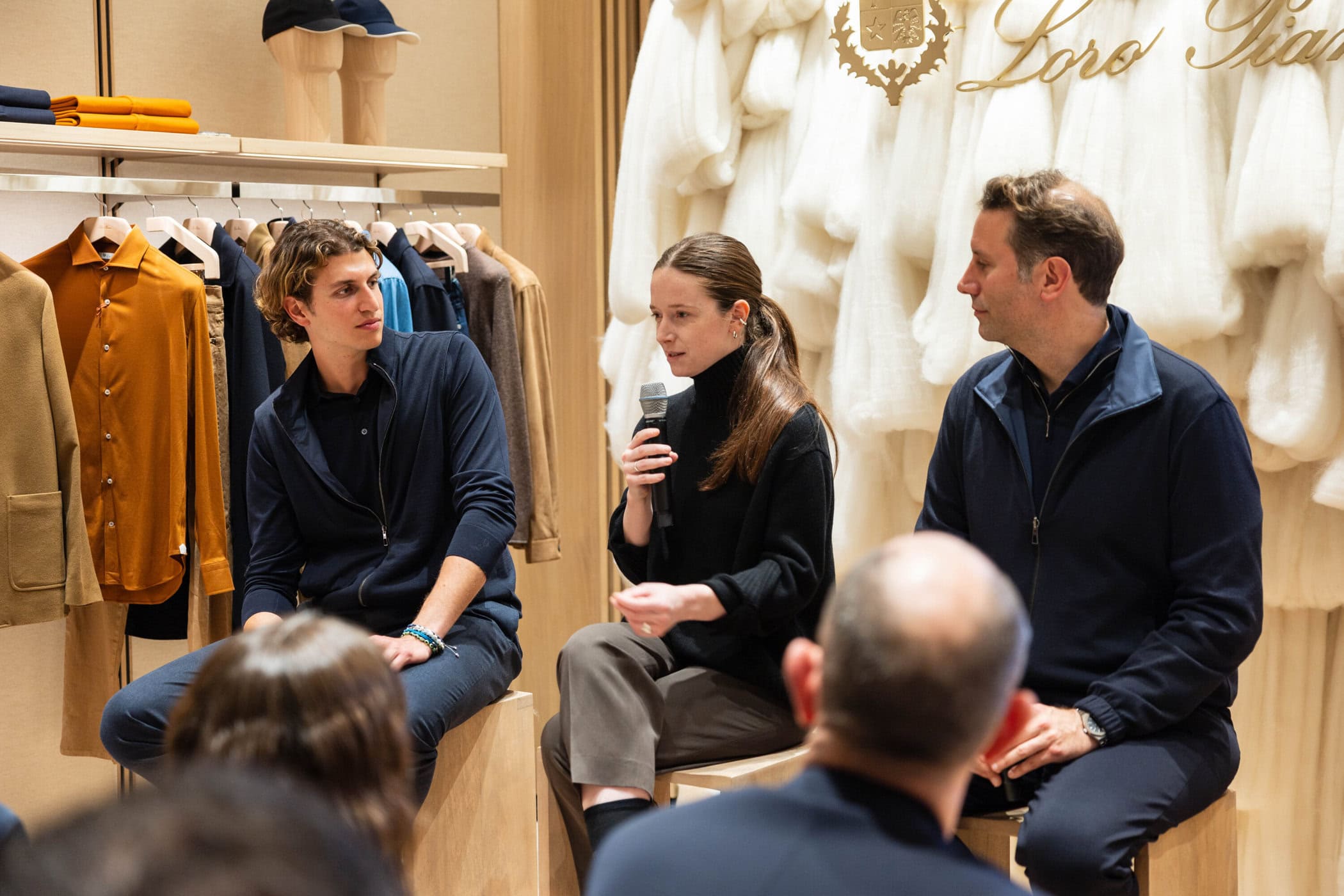 ---